While the Maitre d' and Head of House might swear by tower of starched, pressed, and pristine white linens standing by as the gold standard for well-laid tables we have a *dark*horse contender for most beautiful + versatile linens: the non-white napkin.
Rich, opulent, unexpected, a little fancy...darker linens undeniably look gorgeous. The reason we swear by them, though, goes beyond style. Dark linens can be deployed without a second thought to do the secret dirty work of dining with nary a care as to staining or schmutz. While linens of any color can be washed for generations and come out all the better, darker linens can do it without a lick of preciousness. These are Anna's personal faves, the "a pleasingly hefty 'everything' linen, the exact color of coffee or whiskey".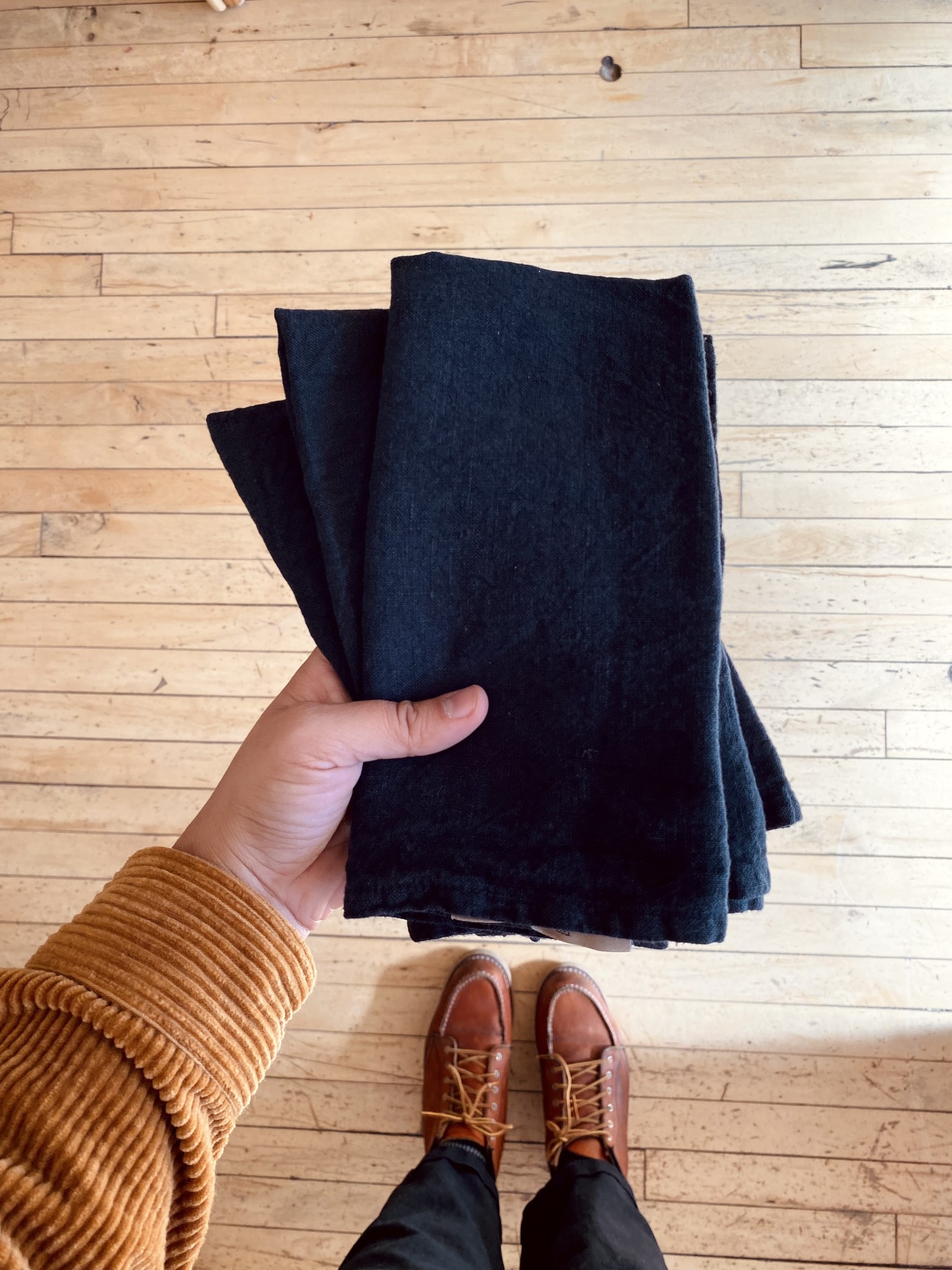 For the lipsticked dinner guest, the apres-meal-marinara-soaked toddler, the sauce slinger, the mid-meal meeting of the overactive labrador tail and the wine decanter...a darker napkin immediately tackles the task at hand and, except in the cases of most serious spills, goes happily back on the lap for the remainder of the meal. Takes a swiping and keeps on wiping.


And after this past season of breakfast, lunch, and dinner at our home tables, we doubt that we are alone in this: dark linens can also make it through a day or two (or more if no one spills the literal beans) of family meals before needing to be washed. You do you as far as how frequently you serve lobster/how long you feel comfortable letting them "ride"...one Foundry family member who sets her table with these subtly striped workhorse linens for breakfast, lunch, and dinner every day (with a four year old) also transitions the table linens to use for kitchen wiping up when they've passed the "suitable for the table" threshold to get a few more uses out of them before tossing in the wash. Long lasting, less laundry, more utility, more beauty=zero waste and zero bummers...these keep looking fabulous and working hard, no matter how clumsy your dinner guests turn out to be.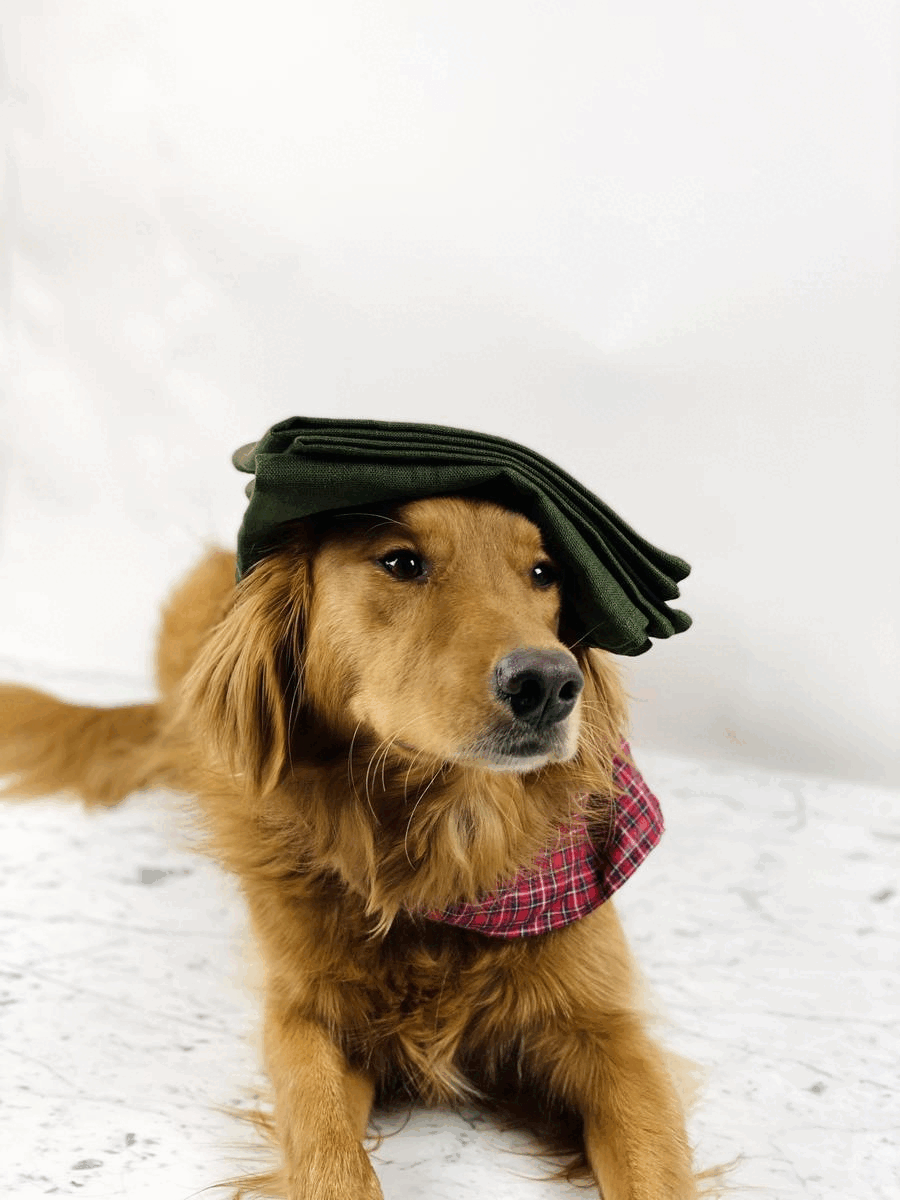 As we dream of beautiful tablescapes and festive meals to come, we can't recommend these unfussy friends enough.