Our littlest shopgirl turns one next week and we're having a party!

Please join Ruby, Turnip, and the whole Foundry Family for:

TURNIP'S FIRST BIRTHDAY PARTY
WHAT: Tiny Cakes! Drinks in bowls on the floor and also in glasses for adult humans! Snacks for all! Photos with the Birthday Girl! Piles of puppies! Bonfire for roasting hotDOGS (weather permitting)! Singing! Dancing! Face Licking!
WHERE: The Foundry Home Goods, 322 W. 48th (and Grand)
WHEN: Tuesday March, 27th 4-7pm
And in honor of the birthday girl, we thought you might enjoy a few baby photos...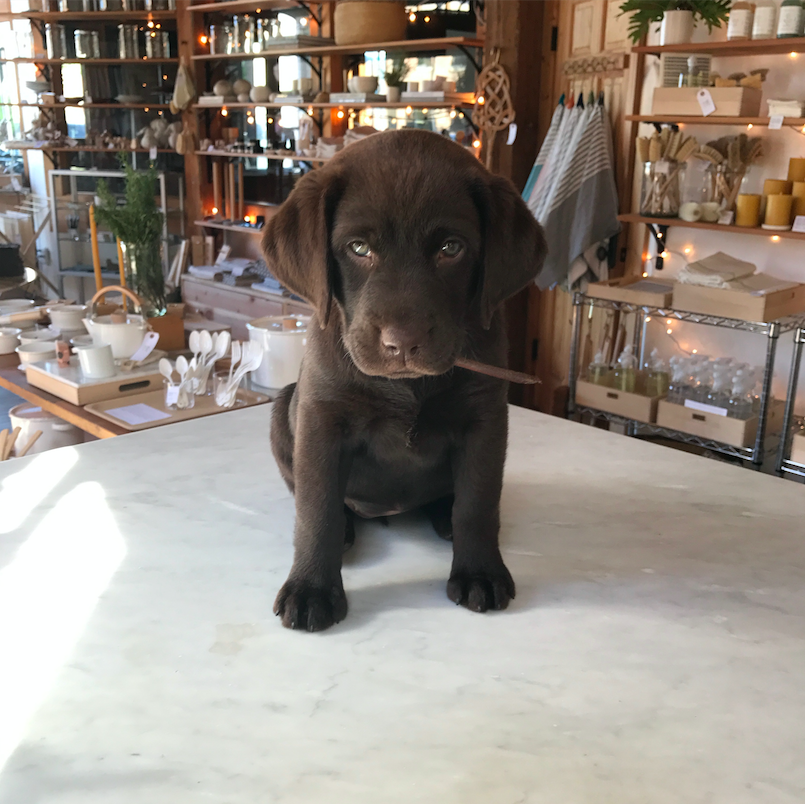 Turnip's first day in the shop!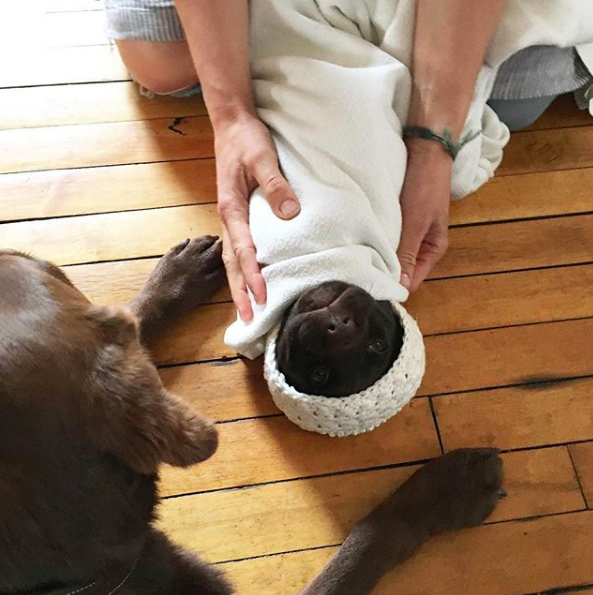 Turnip's 2nd day in the shop... things escalated quickly.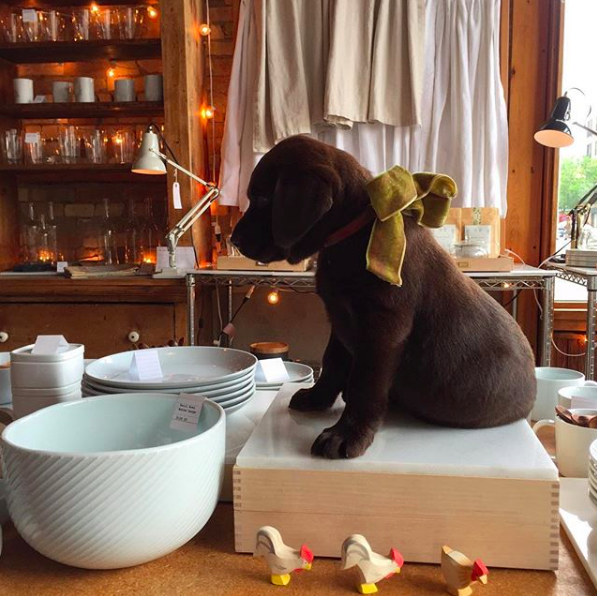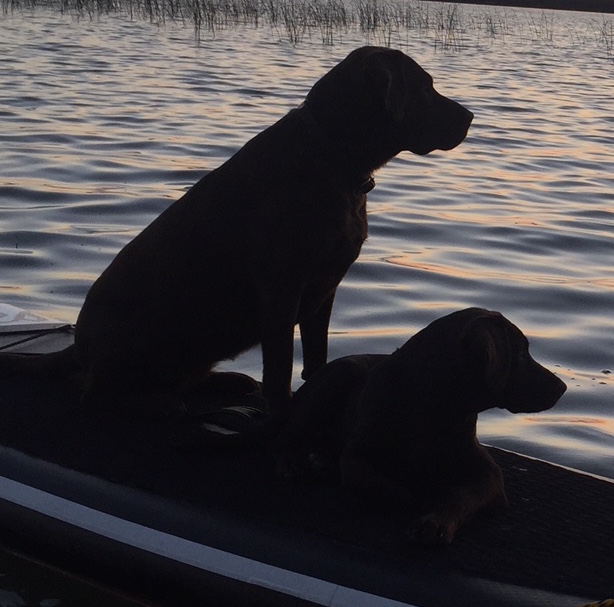 Turnip's first paddle boarding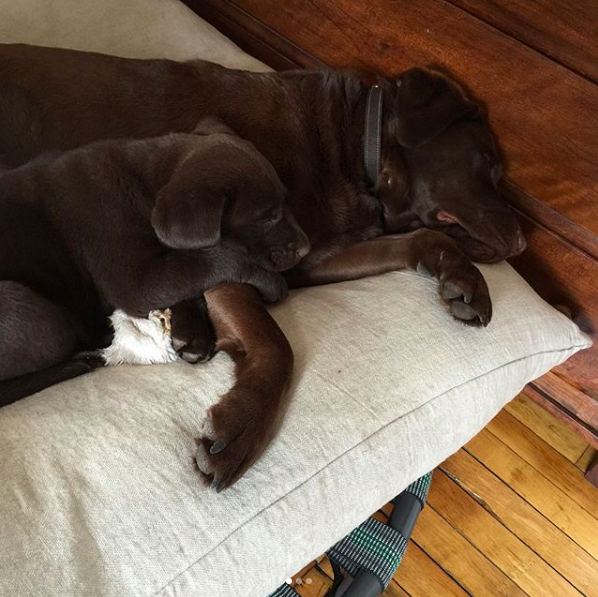 Big sister stuff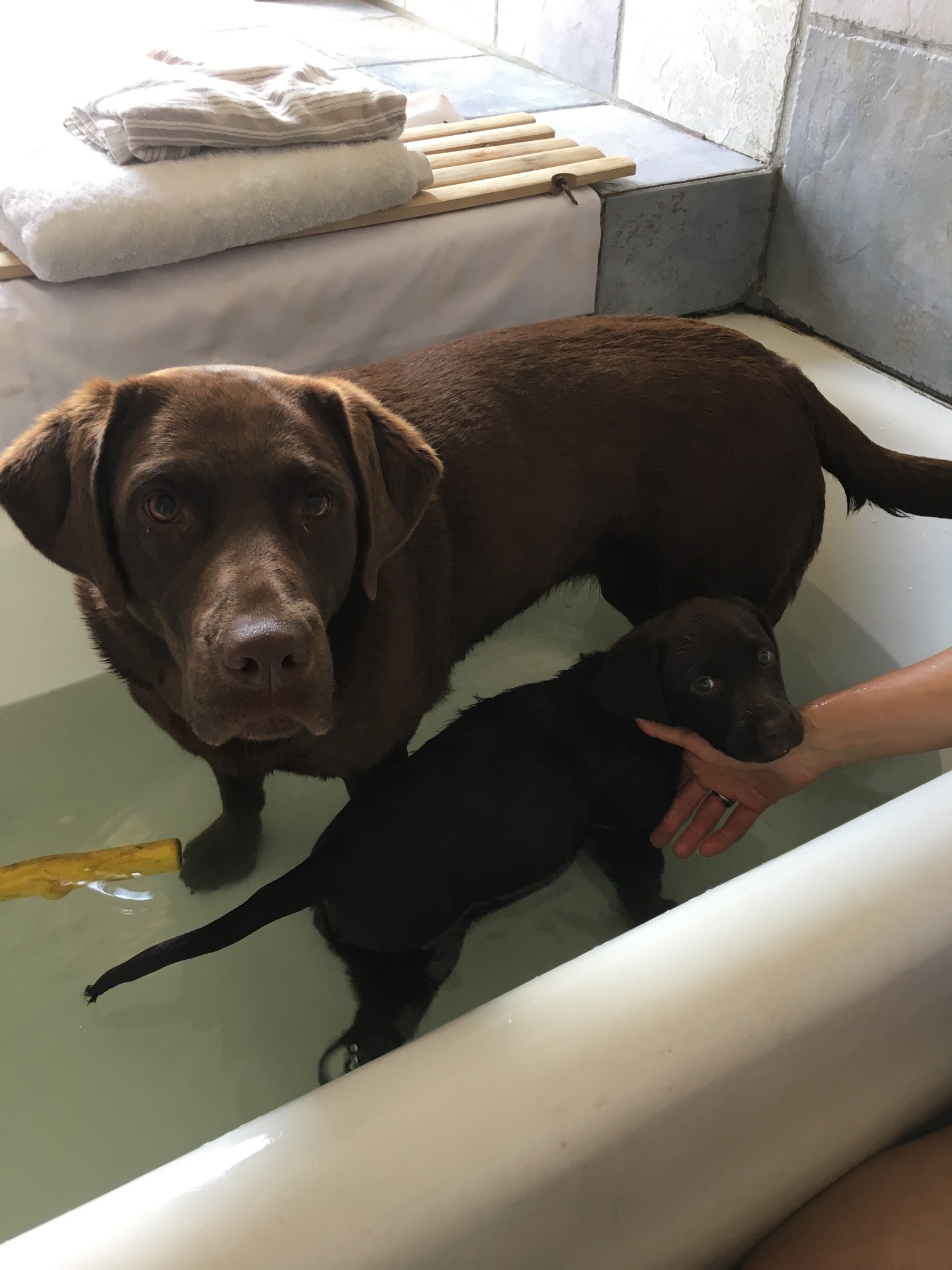 Turnip's first bath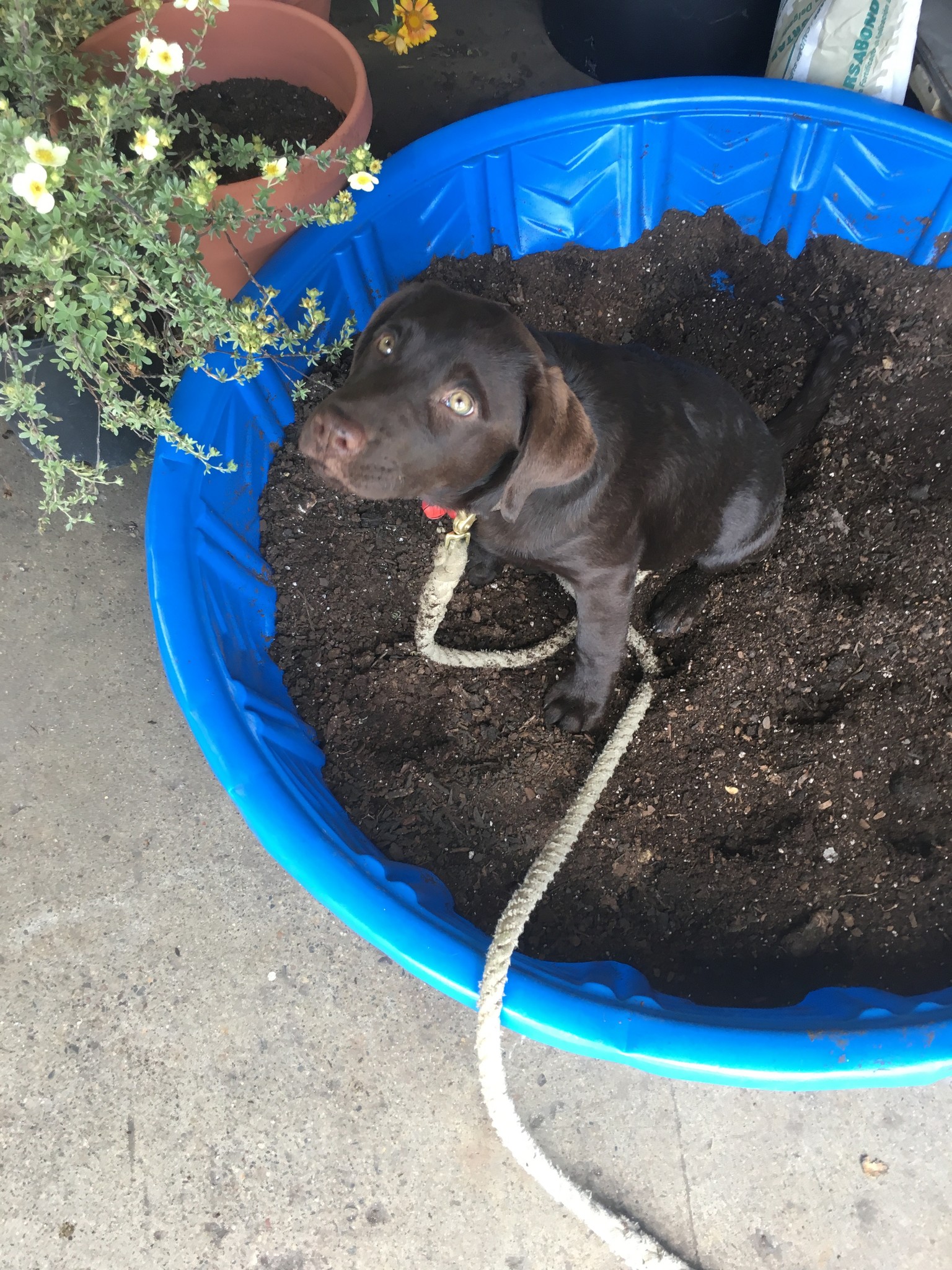 "helping" with #daffodilbomb prep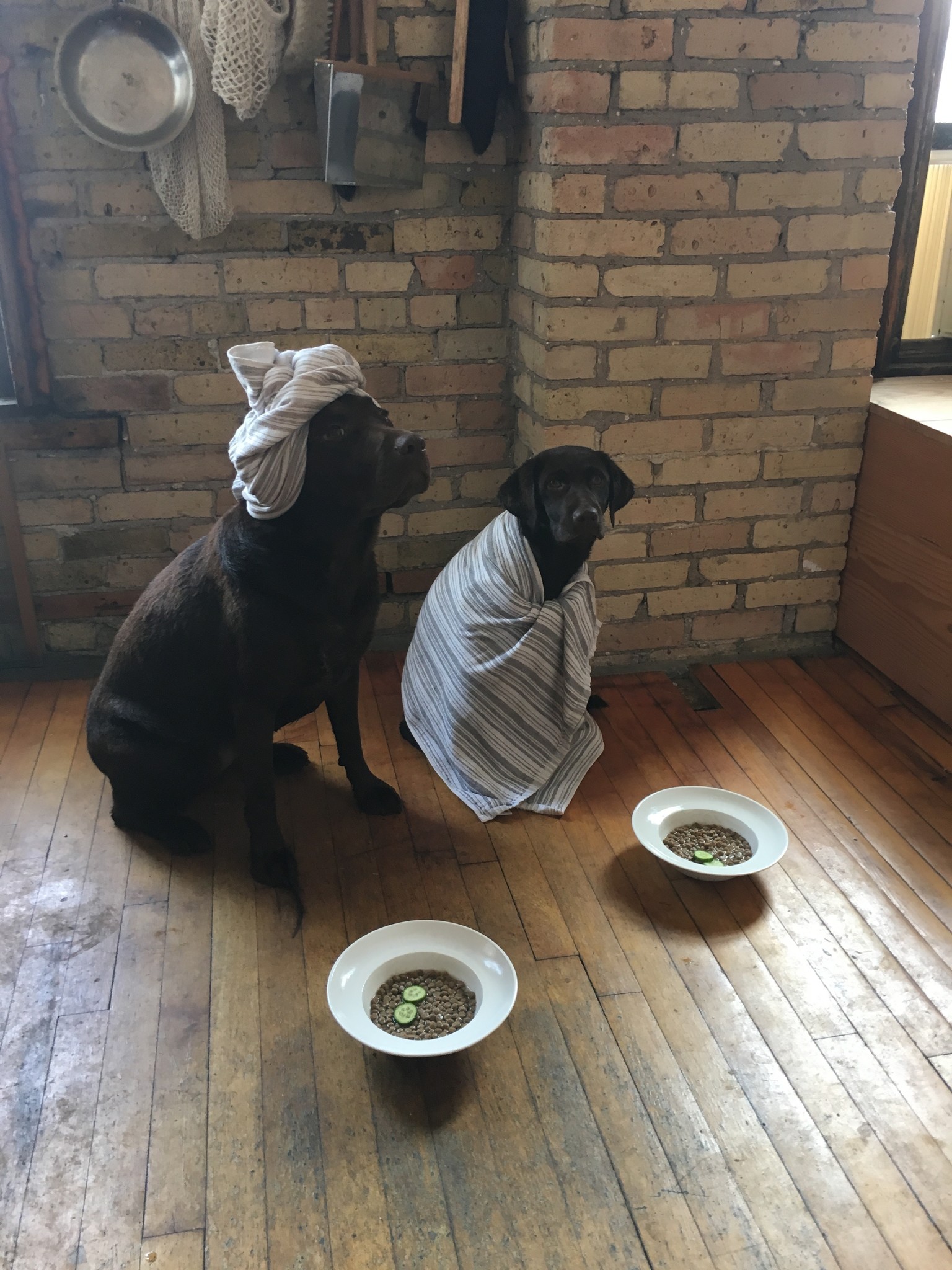 A typical spa day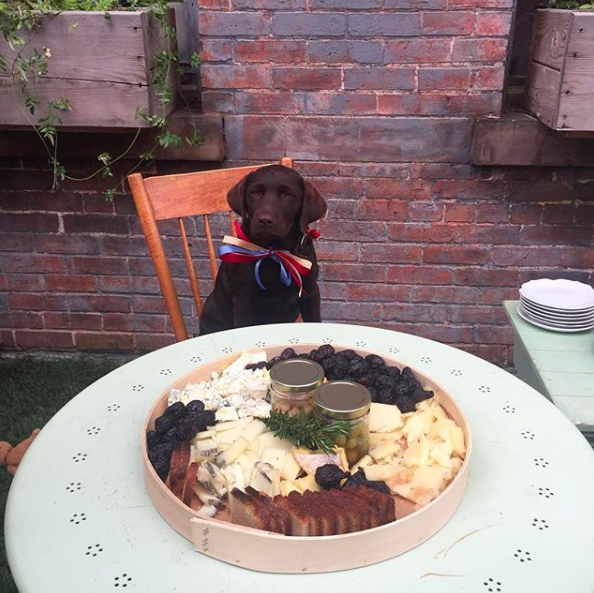 The hostess with the mostest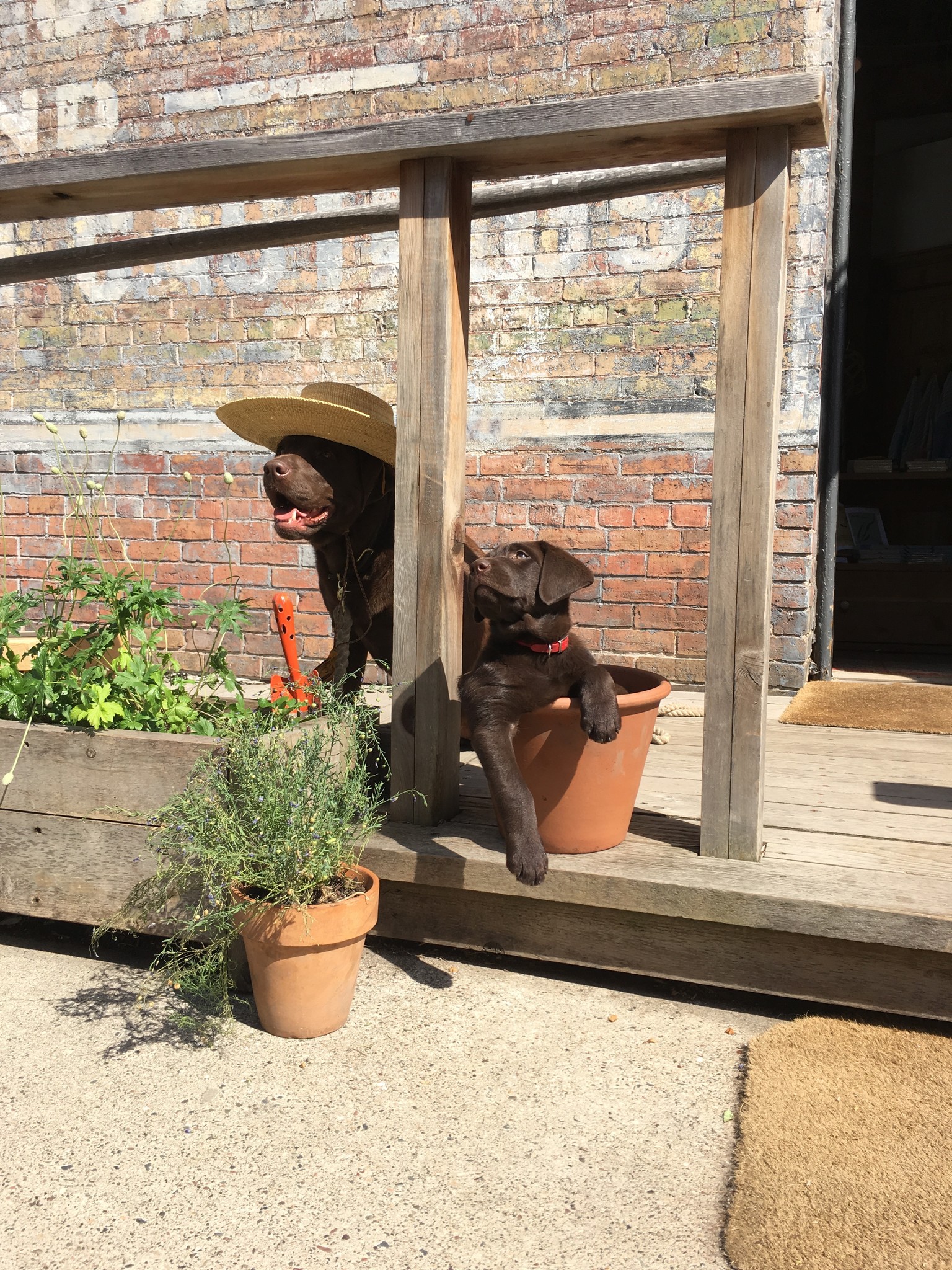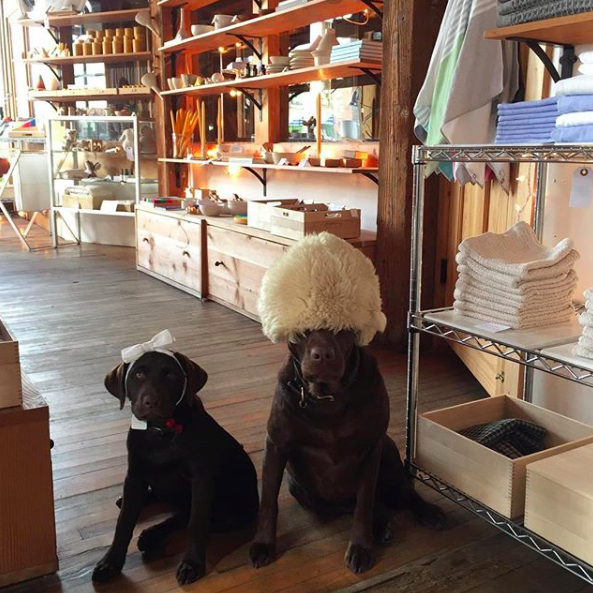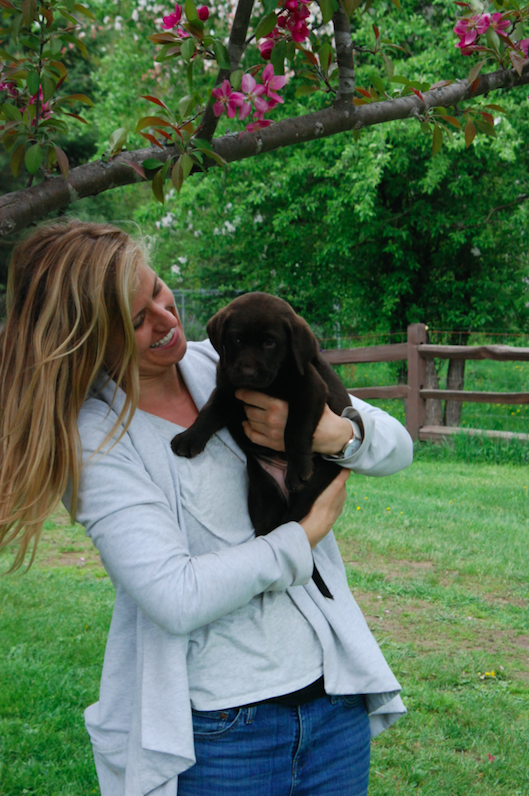 Anna picking up Turnip from the terrific breeders (Welcome Home Labs).