Did you know there's such thing as a towel sommelier? You have to take a test and everything! Who knew towels were so marvelously specific... well, actually, we did. Just like picking the perfect rosé or rioja, finding the exact right towel to fit your needs can make all the difference (and just like wine tasting, it's fun... you know, if you're into that sort of thing).
From airy-light gauze to cushy-soft, high-pile terry, here's a crash course in Japanese towel terroir. Swish it around in your glass/tub, inhale the bouquet of ripe raspberries/freshly washed linen, and start dreaming about a nice, long, hot summer in Tuscany/bath.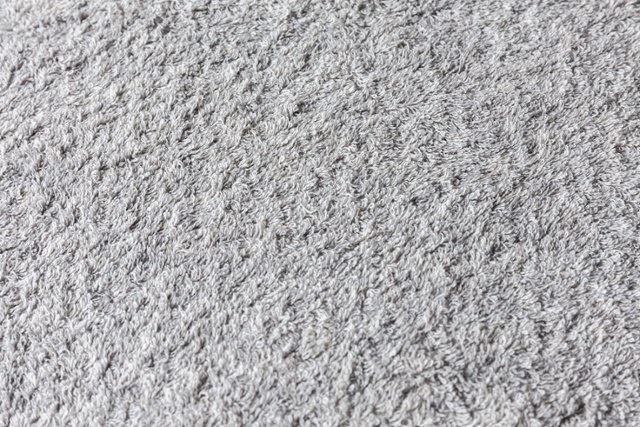 Fluffy terry cloth is the gold standard for most American towels. The small loops of ring-spun cotton yarn make for a super absorbent, soft-against the skin high pile that makes it the go-to for cabana boys and spa-goers alike. Japanese terry is slightly lower profile (often a single layer of shorter loops), allowing for the towels to fold smaller and dry faster than their beefy continental counterparts. Since terry is also on the fluffier side, sometimes the looped yarn can produce a small amount of lint (no good for drying dishes or cleaning countertops). This is why many Japanese hand + dish towels feature a smooth chambray or cotton front (for wiping up) with a slender terry backing (for drying hands).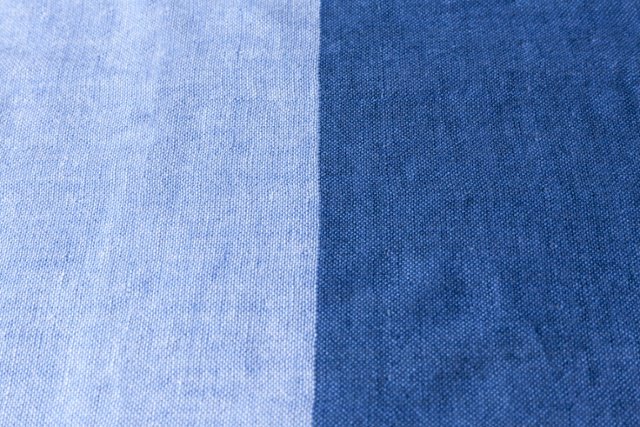 Made by combining airy-light contrasting warp + weft threads of cotton or linen together, the centuries-old French Cambric weaving method results in a smooth-yet-breathable, durable-yet-delicate, highly absorbent-yet-quickly drying fabric. Similar to denim (but much lighter) Chambray is probably best known for being the secret sauce behind your favorite shirt. Like that closet staple, these towels get softer and more perfectly broken in with every wash. These towels are pretty smooth (we love that about them) but if you're looking for a cushier rubdown, this probably isn't the pairing for you.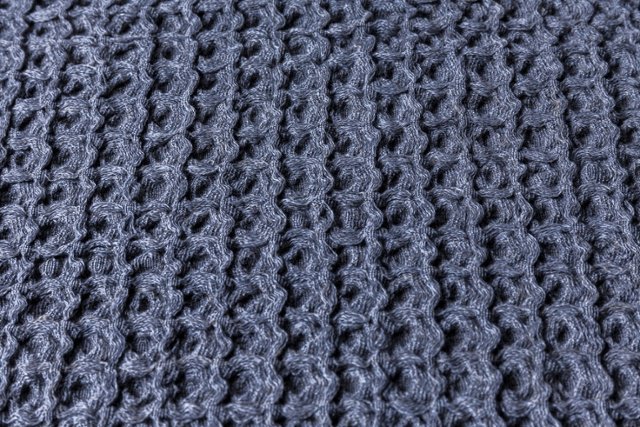 A classic waffle weave (also known as honeycomb fabric) is a traditional stitch specifically designed to give the individual fibers enough room to absorb the maximum amount of liquid and enough air flow between warp and weft to allow the cloth dry quickly. The result? A luscious and tactile low-pile towel that kisses the skin, wicks away wetness, dries fast, folds up small, and looks gorgeous doing it. The increased surface area of waffle weave towels allows them to absorb more moisture than a flat towel of the same size.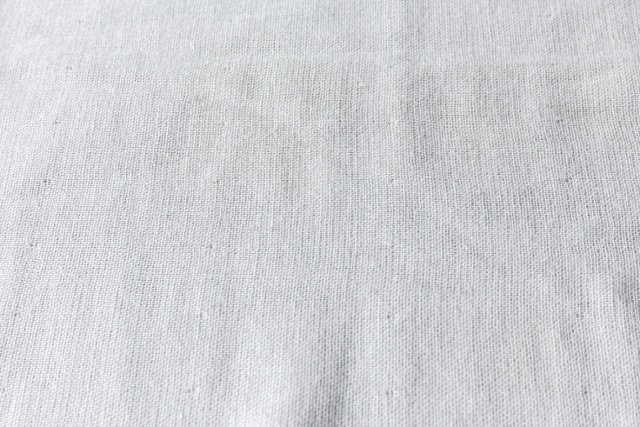 Linen gets a bad rap as fussy and wrinkly, but this ancient workmanlike fabric is (actually) anything but. Strong and soft, sustainably harvested and insanely durable, airy, sweet-smelling, and super absorbent, and made the same way for thousands of years, linen towels make equally quick work of wet bodies and wet surfaces. They drape beautifully, dry quickly, and look and feel better the more you use it + wash them. When paired with a luscious terry back for maximum softness and absorption, these towels just might live at the center of our "perfect towel venn diagram".