This year The Foundry turns NINE!
In honor of what is certainly/hopefully the wildest year yet in the almost-decade history of our little corner of the universe, we're doing a little look back at how we made it through, made it work, celebrated beauty, stayed apart, came together, kept each other safe, and worked hard to keep celebrating all the best things. There are big things in store for our *next* year (and a little sneak peek of the biggest thing on the horizon at the end of this post) and, as always, we are filled with gratitude for you all weathering this time with us and making it possible for us to keep on keeping on. Thank you.

YEAR IN REVIEW: IN 2020-2021 WE...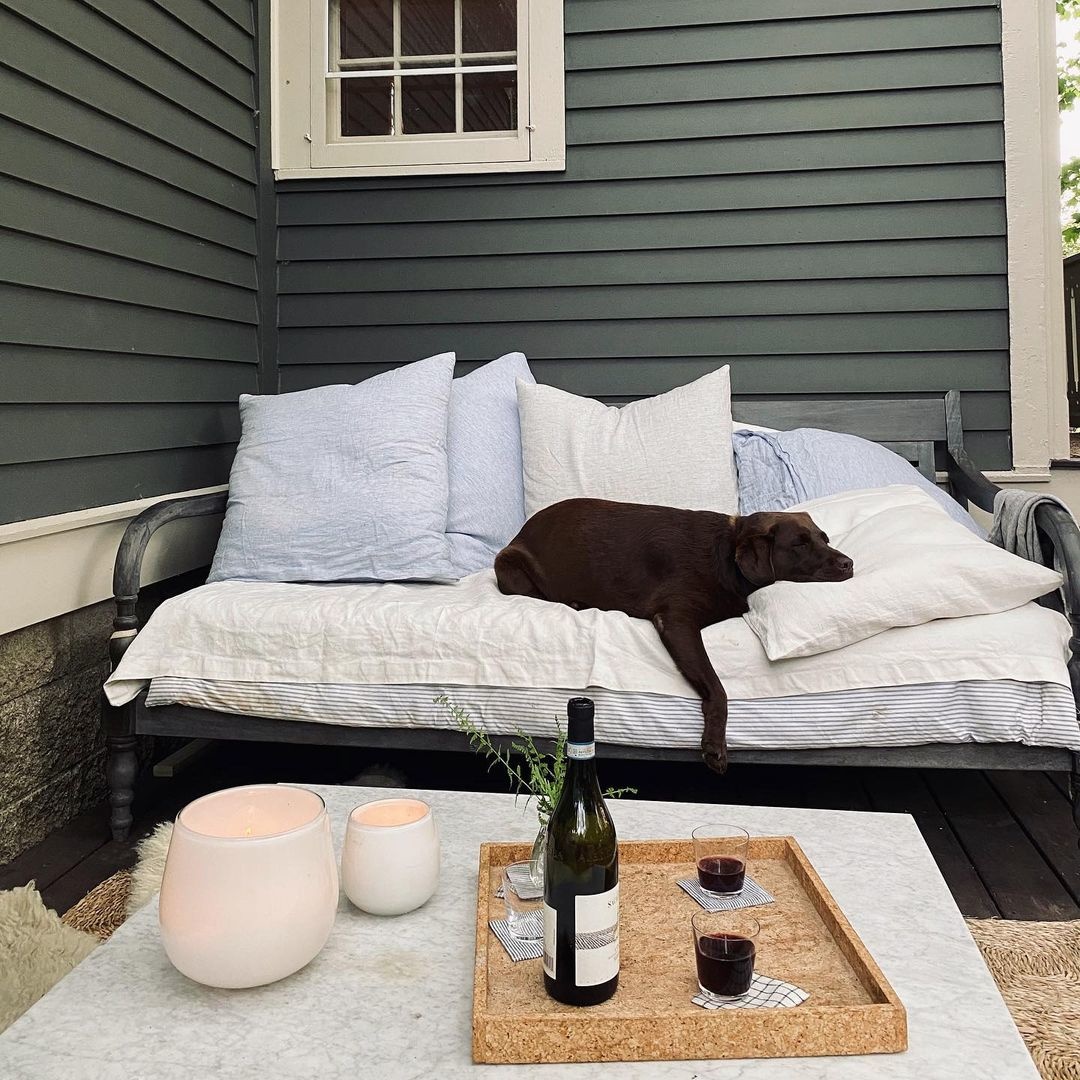 Lounged...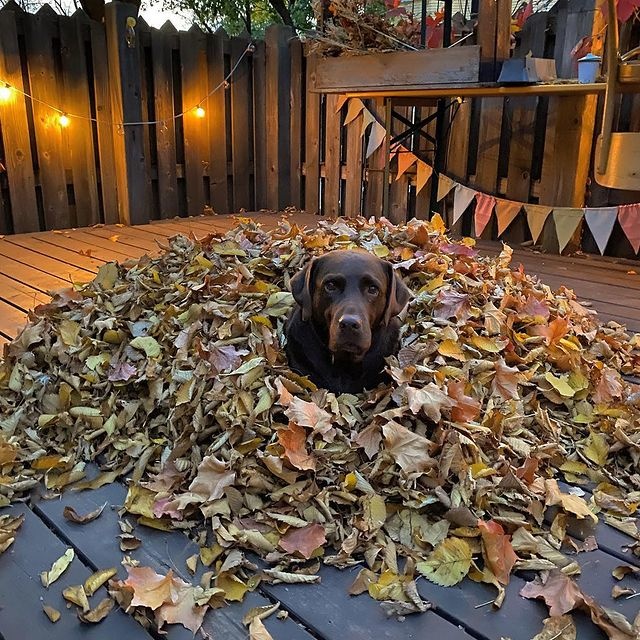 Leaf Peeped...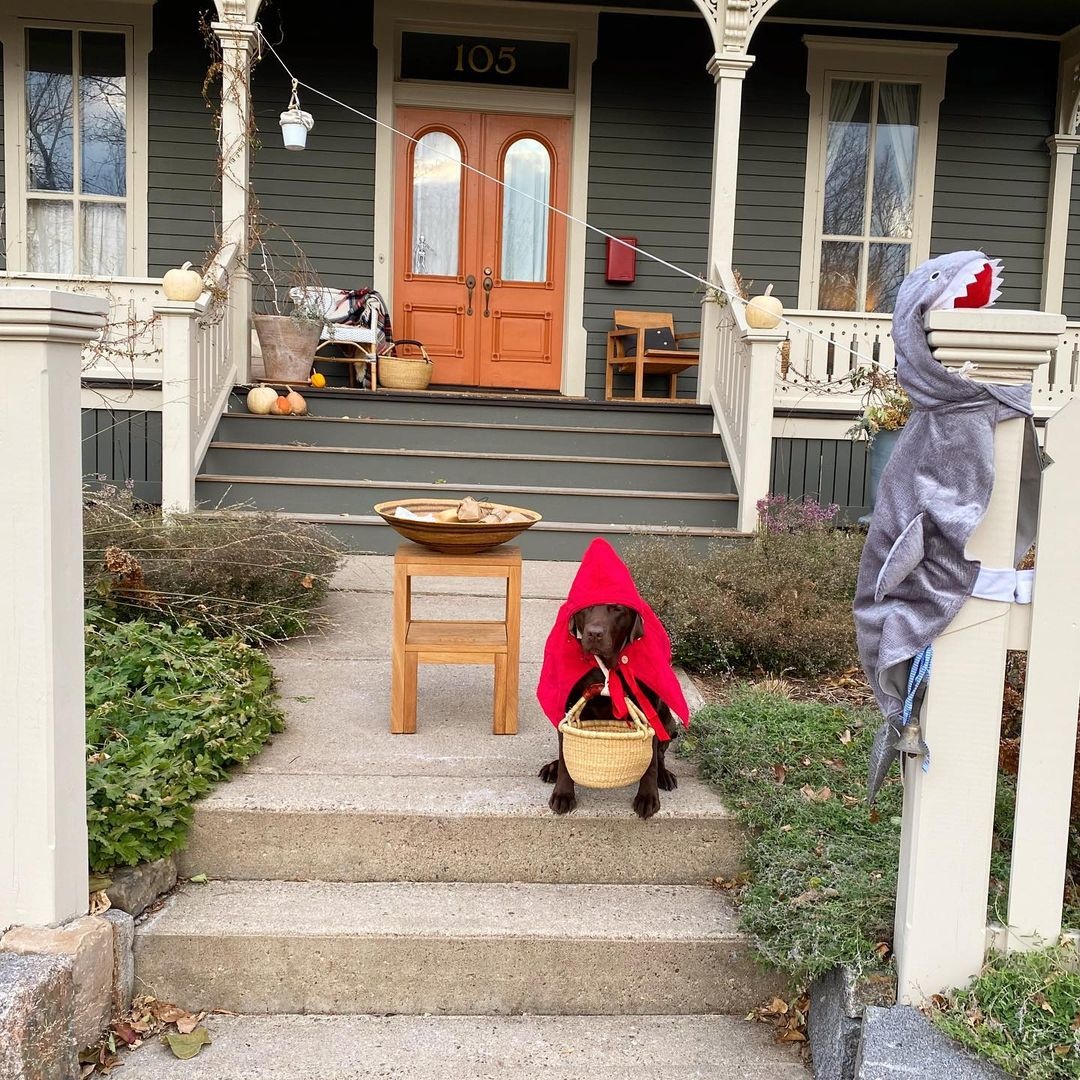 Trick Or Treated...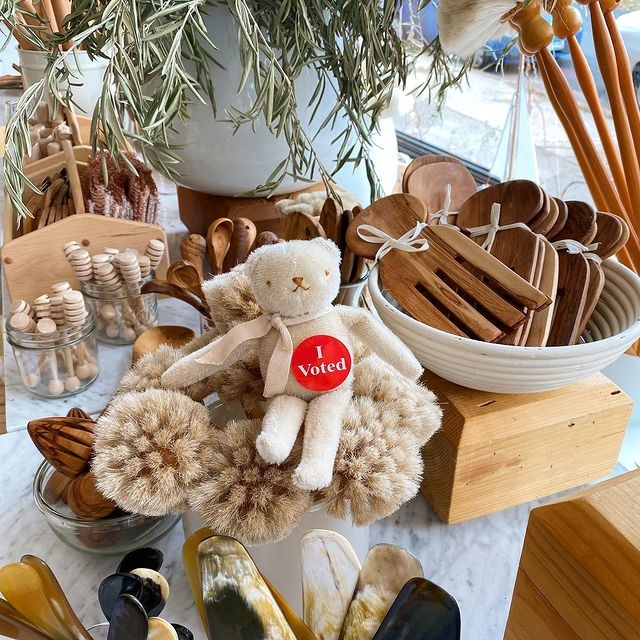 Voted...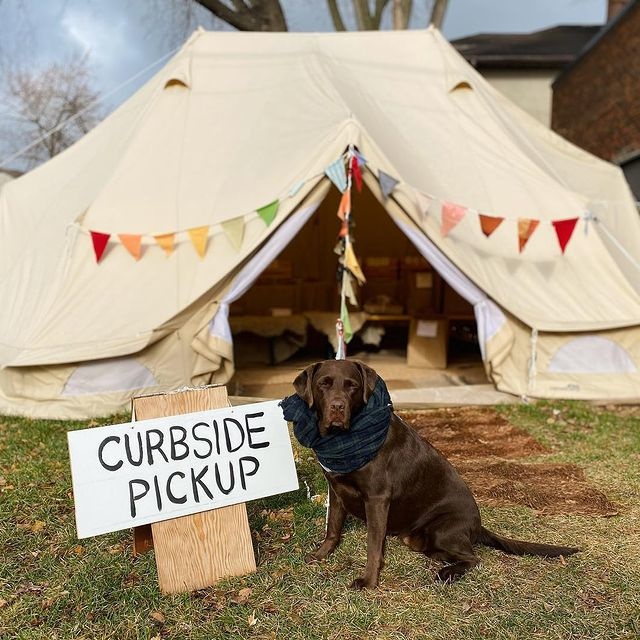 Set up our safe-and-spacious pick-up station in style!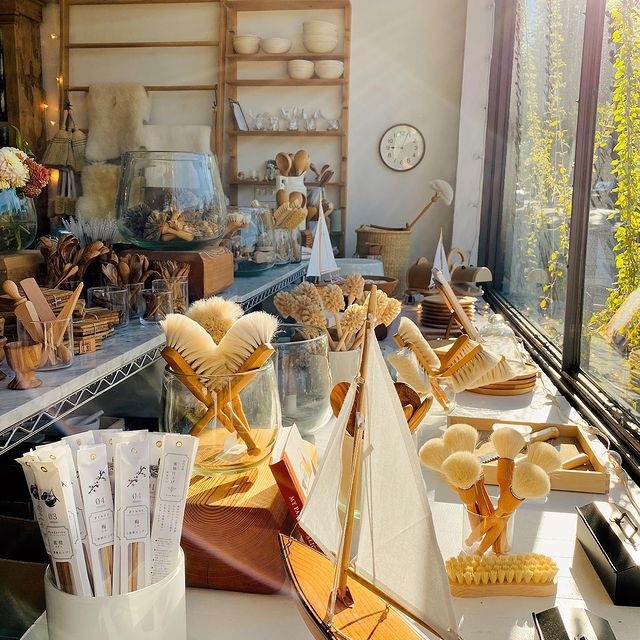 Enjoyed the golden autumn light of a quiet shop...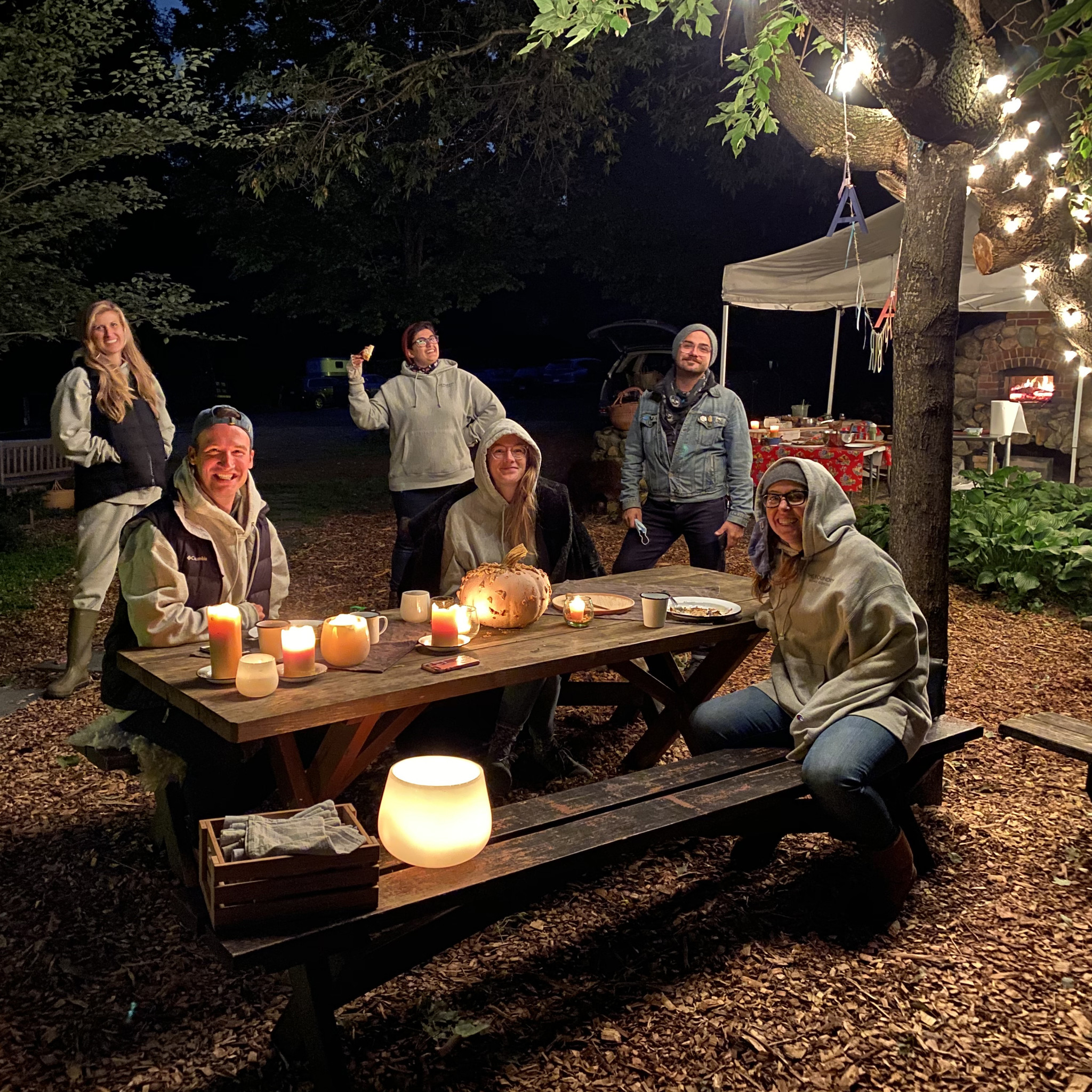 Celebrated gratitude together-apart...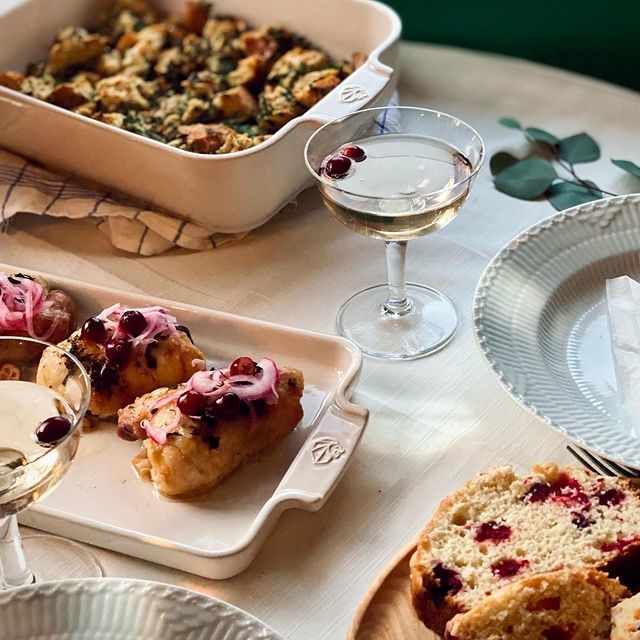 And celebrated gratitude apart-together...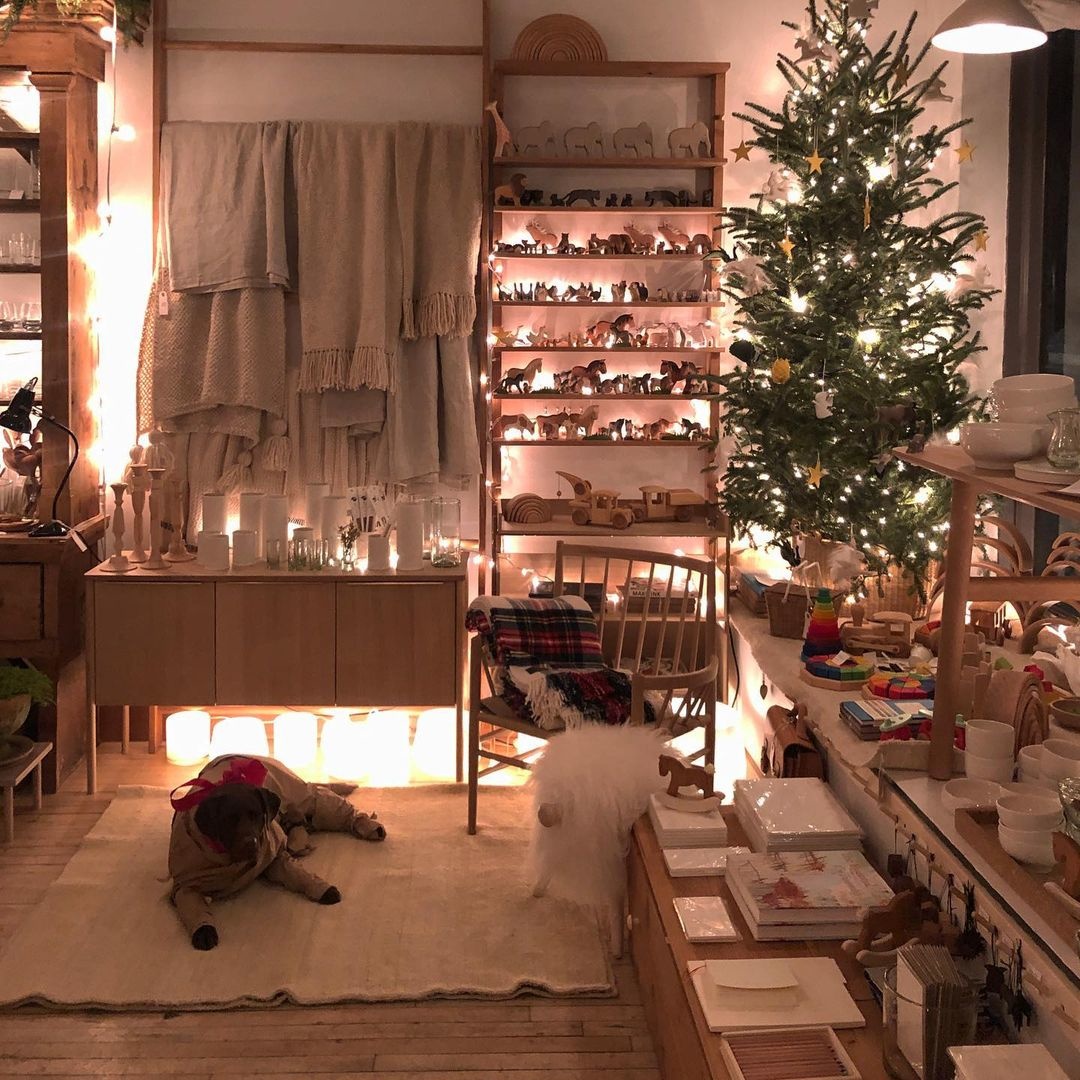 Stayed up late wrapping presents in the shop...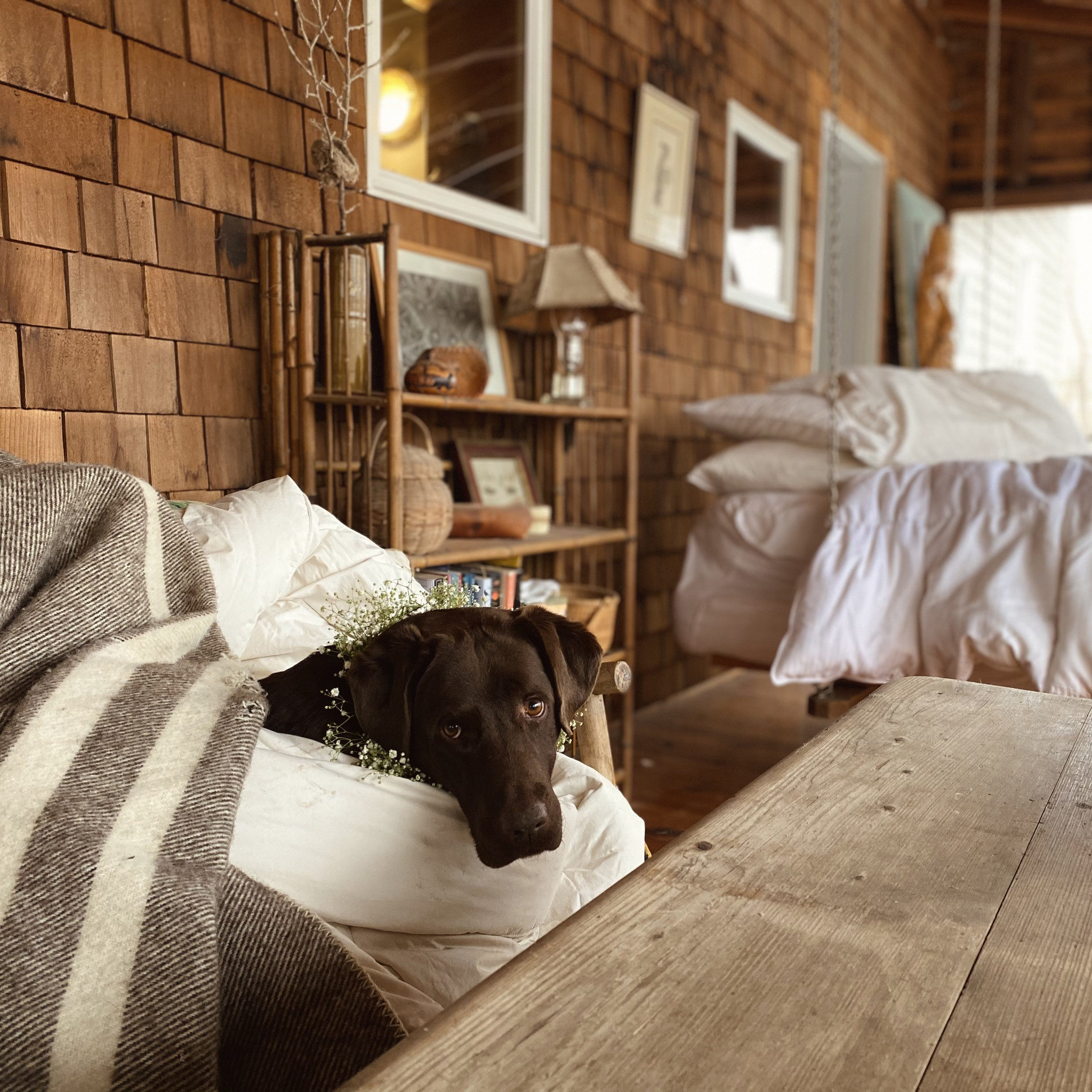 Ruby recuperated from major surgery...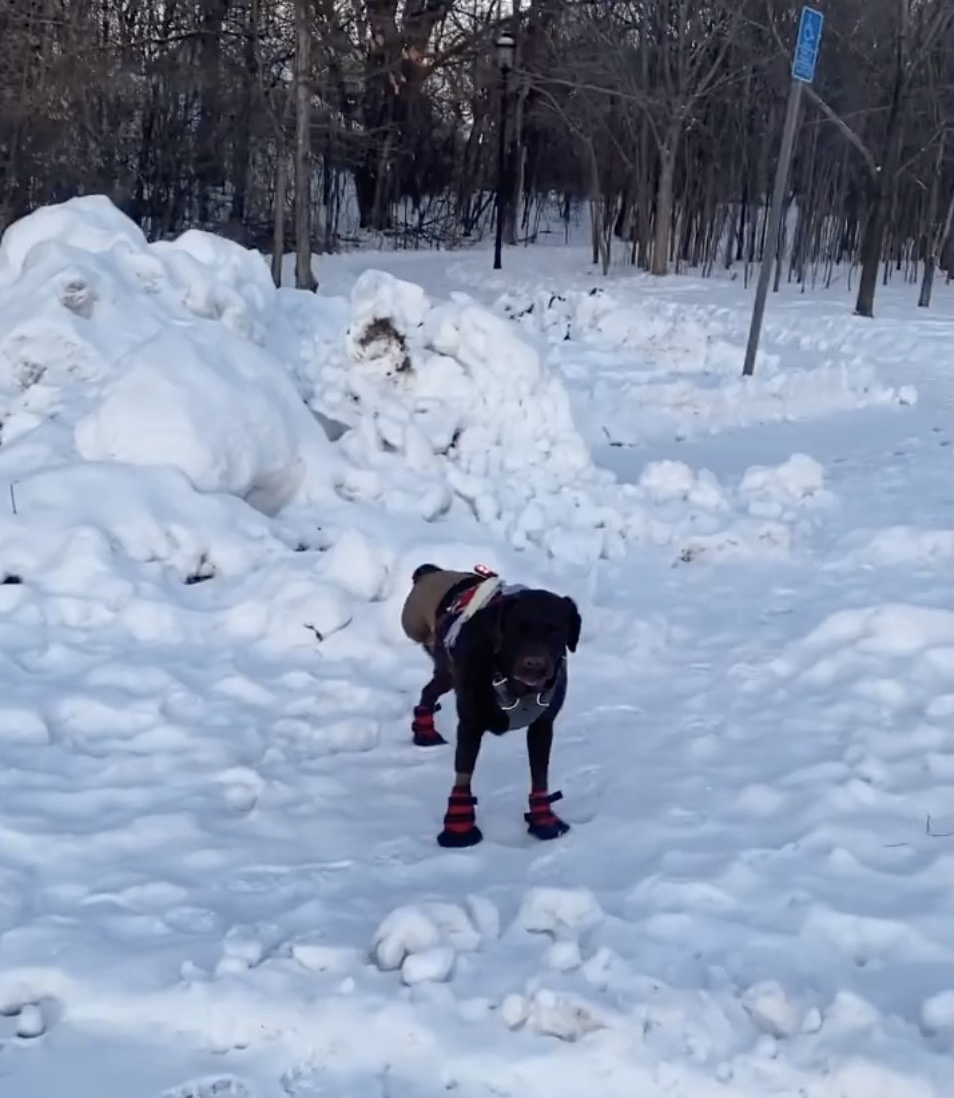 And made a triumphant return on three legs!


Rung in the New Year...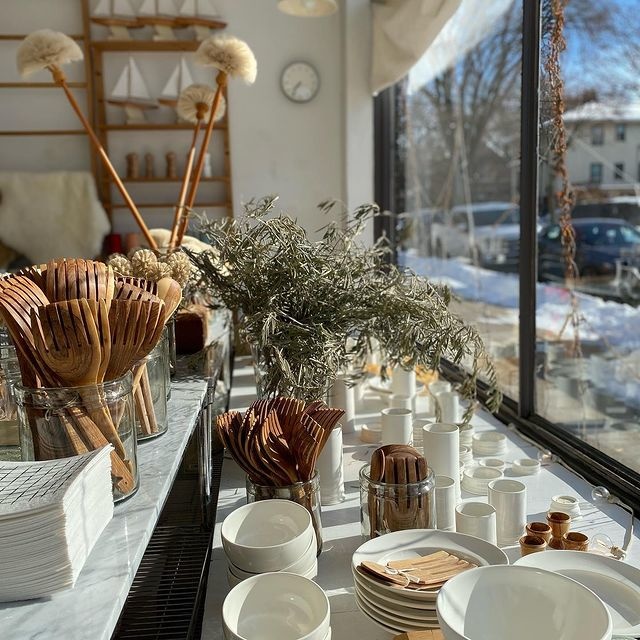 And welcomed 2021 into the shop with open arms...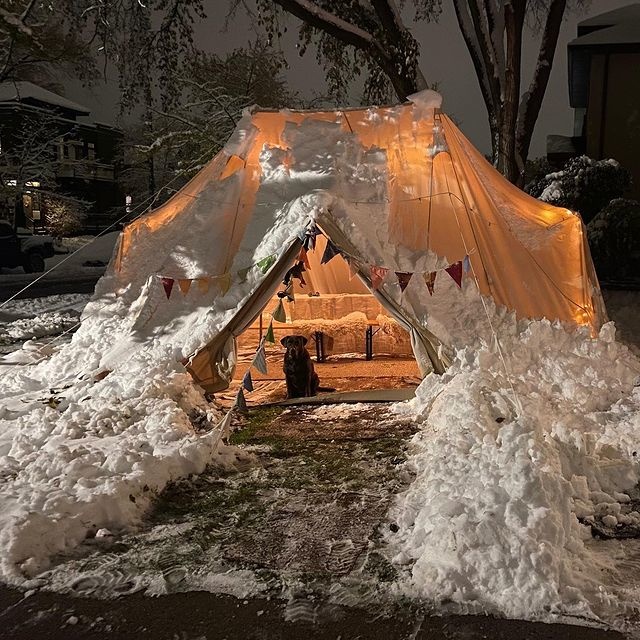 Occasionally treated our Curbside Pickup Tent like an Everest Basecamp...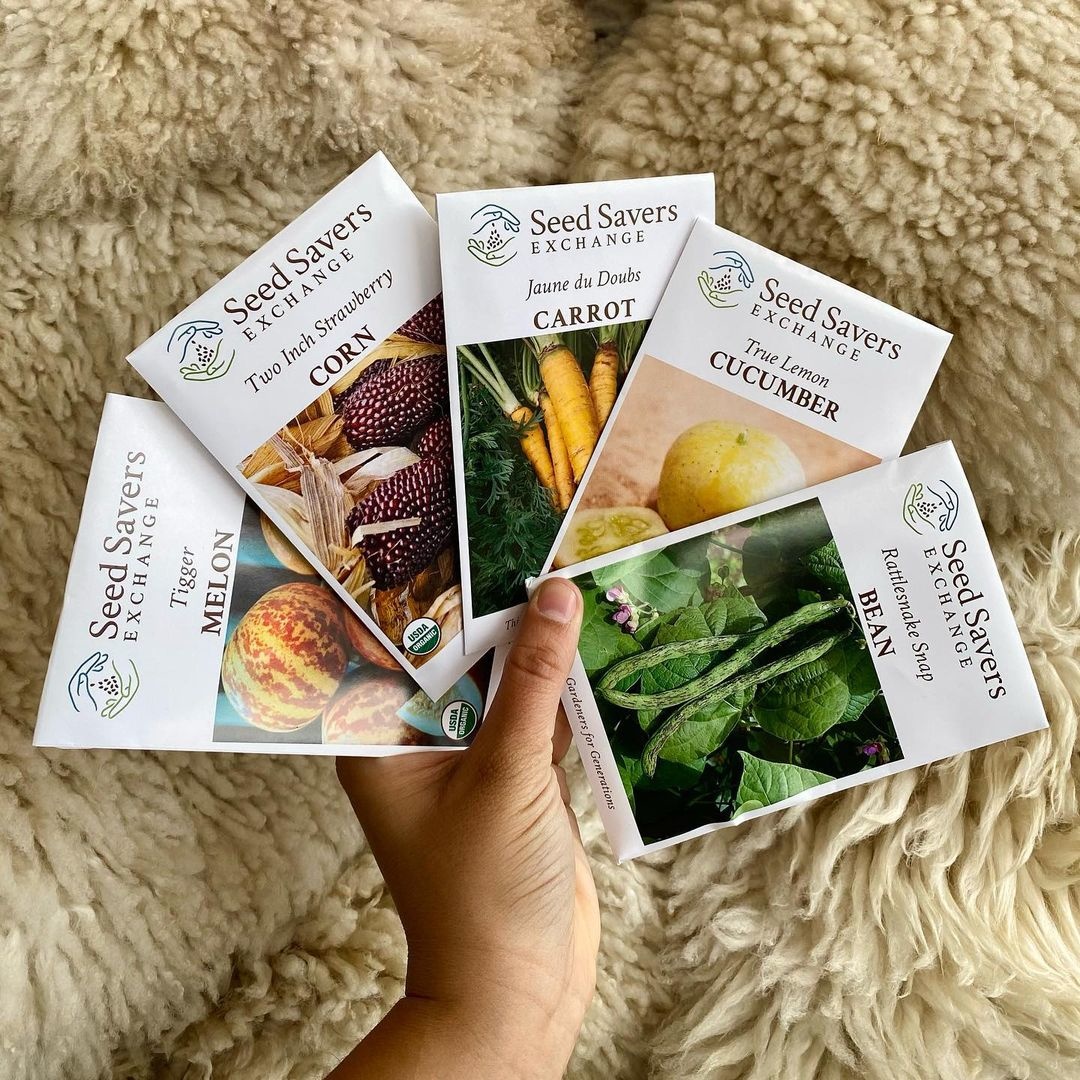 Dreamed of our gardens...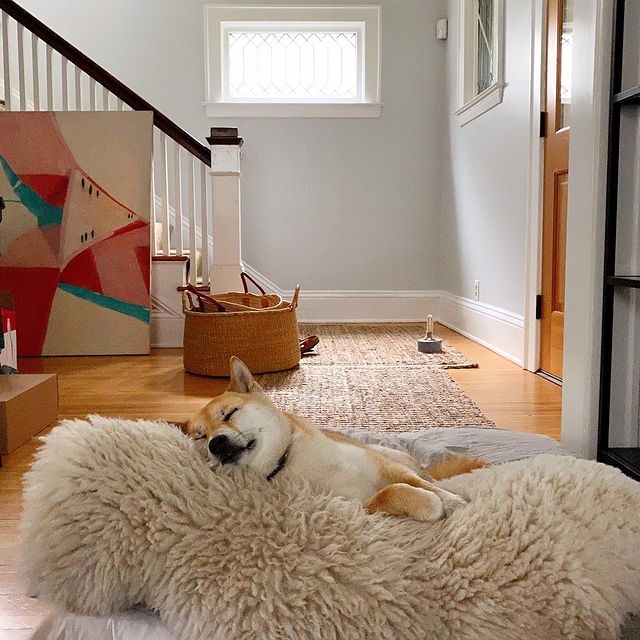 Valentine moved into a new house...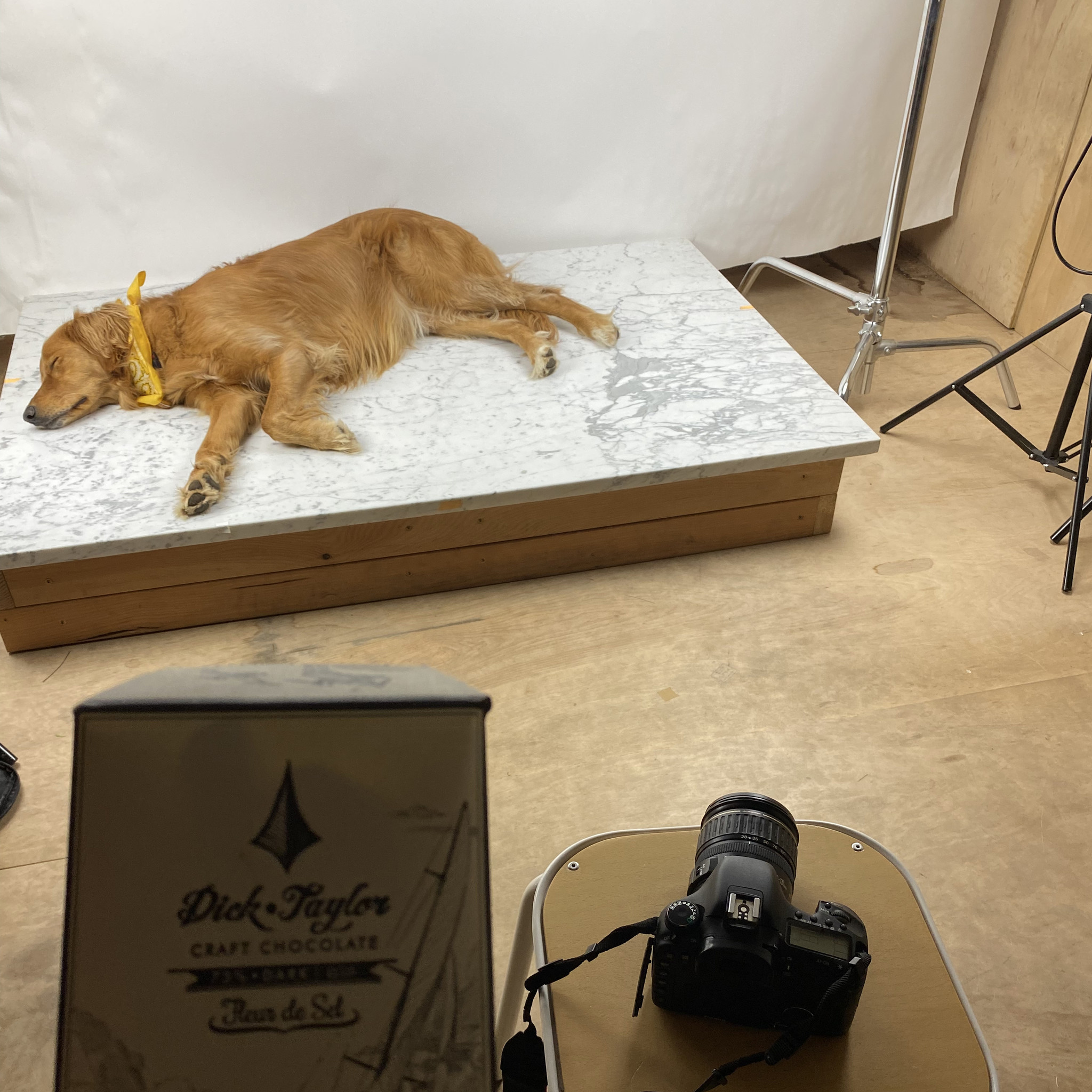 And Dewey began training as our new photography intern...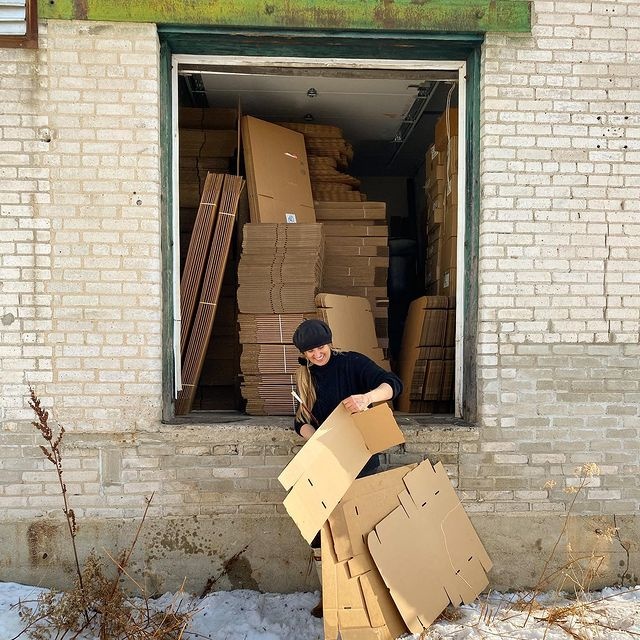 Rescued 100,000,000,000,000,000* shipping boxes from the garbage at an auction...
*approximate count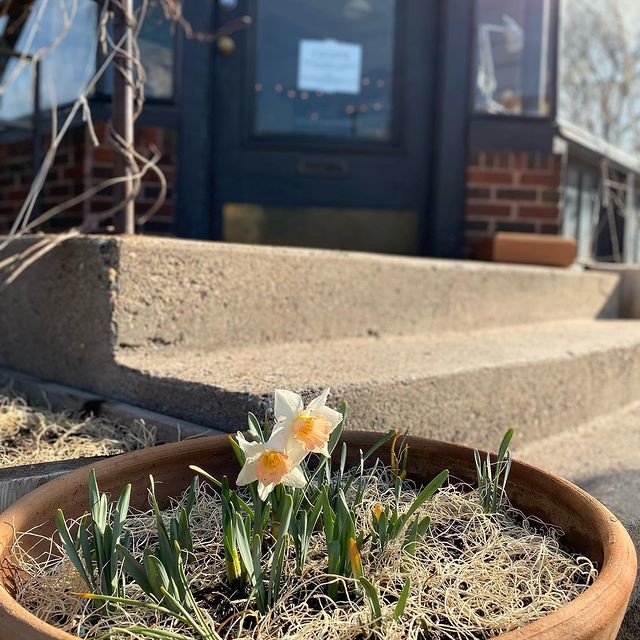 Welcomed the first signs of spring...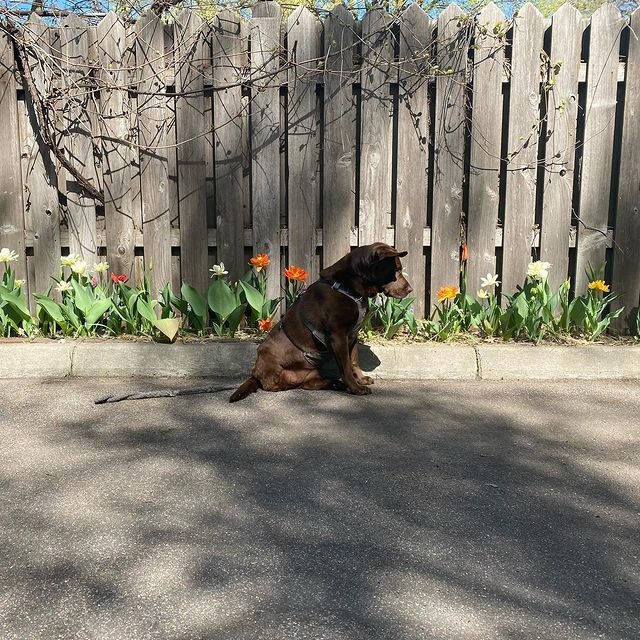 And the second...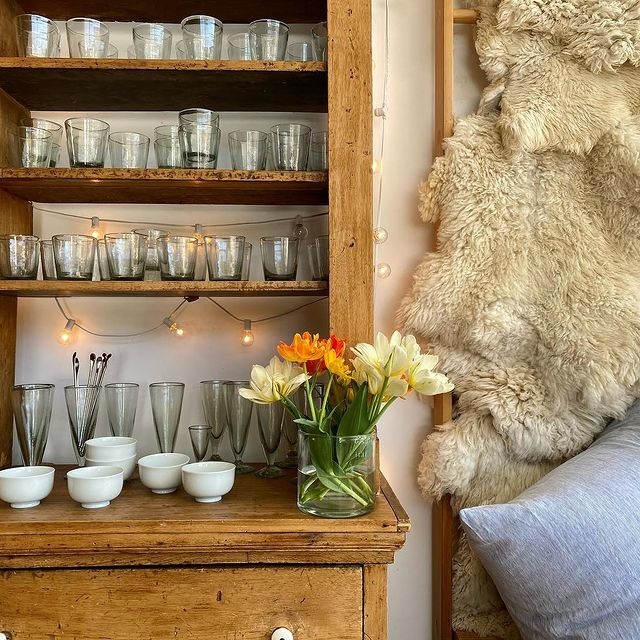 And the third...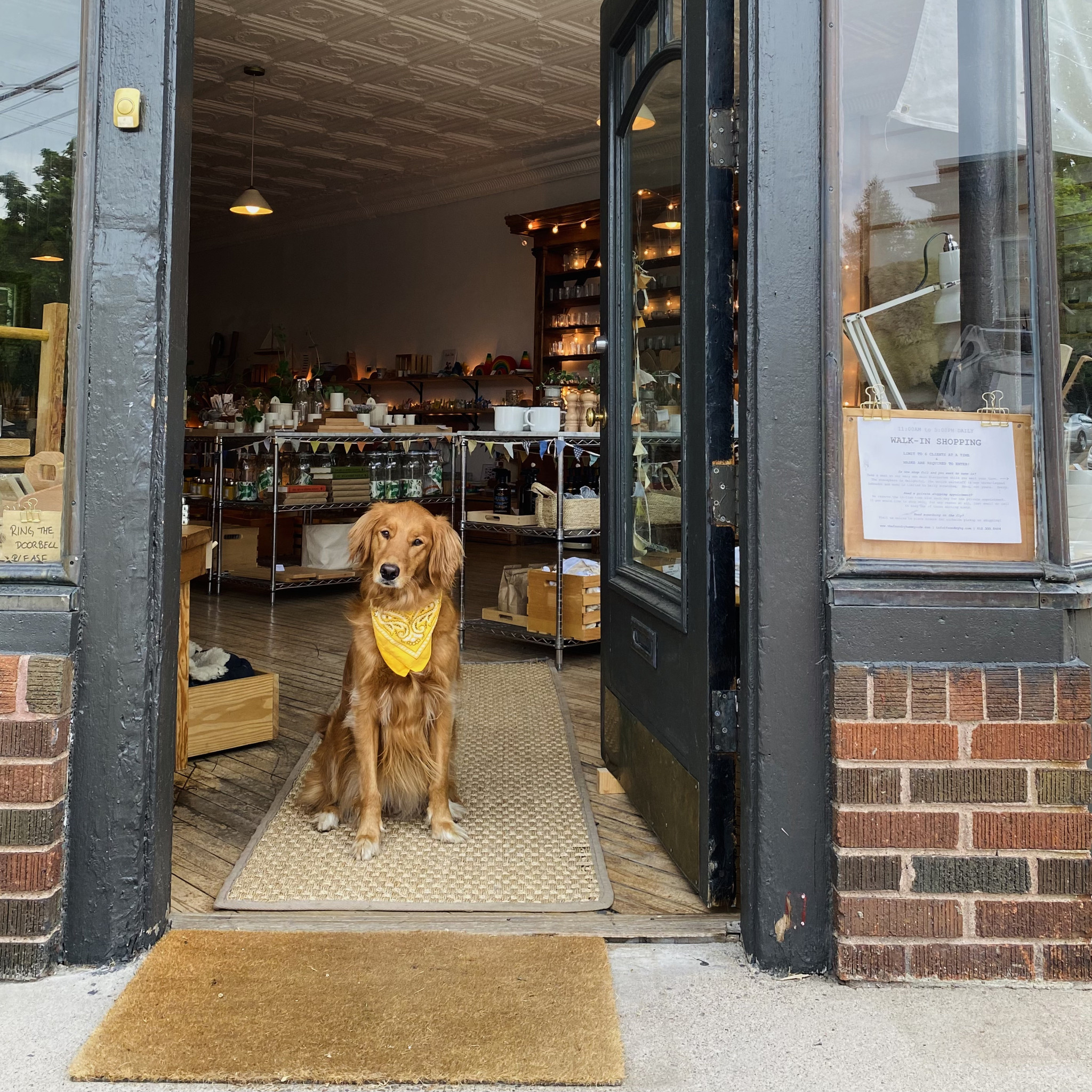 Re-Opened Our Shop Doors!!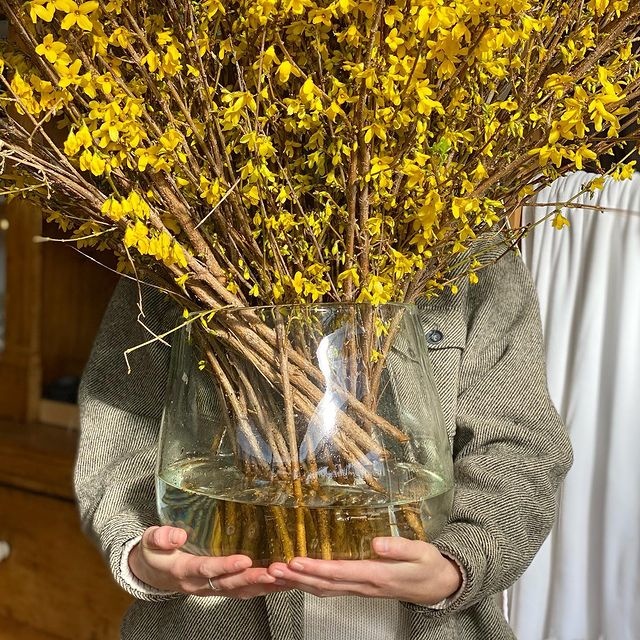 Brought the outside in...


And the inside out...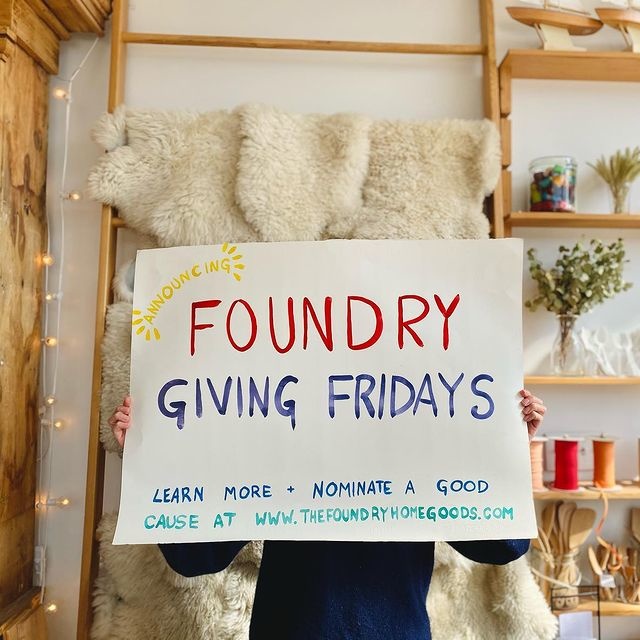 Celebrated a year of our Giving Friday Initiative, during which we donated $9,151.27 to 54 small-and-mighty community-nominated causes.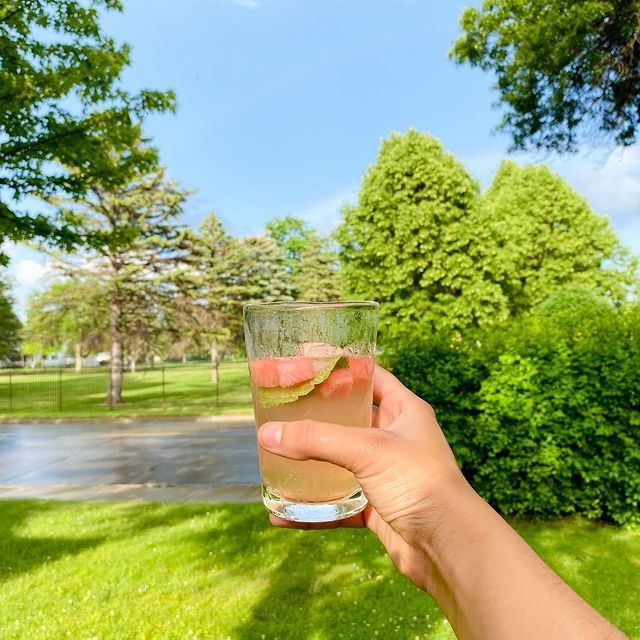 Cheersed to rainbows...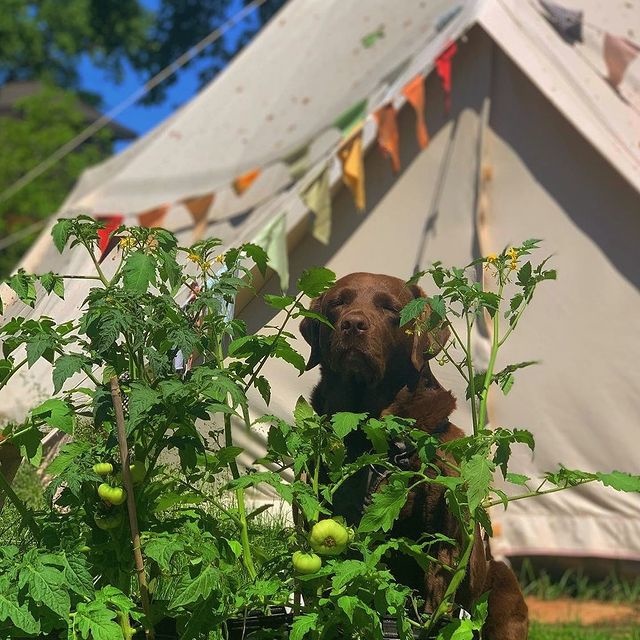 And tomatoes...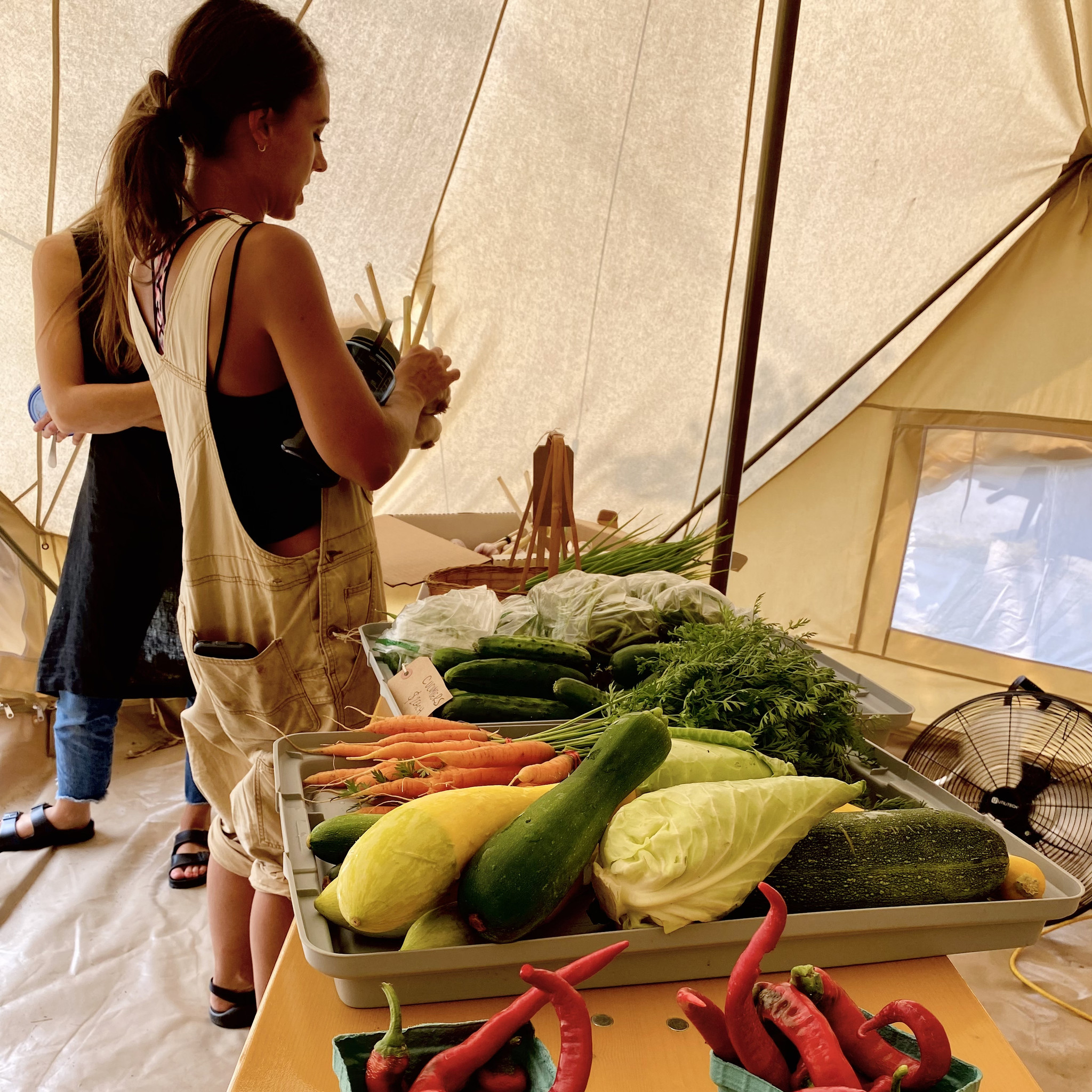 And hosted a summer of Two Pony Farmstand Pop-Ups (with more to come!)...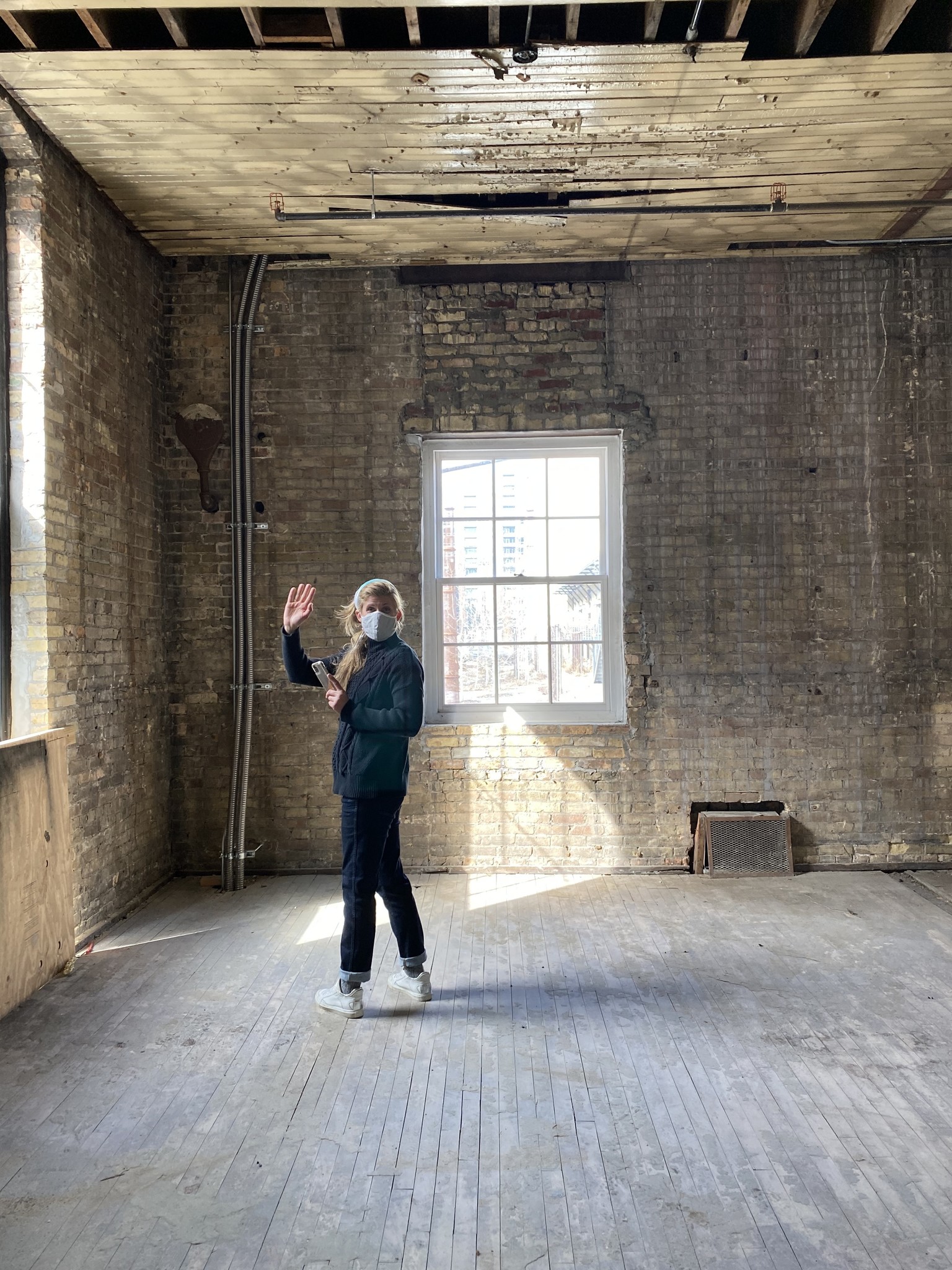 And finally...we started making some moves on a BIG star-crossed Foundry dream! More to come on this as well, but here's another sneak peek for those who love sneak peeks (who doesn't!?):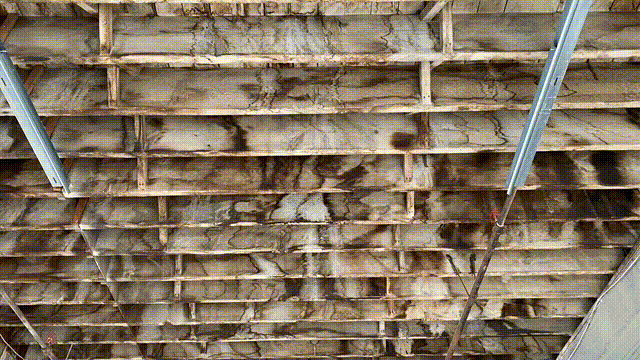 So many exciting things in the year to come and infinite gratitude for being along with us on this wild and wonderful journey, for this year and all years.