Gather your bunnies, break out the scones, and put the kettle on, it's time for a TEA PARTY!
Ruby loves a tea party, and with good reason! Could there be anything nicer than breaking out your pretty plates, slipping into your daintiest gilded pinafore, and catching up with a few old pals over a warm cuppa something toasty and delicious? Bonus points for petit fours and tea snacks! 
It's basically been non-stop-tea-party-central over here since we unpacked a new shipment of the most exquisite loose leaf teas from NYC-based Bellocq Teas. Launched in London by a pair of traveling tea obsessives and now brewing up pots of major magic in Greenpoint, Brooklyn, this collection of beautifully packaged, carefully selected, single-origin teas originate from the finest estates in China, Japan, Nepal, Taiwan, Sri Lanka, Vietnam, and Malawi. They are exclusively full leaf, almost entirely organic, and sourced from high elevation gardens. The classic blends, pure varietals, and mind-blowing in-house mixtures elevate the beloved ritual into something truly transcendent.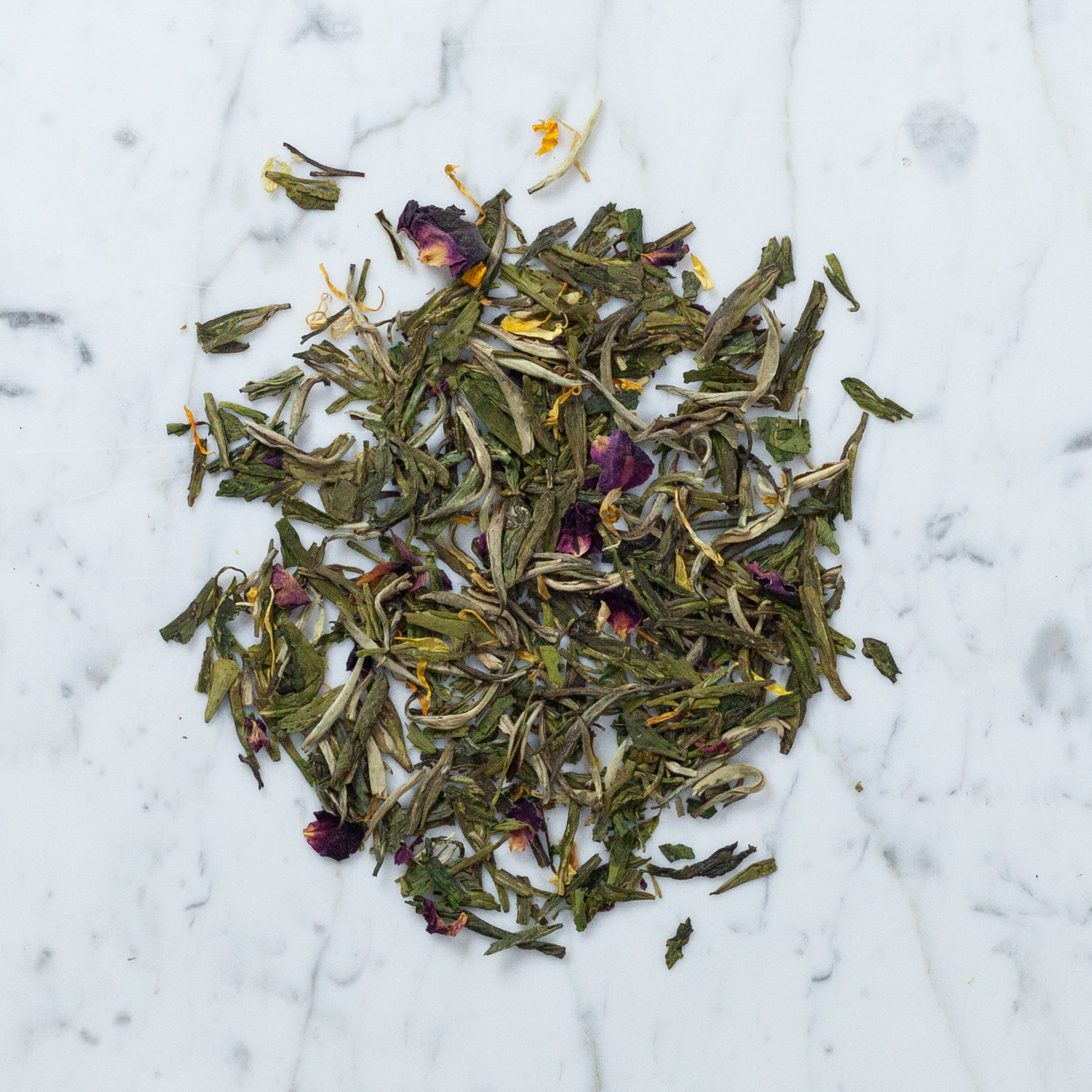 In the way of the best teas, each blooming pot can transport you. A pairing of organic Chinese Green and delicate Jasmine is "evocative of late-afternoon rain showers and the fever experienced with the rush of young love". A bohemian blend of Ceylon, Chamomile, and Rose Geranium offers "dithering blazes of flowers and butterflies and apples". Earl Grey? A gentleman! Comfortable in both well cut and worn threads, have him over for breakfast. Plus, when you pour a perfectly-steeped cup into your favorite mug and take the first sip it feels like this:
*sip*...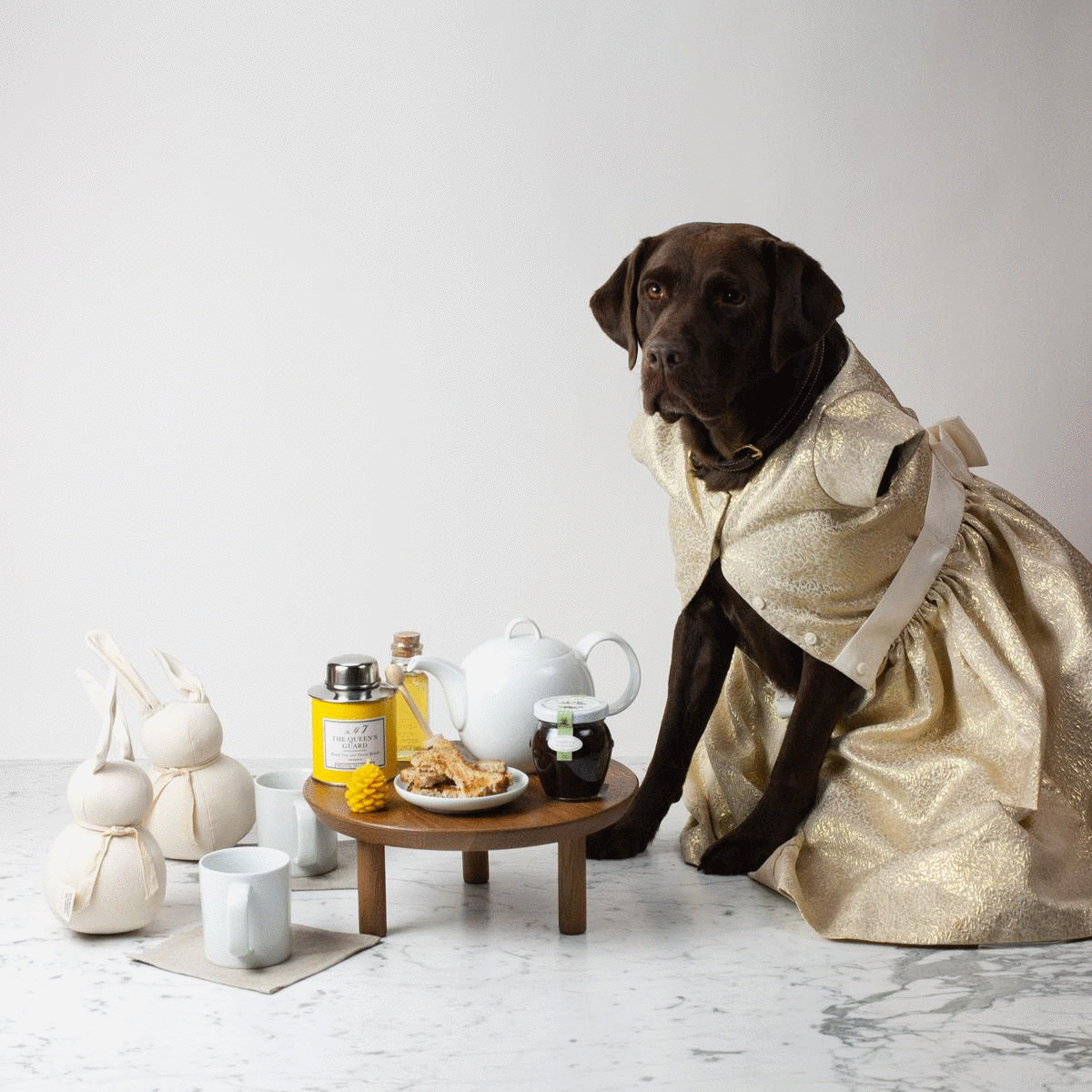 AHHH!
While Bellocq's intoxicating blends speak for themselves, we also wanted to get the opinion of an (almost) professional. Luckily, we happen to be buds with ASPIRING TEA SPOKESPERSON JIM™️. Also known as Heather's father-in-law (lordy, to be a fly on the wall at Thanksgiving!), ASPIRING TEA SPOKESPERSON JIM™️ is a tireless advocate for the refreshing tea experience. He loves phone calls, family, hijinks, and (of course) TEA. Check out his visit to our shop!