There is a fresh new batch of ceramic goods in the shop this week from our dear friend Ginny Sims. We can't wait for you to take a look!
We're always so excited when Ginny drops off new ceramic pieces at the shop, because it's always a surprise. It's the good kind of surprise like getting a gift from someone who knows you well. You know that under the tissue paper is going to be something special, but you could never predict what that something will be!
Ginny makes a wide range of pieces for us at The Foundry from simple, functional items to incredibly intricate, painted beauties. Take a peek at some of our favorites from this batch, below!
And if you haven't seen her exhibition at The White Page gallery yet, you've got one more weekend! It's bright and beautiful and out of this world good!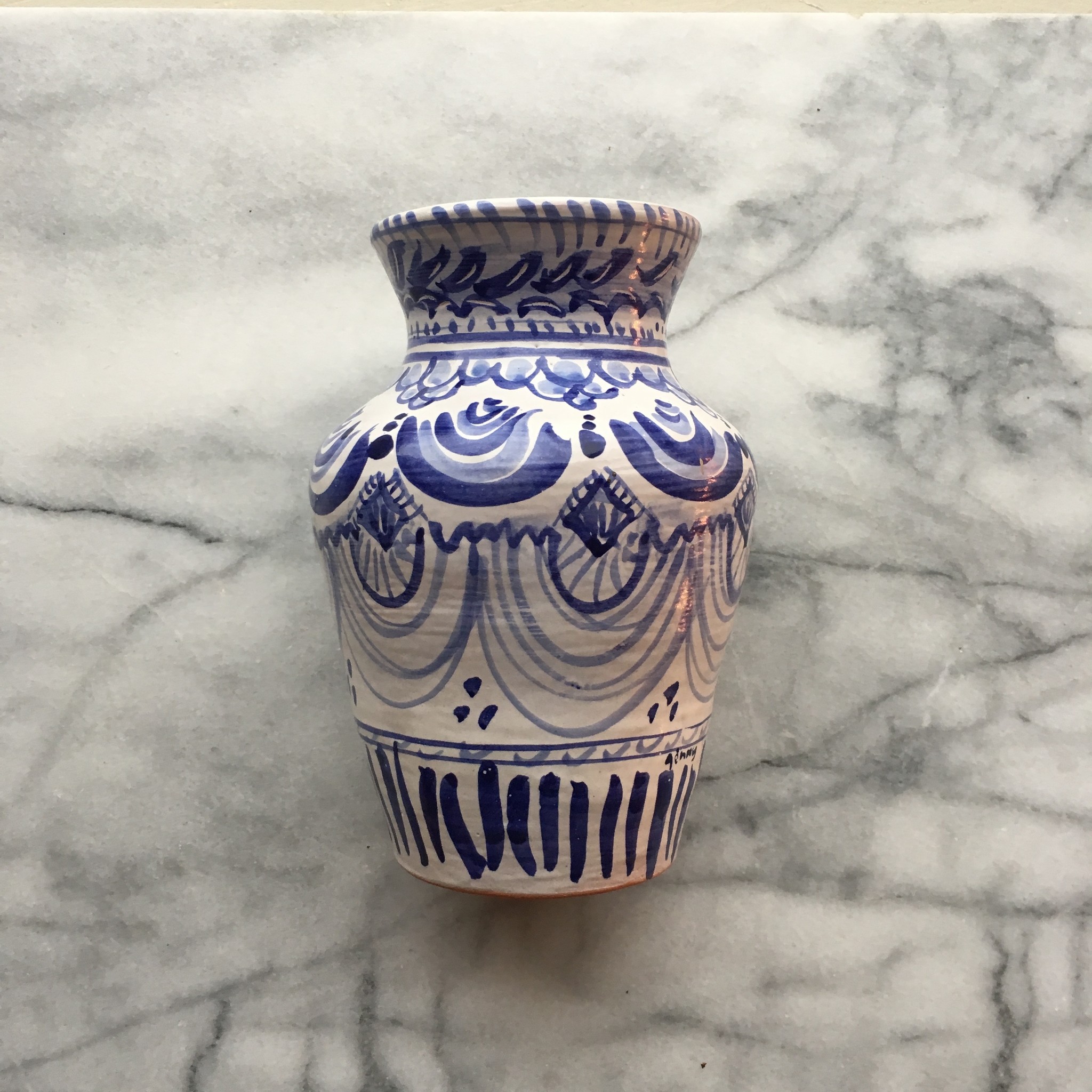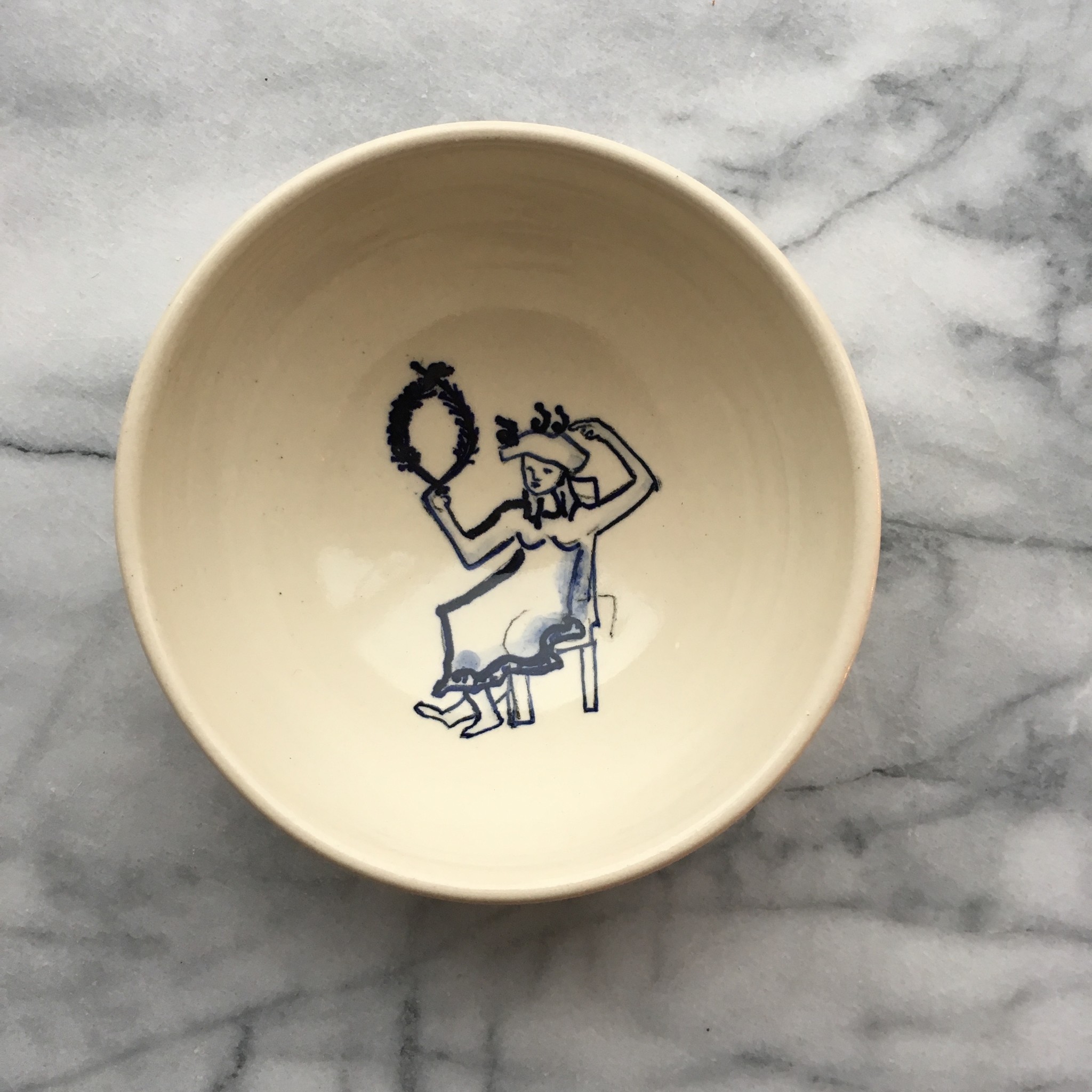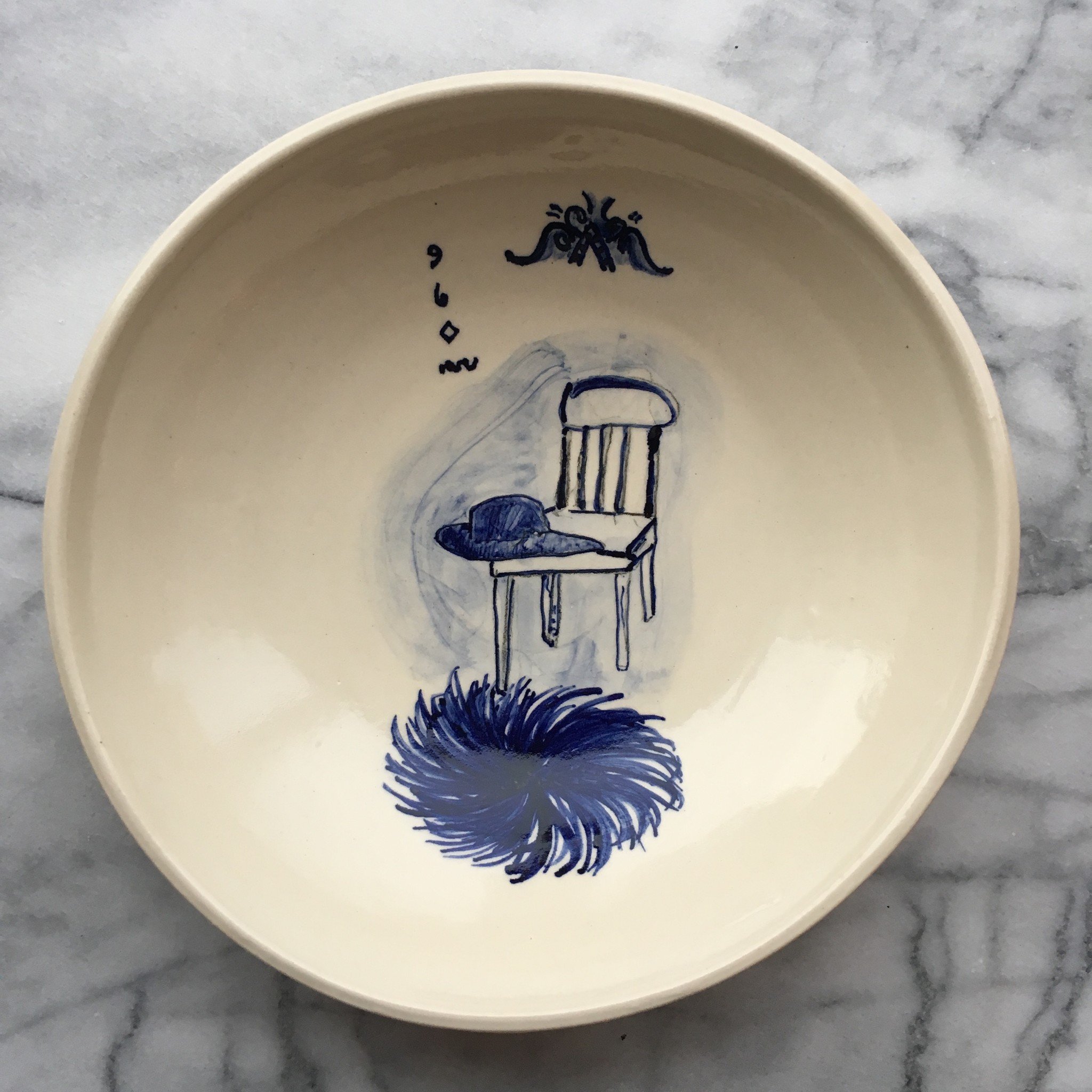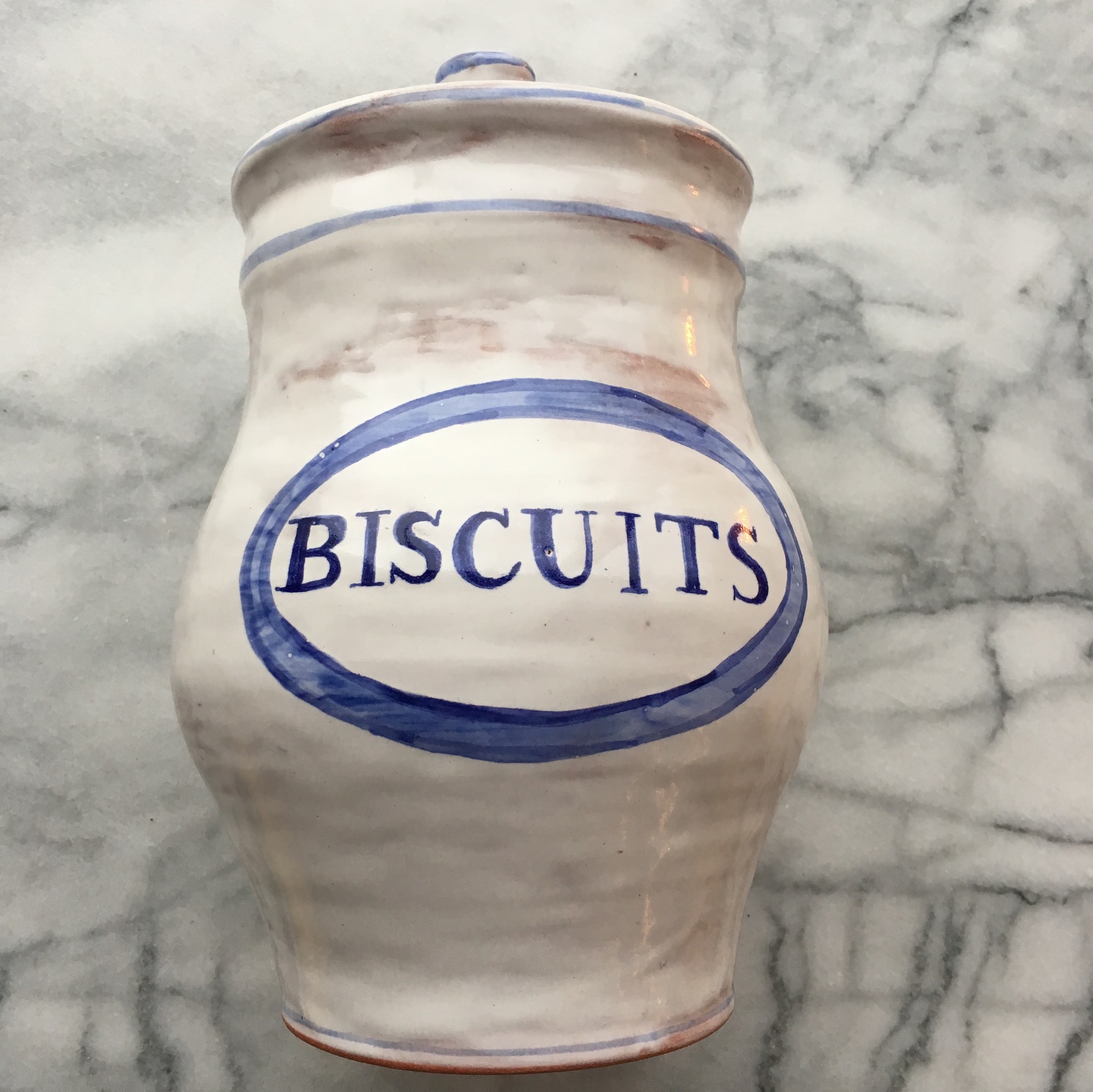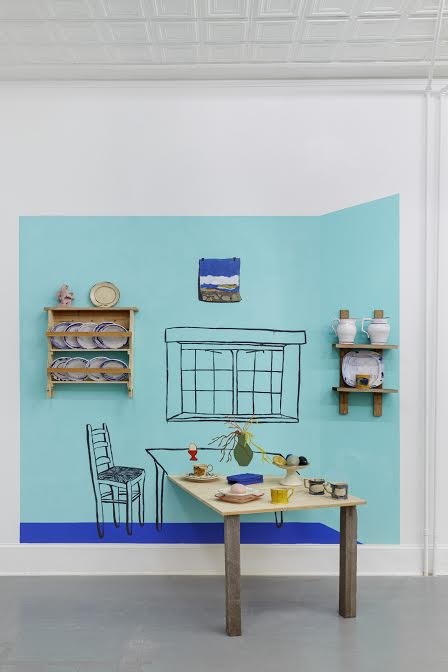 One of the installations at The White Page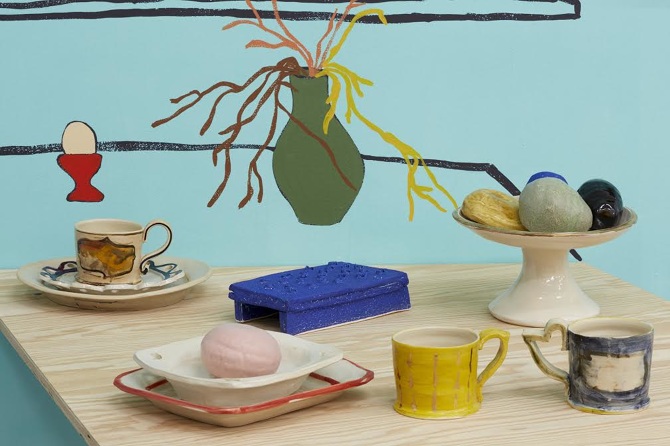 Detail from Ginny's exhibition "Six Towns" at The White Page