Our favorite pieces always have the best stories to tell. From our beloved large wooden shop-shelf that began its journey in a general store straight out of Laura Ingalls' Big Woods (and made its way to us by way of Anna's father's wood-burning-stove store a decade ago) to the biergarten table we "borrowed" from Two Pony Gardens...until we found an American-made source to get our own and then we put it back (thanks, Mom!) we love a piece that feels like it comes with history. Oh, if these old chairs could speak!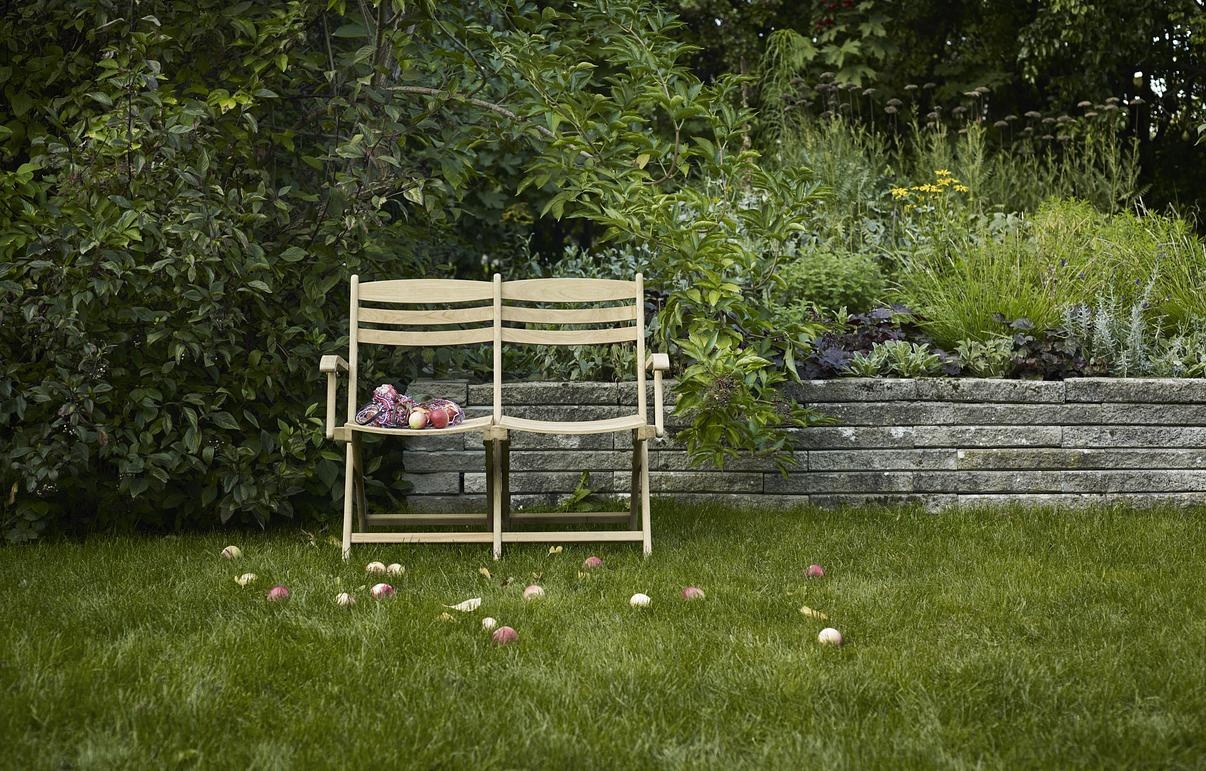 These stories, the precious lived-in quality that objects and furnishings achieve when they rattle around with us from one brilliant phase of life to another, is truly at the heart of what we love and do here. It is BEYOND rare to discover pieces that feel like they can spin a good yarn right out of the box, jumping effortlessly into the rich narratives of our hearts and spaces without missing a beat.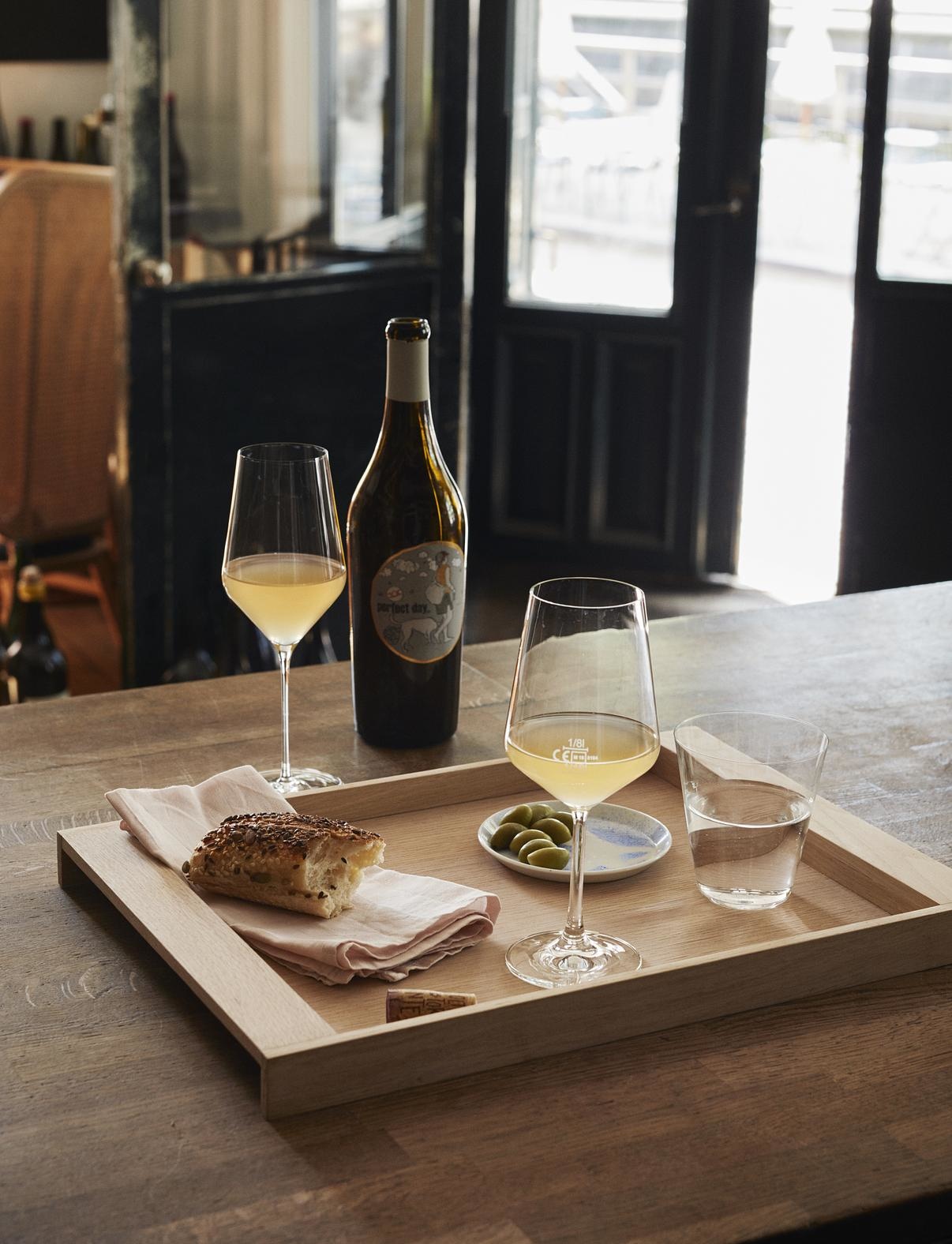 Similar to the feeling of making a really good friend in adulthood, the exquisite, thoughtfully designed, and sustainably produced furniture and homegoods from Skagerak has the exact storytelling prowess and heirloom-caliber vintage vibe we cherish from our decades-old-beloveds. And, since they're meant to last for generations themselves, it's all only going to get better and better.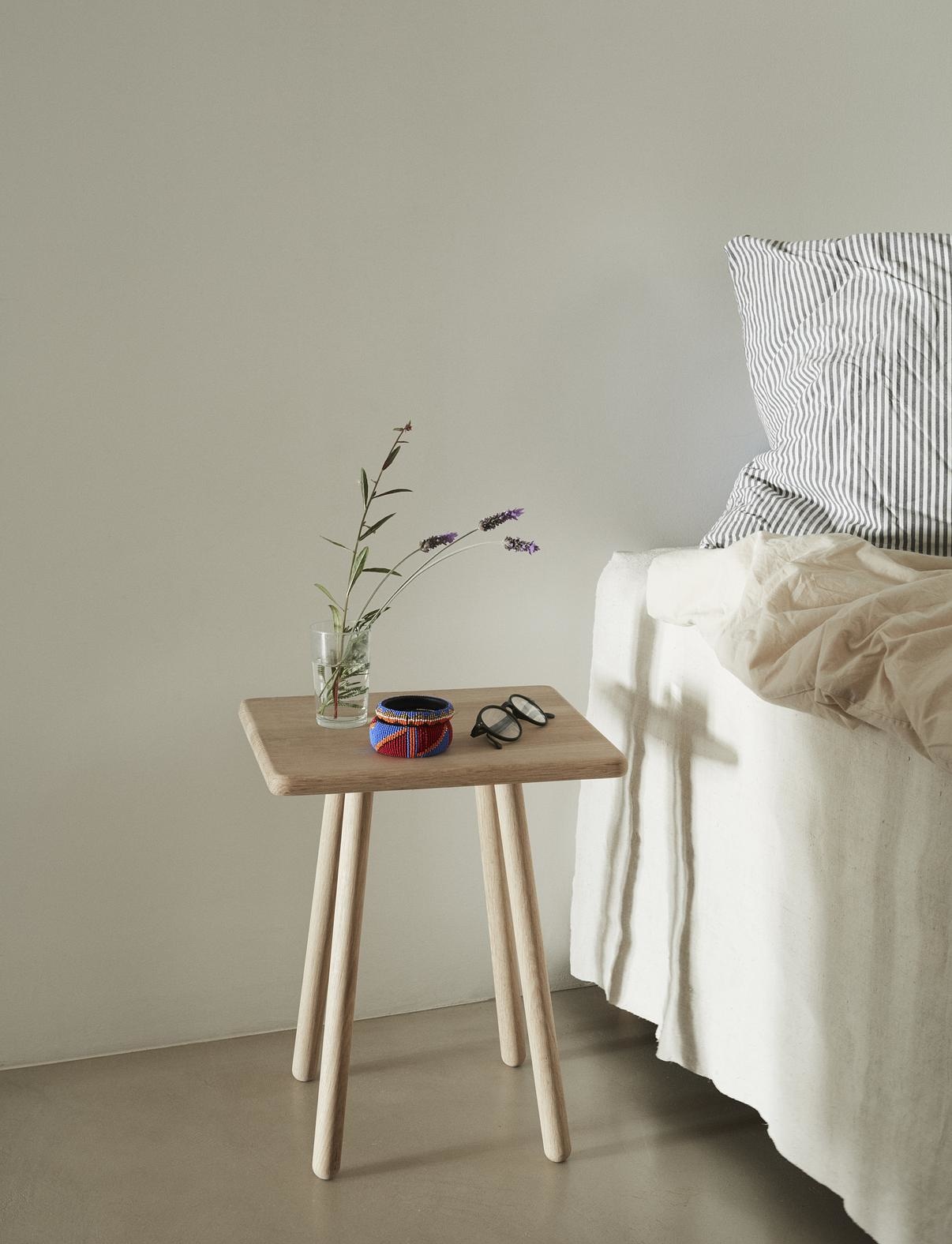 Named for the strait of icy-clear water that runs between Denmark and her neighbors to the north, Sweden + Norway, Skagerak is a Danish design house that has been hand-crafting exquisite, long-lasting Scandinavian furniture and gorgeous, functional home goods since 1976.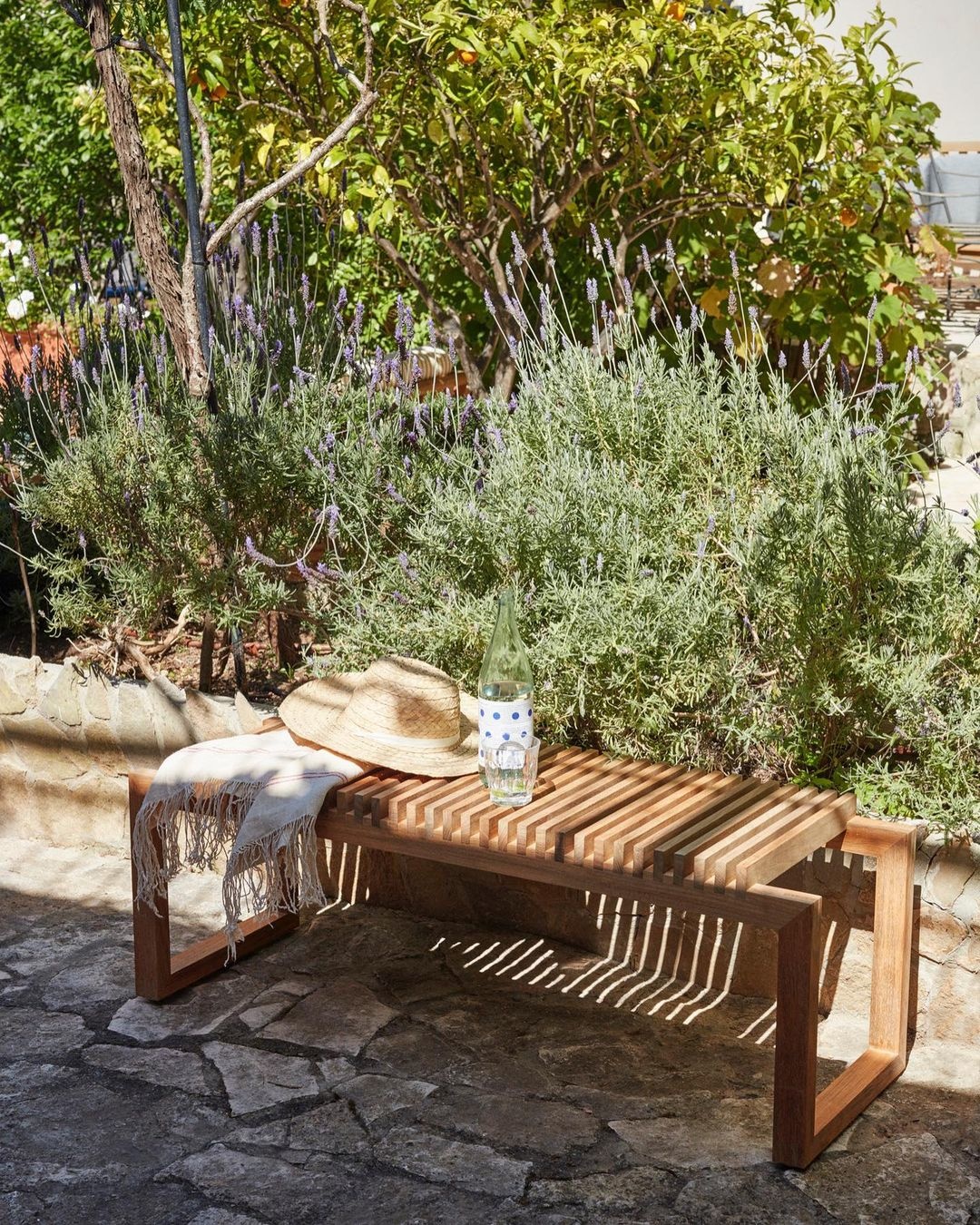 A family-owned company, Skagerak is deeply rooted in Scandinavian heritage and craftmanship—effortlessly balancing the contrasts between classical virtues and modern daily life. While their pieces carry the legacy of streamlined "Danish" design in their very bones, the style is unclassifiable as "modern". More like: clean, classic, useful, gorgeous, exquisitely-crafted, and built to last. Theirs is a universal aesthetic, just the kind of beautiful-yet-unfussy vibe, feel, and look that we are always hoping to bring into our own spaces and places.



While the top-quality materials, construction, design, and exquisite aesthetic are truly fabulous, Skagerak also works hard to do it right. As they say: true quality is only achieved if pieces are made under responsible conditions—not harming people or the planet. Skagerak is also a certified B corp that works with Forest Stewardship Council certified woods and adheres to a Code of Conduct set by Amfori's Business Social Compliance Initiative (BSCI)—a common code shared amongst more than 2,000 European businesses that covers everything from environmental protections to ending precarious employment. It's so nice when things are good because it's just good to be good!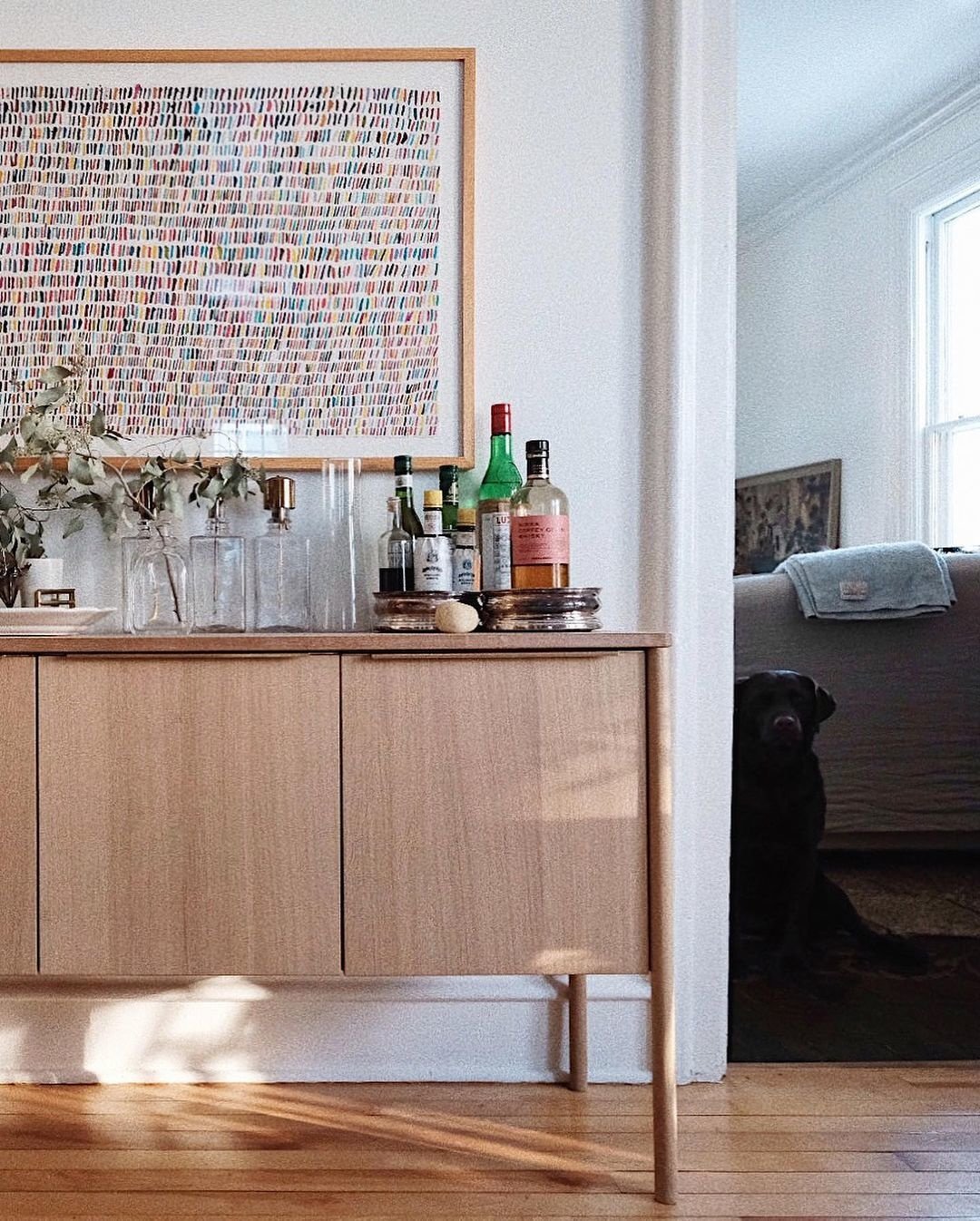 Anna's Jut Cabinet Shelf

In short, from their splurge-worthy dining tables to their perfectly-executed small-goods, Skagerak makes heirloom-quality investment pieces that are meant to be used and loved, the kinds of pieces we love so much we have them in our own homes and can't wait to pass them down for generations to come.