Anyone who has ever spent time with a little person knows that their allegiances form hard and fast. The first soft friend to capture their tiny hearts will inevitably be along for every ride for the next few years (decades?).
Accordingly, in the grand tradition of Rabbits (Velveteen), Bears (Pooh), and Lambs (Little), you'd better be sure that your chosen friend is up to the task. A kiddo's best pal should be safe enough to chew on, sturdy enough to withstand everything from mud-puddle dunks to whirlwind trips through the far-flung wilds of Washingmachinelandia, and subtle, simple, and classic-looking to the point that you don't regret having to invite her to every seated dinner until High School. Enter Ouistitine.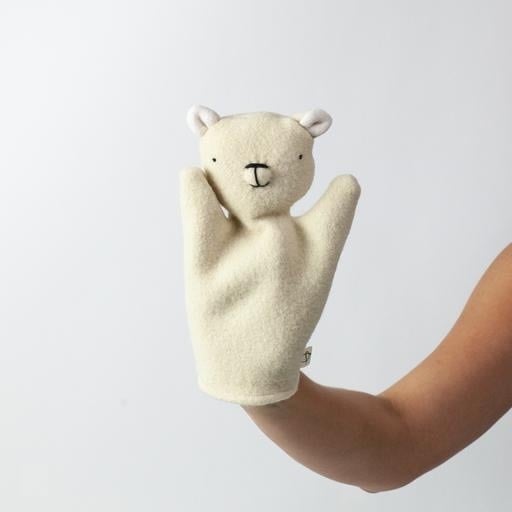 Ouistitine started when mama-founder Camille couldn't find the ideal sweet little friend for her new babe. One made from natural materials, simply, sustainably, with no bells, whistles, beeps or boops. She asked her mother Sylvie, a Waldorf craftswoman, to help, and the very first Ouistitine marmoset was born from an old cashmere sweater.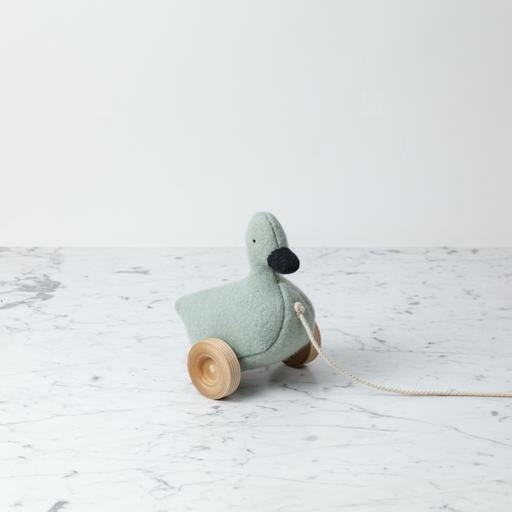 Now handmade in Montreal, this soft menagerie is crafted from the highest-quality all-natural wool, wood, leather, cotton, and linen remnants from the fashion industry. Stuffed pals have hearts of gold and insides of hand-carded pure New Brunswick sheepswool.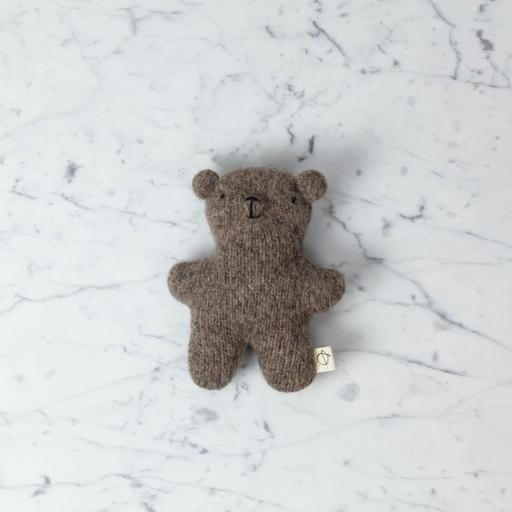 Sustainably-minded as they are soft, snuggly, and conducive to deep-woodlands imaginings, these animaux have the added benefit of being basically indestructible. From rollers to scrubbies, from puppets to plushies, these sweet little friends are, how do you say....BANANAS LEVELS OF CUTE.