What's that sound?
....
....
....

that, dear ones, is the blissful sound of total, glorious silence. Silence as you read, silence as you sleep, silence as you live your life and mark your hours under the perfect, beautiful, streamlined face of one of these dreamy, non-ticking, wire-free Japanese clocks.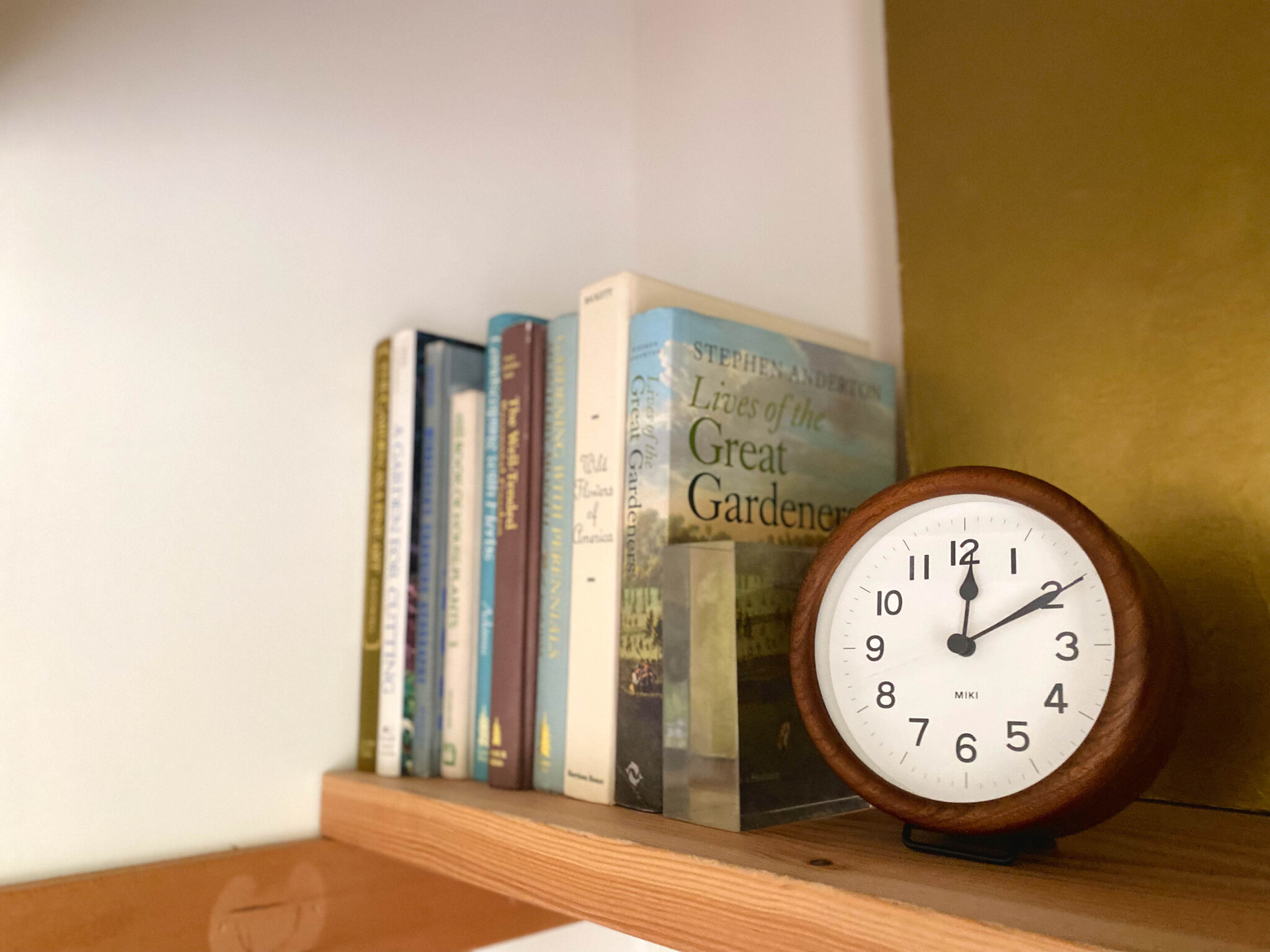 The Miki Clock has a special stand for tabletop or can be hung on the wall.

Renowned for their natural housings, precision mechanisms, and celebrated designs, Lemnos Clocks are made in a 70 year old factory that began its life producing intricate brass altar fittings for Japanese Buddhist monasteries.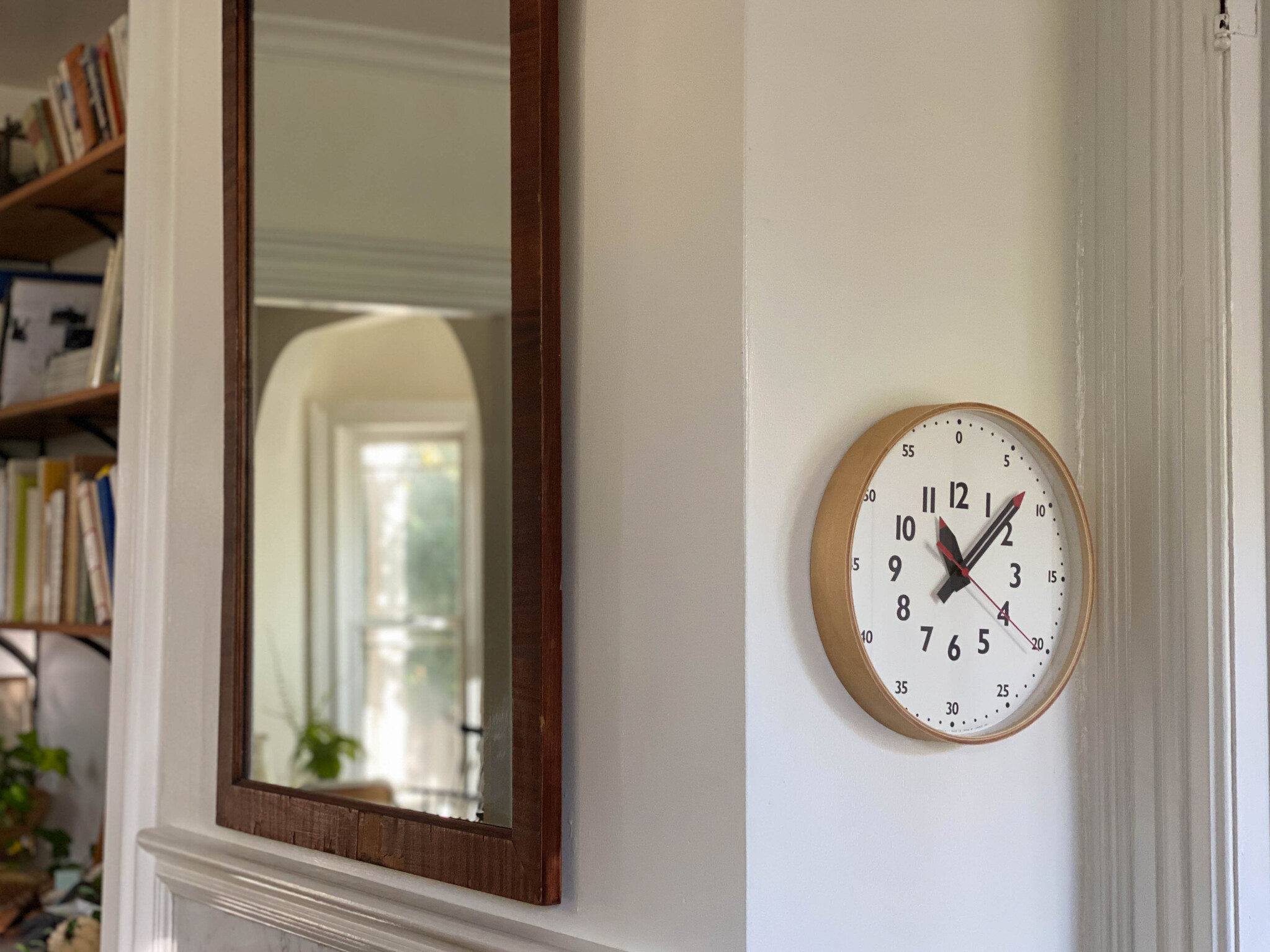 Anna's iconic Fun-Pun Clock gives you the hour first.


It is unsurprising, then, that these clocks take a minimalist, meditative stance on time. Yesterday is history, tomorrow is a mystery, today is what we have, silence is what we require. Om.