Tiny bubbles, pretty palettes, and organic mouth-blown shapes from a second-generation Belgian glasshouse. There will be fresh flowers. There will be candlelight. There will be champagne towers. Just like we like it.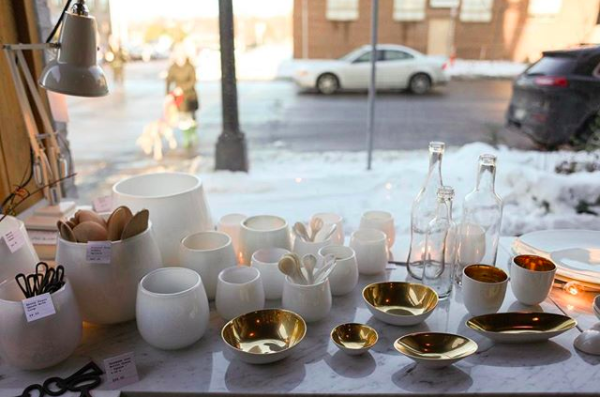 Meet Henry Dean. We love this second-generation Belgian glassware line's lovely organic forms, pretty palettes, and tiny bubbles. The bubbles—and the other delicious subtle variations in each piece—come from the old-fashioned (and we mean very old-fashioned... like, thrownback all the way to Rome) practice of mouthblowing the glass using wooden molds to form the shape. Every time the mold is used, the heat of the molten glass burns out the wood just a little bit, giving each subsequent piece an ever-so-slightly different character. Most of their vessels do double duty as votives or vases and they are absolutely the perfect accompaniment to tiny bouquets of fresh flowers and/or flickering candlelight. Two things we could all use a little bit more of in our lives, no?

While each piece is lovely on its own, we particularly love the effect of a row of them along the center of a table, each with a single bloom or branch cut from the yard (one of our favorite tricks for quick-fancying on the cheap), or of a stocking a few of them with our beeswax votives and grouping them all together in the ubiquitous decorative fireplaces found in so many of our fair city's apartments. Put some Ella on the turntable and the dinner party/cozy-night-in basically plans itself.
While we first fell in love with the colors and heft of their thicker-walled pieces, we are currently (also) obsessing over their more delicate drinking glasses. Case in point, their hand-blown champagne coupe is the perfect thing for executing impromptu champagne towers (both after-hours in the shop and, of course, whenever the mood strikes you at home).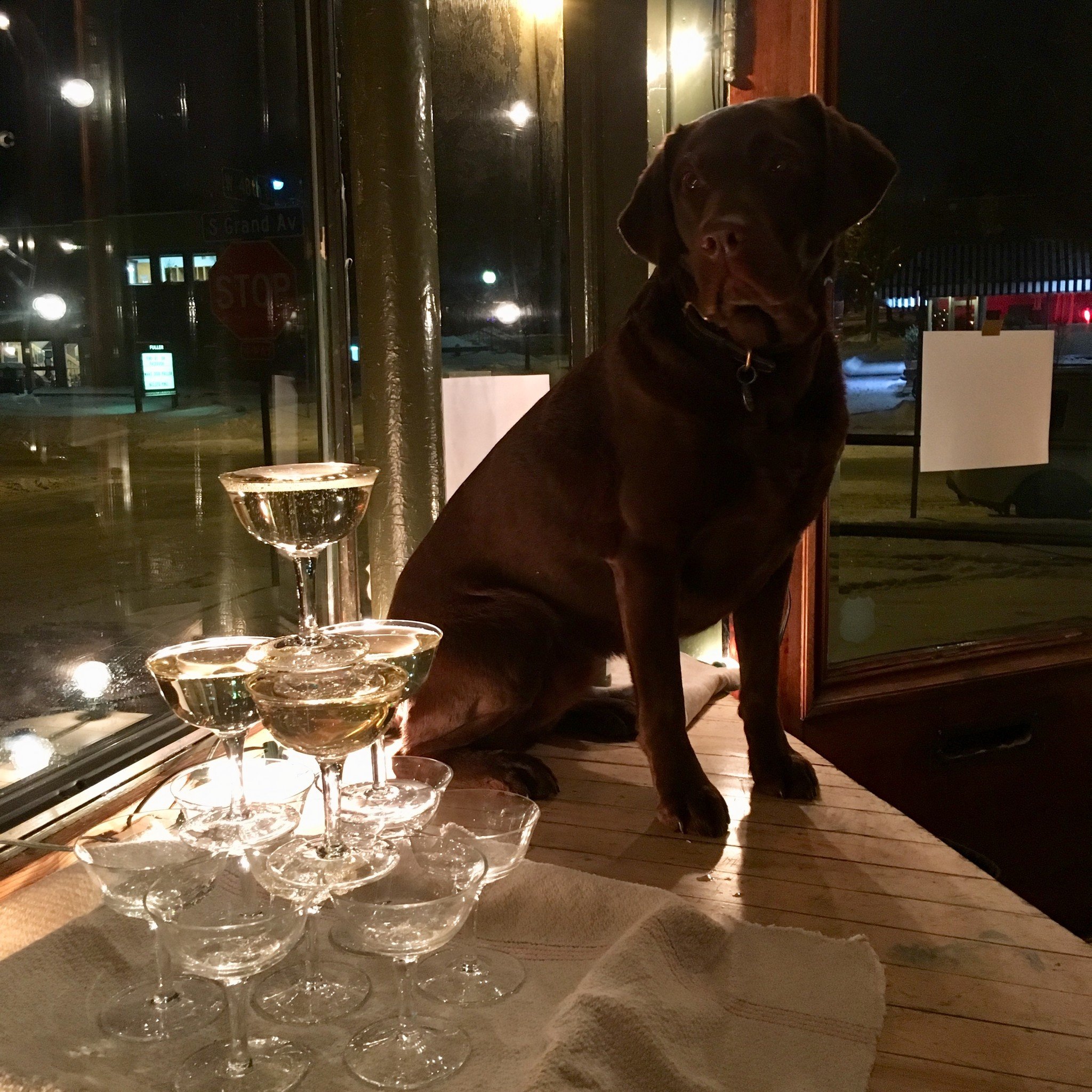 If that weren't enough reasons to love the hands-on glassblowers at Henry Dean, it also looks like they have their very own shopdog! (translation: winkelhond)!! We'll have to get this fair pup together with Ruby and Turnip someday... Many paws make light work.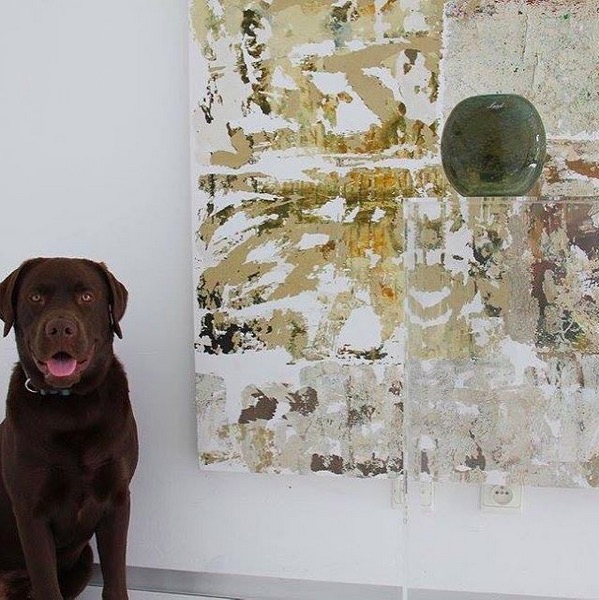 Want to see them all? Here you are friends!