It only took a single morning breakfast meeting for us to fall head over perfectly-organized-beautifully-functional-kitchen heels for Hasami's line of elegant, simple, interchangeable earthenware.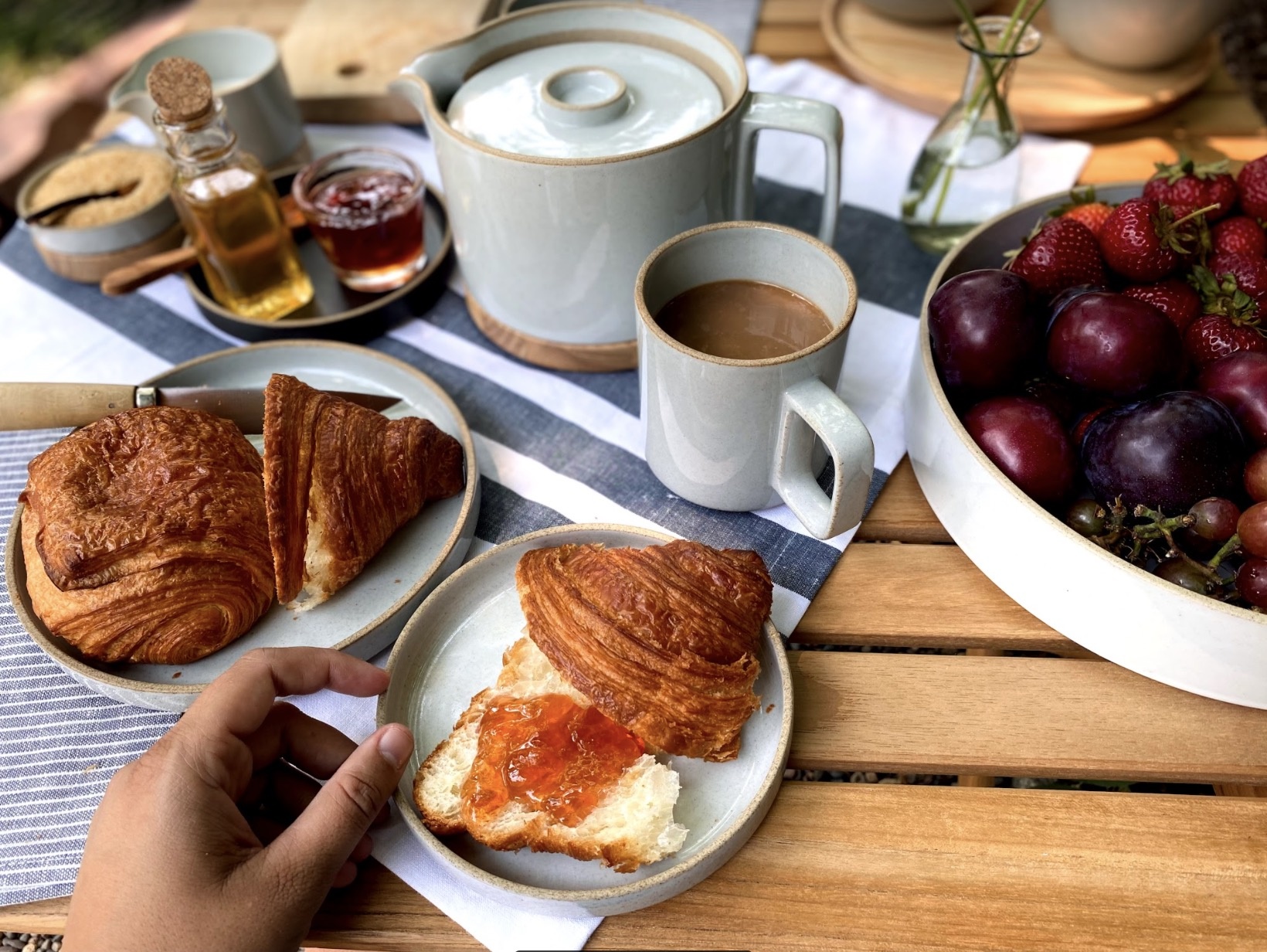 Scene, ANNA'S GARDEN: A round plate of croissants makes its way to the table outside stacked as a lid over a bowl of fresh berries and stone fruits for ease of transport. A wooden plate works like a coaster under a hot coffeepot. A small plate on top of the mug keeps your coffee cozy (and makes a little biscuit nice and warm). The creamer lives with the sugar bowl on an an ash wood tray—a place to rest a spoon or a snack—and they all spend quiet evenings together at home talking about good design.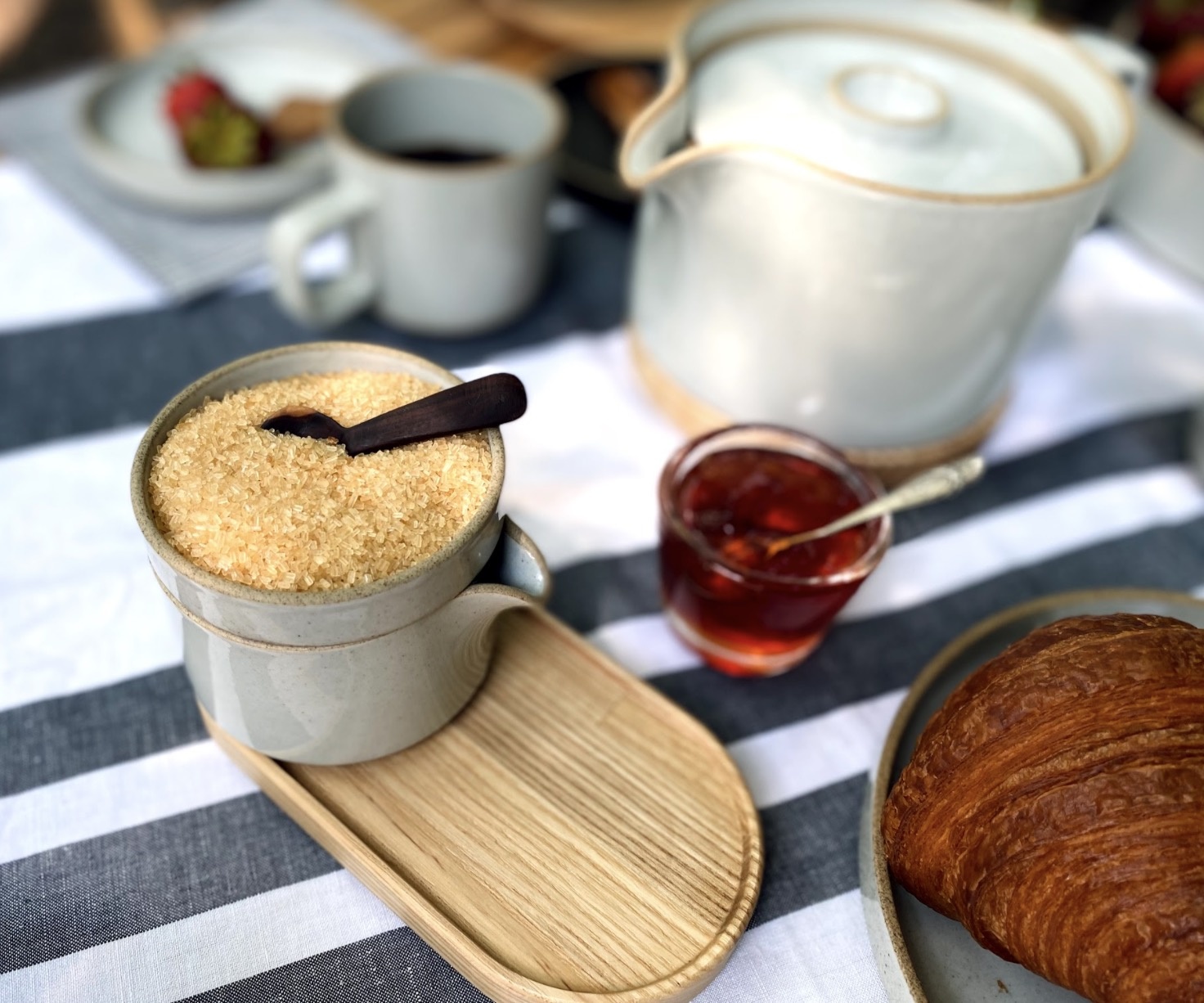 While the Hasami Collection's clean lines, gorgeous matte finishes, and thoughtfully versatile proportions have a distinctly modern sensibility, the Hasami porcelain tradition harkens back to the Edo period in Japan. The historic town of Hasami in Nagasaki Prefecture is one of the foremost pottery districts in Japan, where master ceramicists began crafting porcelainware from its distinct soil over 400 years ago.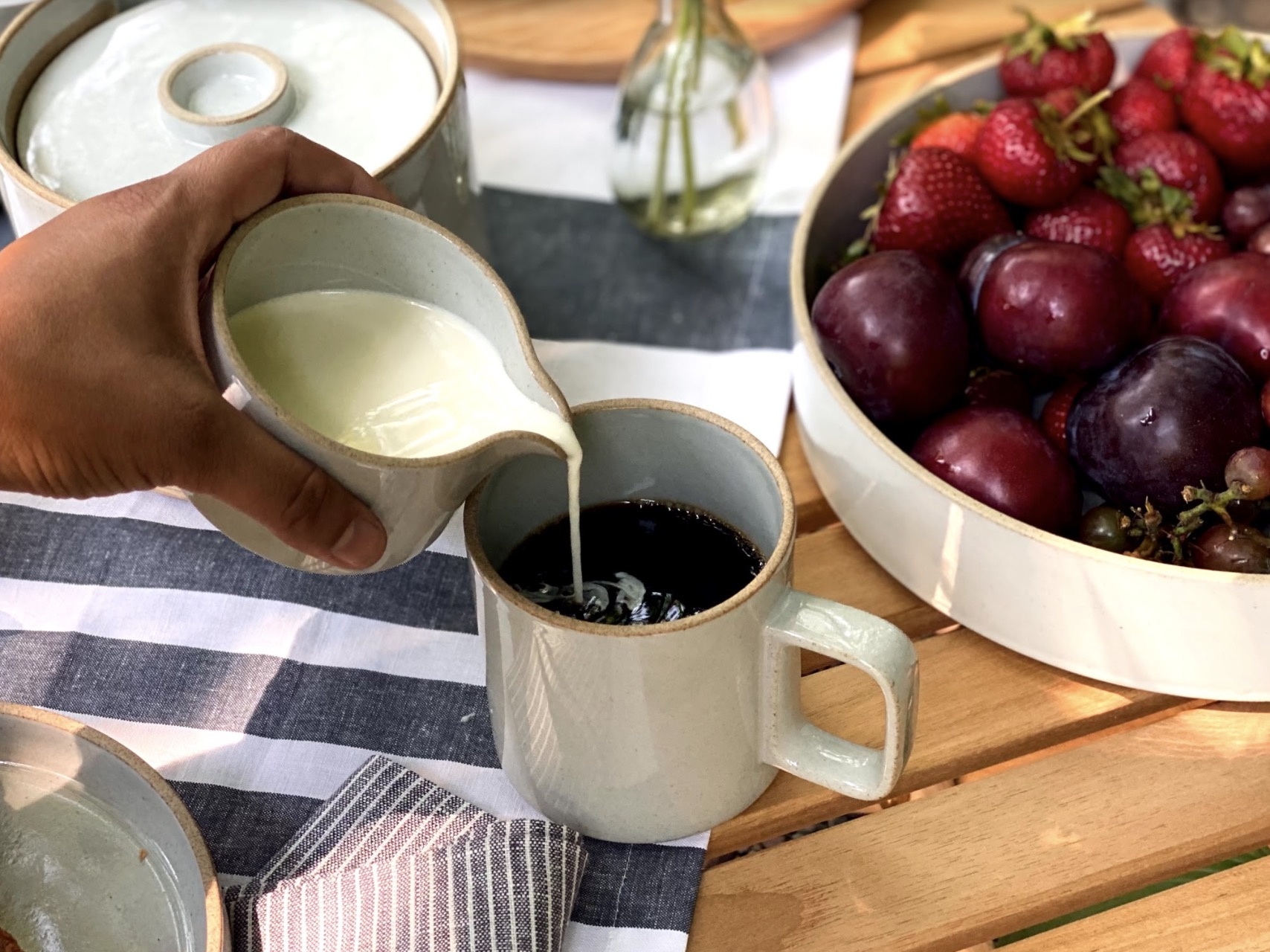 Designed by Takuhiro Shinomoto of Tortoise in Venice, CA, the modern Hasami line integrates fresh tableware design with the exceptional organic quality produced by these generations-old traditional Japanese manufacturing techniques. Made from a proprietary blend of local Hasami clay and porcelain, unlike many traditional porcelain pieces—which can feel delicate or hyper-polished—these pieces have a pleasing heft with a rich tactile feel and an exquisite natural coloration.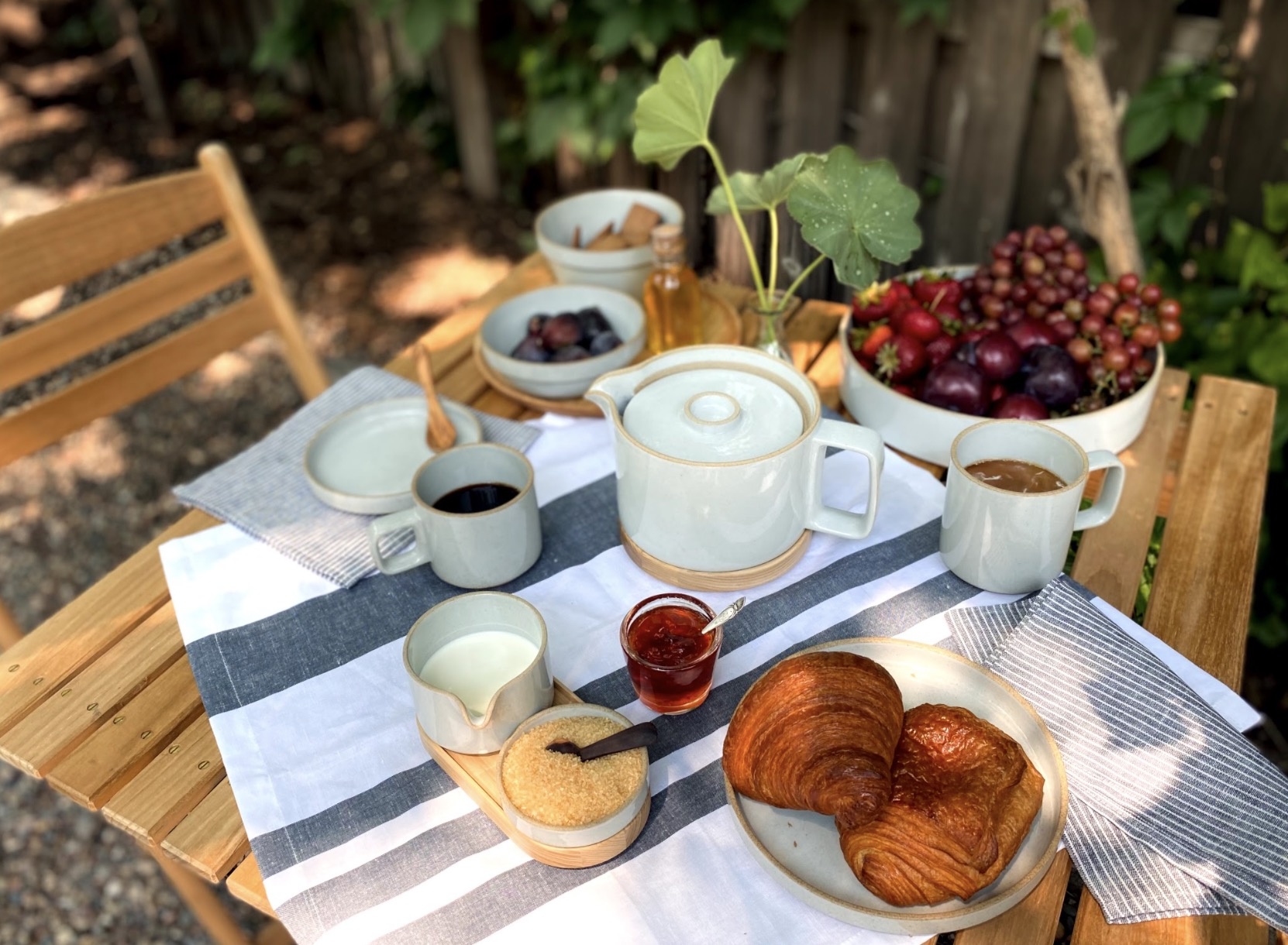 The curved lines and versatile, modular, stackable forms that the Hasami Collection is known for are an updated take on a centuries-old Japanese tradition of tiered boxes called jūbako, stacking and nesting containers often used for special lunches on-the-go. Like the jūbako, Hasami Porcelain can also be used for serving foods individually, as a set, and look as good on formal dining tables as casual breakfast nooks as plein air picnics.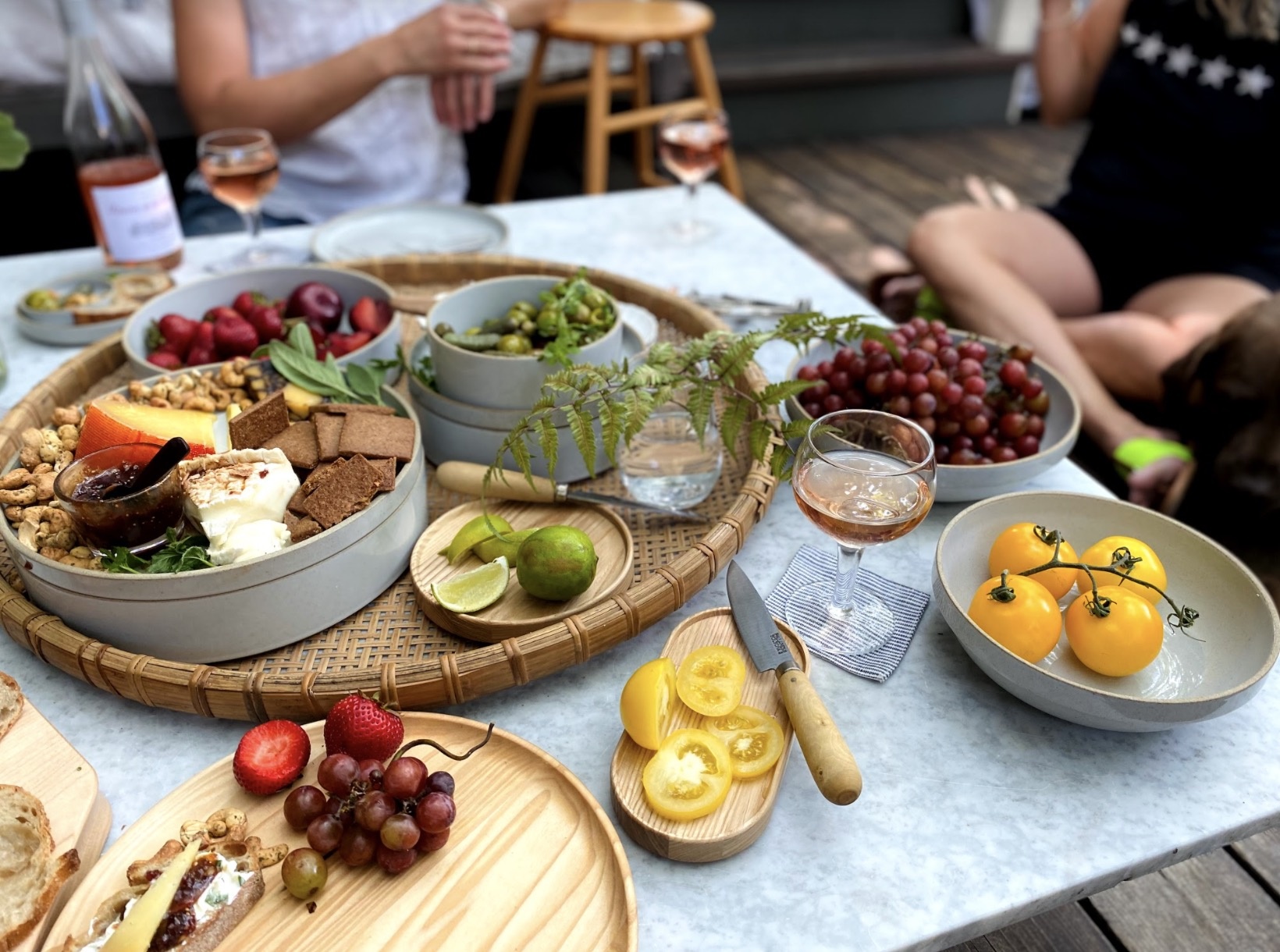 Using the the medium of Nagasaki porcelain to reimagine the jūbako and presenting it in an exceptionally gorgeous, fabulously functional collection of pieces meant to be used and loved, stacked, served, and stored everyday represents the essence of modern Japanese aesthetics—an effortless synthesis of the modern and the traditional.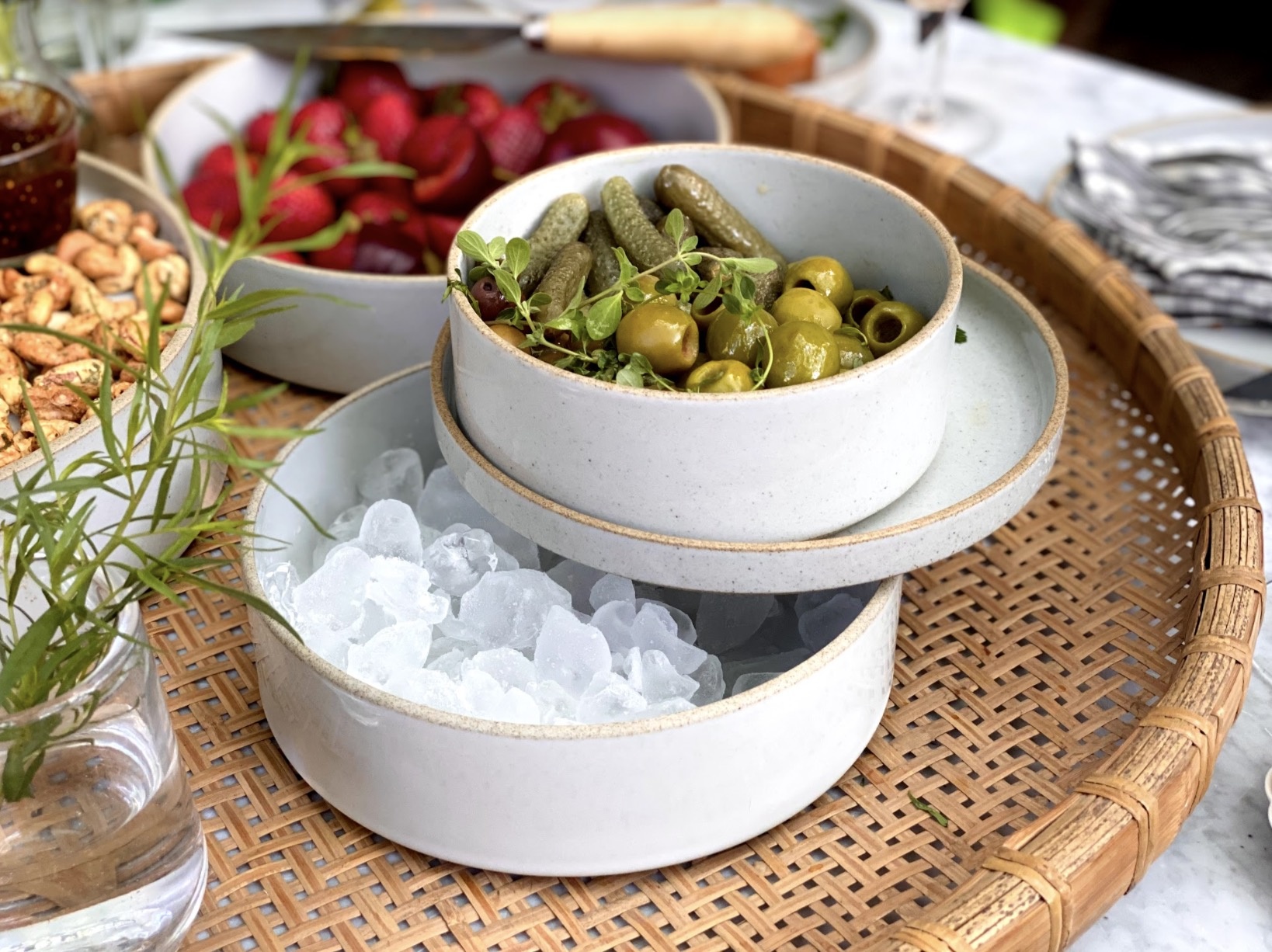 From plate to bowl to platter to mug, each of Hasami's hand-fired pieces and naturally finished woodenware is designed to be endlessly stacked and nested, effortlessly stored, transported, and used. The possibilities are, literally, endless.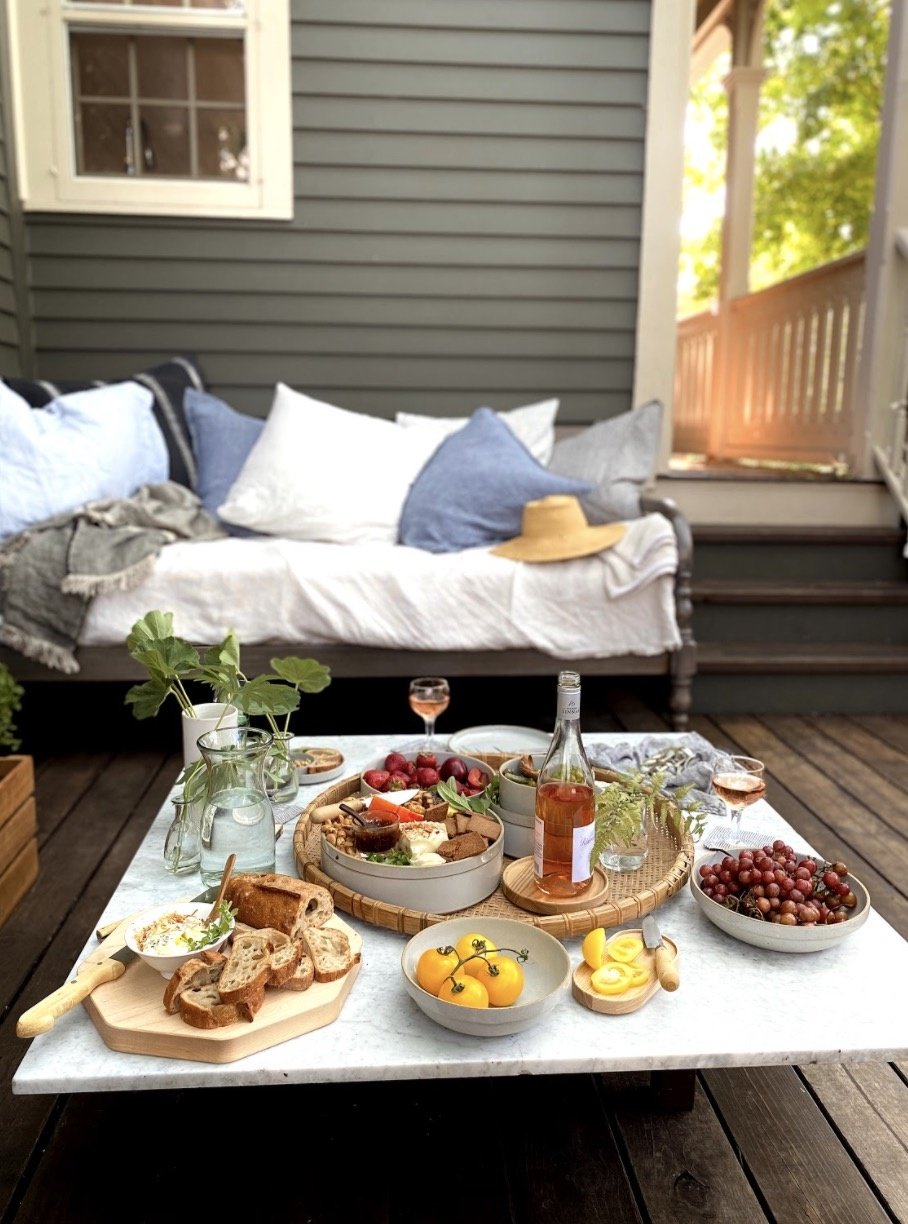 Because of the unique handmade nature of these pieces and their cult-favorite status, Hasami porcelain is made to order in Japan. We are thrilled to be able to offer the line for pre-order.