What do James Bond, the BFG, John Lennon, and Ruby the Shopdog all have in common?
Besides fabulous senses of personal style and a penchant for their cocktails shaken—not stirred (wellll... actually not sure about the BFG, but that's definitely how Ruby takes hers) all of these brilliant souls have their brightest ideas by the light of an Anglepoise lamp.
Thinking caps, ON! (under the soft glow of the shop's resident Mini Wall Mounted Lamp):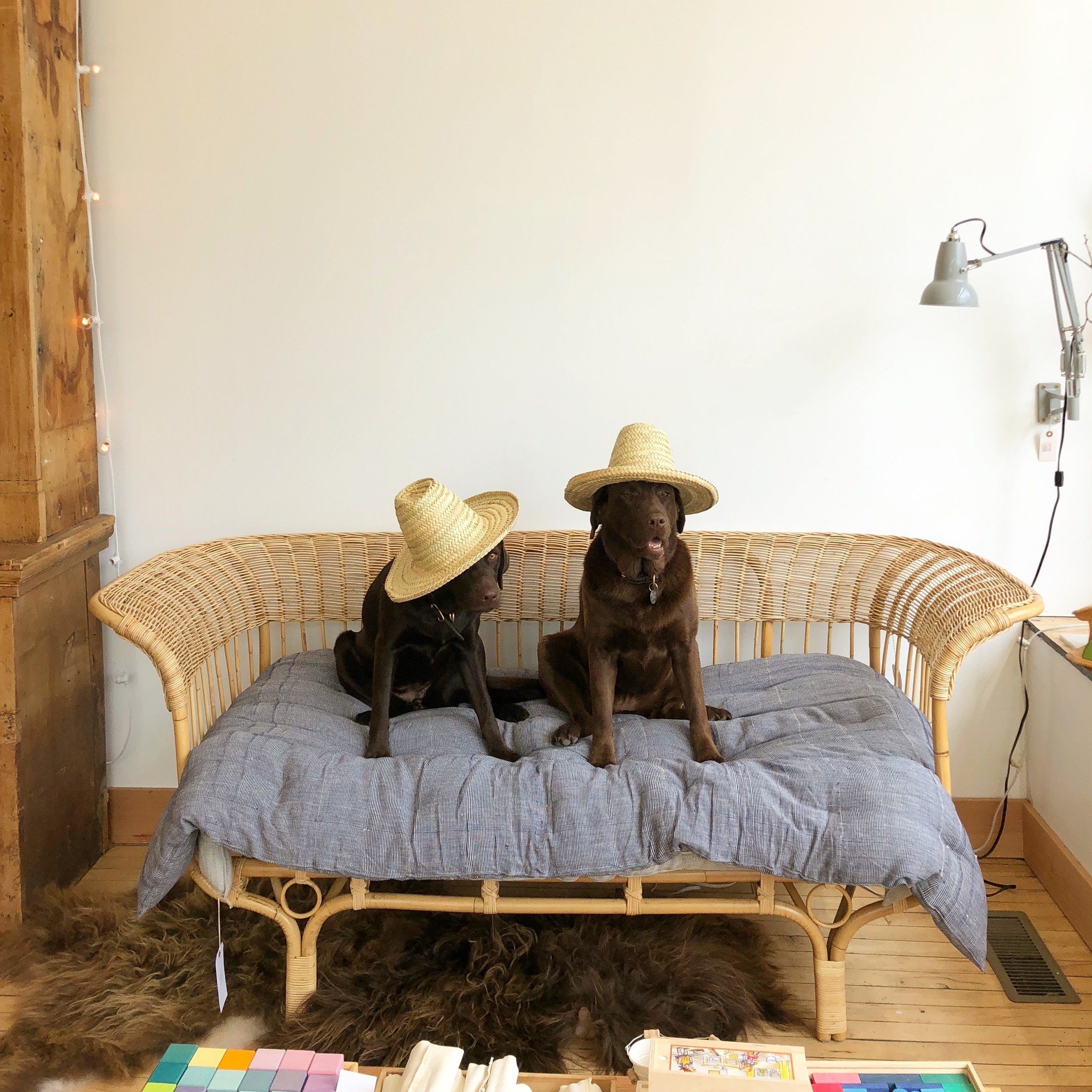 These iconic lamps use a perfectly balanced series of springs and beams that make (and hold!) the slightest adjustments to height and angle. The first Anglepoise lamp was crafted in Britain in 1932 and these effortless, stylish, utilitarian lamps have been the go-to task lighting for design-minded workers + thinkers ever since. The silhouette is so archetypal you might recognize it from the very first Pixar short. 


These simple, streamlined lamps have had a more than a few flings with fashion (including a crop of avocado green or harvest gold ones when that was de rigueur) but our favorites will always be the original models in their traditional muted palettes: black, grey, white, and chrome. This timeless lamp still has a few tricks up its shade, though. One of our favorite things about it is that it was designed with maximum versatility in mind. With its sturdy square base it sits pretty on a desk or table: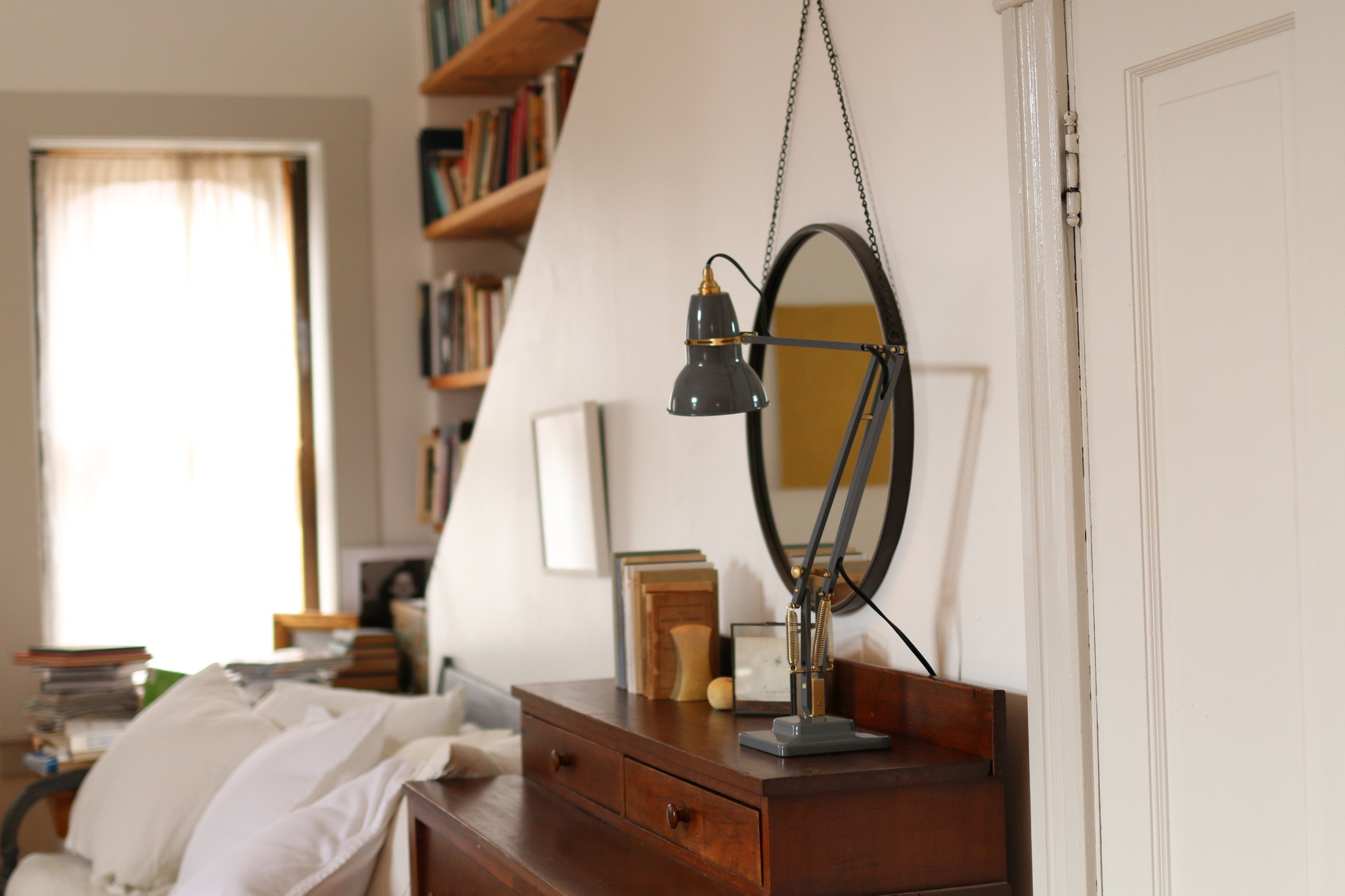 But unscrew the same gorgeous, ingenious lamp from its bottom and it fits seamlessly into a matching wall mounted bracket: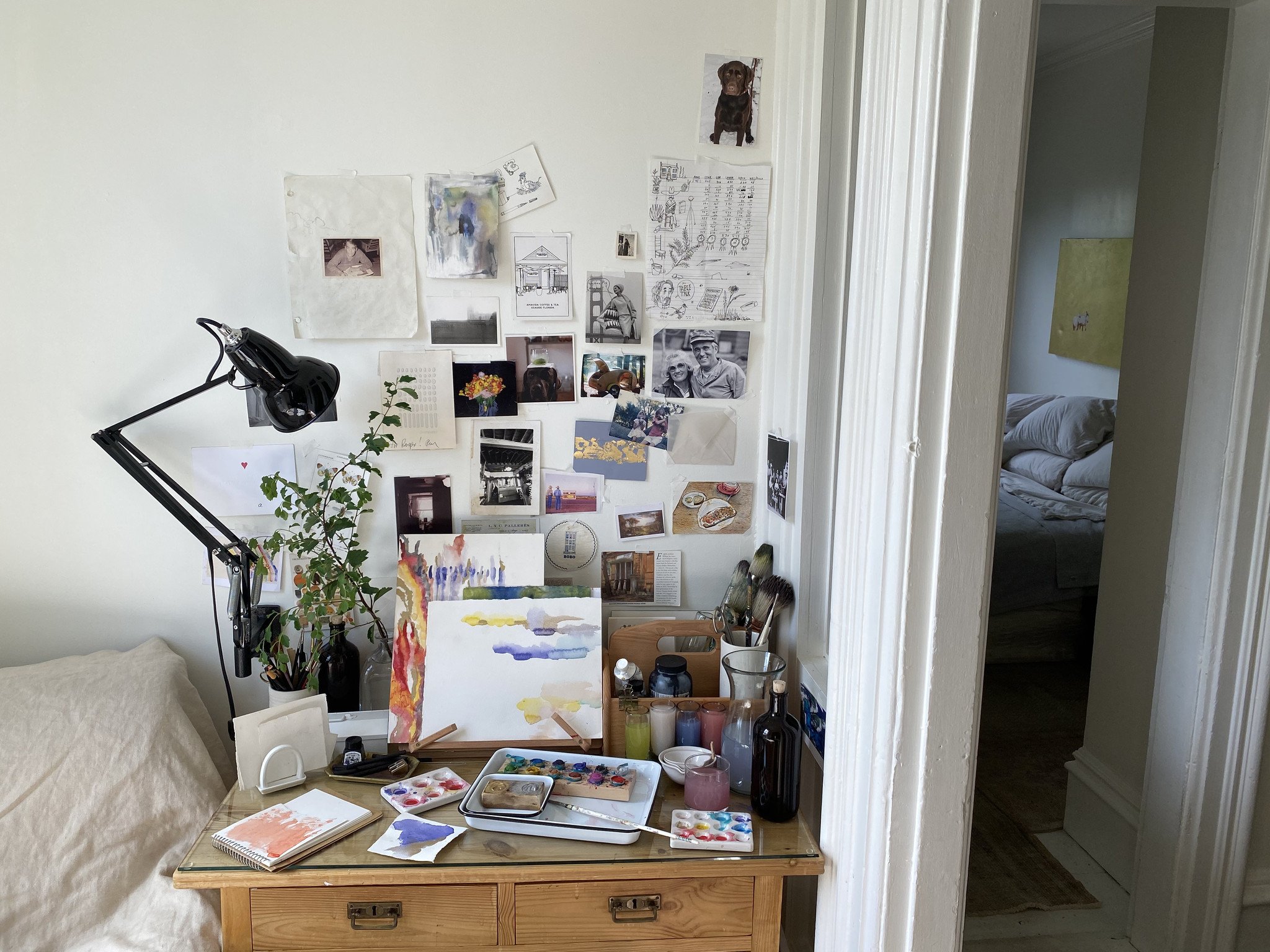 A portable surface-side clamp: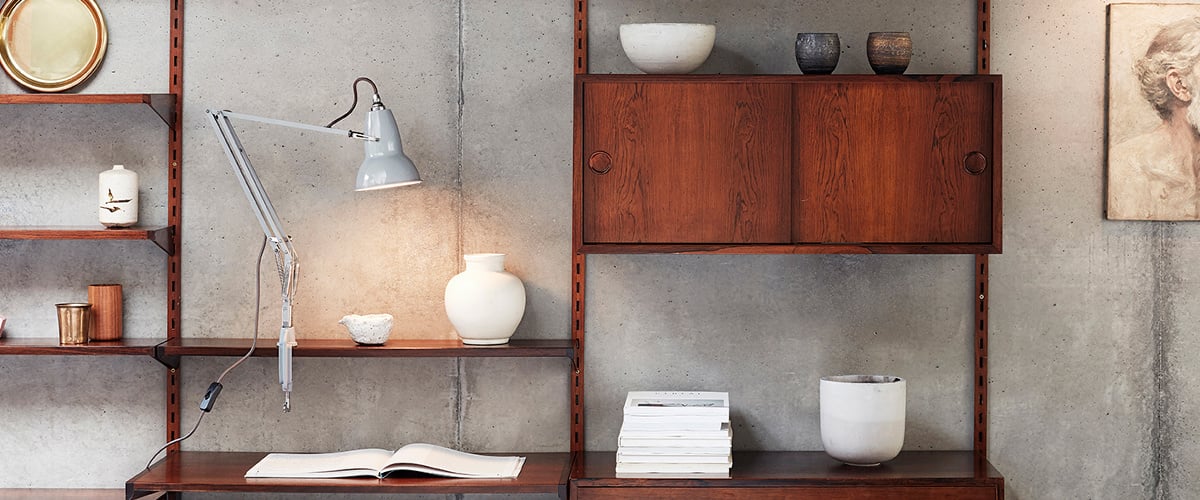 or a brilliant floor-height pole: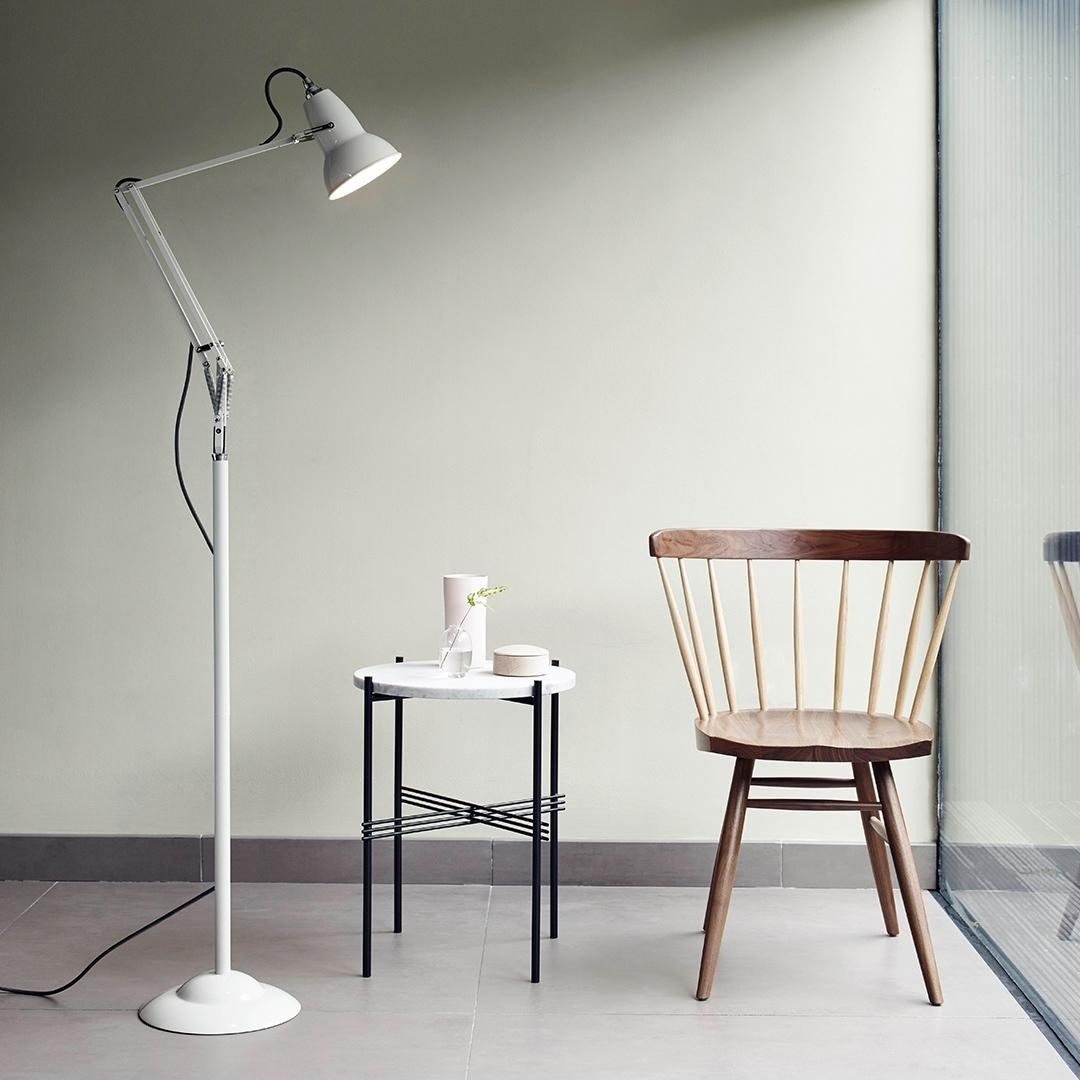 With the ability to mix and match hardware styles tailored exactly to your application, these workhorse lamps are truly able to grow and move with you—no matter however your living situation or personal style may shift through the years, these can glow grow with you.

For those looking for signature industrial-chic style in a fixture, we are now pleased as punch to offer stunning pendants and sconces (looking at you: bedside table) for your lighting pleasure.

And, because no good Home Goods dossier is complete without a mention of the Loch Ness Monster (of course), let's dive in with a little Anglepoise's visual history: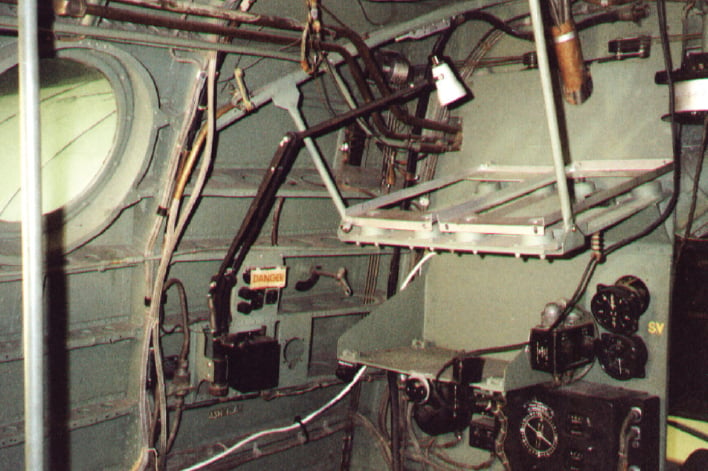 Constructed from steel beams and aluminium fittings, these lamps are seriously built to last. When an Anglepoise Navigator lamp—produced specifically for RAF pilots during WWII—was found in the belly of a Wellington bomber at the bottom of Loch Ness by salvagers looking for Nessie (!), all they had to do was put in a new bulb and plug it in. We don't necessarily recommend submerging your lamp for 40 years, but it's nice to know that you *could*. We imagine Nessie herself has one on her loch-bottom desk to illuminate letters-in-progress to the editors of The National Enquirer re: invasions of privacy.
From Winston Churchill's war room: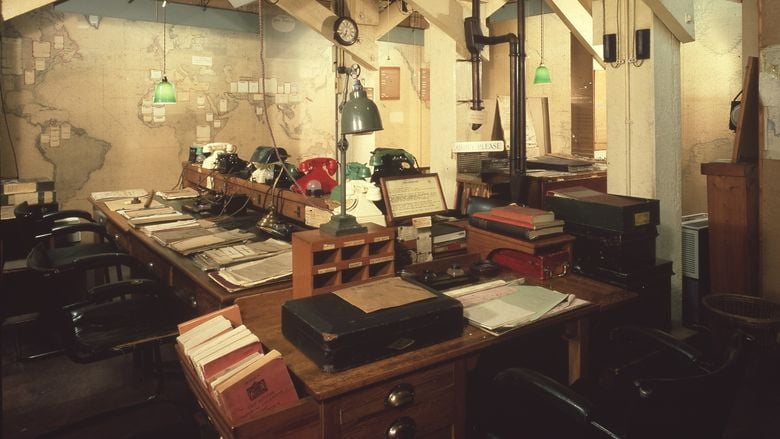 To The Beatles' swinging London apartment: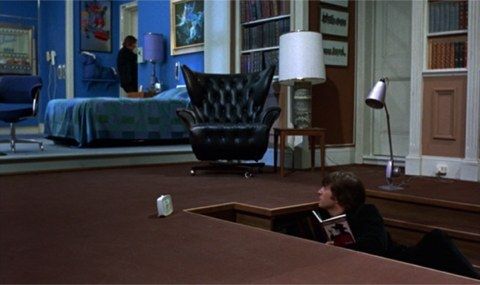 From Kurt Vonnegut's desk: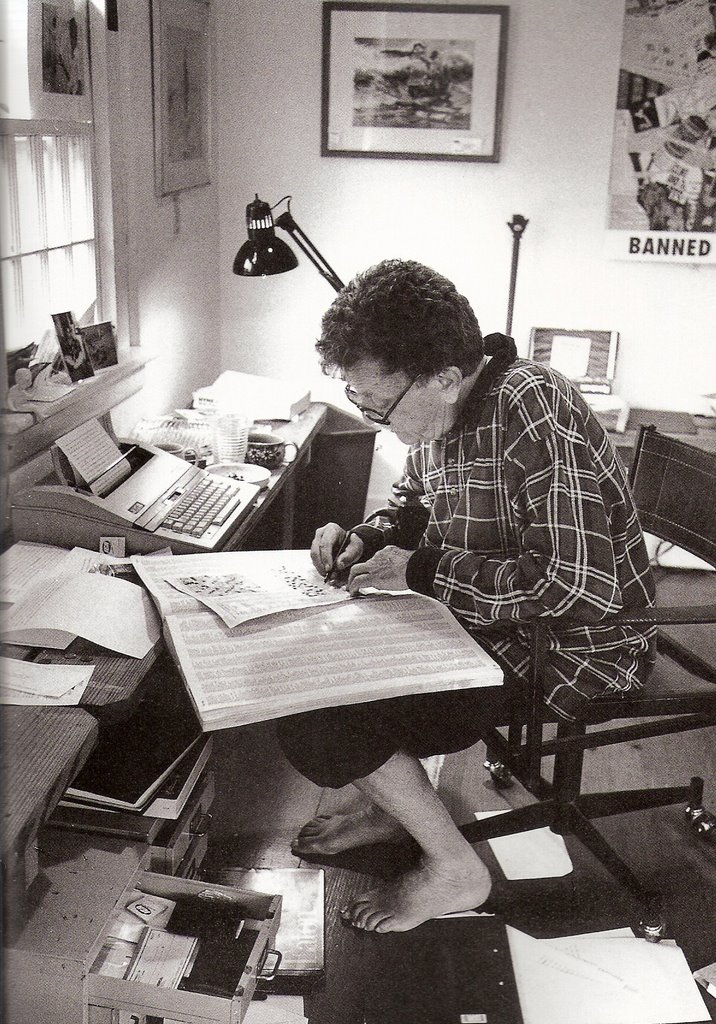 to Joan Didion's: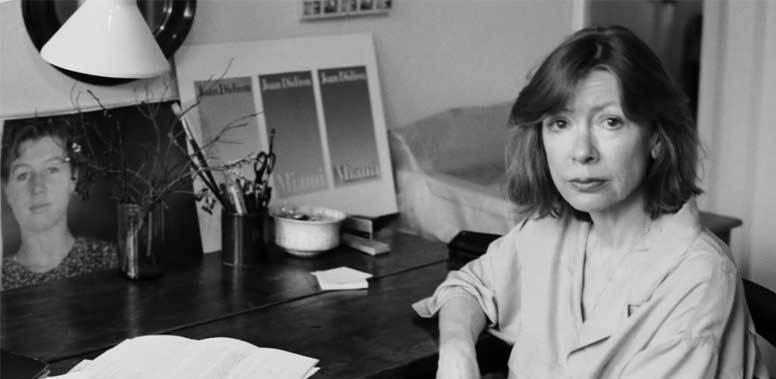 From where James Bond hangs out with Moneypenny: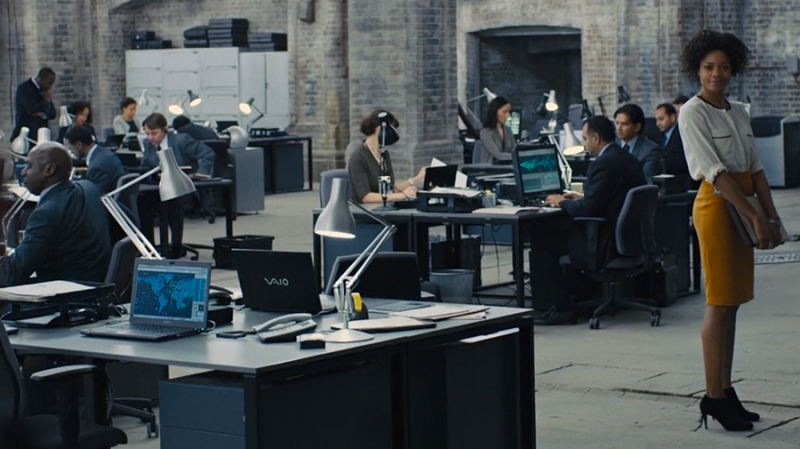 To where "James and the Giant Peach" was written: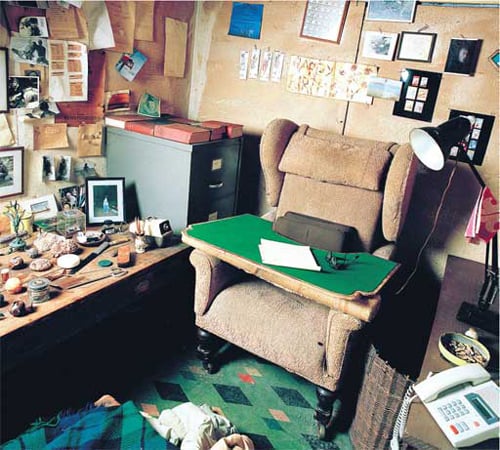 Anglepoise lamps cast the warm glow of illuminated style.
Still need convincing that these wonderful lamps are the best possible light by which to do the brilliant work of creating, every day? See below: Tina Fey, Raymond Carver, Arthur Miller, Max Frisch.