It's simple: we're all at home, let's make it good... starting with a festive pointy hat you can make yourself.
The Foundry At Home is our very own Foundry series of ongoing/daily/weekly/golly-we-hope-not-longer-than-monthly activities designed and executed by our insane-amazing shop team to occupy your BRAIN and engage your BODY and help us all lean into the lovely moments of calm and beauty that are possible.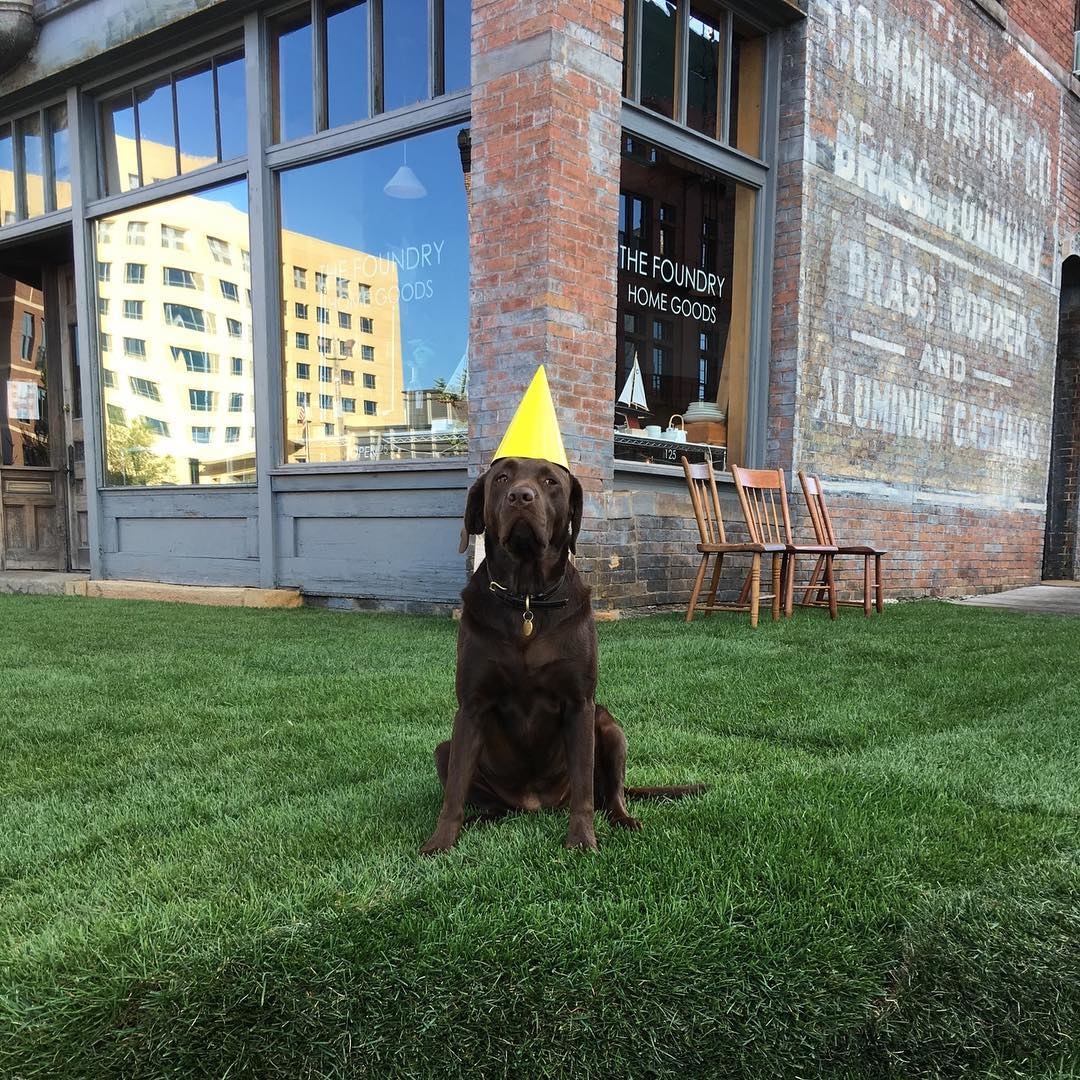 Tomorrow is Turnip's Birthday. From drive-by parades to piñata busting sessions on Zoom, we've seen all kinds of ingenious ways to maintain connections, focus on celebration, and center joy right now. Well, nothing centers joy *quite* like a dog in a hat. See above (and exhibits A, B, C, and D). The only thing that *might* bring more joy than a dog in a hat is a bunch of humans and dogs in matching hats.
That was Erin's thinking when she whipped up this Make It Yourself Party Hat Printable Template. Left Click to save, print, decorate, cut, tape, and KEEP CALM AND PARTY ON. 
Join us tomorrow 1pm CST (2pm EST/12pm PST) for Turnip's Birthday, BYOHat!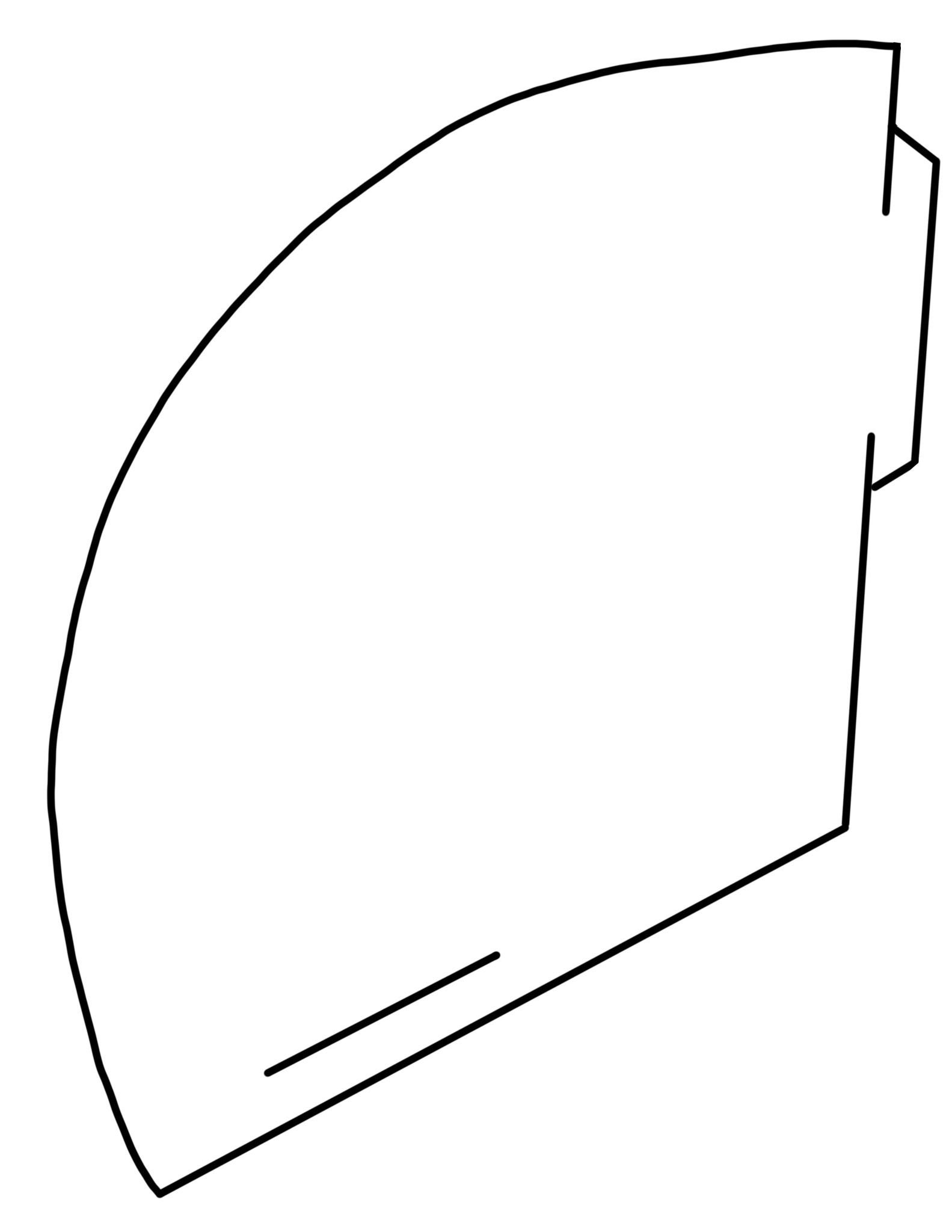 Bonus: this hat/template can be used again and again for any time you need a little celebration-zuzz and also, left plain, makes a suitable dunce cap for those currently homeschooling. HA! JUST KIDDING!