It's simple: we're all at home, let's make it good. With that in mind, allow us to introduce...
The Foundry At Home! The Foundry At Home is our very own Foundry series of ongoing/daily/weekly/golly-we-hope-not-longer-than-monthly activities designed and executed by our insane-amazing shop team to occupy your BRAIN and engage your BODY and help us all lean into the lovely moments of calm and beauty that are possible.
FIRST UP: Printable Foundry-Made SHOPDOG Coloring Pages illustrated from life by the incredible Erin (read more about her here!)
In addition to being our operations wizard and go-to skincare maven, Erin also owns her own stationery & illustration business, Denim & Ink. She was missing daily Ruby-time (and Turnip-time, and Dewey-time, etc. etc.) so she made us some Foundry SHOPDOG coloring pages to channel zen and be reminded of funtimes. We thought we'd share.
Left click the images to save and print below (we have included the real-life inspiration for *palette suggestions*)!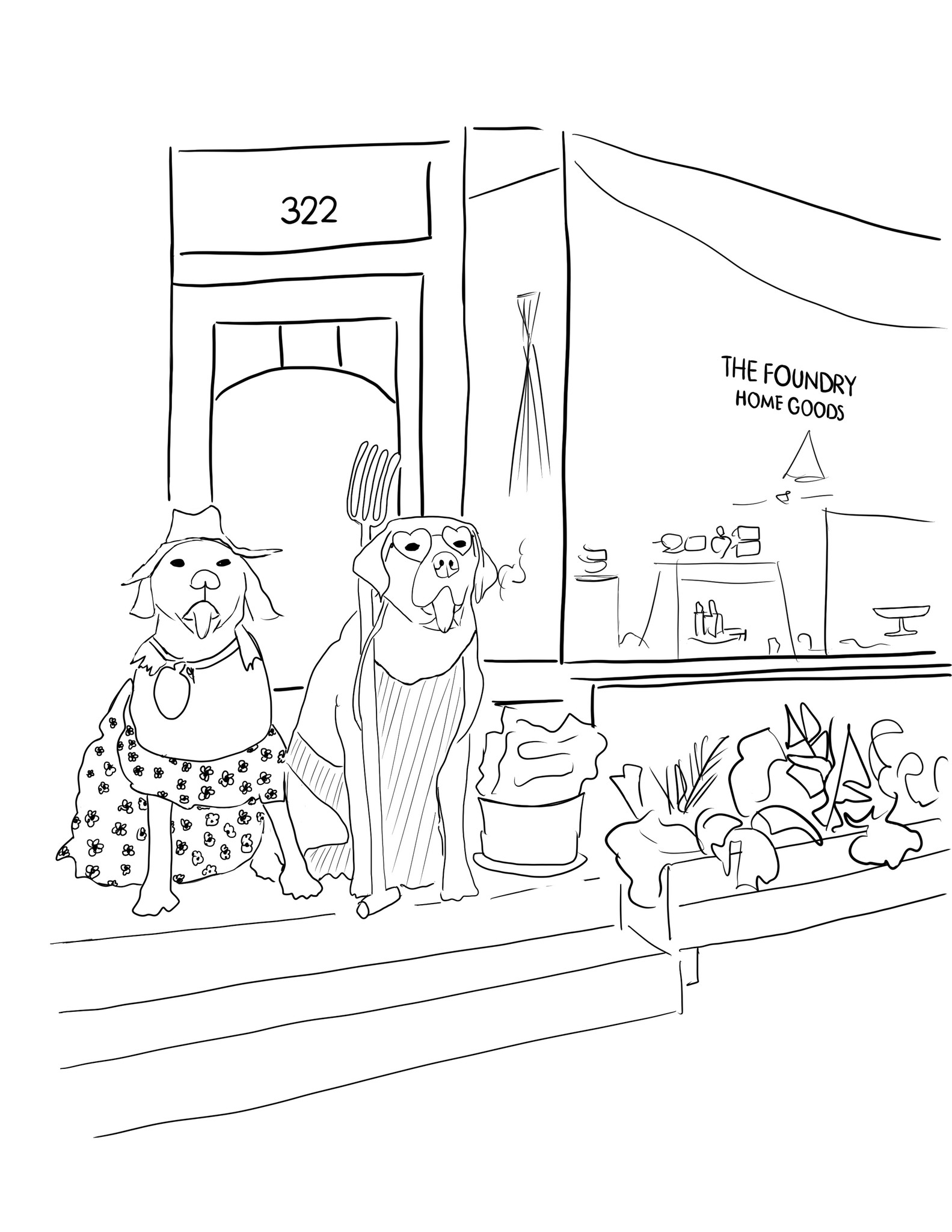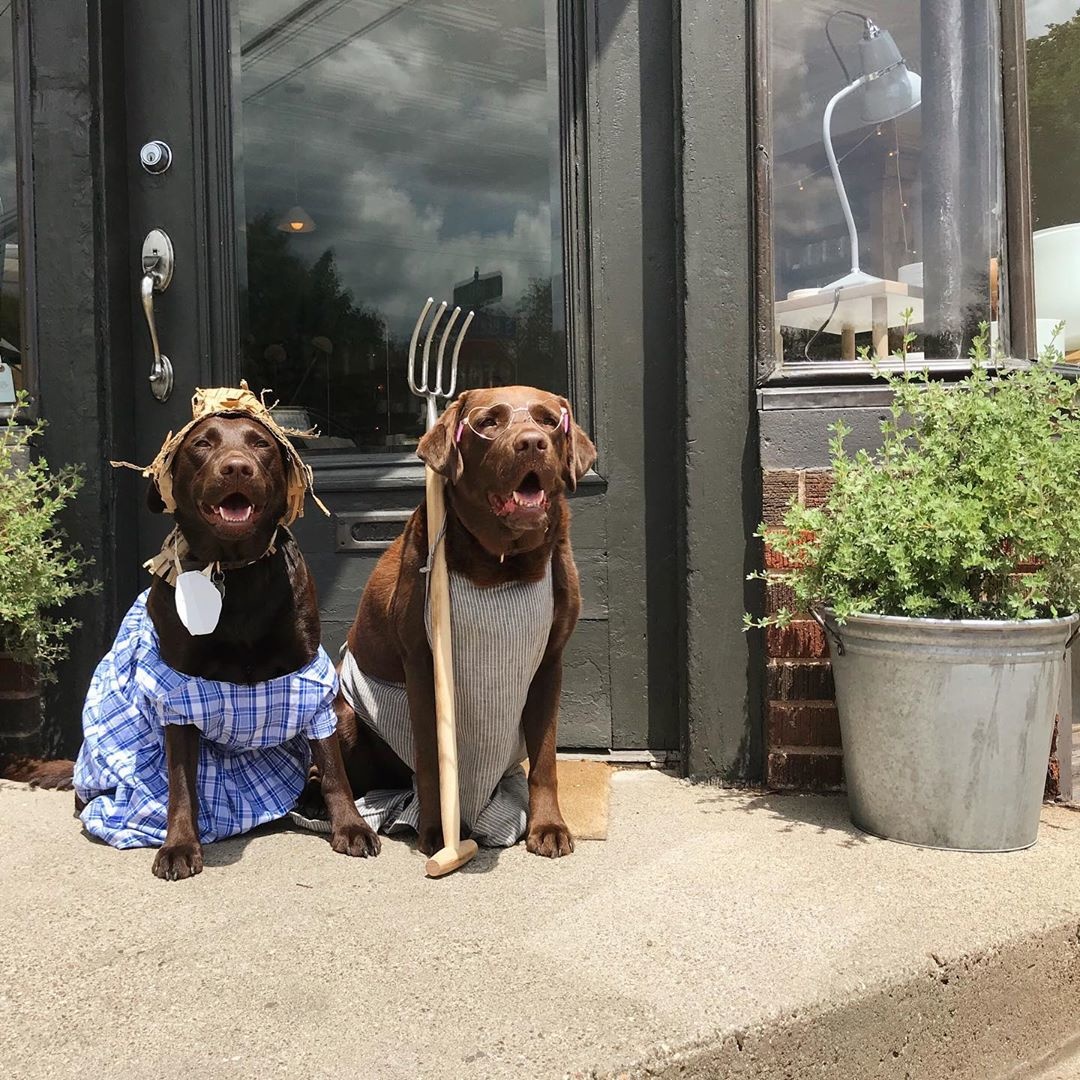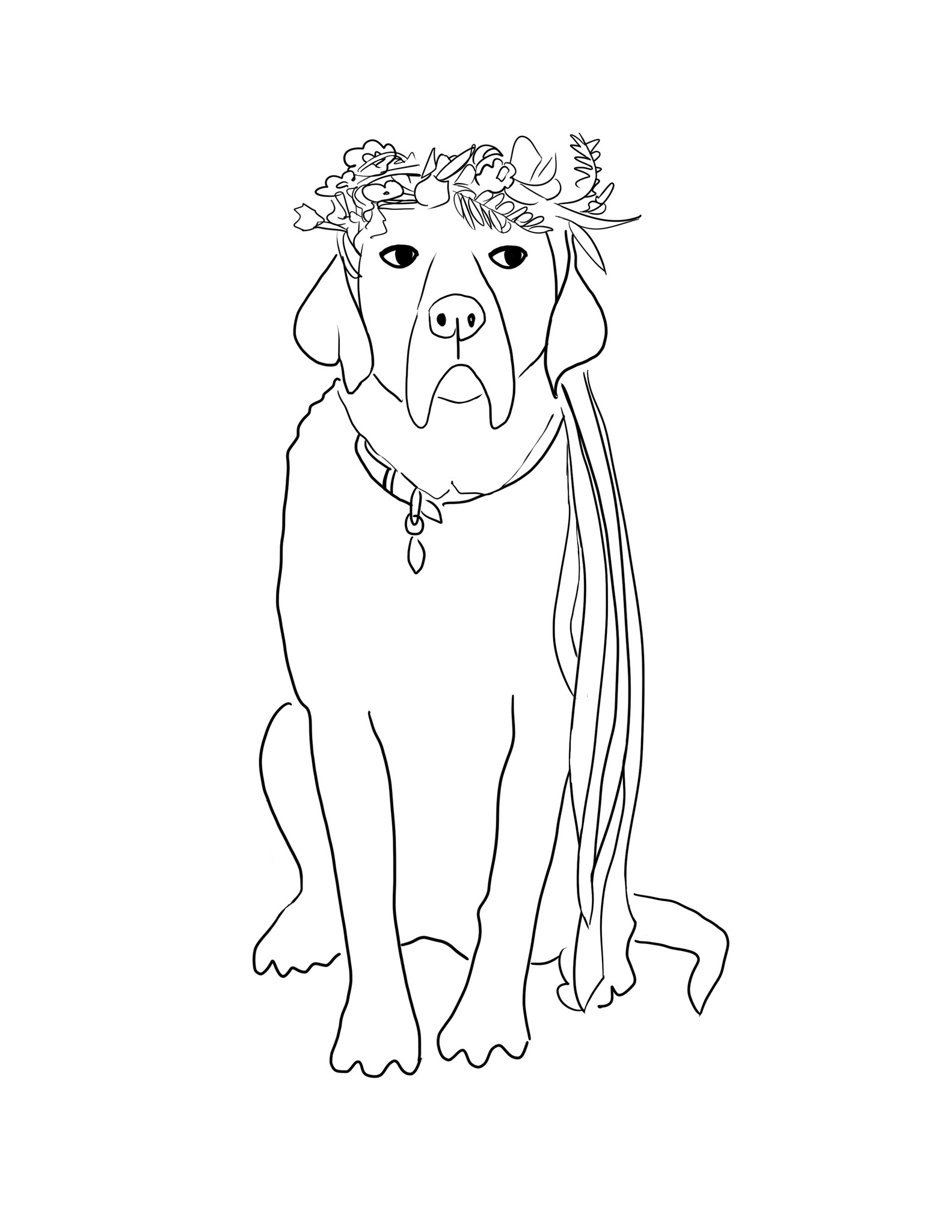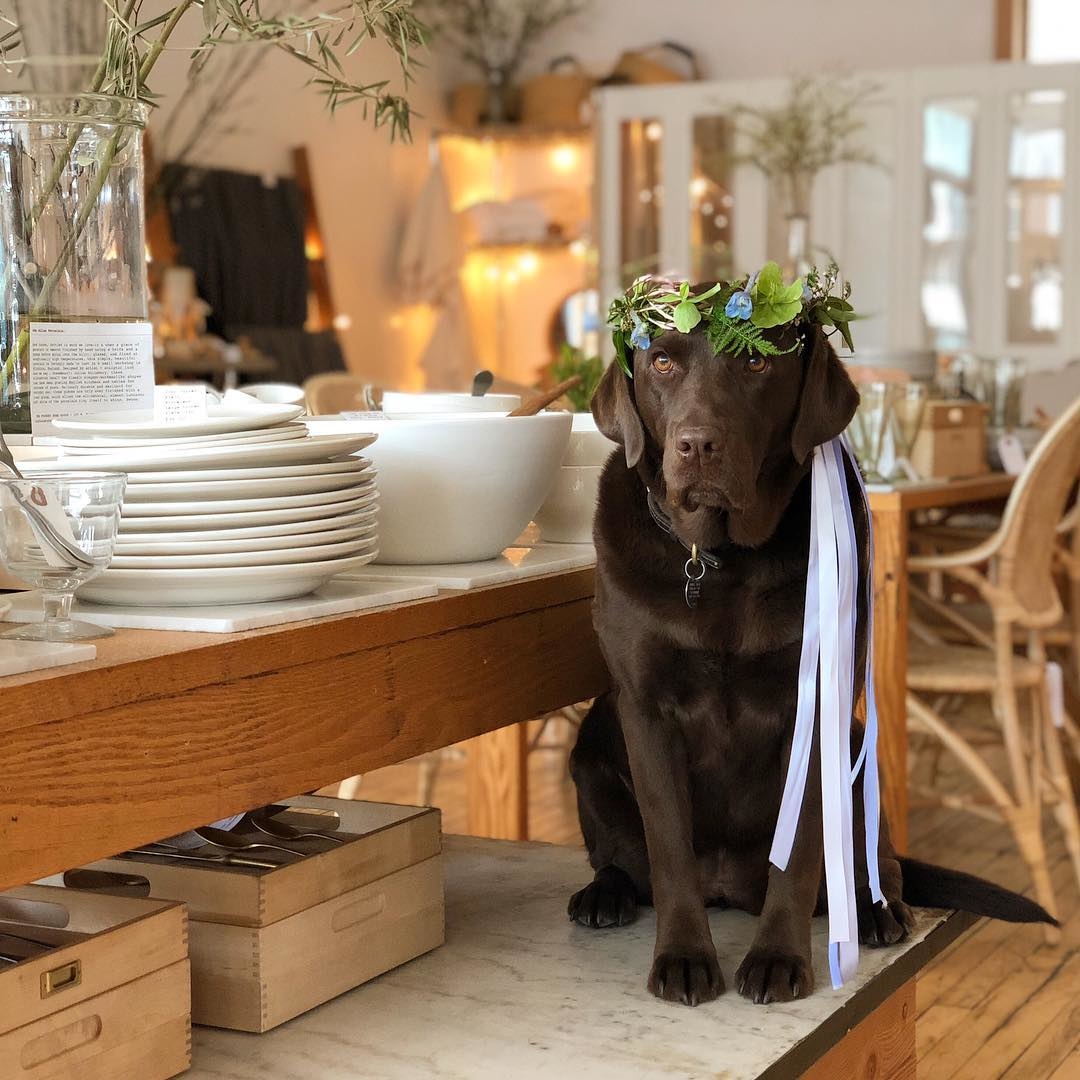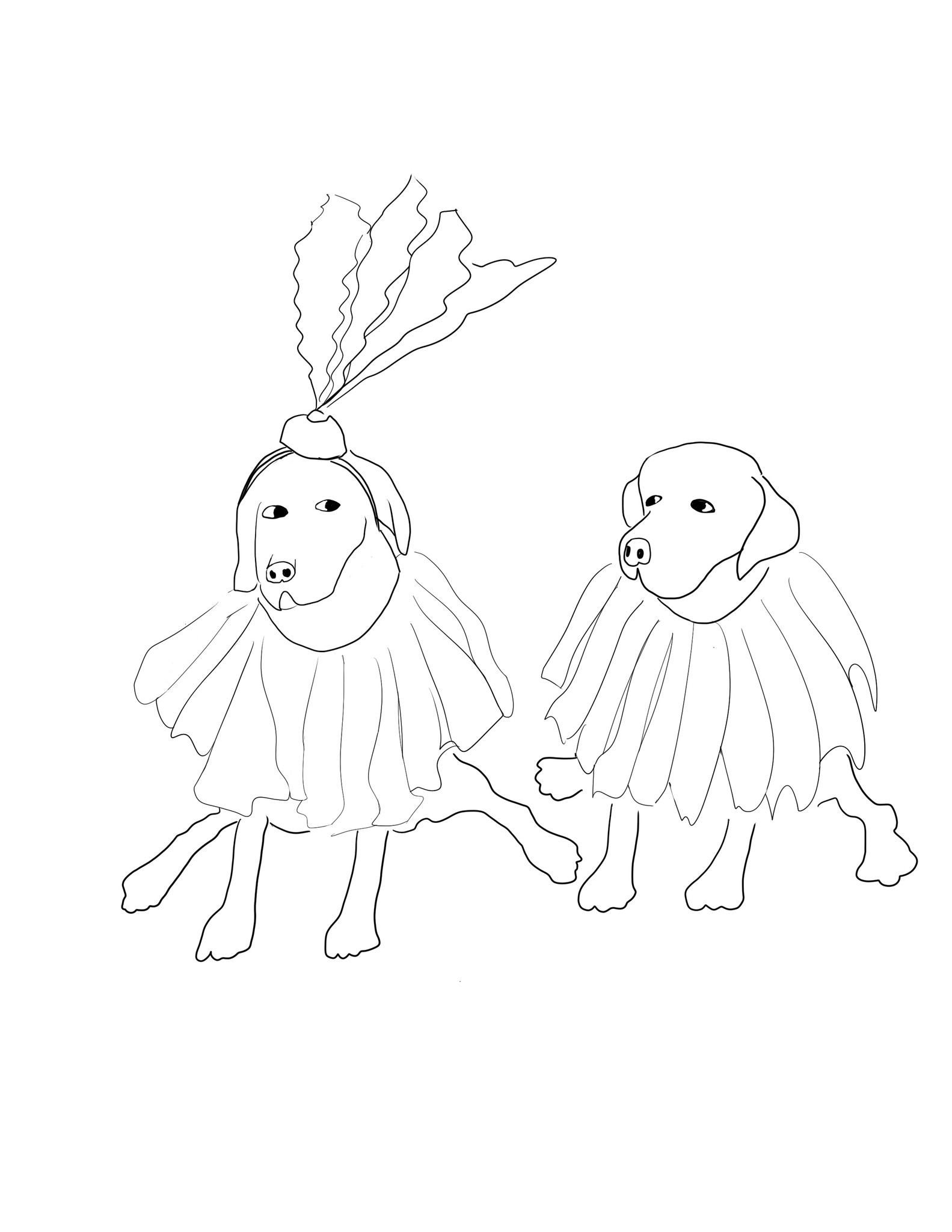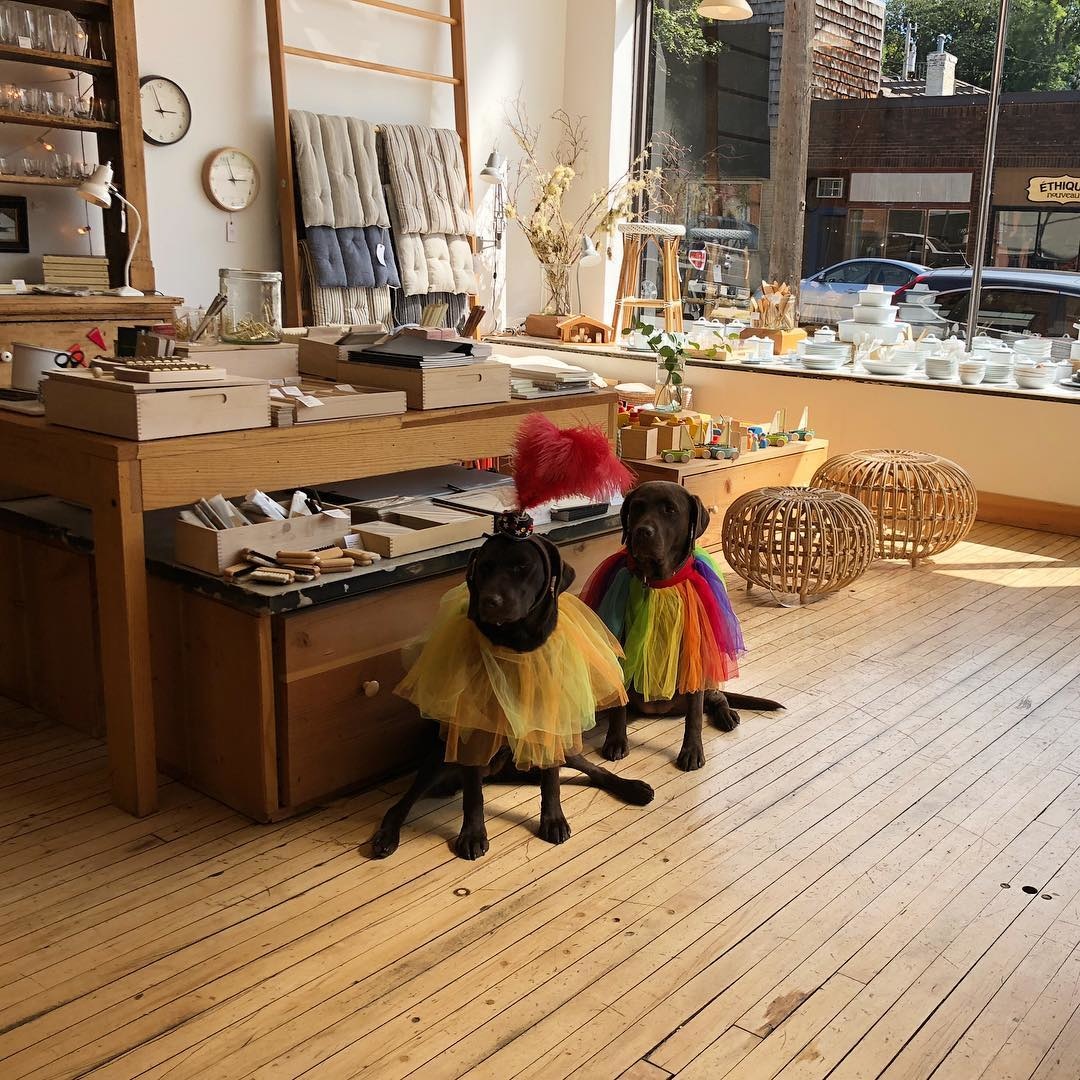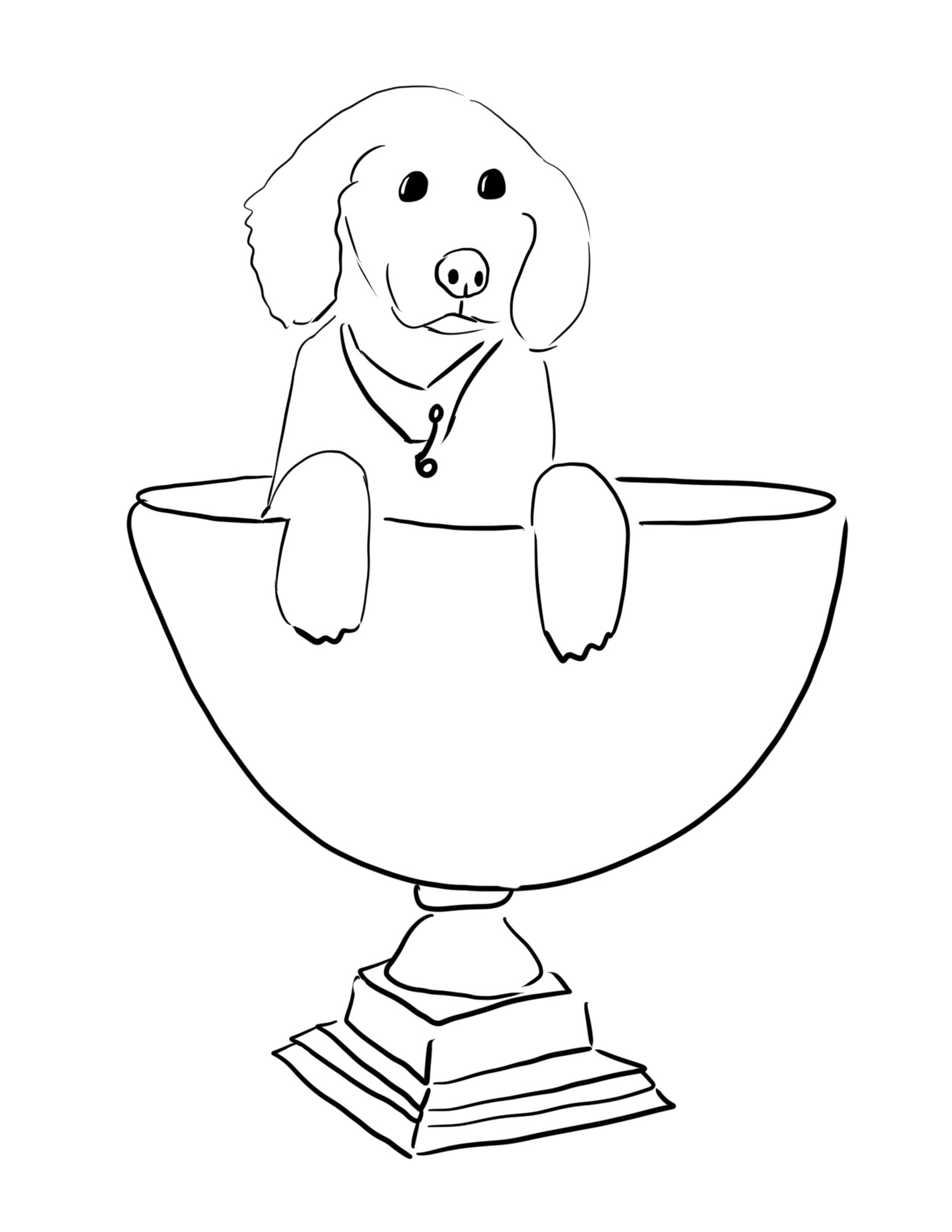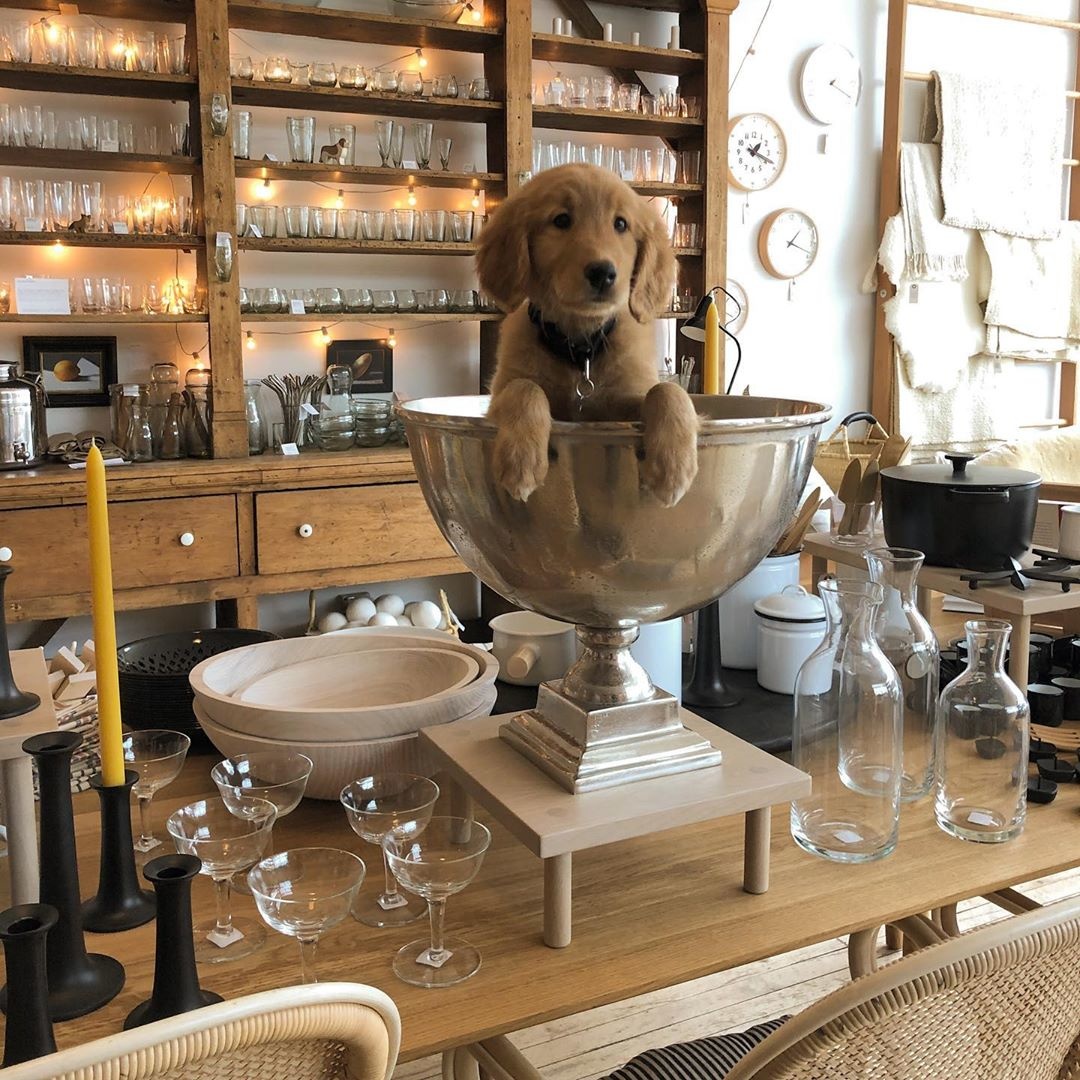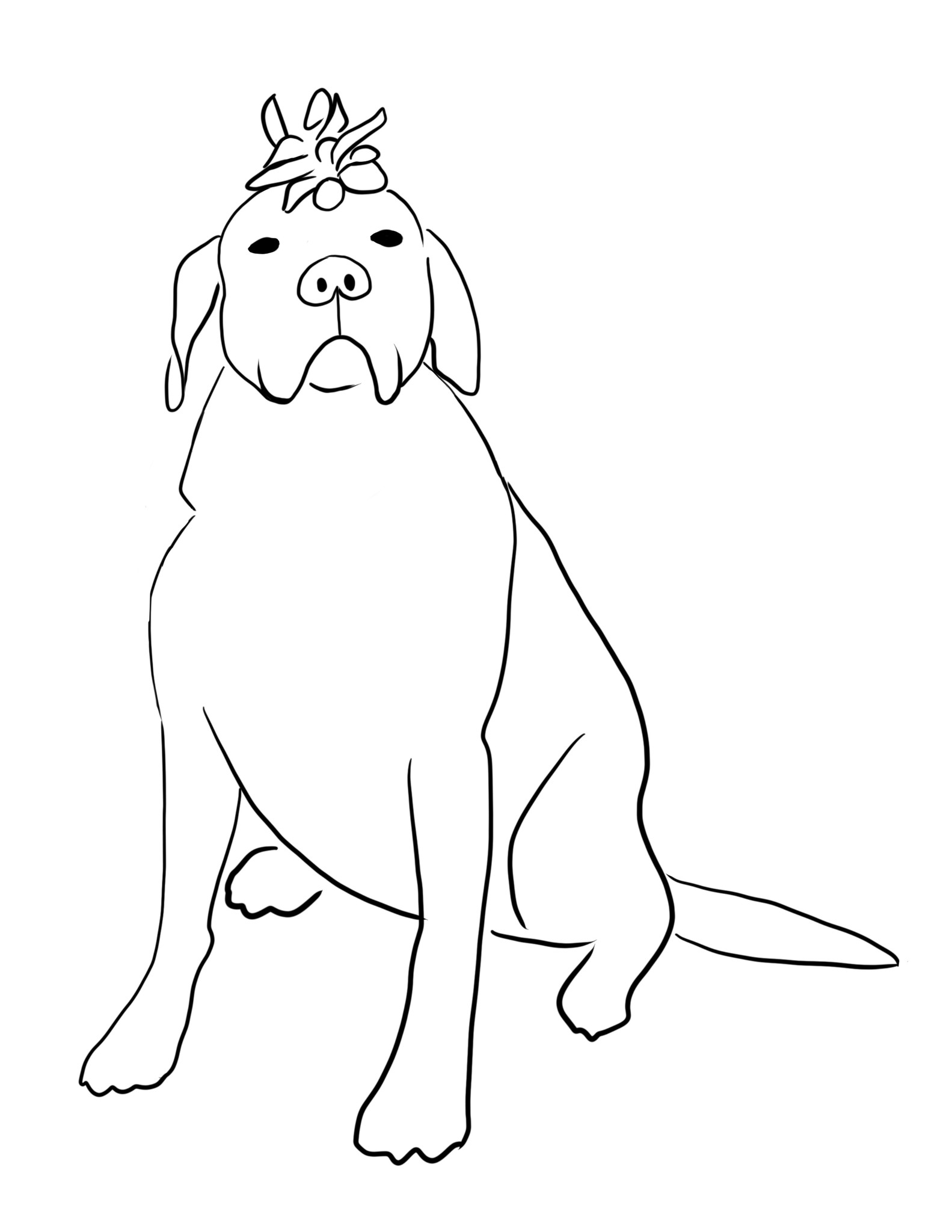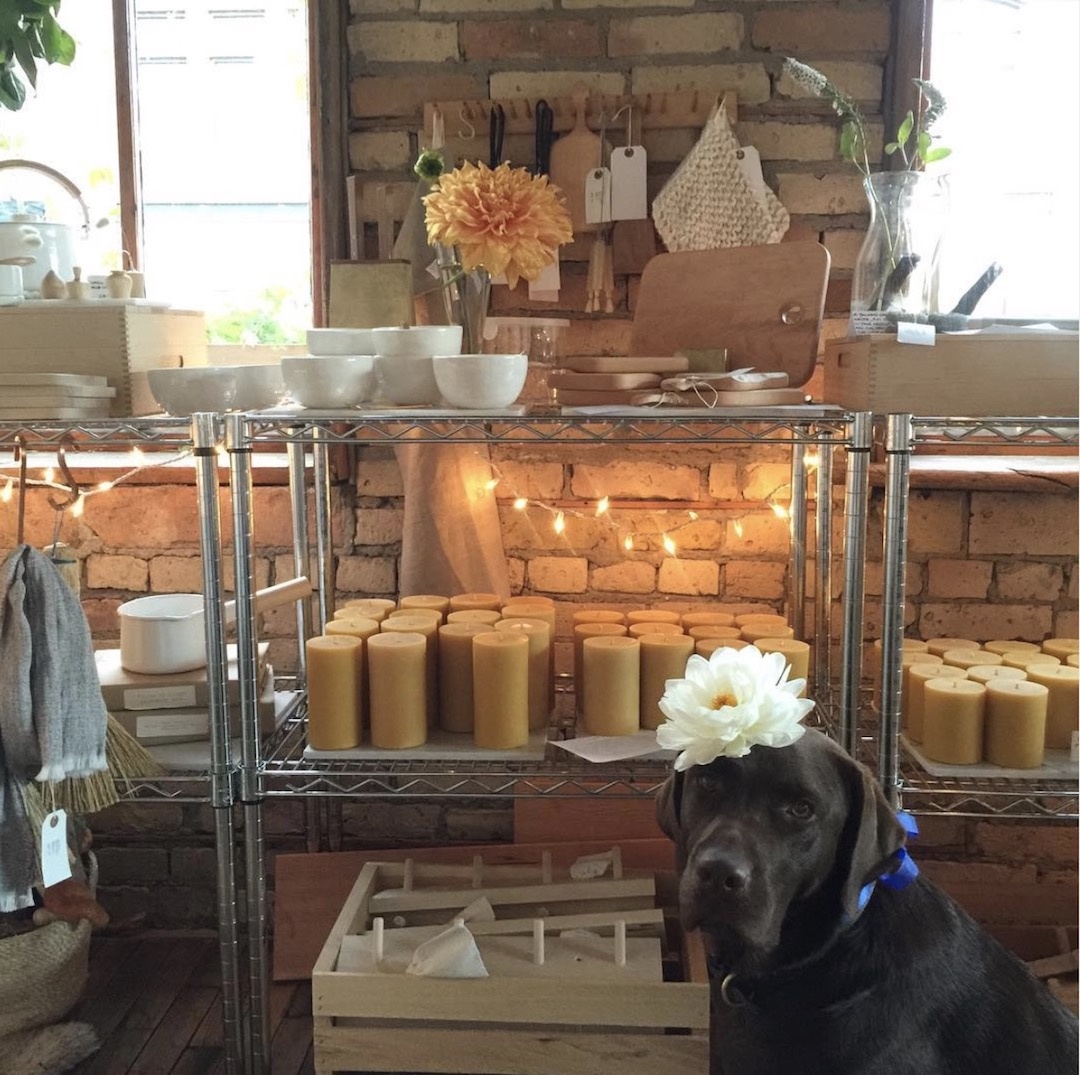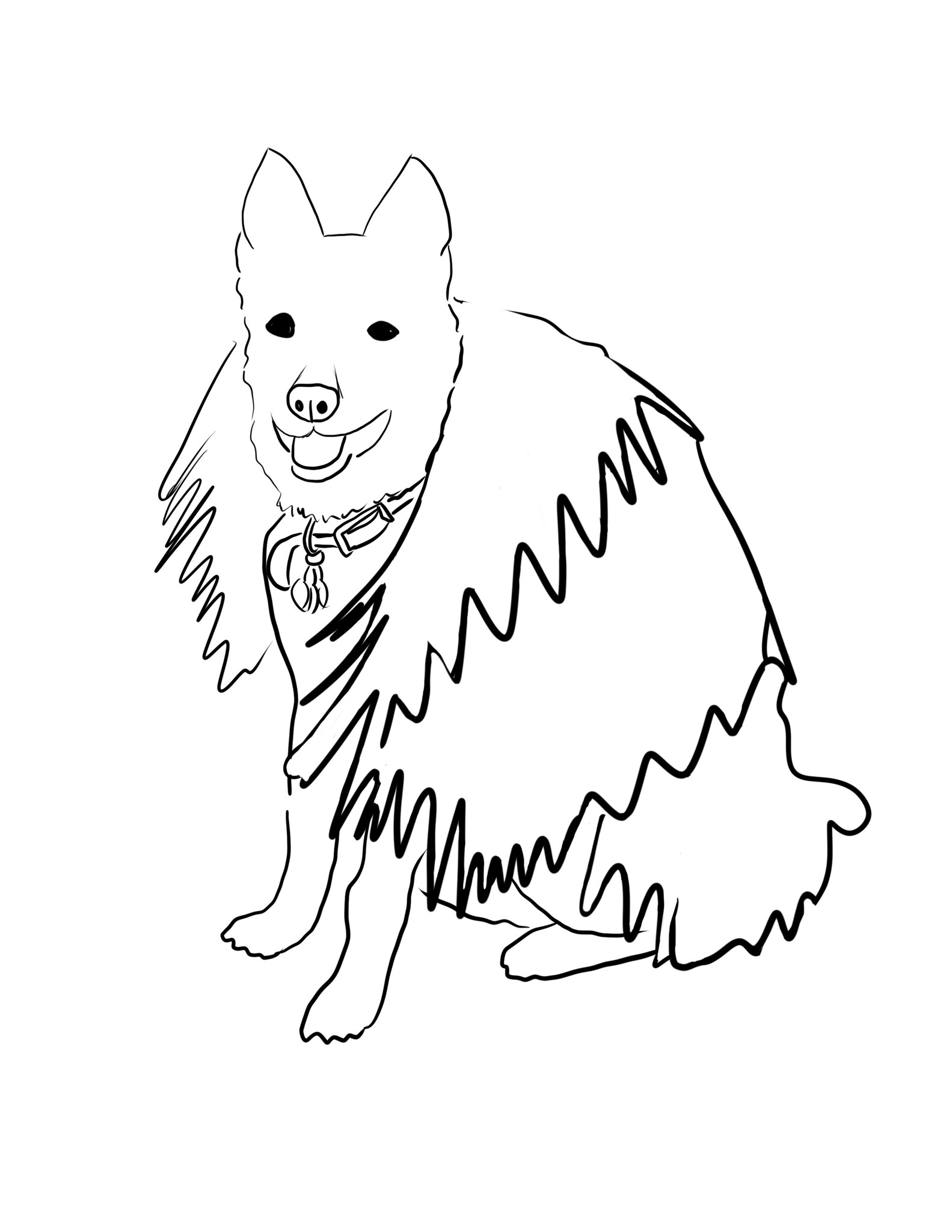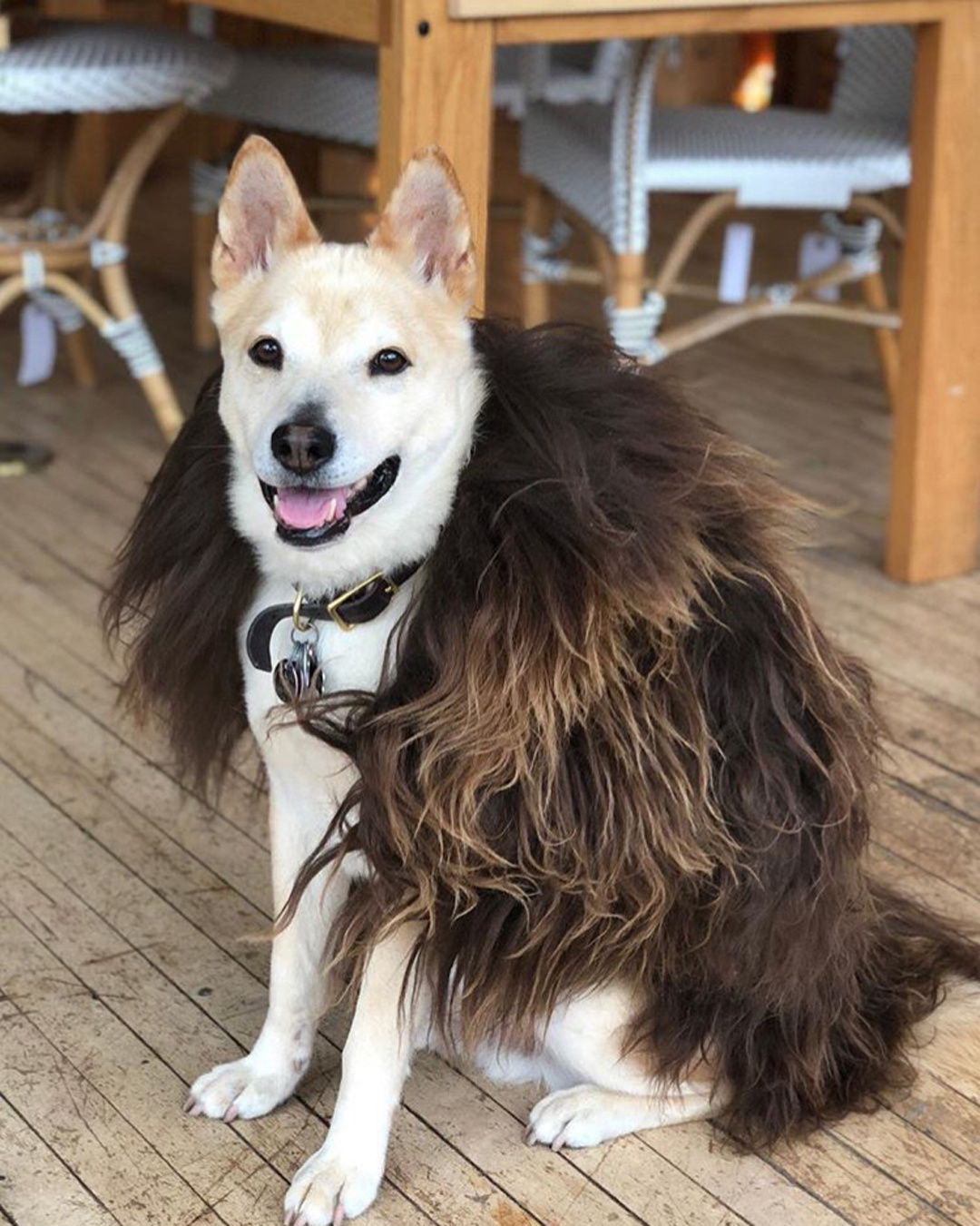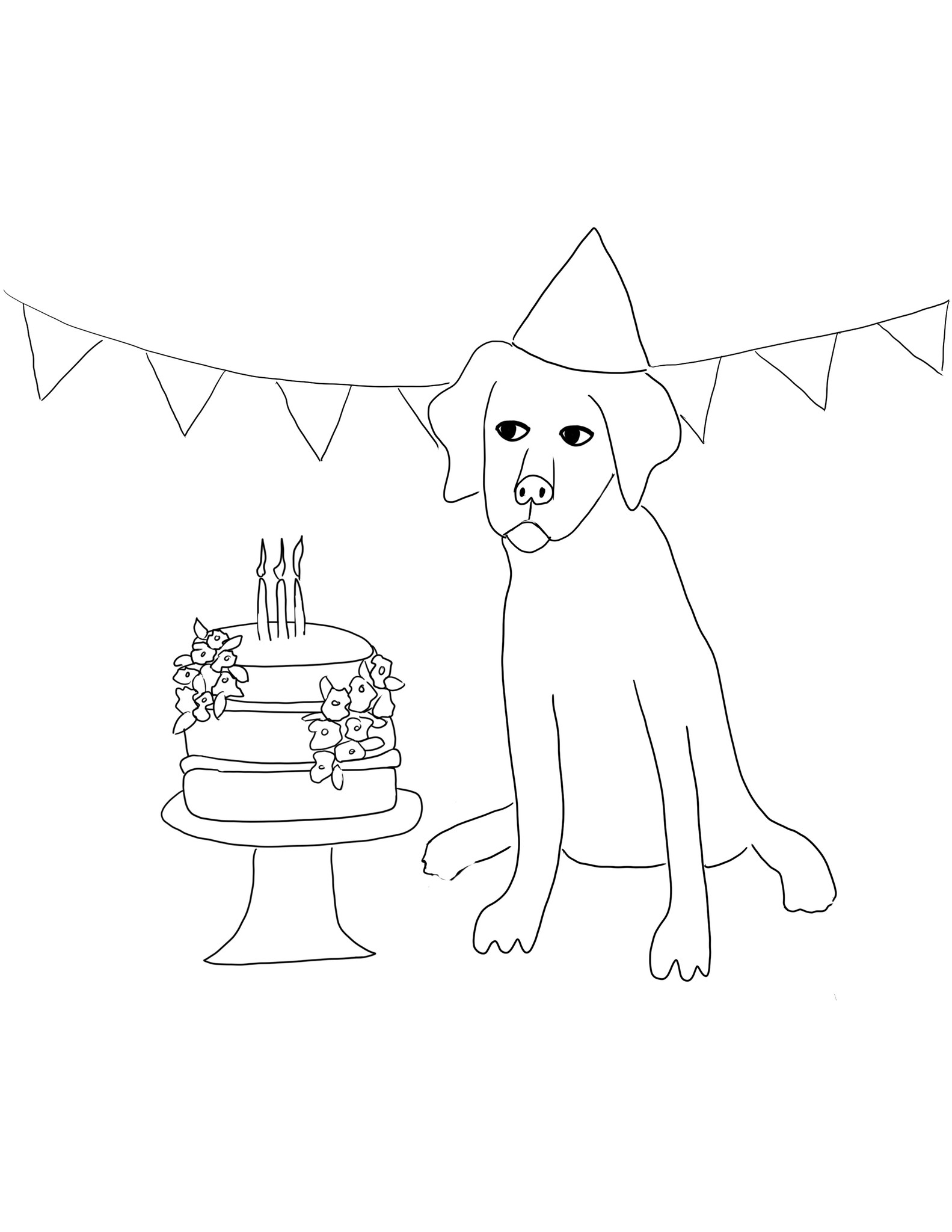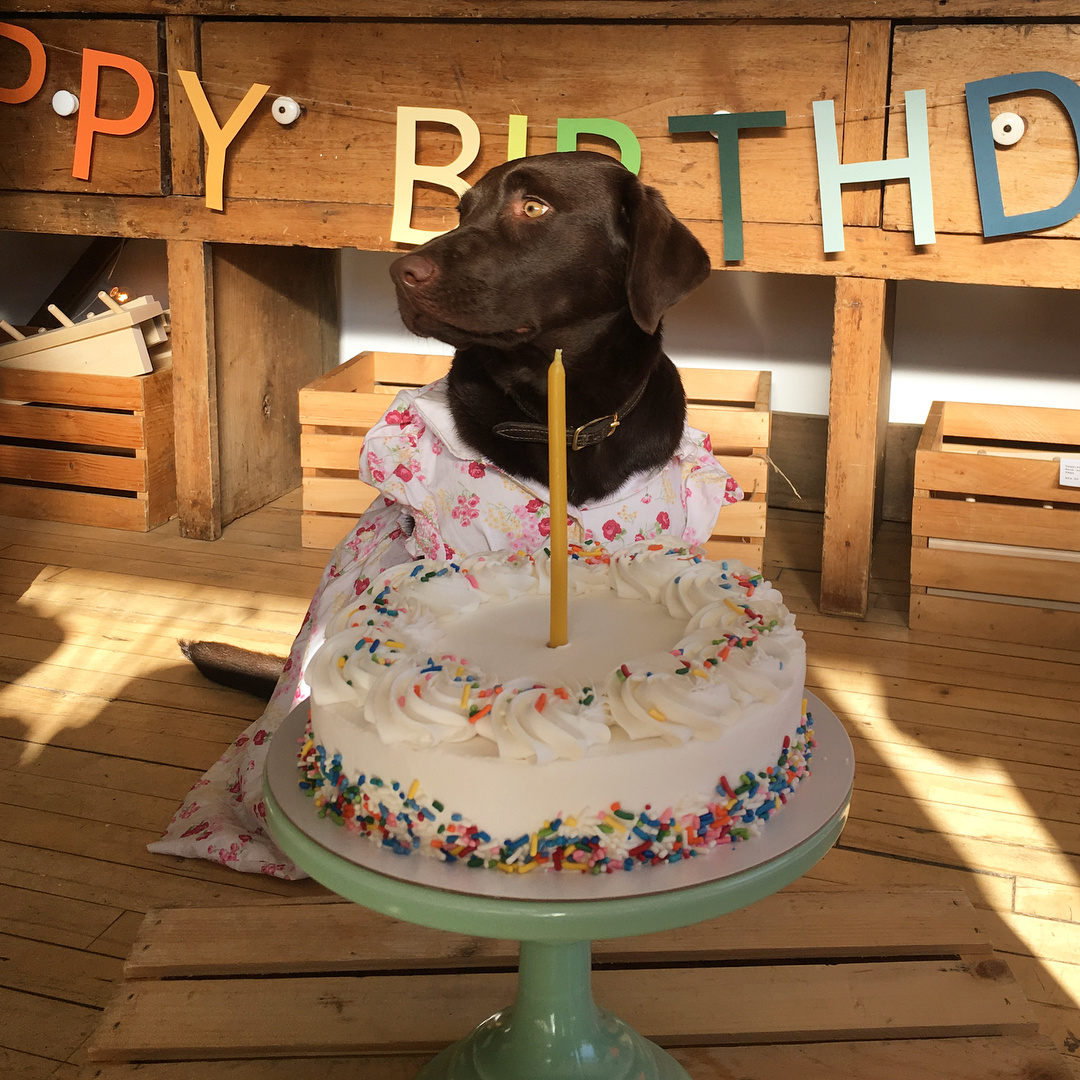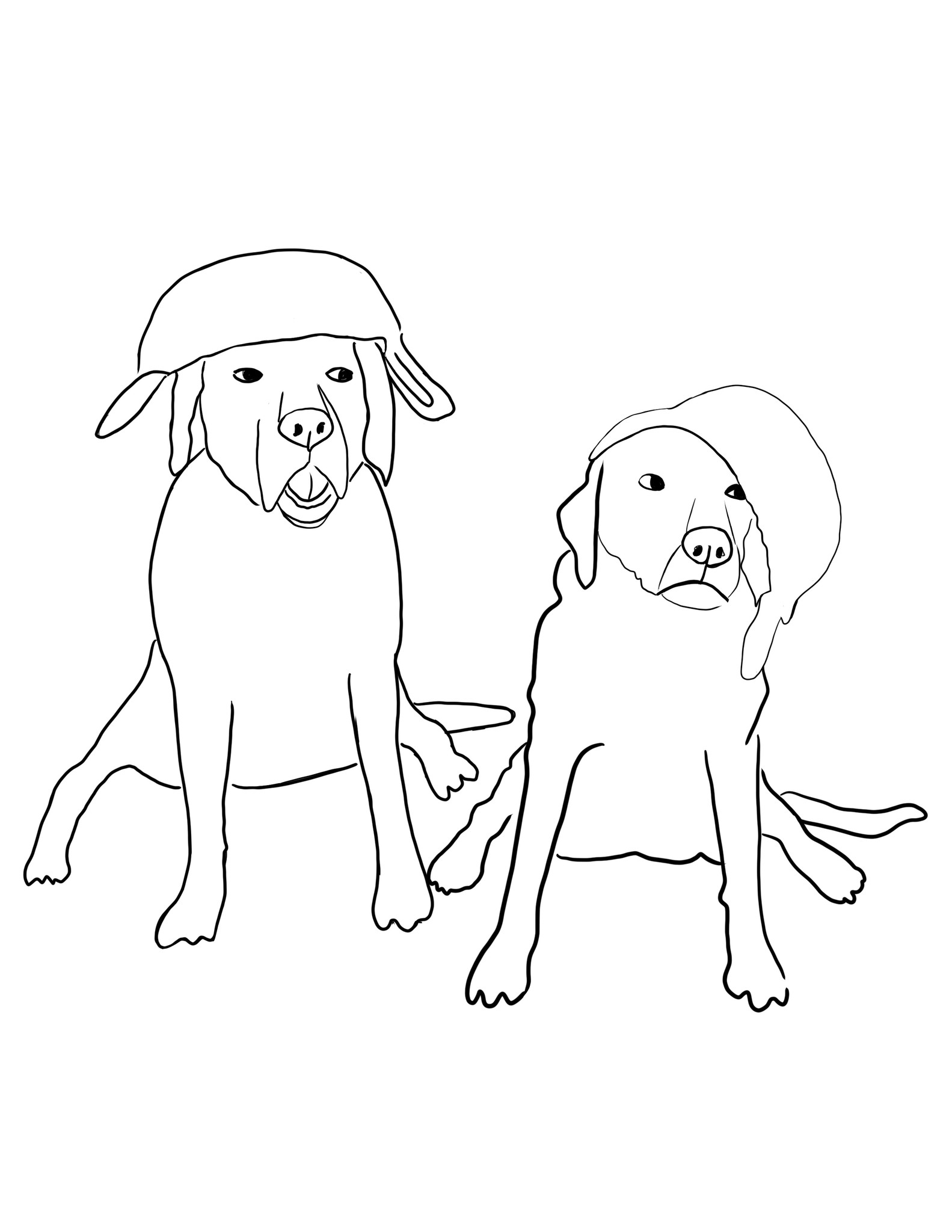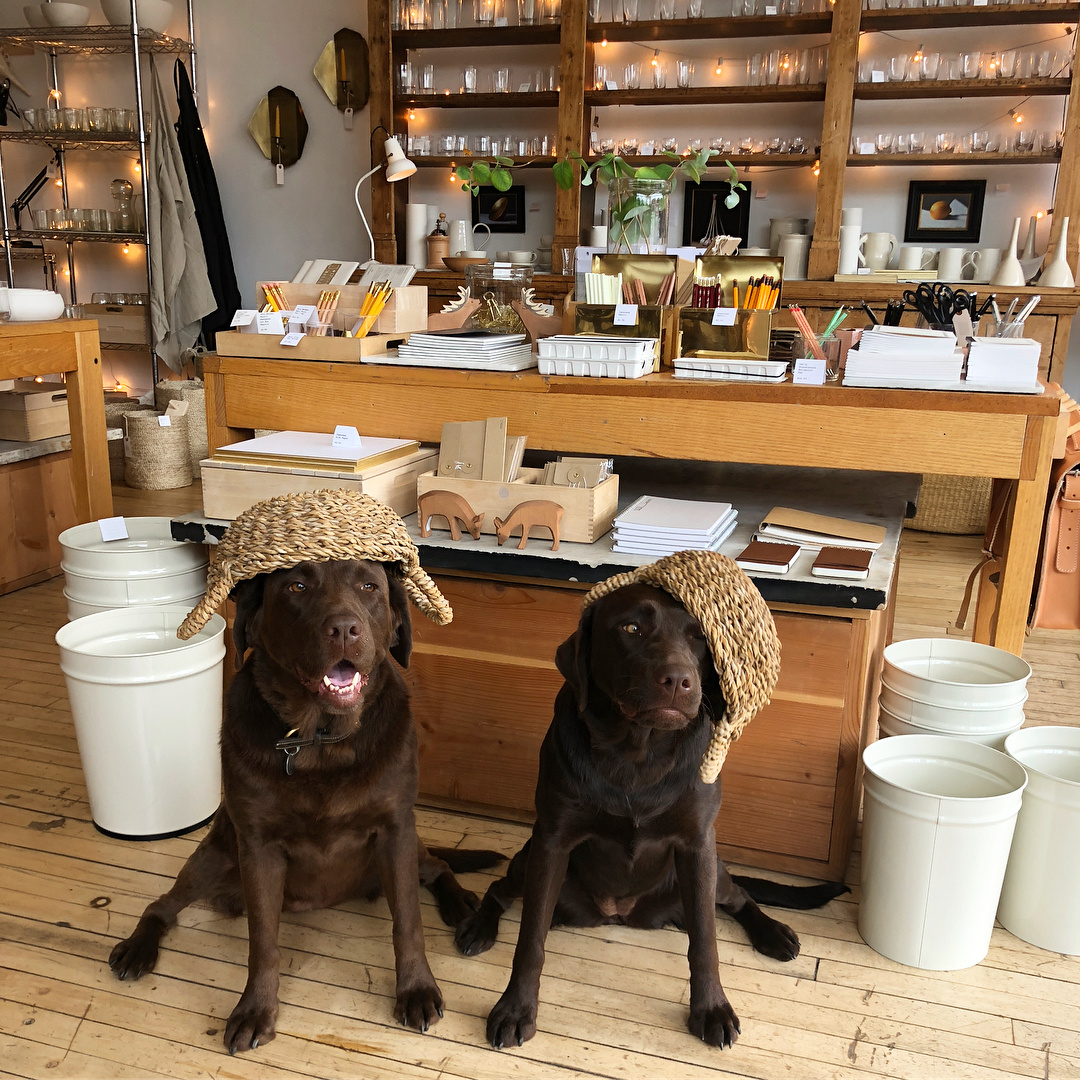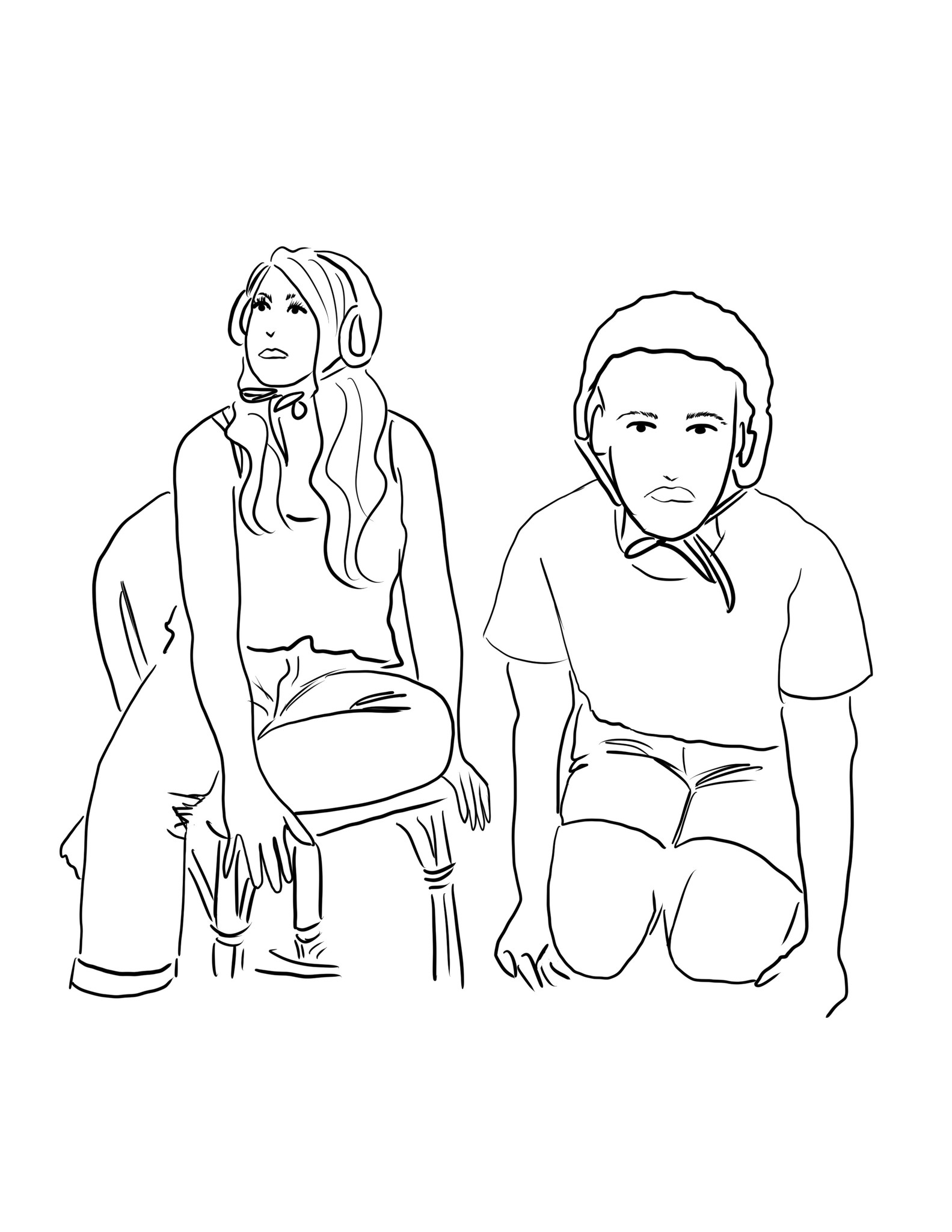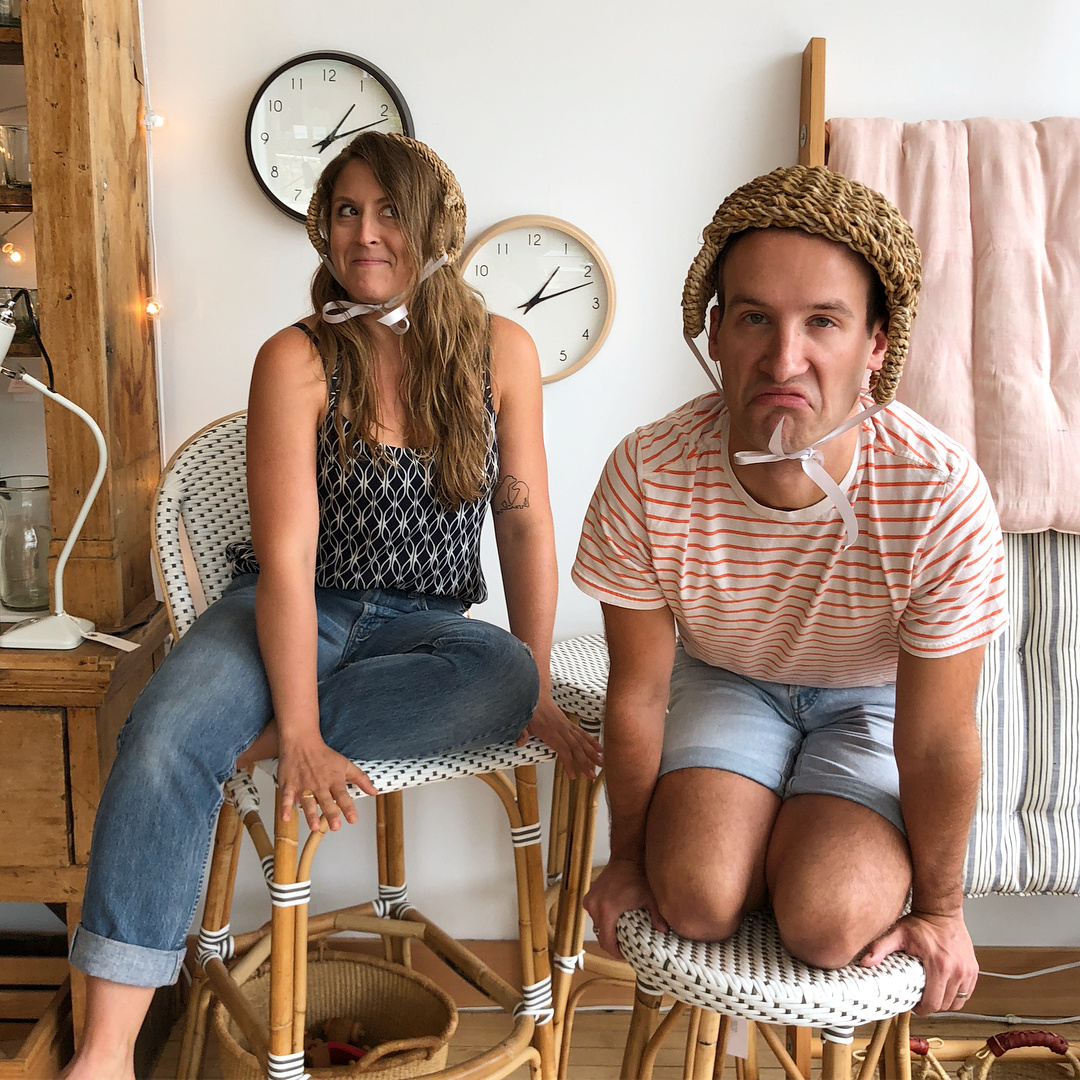 OK SO MAYBE THAT LAST ONE ISN'T TECHNICALLY SHOPDOGS.... but can you even with these two!?
Happy coloring dear ones! And, if you do end up downloading and coloring, we want to see! Send us a pic or tag us #TheFoundryAtHome so we can all *feel* like we're in the same room discussing the merits of cray-pas over chalk pastels and why Burnt Umber gets a bad rap... And don't forget, you are loved.