It's that time of year again and we're feeling nostalgic for #daffodilbombs of the past! Anna started this tradition during our first year, waaay back in 2013 (can you even remember that long ago, seems like another lifetime!) as a way to perk up our clients and neighbors during these last few weeks of not-quite-winter-definitely-not-fully-spring. And it's an annual tradition that means the world to us!
How does it work? It's so darn easy! For the next couple of weeks, we'll tuck a #daffodilbomb into your bag on your way out the door and then it's up to you. Plant it in a pot, tuck it into a crack in the sidewalk, give it to your mailman, your sister, your best friend, but wherever your #daffodilbomb lands, be sure to tag us in a photo so we can see how far and wide they spread.
Looking back at these photos from the past 7 years of #daffodilbomb joy is ALSO a favorite Spring tradition of mine. Seeing smiling faces of friends, the original shop location, The Bachelor Farmer bar (oh boy, did we frequent!) and our lovely neighbors. It's all of that warmth that makes The Foundry world one that we want to live in. 
Enjoy this nostalgic #daffodilbomb scroll-a-thon: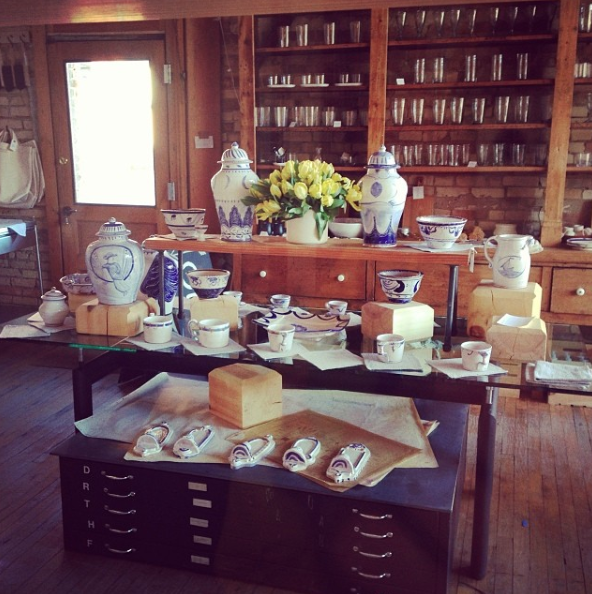 Sprinkled in with some of our favorite @ginnysimsceramics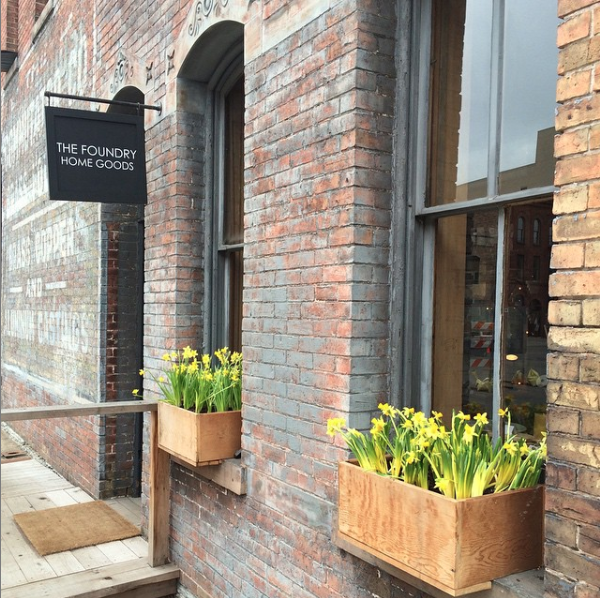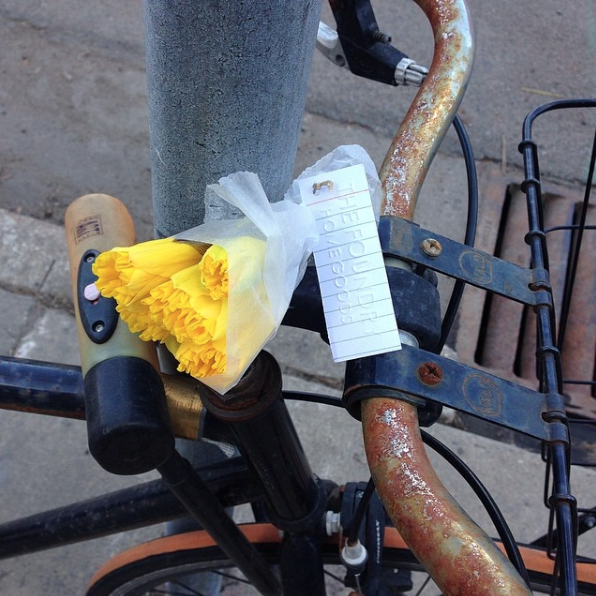 Surprising our neighbors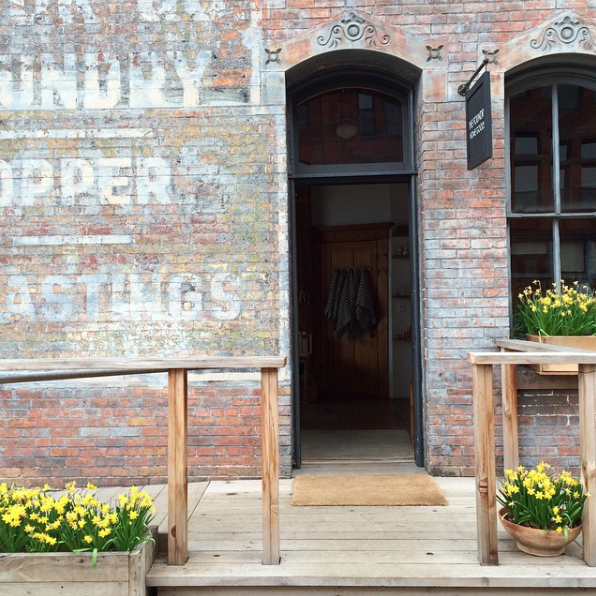 Flanking the original shop location in the North Loop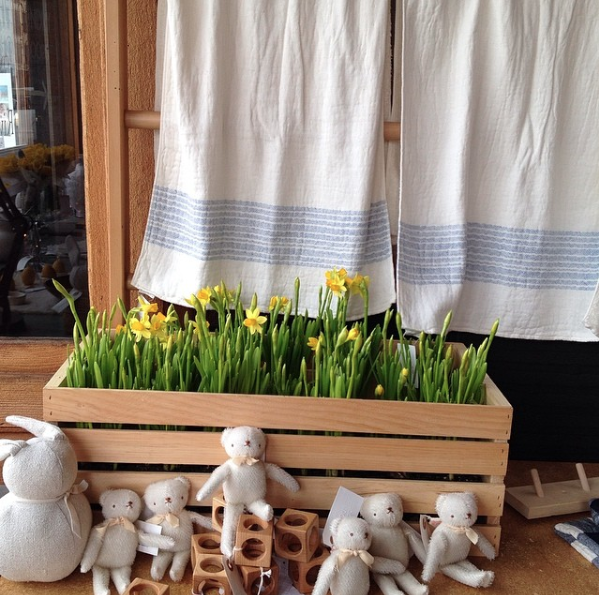 Hanging out with the @polkadotclub bunny buddies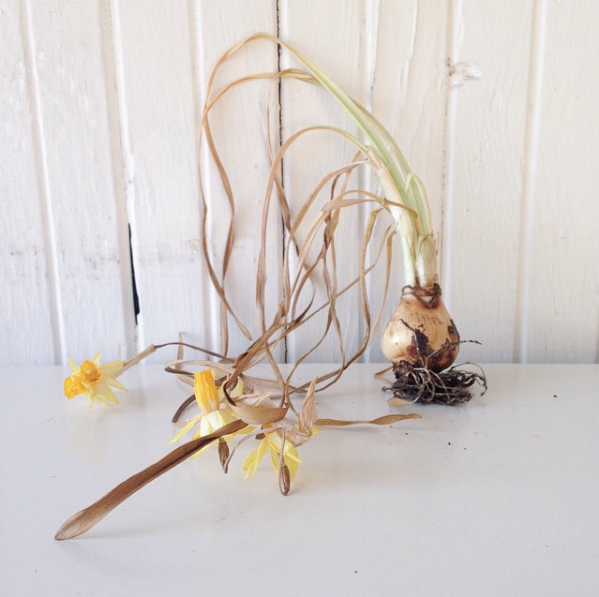 Don't forget you can save your bulbs! Let the leaves fade to brown (the bulb is sucking in all the good nutrients) and when it's totally wilted, tuck that bulb in a cool, dark place until Fall. Before the first frost you can pop that baby in the ground, pray squirrels don't eat it, and start your countdown to spring booms.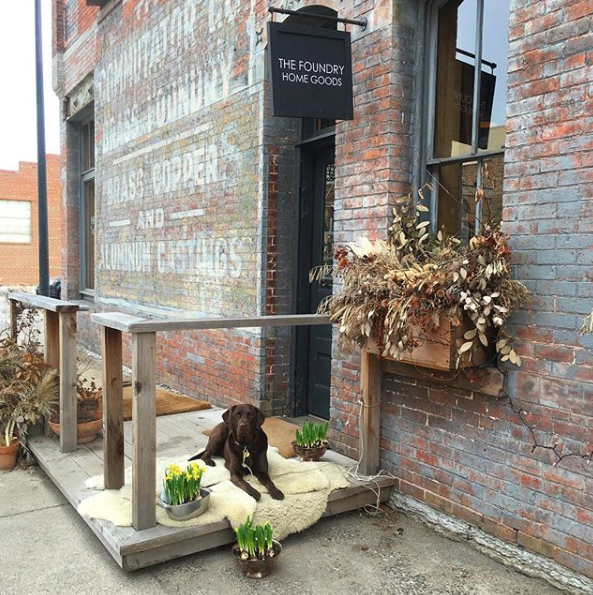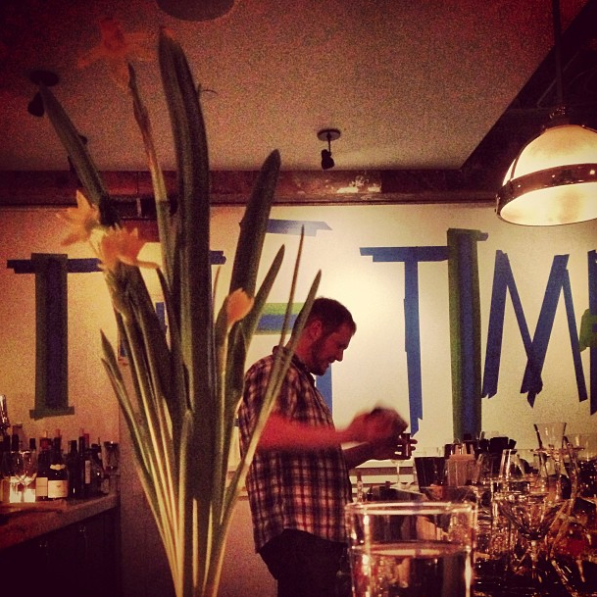 Hi John Palmer!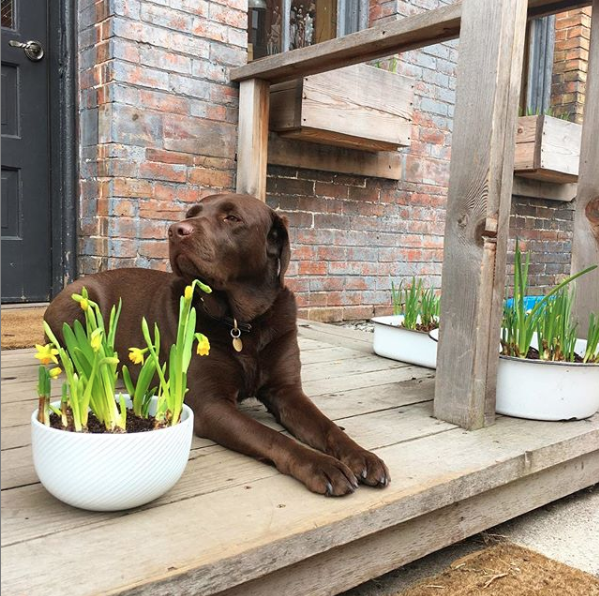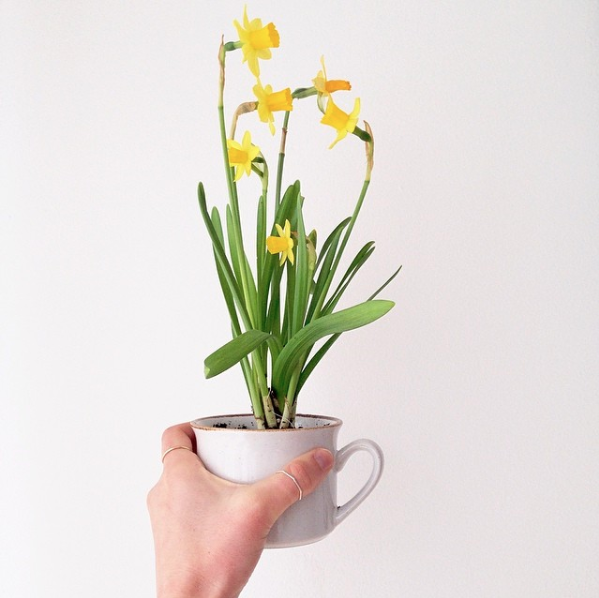 @ashleymaryart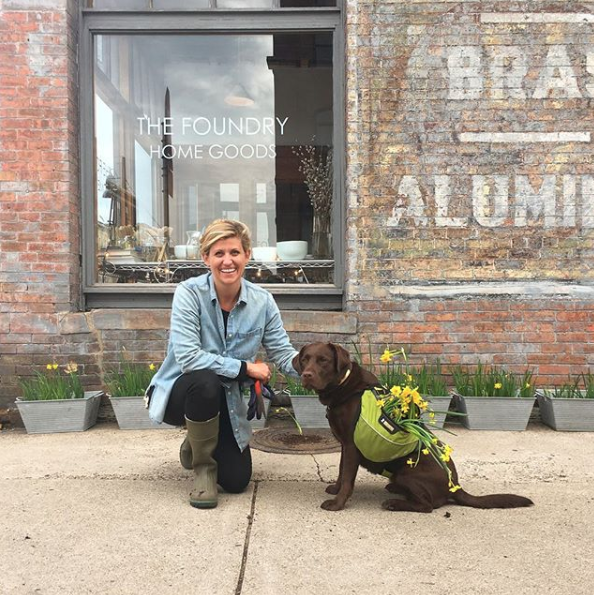 Anna and Ruby in #daffodilbomb delivery mode!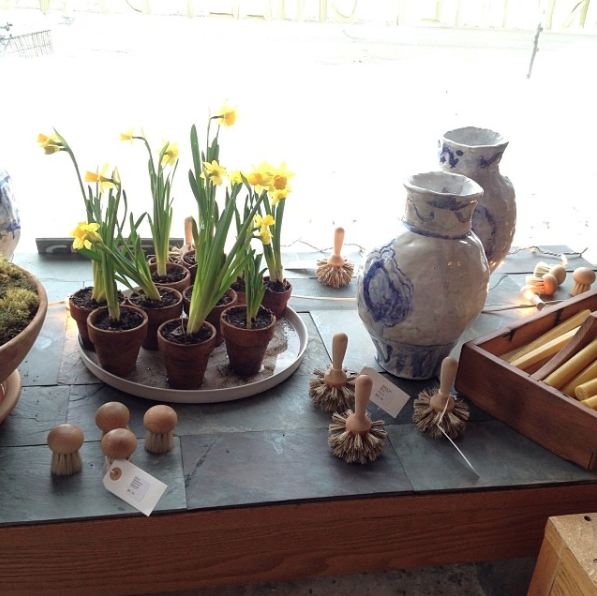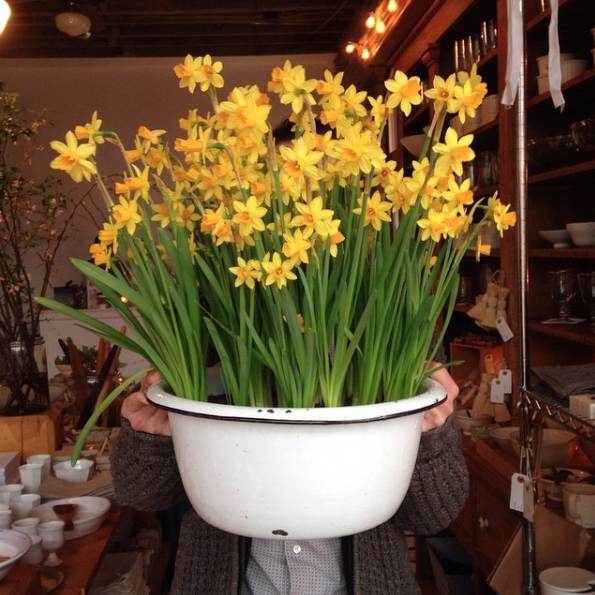 That's David behind there!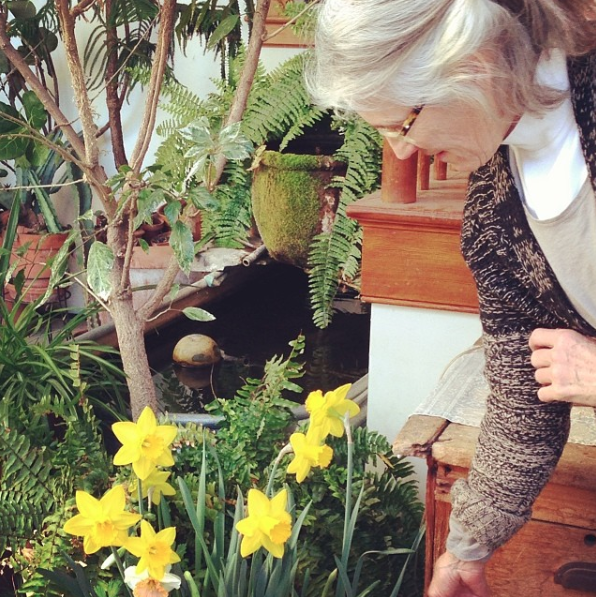 #daffodilbomb out at @twoponygardens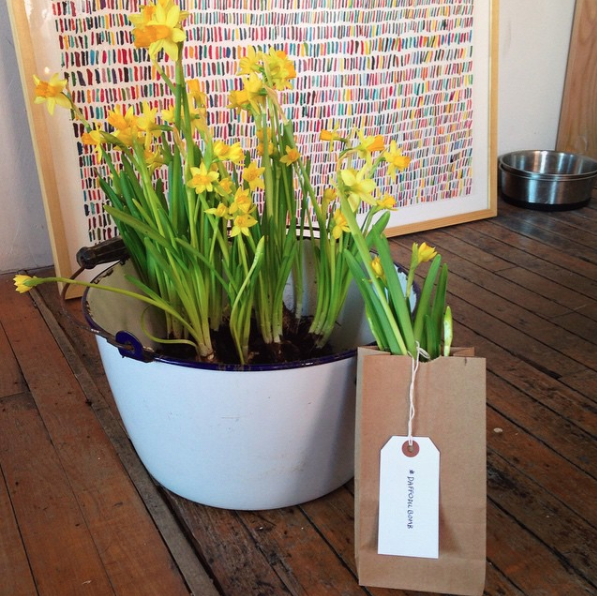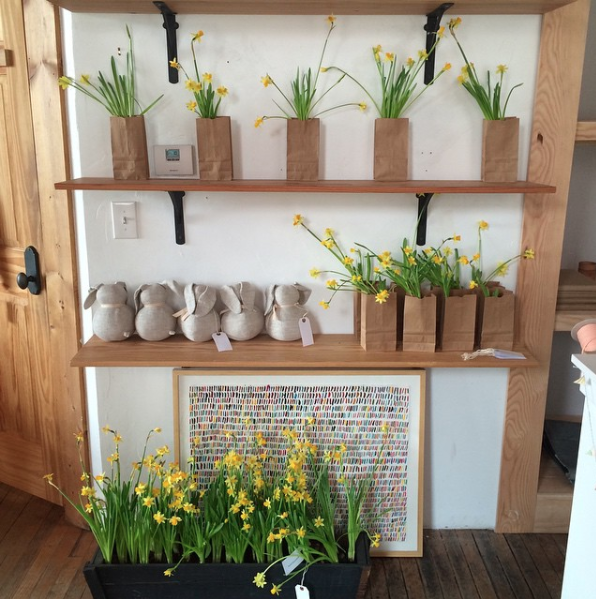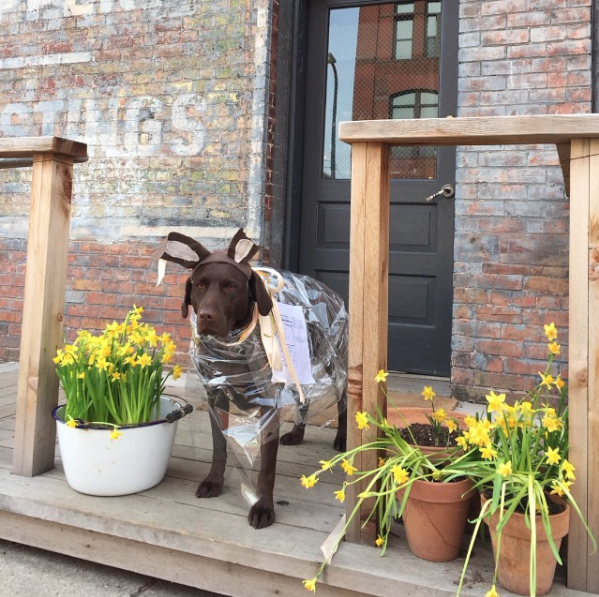 Chocolate Easter Bunny (nutrition facts, nibbled ears and all!)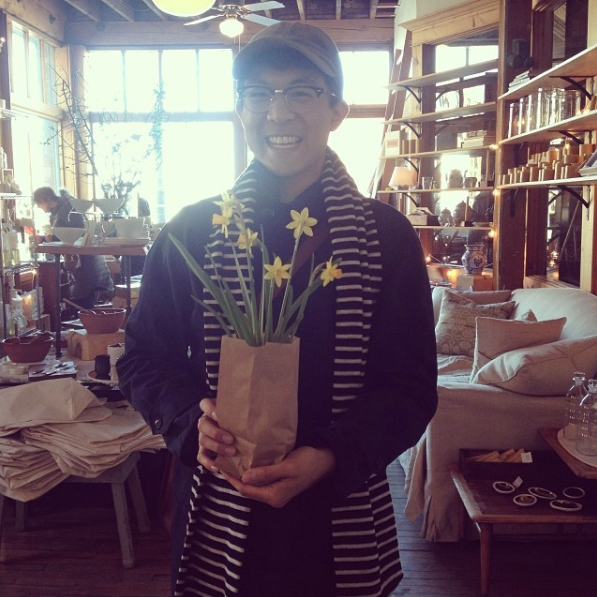 Hi Alfred!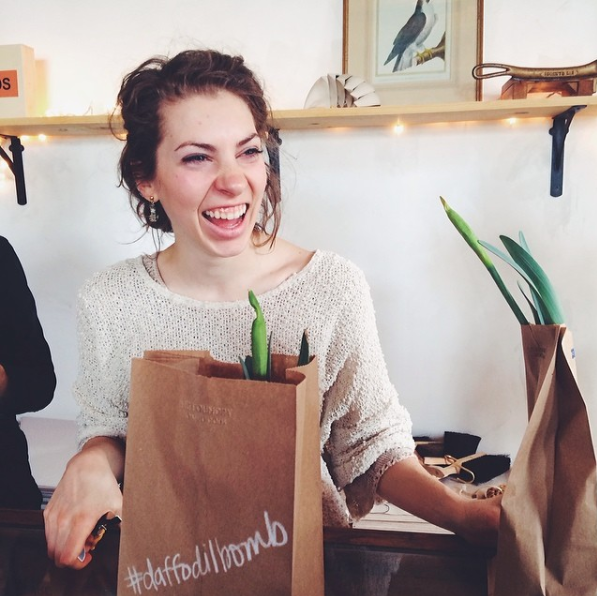 Caroline is graduating from the Apparel Design program at the U of M this Spring, time is FLYING!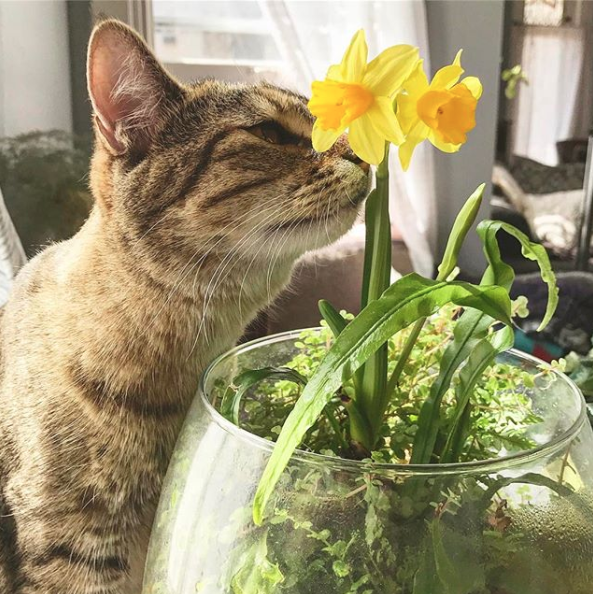 @melbananas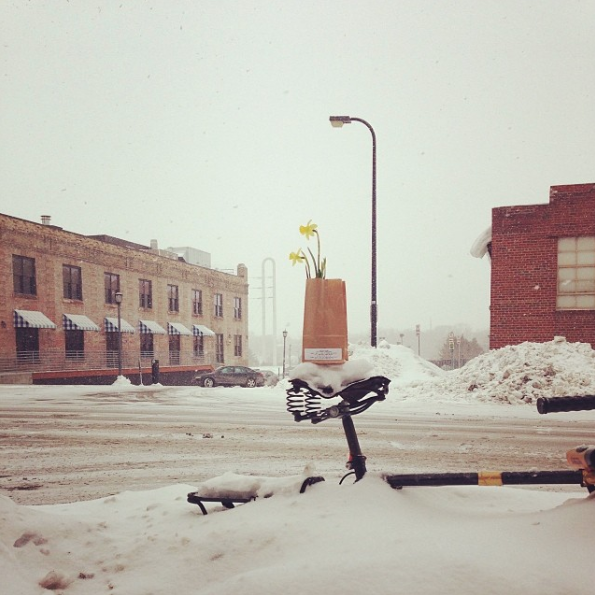 Oh sure, kind of like this week's forecast...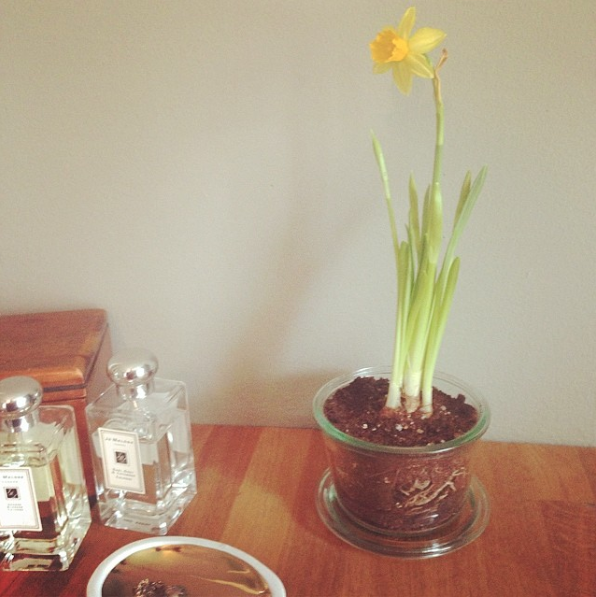 @aacowger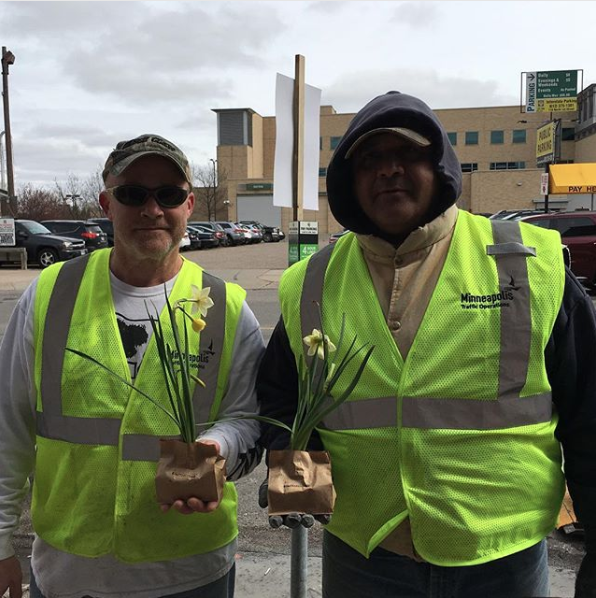 Treats for city crews! @farmgirlnancyjo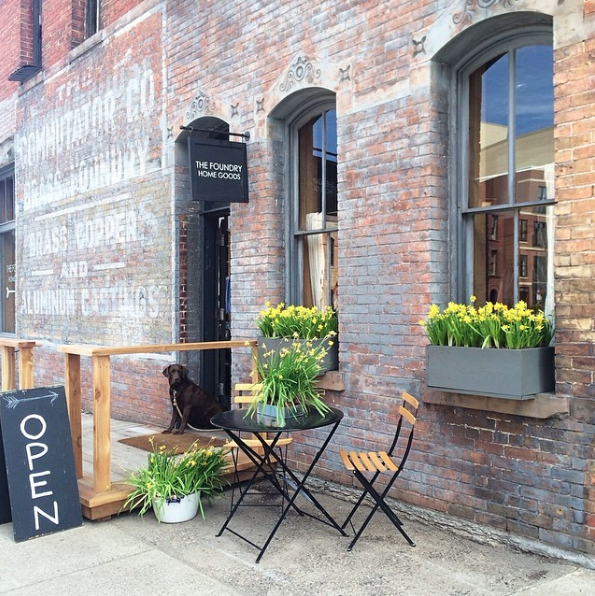 @carlyn_sveen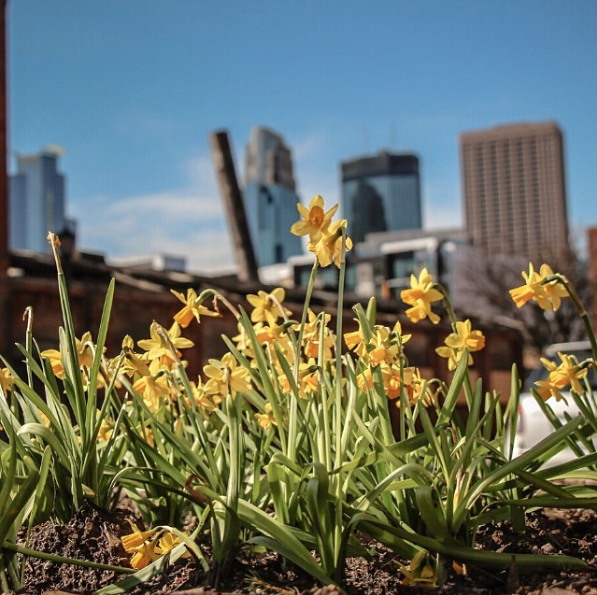 @northmadeco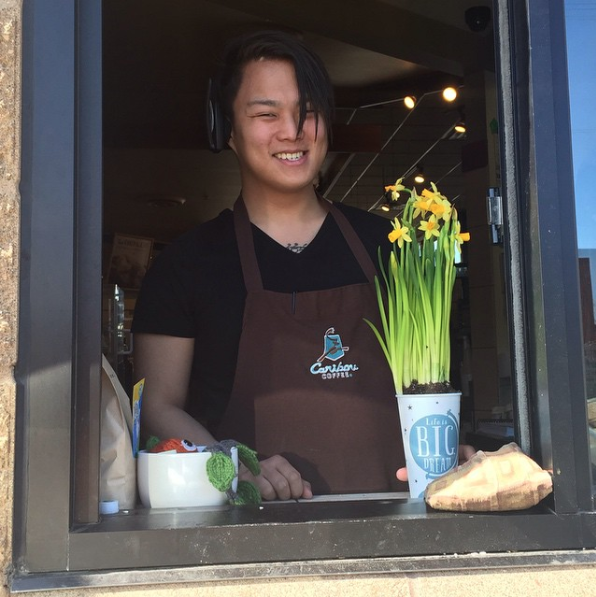 Never forget the coffee drive through crew!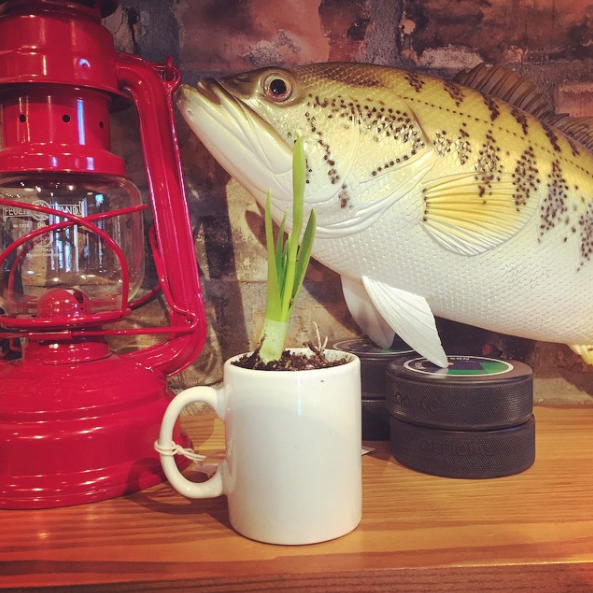 Or the bass... @oxart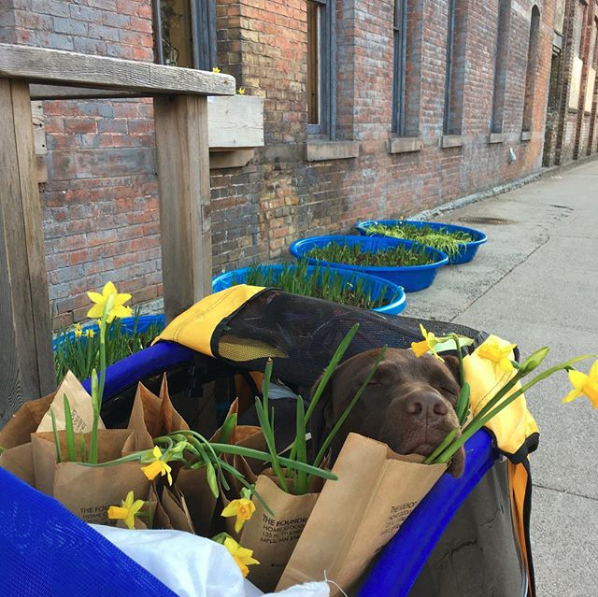 That year the delivery crew was real sleepy...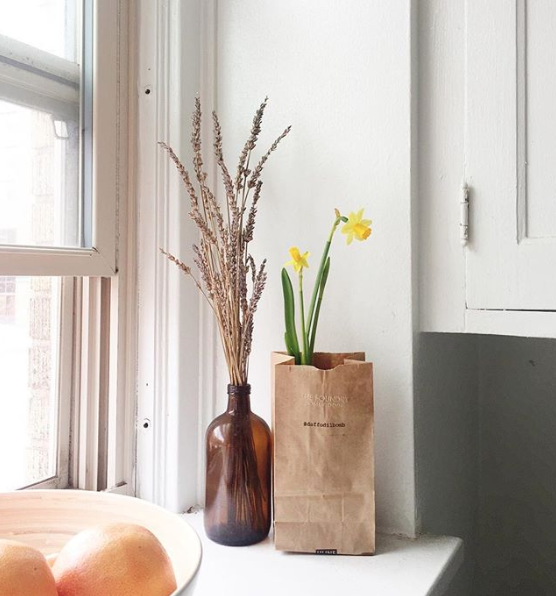 @studiosyk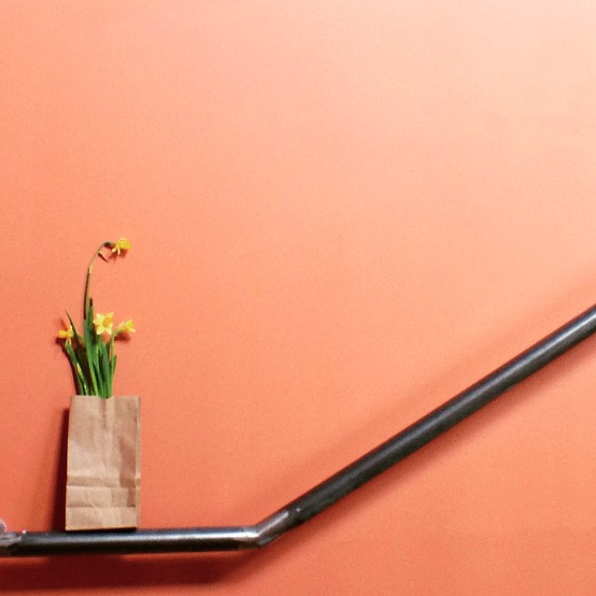 @hrjdesignstudio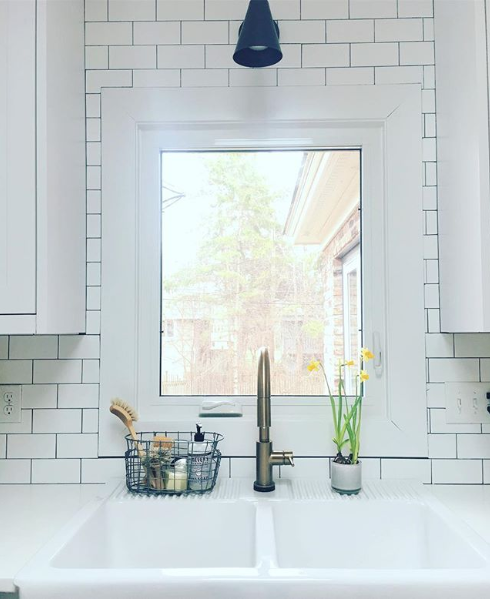 @natalienyhus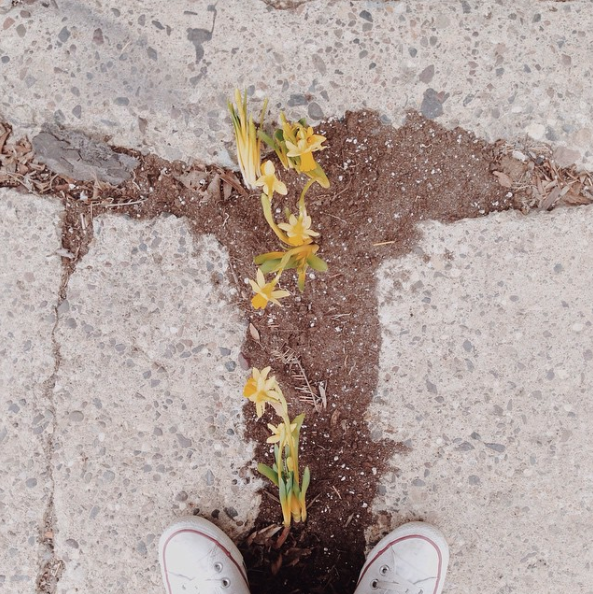 Out in the wild @tootieanddotes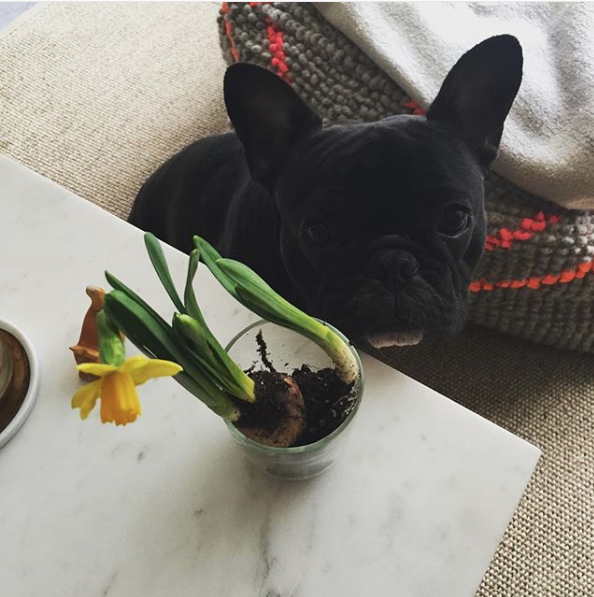 Under Jezza's watchful eye @ritzygold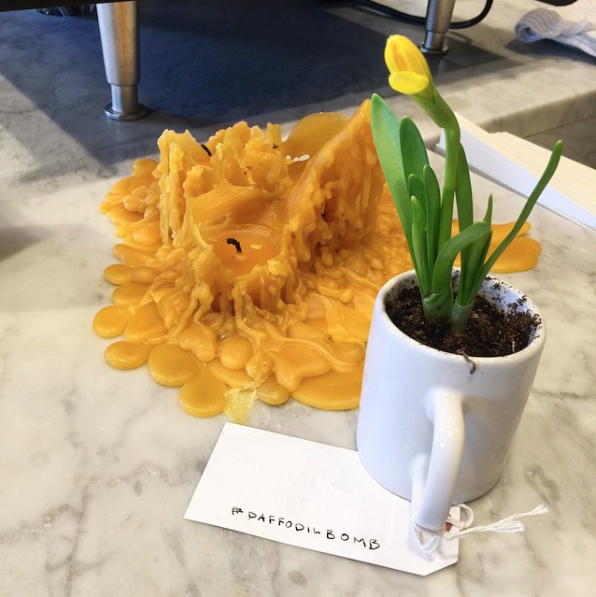 @dogwoodcoffee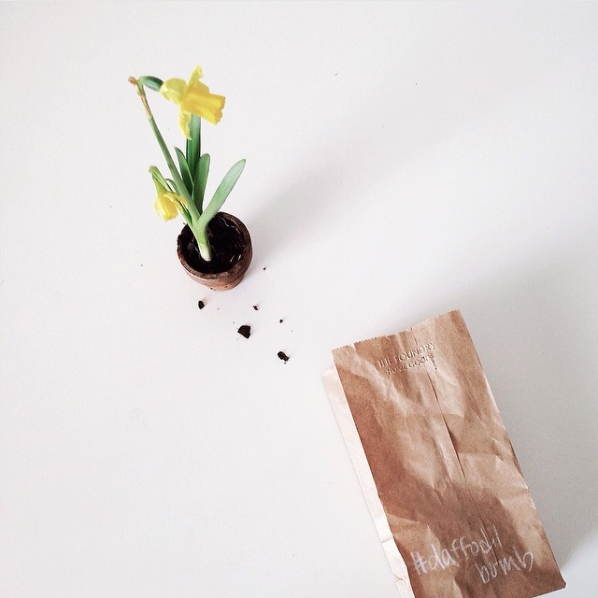 @canarygrey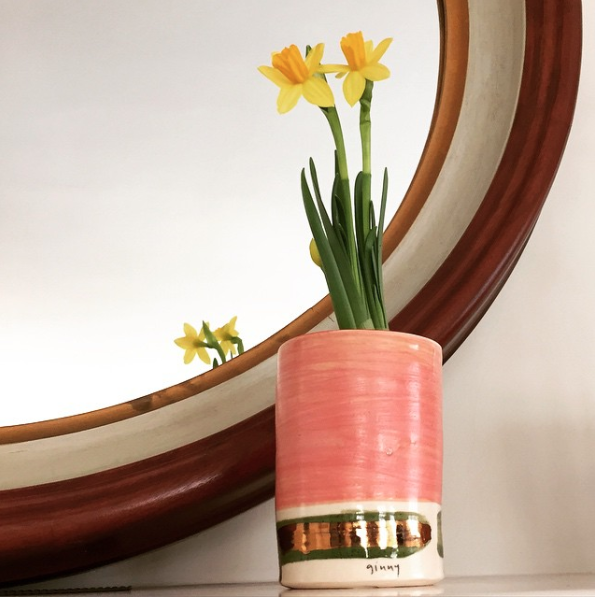 @theresegibbons