Mother's Day is right around the corner, friends. Every day should be an occasion to honor the mother figures in all of our lives, to acknowledge their rich and ancient gifts and hold them fiercely in the light.
If we are lucky, this already happens more often than not and isn't just a one-time-breakfast-in-bed-type-thing. That being said, breakfast in bed is nice, for everyone and their mother, and we should take any excuse to serve it, with a freshly cut blossom, a scribbly drawing, or a much needed pause in breath for solitude—however mama needs it. This Mother's Day celebrate or be celebrated accordingly.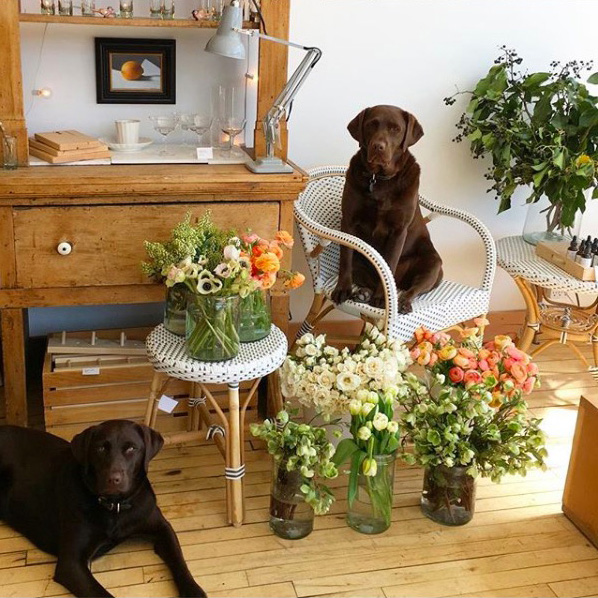 For local ladies in need of fresh flowers, we'll be making bouquets (and flower crowns!) in the shop all weekend. Pop by on your way over for a visit or make an outing of it together. Breakfast at St. Genevieve, macarons from Patisserie 46, and a fresh bouquet from ours truly? Sounds like a pretty perfect mama-morning to us. 
For out-of-town mother figures: if any of these lovelies appeared, wrapped in brown paper and with a message of love, we're inclined to think mother will approve.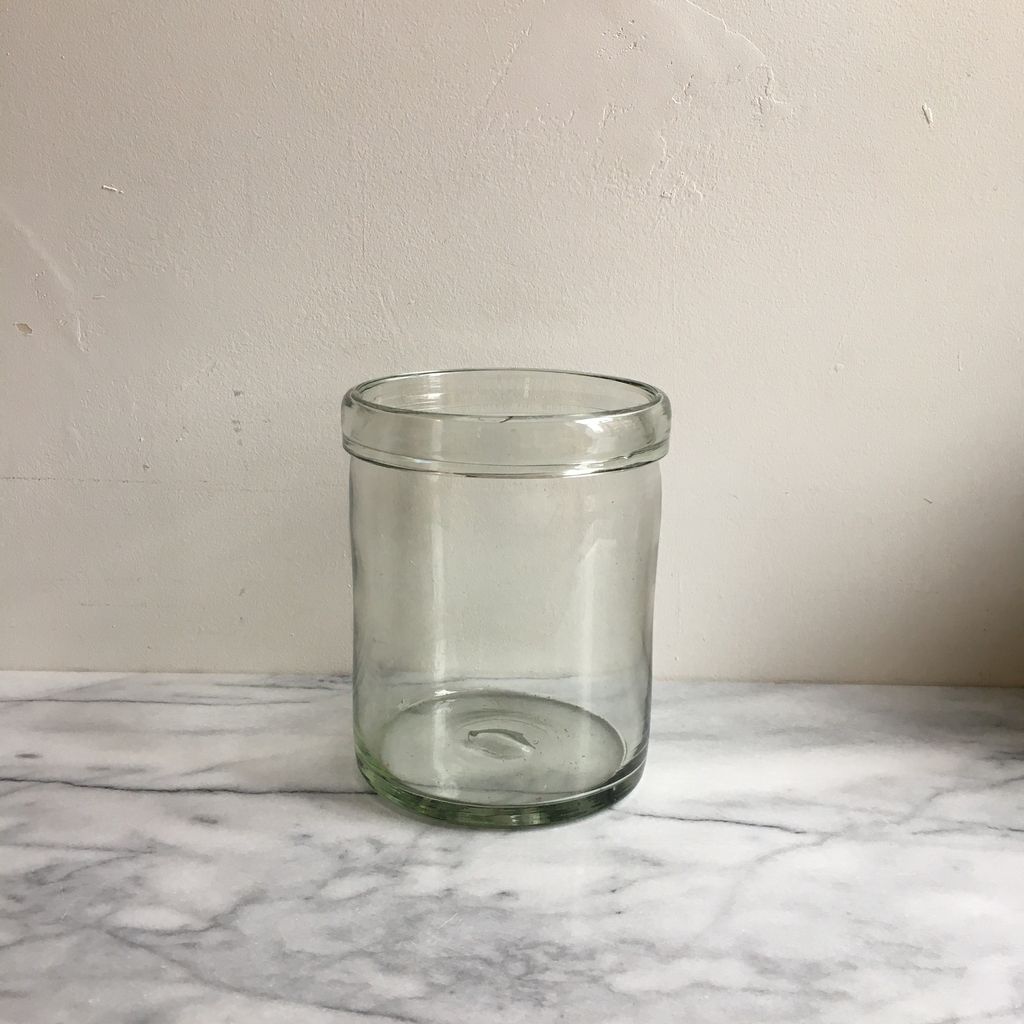 For Mamas with overflowing gardens: Get her a classic pruner (if she doesn't already have 3... if she does—have them sharpened for her and/or consider stealing one) and one of these substantially weighty, wide mouthed, recycled Mexican glass vessels. We often use these for bouquets (see above shot of the girls) because their heft can handle top-heavy blooms and unwieldy wild branches without toppling over better than most anything else we've found.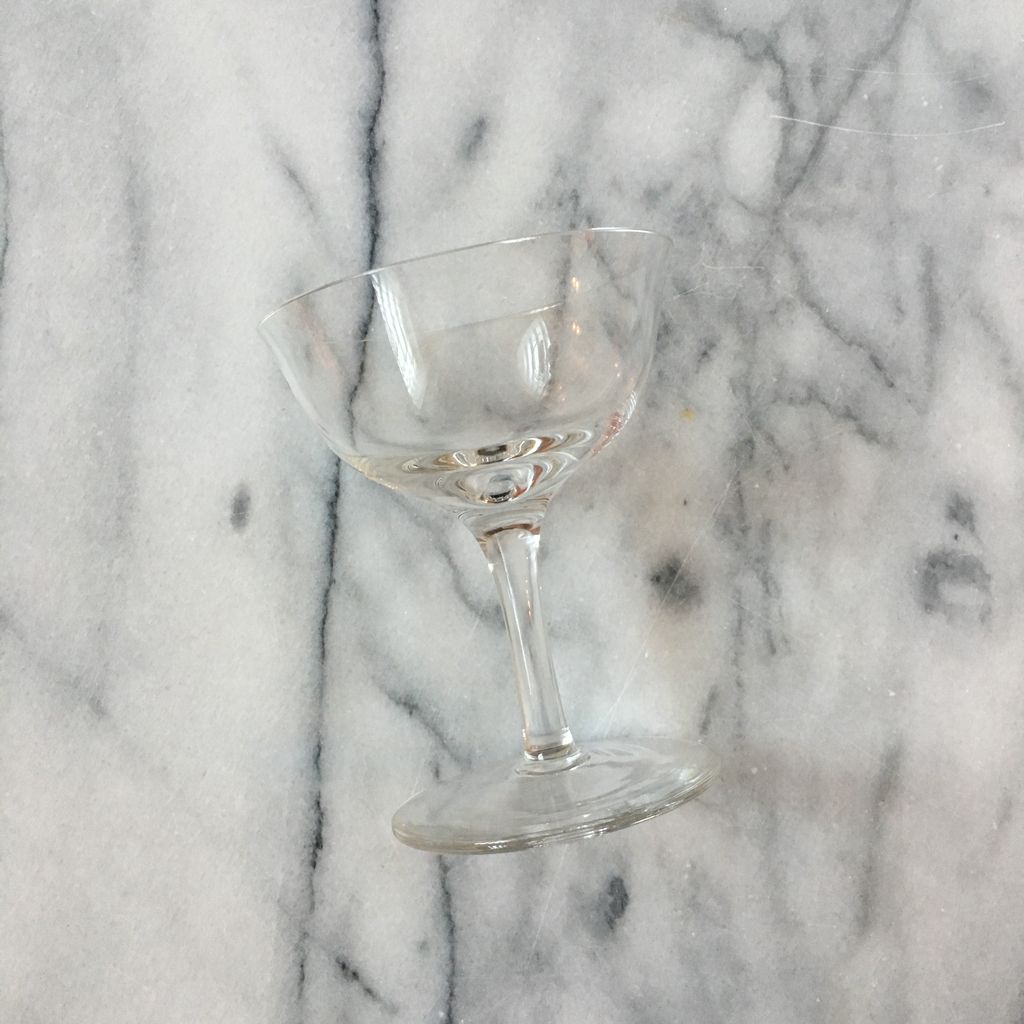 For Mamas who like to celebrate: hand-blown champagne coupes up the ante on May's cold bottle of sparkling white and October's manhattan.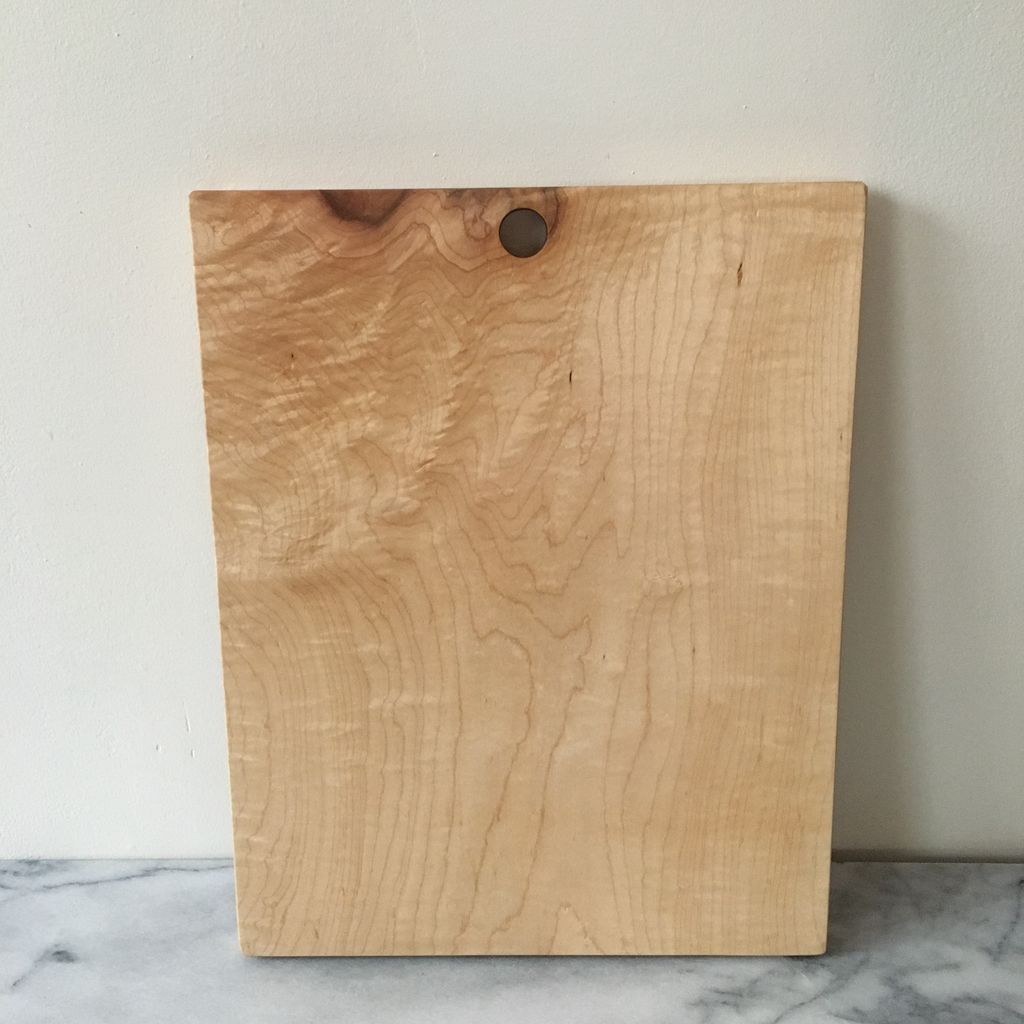 For Mamas who always put on a spread: This locally-sourced hardwood cheese board is an absolute pleasure for cocktail hour and beyond.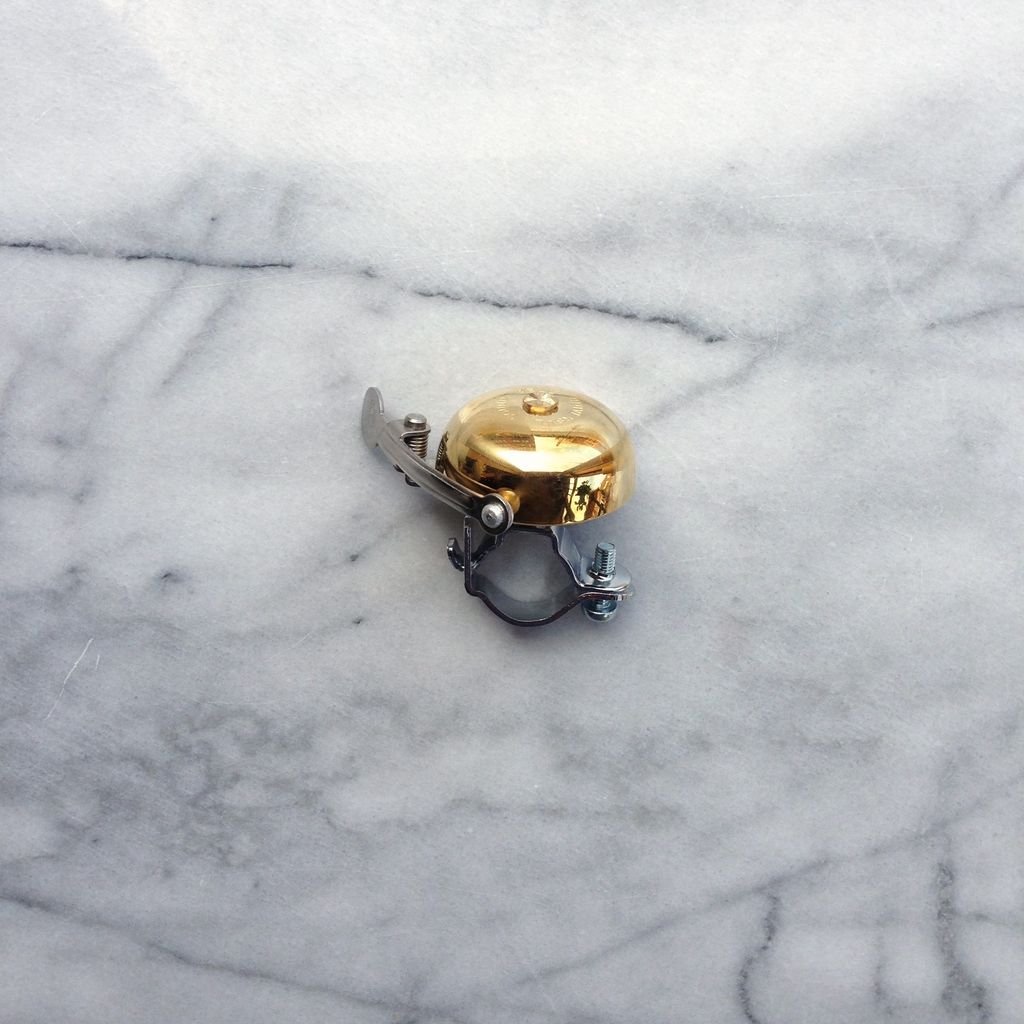 For Mamas on-the-go: First, remind her of this ingenious trick for keeping her skirt wrangled while biking, then install this pure-toned brass bicycle bell on her chariot. Ding Ding! Mama on the move, coming through!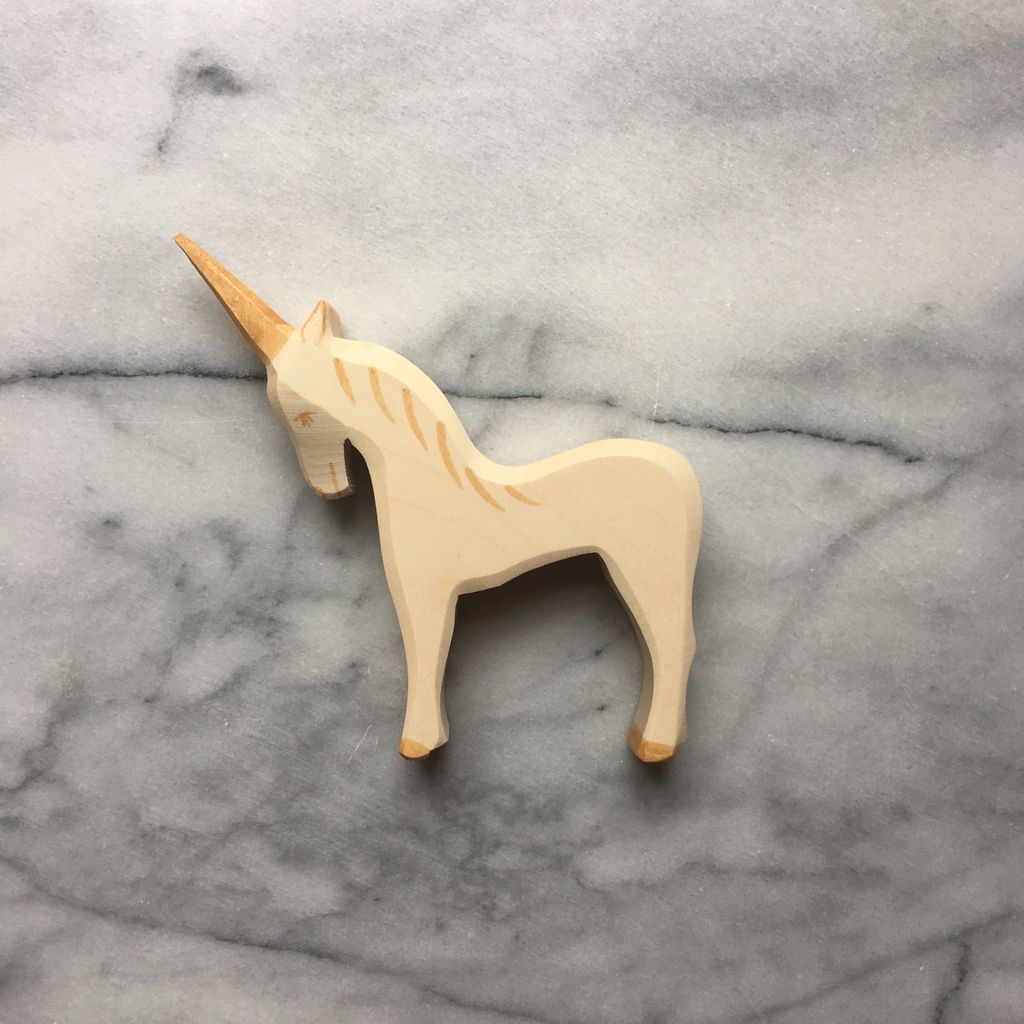 For one-of-a-kind ladies who may or may not be your biological mother: Those mystical, powerful women in our lives who mentor, guide, teach, care, soothe, hold, carry weight, bring light, anchor homes, and create beauty are as rare and beautiful as unicorns. Remind them you see them for what they really are: pure magic.