Upcoming events at The Foundry!
NEIGHBORHOOD MIXER
Thursday, June 27th 4-7pm
Why not! Stop by and have a glass of rosé on this beautiful summer evening. Our friends at Mille and Tula Spa will also be sharing some of their favorite beverages. So be sure to swing by their shops too!
IMPROMPTU TANGLETOWN BLOCK PARTY!
Friday, June 14th 5-7pm
Come raise a glass with us (and our dear friends at Mille + BlackBlue) this Friday, June 14th from 5-7. Wine, slanty-summer-golden-hour-sun, and labradors!
TURNIP'S 2nd BIRTHDAY PARTY!
March 27th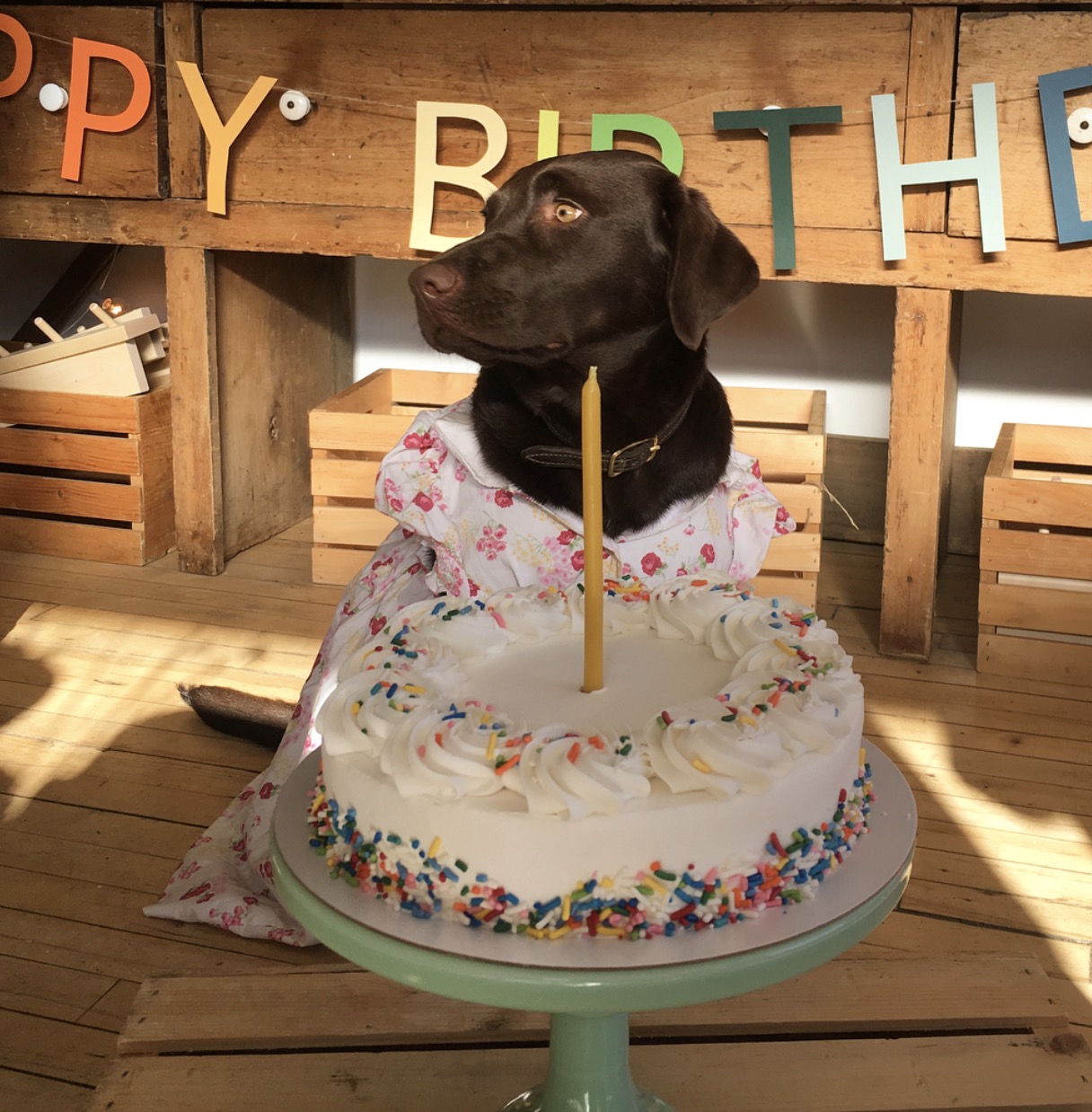 Join us from 5ish - 7ish for an all out dog birthday party. Think pigs-in-a-blanket, party dresses, streamers and a cake fit for a dog. Be here by 6pm to witness the cake smash and sing to our girl.
And a little trip down memory lane for all lovers-of-Turnip (so, everyone):
Turnip possesses a fierce love of Ruby AND of ice cream: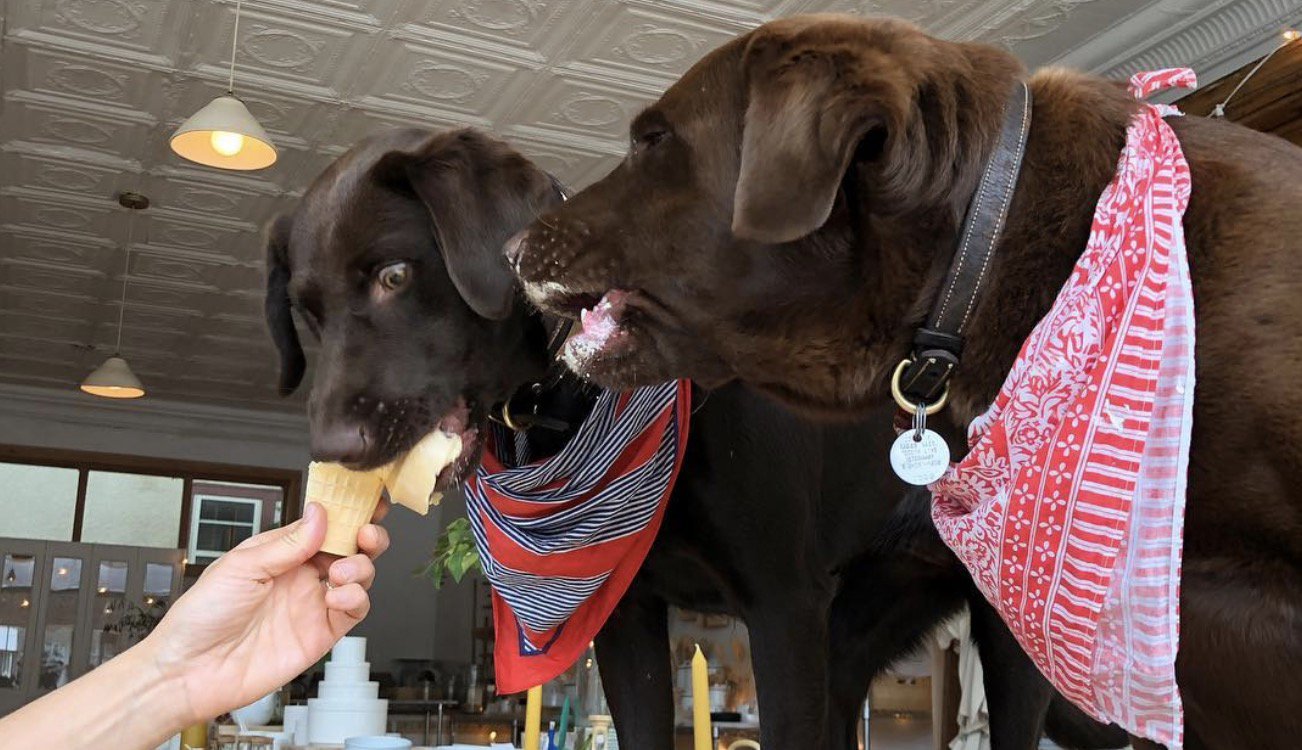 Turnip always puts on a great spread: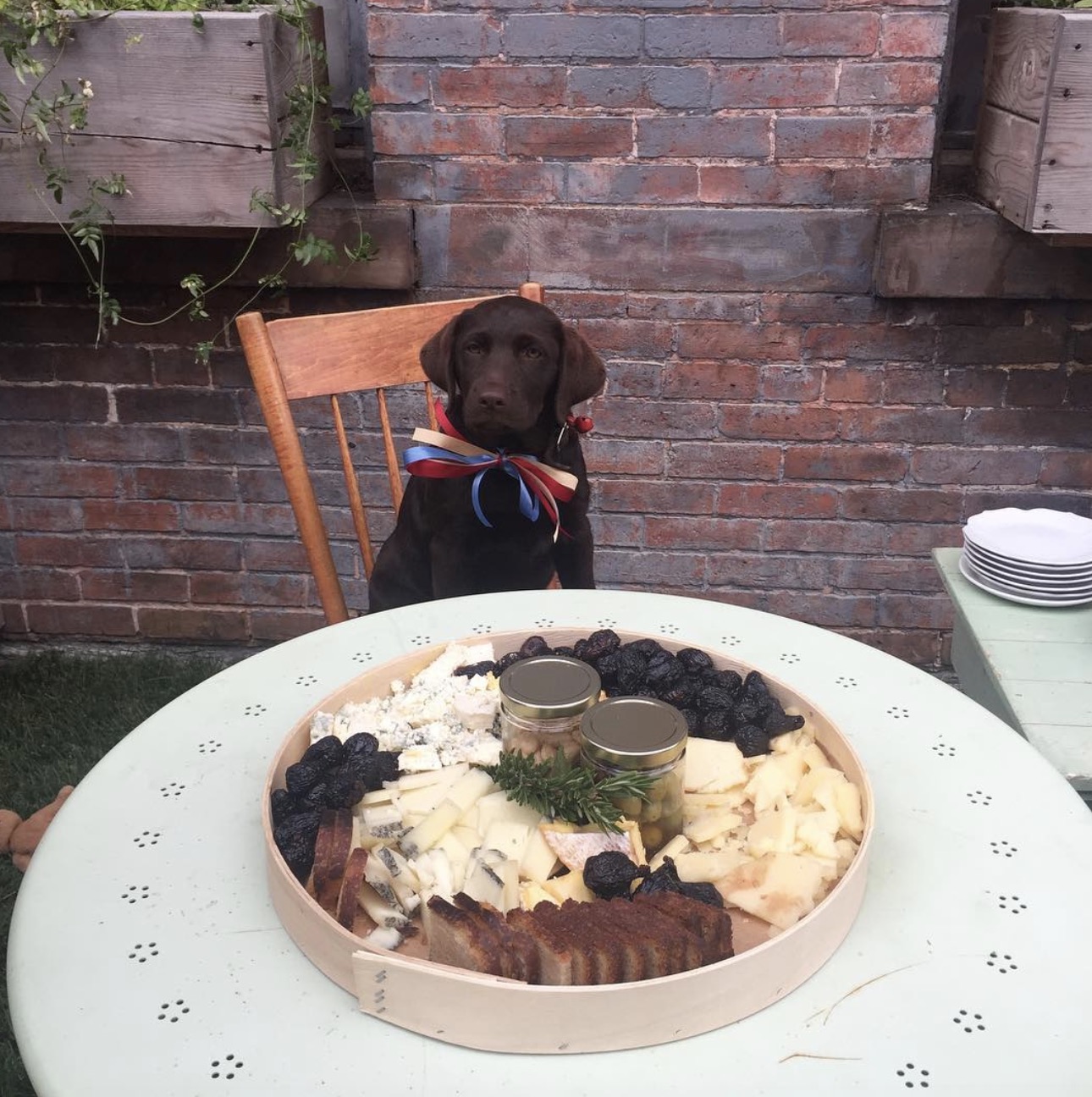 Turnip as a wee one (eeeeeeeee!) oh, they grow up so fast!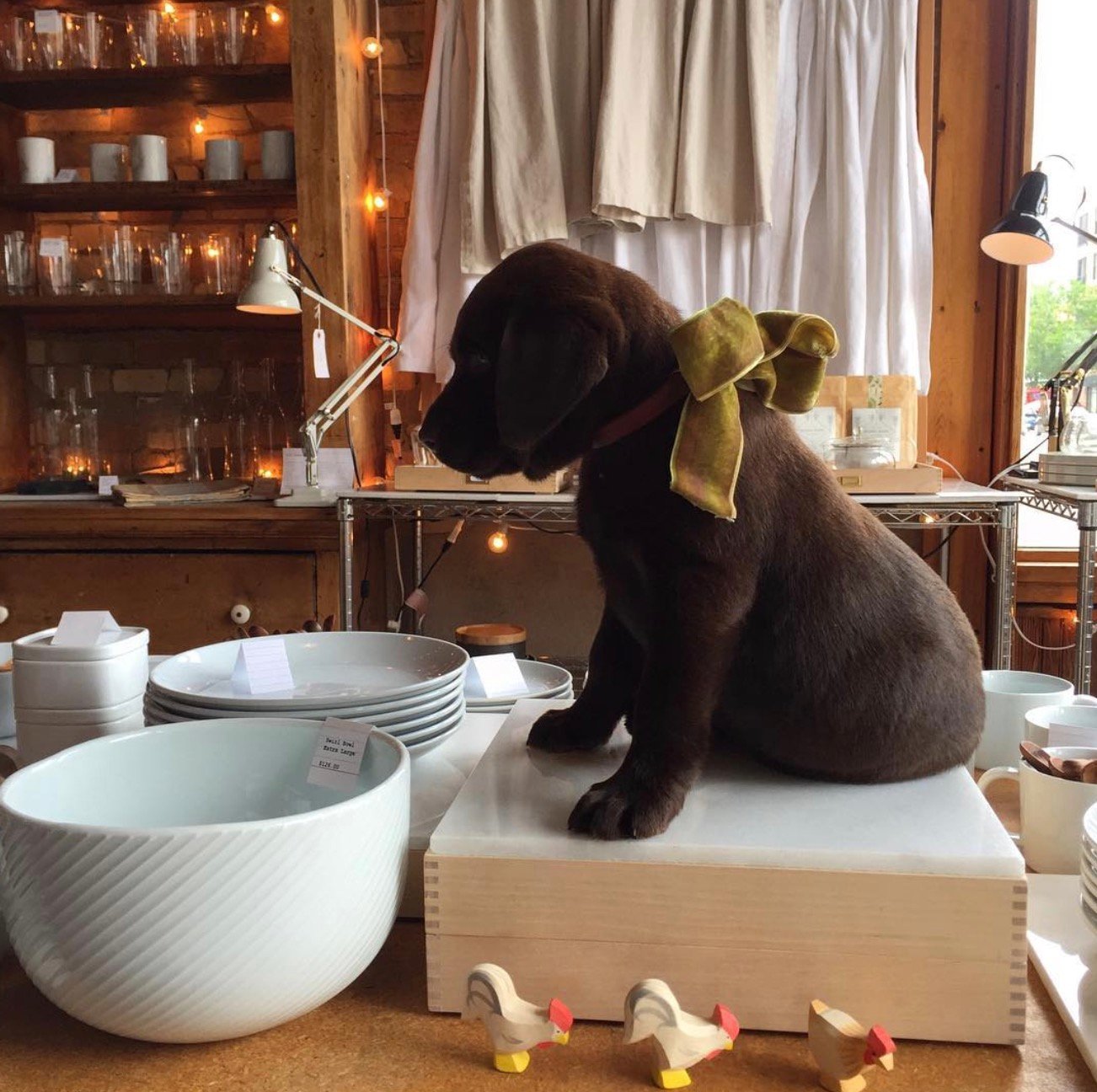 Need more Turnip love? Come celebrate with the genuine article, 3/27! We hope to see you there.
VALENTINE'S DAY PARTY!
February 14th
Save the date for an all-day party to celebrate Valentine's Day. Think flowers! Think Champagne! Think Labrador cupids! More details to come!
THURSDAY NIGHT MIXERS - HOLIDAY EDITION!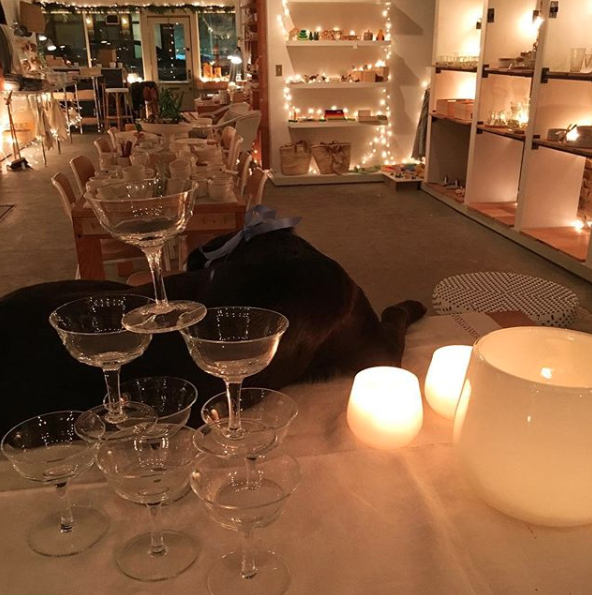 Join us for Hot Toddies & cheer every Thursday* during December. We'll be decking our halls (and our labradors) and staying open late so you can swing by to raise a glass or do some last minute shopping.
HOLIDAY MIXERS: 5ish until 8ish
November 29th, December 6th, 13th, and 20th
* Okay, full truth: We make a batch of Hot Toddies just about every night, so you probably don't have to wait for a Thursday to roll around if you're in the mood! And if you want to make one at home, take a peek at Anna's recipe!
FRIDAY SEPTEMBER 7th-SATURDAY SEPTEMBER 8th: Ruby's + Our BDAY PARTIES!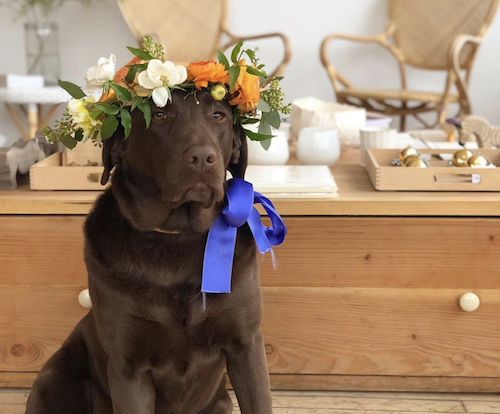 On September 7th 2012, Ruby, the original shopdog, was born. The next day, The Foundry Home Goods opened its doors for the first time ever. Call it destiny, call it star crossed love, we're going to call it A CELEBRATION! Join us for weekend full of fêtes in honor of Mlle. Ruby and our 6th Anniversary. Details to follow. 
All Day: Friday, September 7th + Saturday, September 8th
Cupcakes + festive beverages for kiddoes + adults.

5-7pm: Friday, September 7th
We'll be turning our usual three ring circus of shopdogs, flowers, and beeswax into an actual three ring circus complete with carnival barkers, drinks for cheersing, snacks, tightrope walking, lion/lab tamers, and a very special birthday girl getting her very own cake.



(quite nearly) WEEKLY: Thursday Night Mixers*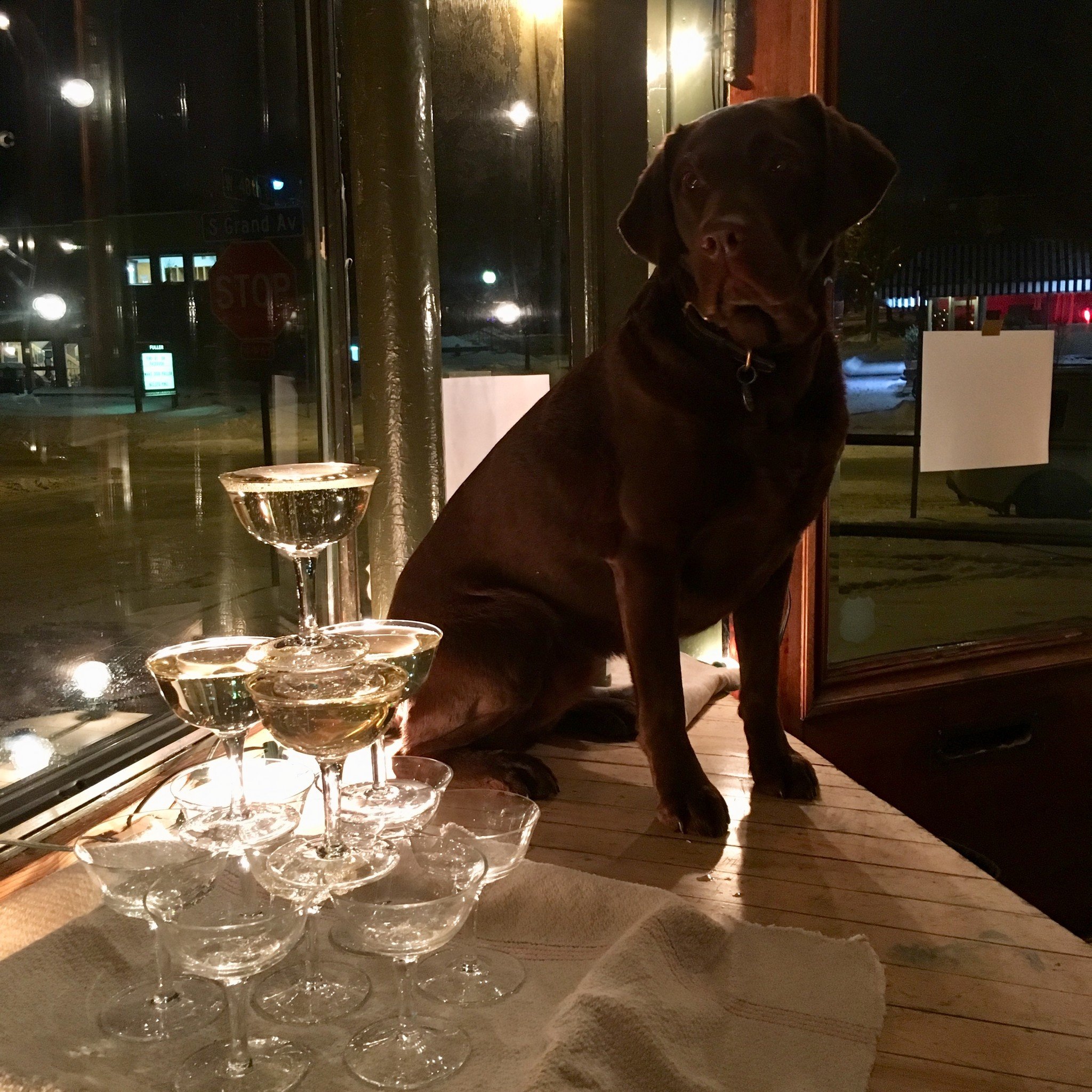 Oh yes friends! Our summertime Thursday Night Mixers are back!
The grass is out and the pups are ready to party. What's a Thursday Night Mixer, you ask? Well, it's a casual, neighborly, summertime tradition at The Foundry. Swing on by on Thursdays* from 5ish - 8ish. We'll whip up some drinks and snacks, fill the labrador pool and the dogs will sport their best outfits. You're welcome to bring something to share if you fancy. 
*We try our darndest to host a mixer every single week, but occasionally Ruby has a schedule conflict, so take a peek at our Instagram account for our mixer announcement each week!
EVENT RESCHEDULED!
SATURDAY AUGUST 4th, 11am - 12:30pm: Fox Tales with Johnna Holmgren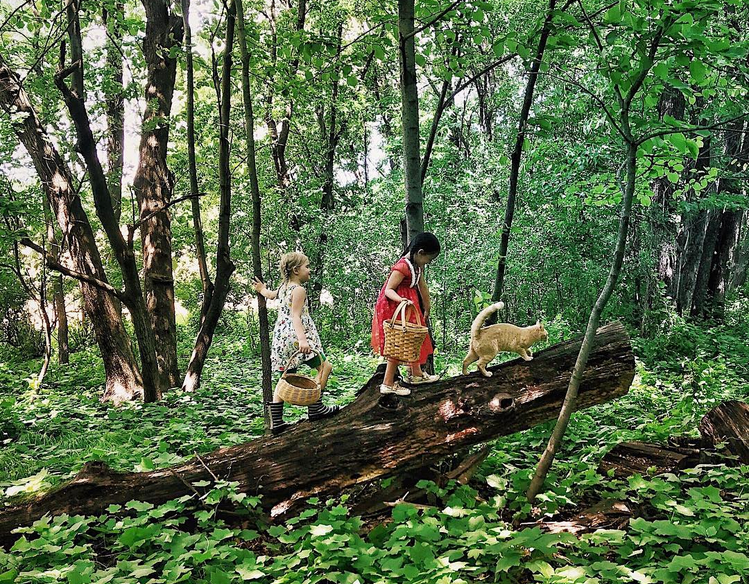 Bring your little foragers down to The Foundry for some very special magical tale-telling with our favorite forest sprite + author of Tales from a Forager's Kitchen: Johnna Holmgren of @foxmeetsbear.
This event is open to all humans, with specific care + attention paid to the pleasures and appetites of the littlest ones: snacks, non-staining drinks, puppies, magic, beauty, science, wonder, nature, lessons, and carpet squares.
Shoot! Sometimes life just happens and you have to reschedule. We'll be looking for a new date for storytime coming up this fall. Keep your eyes peeled, we can't wait!