Mother's Day Flowers
Mother's Day Floral Bouquets are sold out for 2020. If you're looking for other ways to share love with the mamas in your life we've shared

our ideas right here.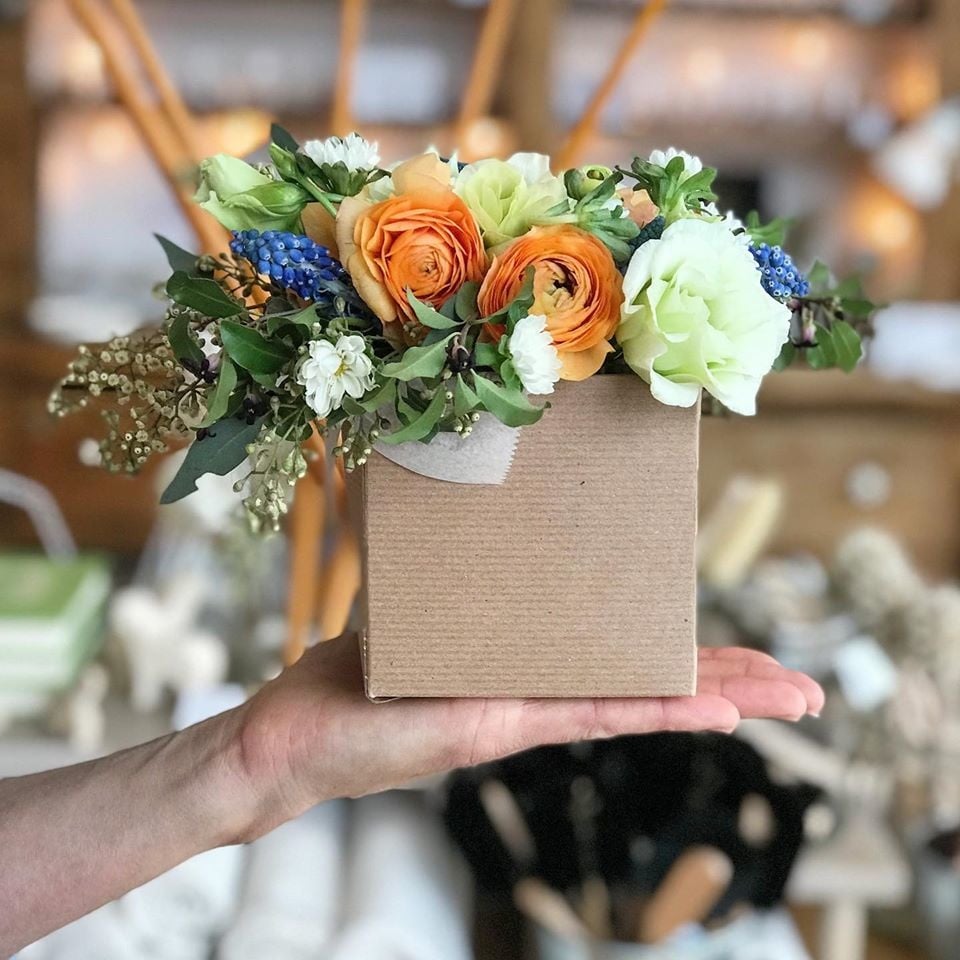 ← See What's New!
The Foundry is now OPEN for In-Person Shopping by Appointment * Book Your Private Shopping Appointment Below!
Hide