Oh yes friends! Thursday Night Mixers are back!
The grass is out and the pups are ready to party. What's a Thursday Night Mixer, you ask? Well, it's a casual, neighborly, summertime tradition at The Foundry. Swing on by on Thursdays* from 5ish - 8ish. We'll whip up some drinks and snacks, fill the labrador pool and the dogs will sport their best outfits. You're welcome to bring something to share if you fancy. 
*We try our darndest to host a mixer every single week, but occasionally Ruby has a schedule conflict, so take a peek at our Instagram account for the scoop each week!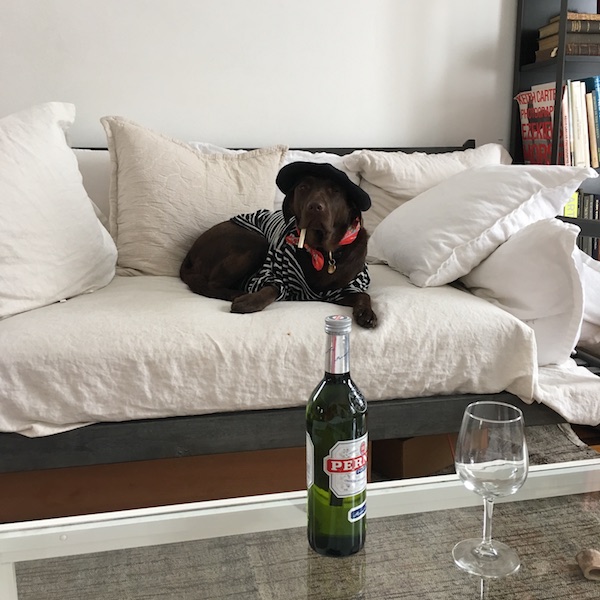 Ruby celebrating Bastille Day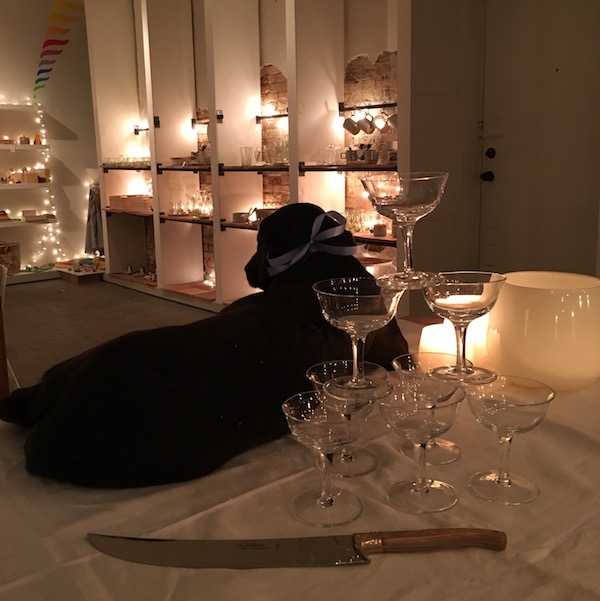 Turnip preparing to sabre champagne... #nothumbsnoproblem