Like the best presents, an arsenal of beautiful, workmanlike brushes are rarely something that people think to treat themselves to. And, like the best presents, they can be life changing. Seriously.

When we traded in our old sponge and tired steel wool for a small collection of hard-working, hand-crafted brushes exactly suited to their tasks we felt as if we had been living within The Matrix. It was as if a whole world of beautifully clean possibilities, of streamlined sinks and lovingly-appointed brush racks materialized before our very eyes: take the red pill, ditch the yellow sponge.
Many years (and infinite messy dinner parties) later, a set of beautiful cleaning brushes has become one of our go-to gifts to give. A soft, lathery horsehair dish brush, a stiff tampico scrubber, a Scandinavian-style scouring whisk, a whisper soft goat-hair duster, a Swedish cotton cleaning cloth...these are the things that make everyday a little lovelier, that elevate the art of making a home to something worthy of the time you give it. Plus, unlike disposable sponges and single-use dusters, high quality brushes will (literally) last a lifetime. Looking good, feeling good.
We've put together a collection of our favorites (here, here, here, here, here, and here), but if you (or a fellow clean-loving pal) have specific household requirements that need to be addressed (always throwing multi-flute champagne jams? only use copper pots? need vegan brushes with all plant-based bristles?) get in touch and we'll be more than happy to put together a custom set for you.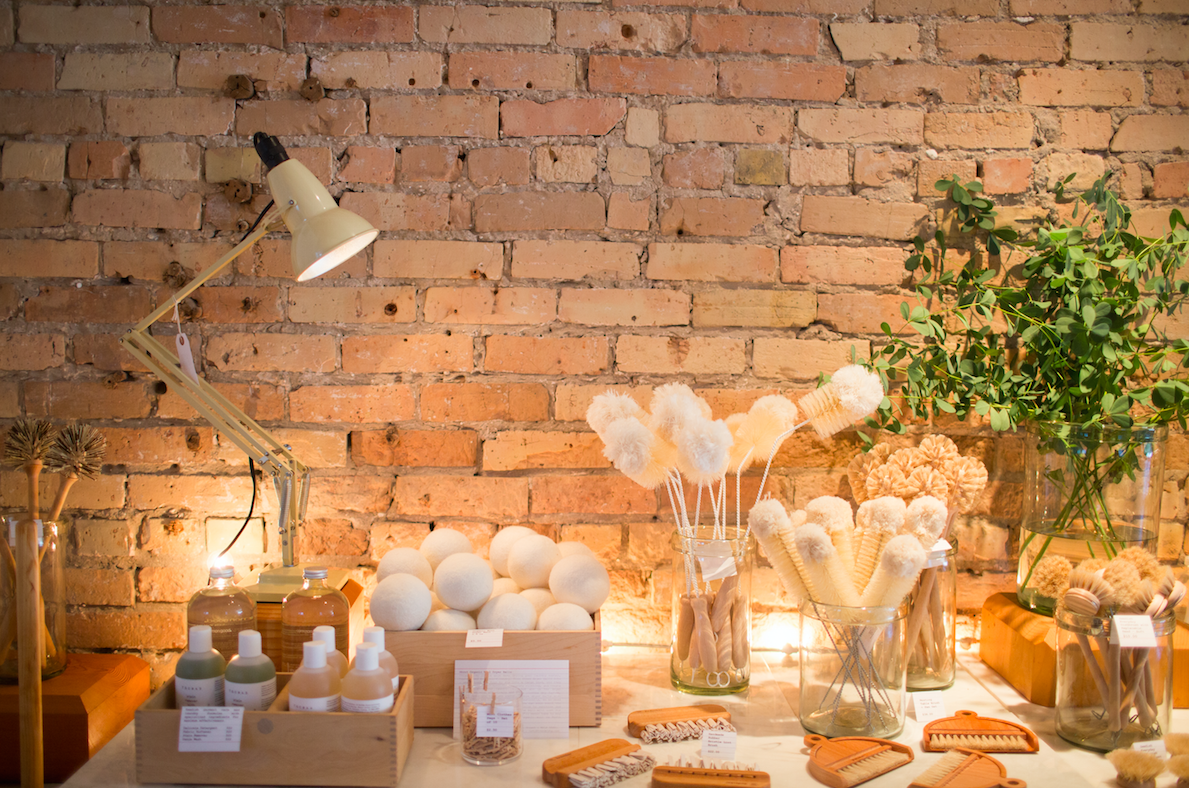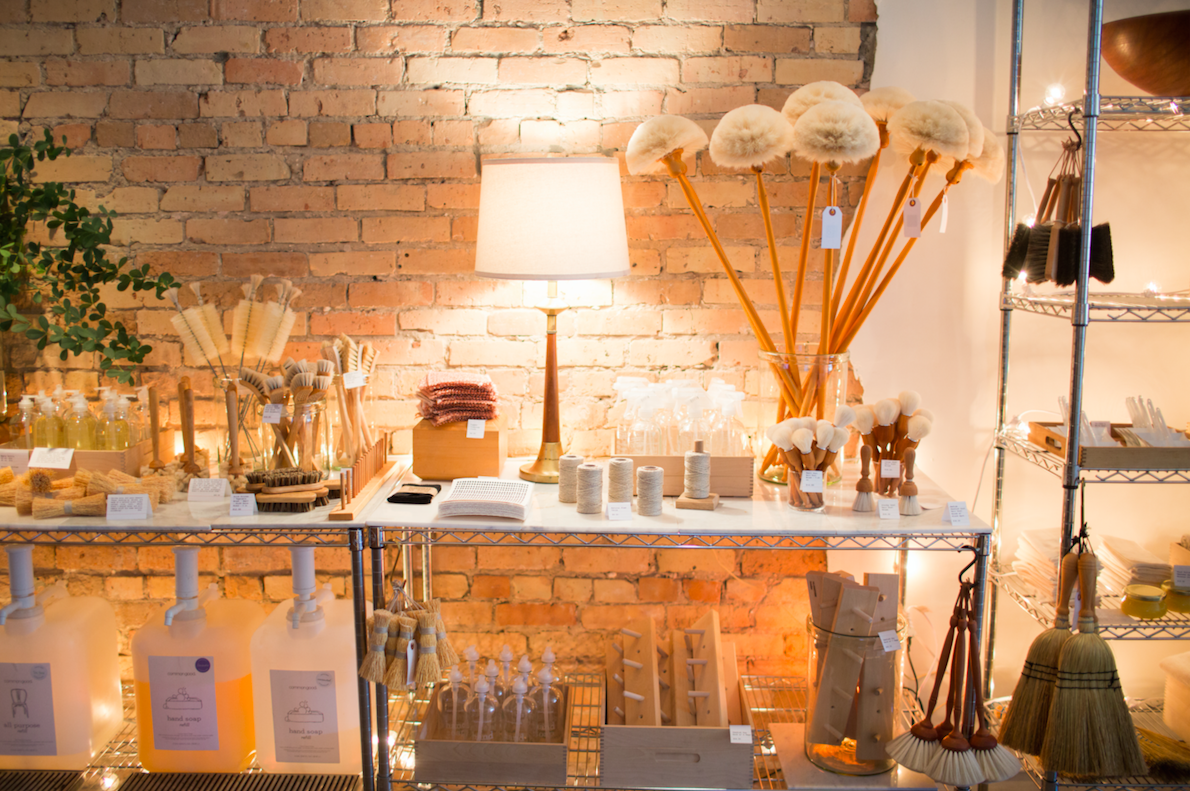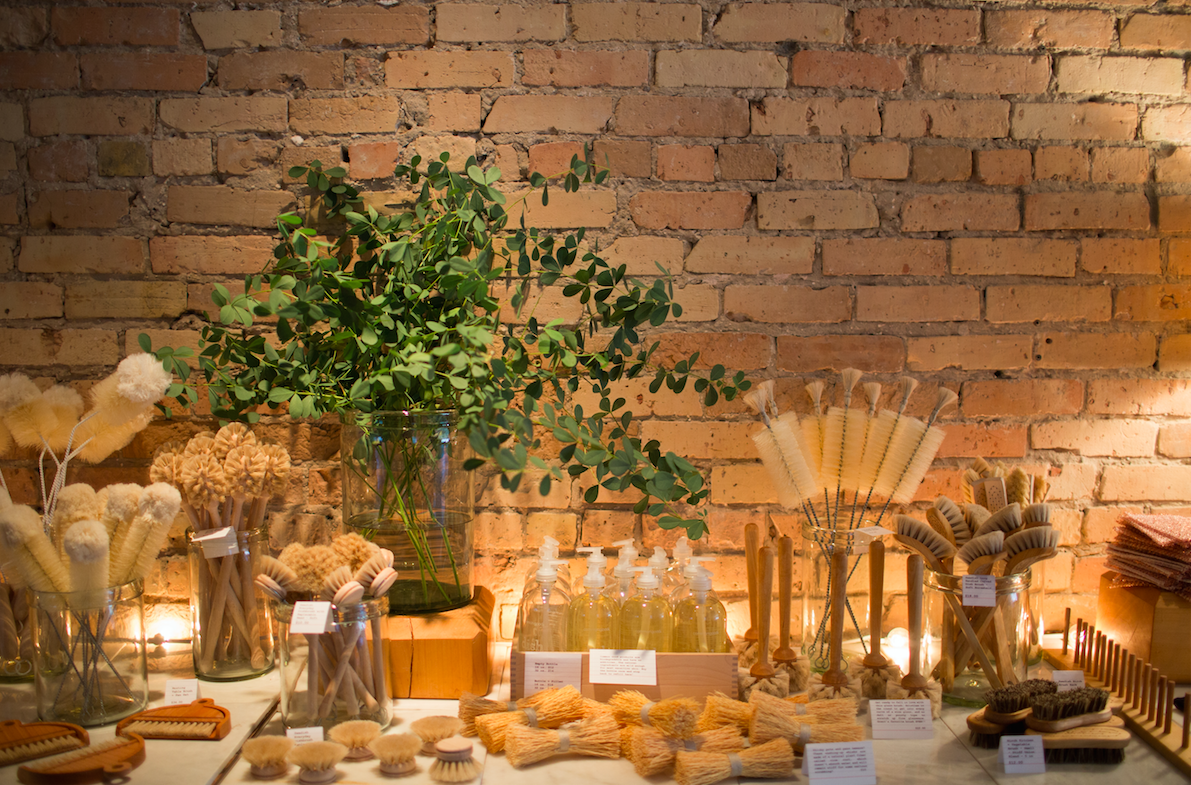 Thanks to Foundry Family photographer extraordinaire, Kadi, for the beautiful photos!