We've been in our new, temporary shop space for about two weeks now. And while it's technically temporary, it sure is starting to feel like home!
We've got pups in the window, beeswax around every corner and more cozy nooks than we know what to do with (don't worry, so much is on the way for the Fall!) and our new shop is really taking shape! We're just next door to our beloved, foundry building during construction and for the first couple of days, it felt like we were in another world.
Our new home is almost 3 times as big as our previous spot on the corner. It certainly takes some getting used to, but that's a-okay because we're filling this space with twice the dogs, twice the staff (we're welcoming some lovely new faces to The Foundry this Fall! Know anyone great? Send them our way!) and so many more lovely goods!
A heart-felt, giant thank you to all of you lovely folks who have stopped by to say hello, and welcome us in our new digs. It means the world to hear from you and to see your photos too! I'm including some of the great new shop shots I've spotted on Instagram below. Be sure to tag us in your photos, we love seeing them!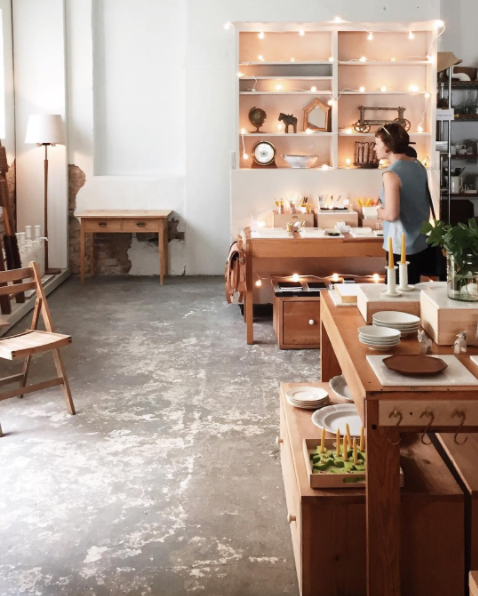 @annie_randall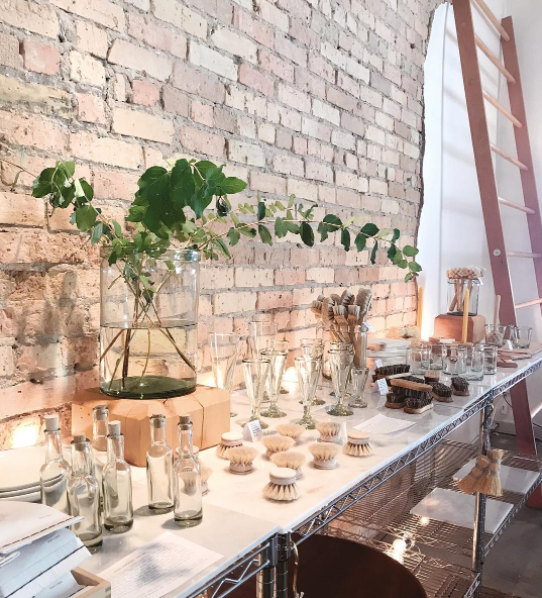 @thedivinelivingspace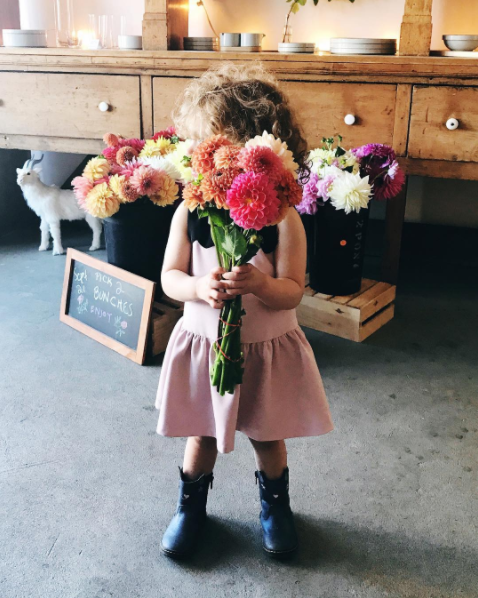 @dacijaye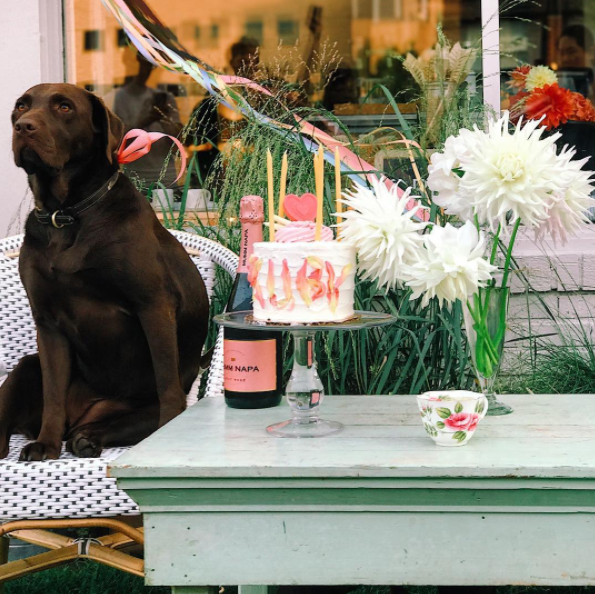 @beth.nelson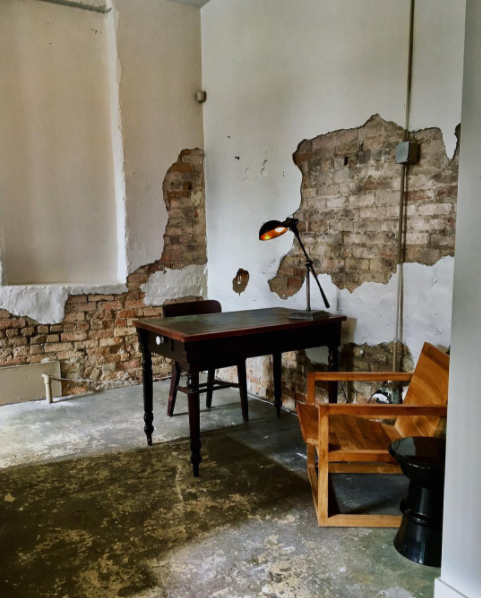 @saraannebaci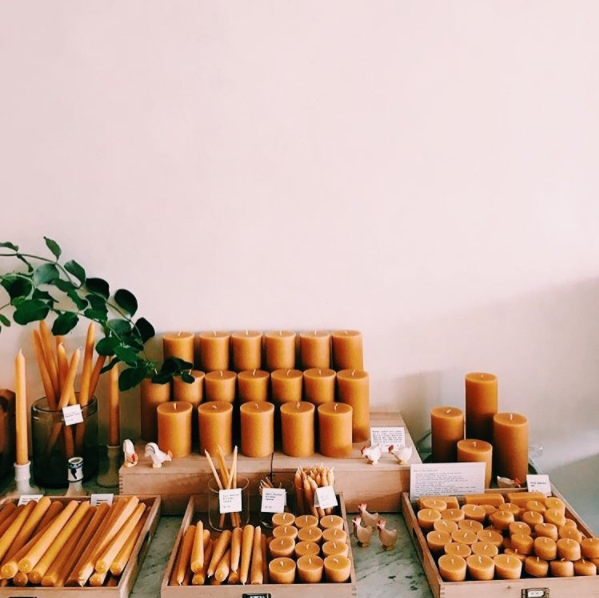 @rikilundquist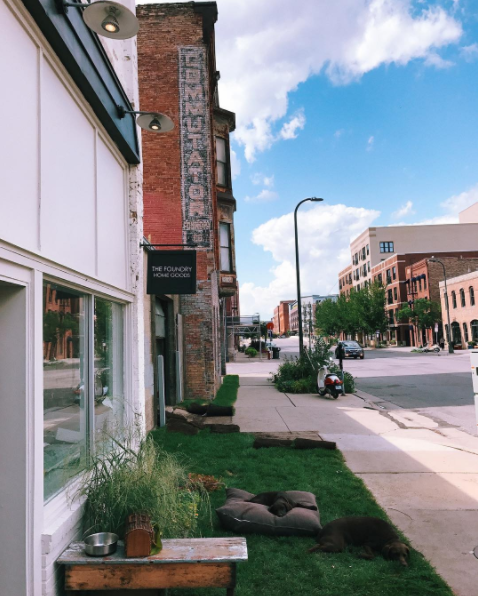 @taispacerosa