Suggested listening for this post.
We have always been devotees of physical record keeping. Long before the advent of iCal or GCal, we loved the tactile pleasure of a new calendar, the seemingly endless possibilities afforded by an expanse of days waiting to be written, the surprisingly liberating feeling of order implied by an annotated schedule once they became slowly (and then fast, fast, faster) full of the glorious stuff of life.
Sure, a calendar is, by definition, quotidian, and many of the things that go on it are, in fact, mundane, but the act of keeping it is in itself a small, sweet, human triumph.
There is a sense of adventure to an open calendar, a sense of accomplishment to a past one, and a sense of the miraculous in the act of putting things on a new one. It's a promise to your future self: I will do this. On this day. At this time. And, apparently, it is also Arbor Day.
While our youngest selves loved those classic yearly horses or puppies calendars (foreshadowing, Madame Ruby?), as with most things as we've grown older, we've tailored our preferences for the physical record so that they align best with how we live, what we need (simplicity, intuitive design, perhaps a place to jot notes/hopes/dreams/plans/schemes), and what we don't (glossy 8x10's of kittens).
The design-minded souls behind the sweetly streamlined Danish paper line Kartotek are exactly on our same, er, page. From cloth-bound yearly planners to customizable daily to-do pads, their simple, elegant calendars come in an array of beautiful options, with pages all fashioned from some sort of magical Danish dream-paper that is somehow perfect for both our favorite pen OR our favorite pencil. You know what we're talking about. In short, these detail-oriented friends are ideal for anything you might have planned.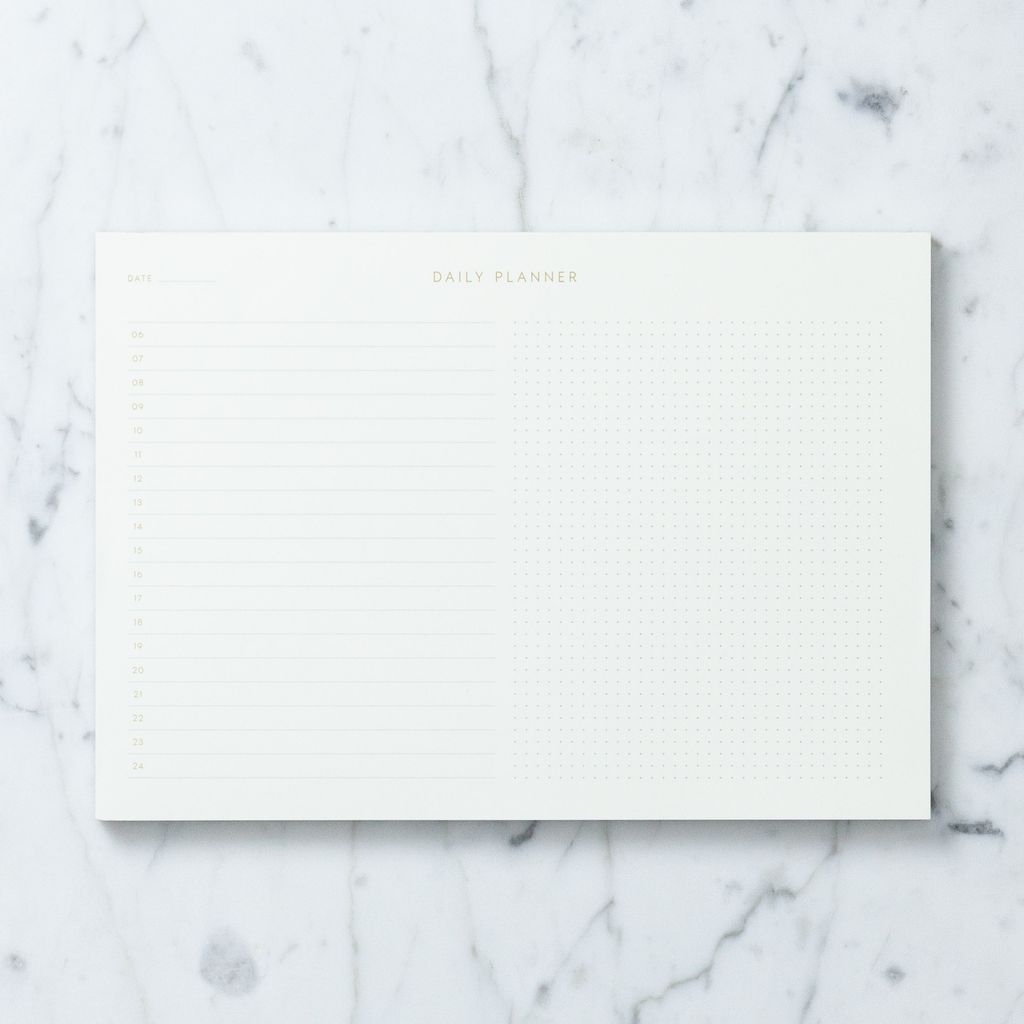 Kartotek's daily planner pad has plenty of space for whatever poems or projects, lists or labors your day might bring plus an ample dot grid (SWOON!) for big-picture thinking or small-picture doodling. It also comes with blank dates (meaning that you can start and stop when you feel like it and pick up wherever you left off, no pressure).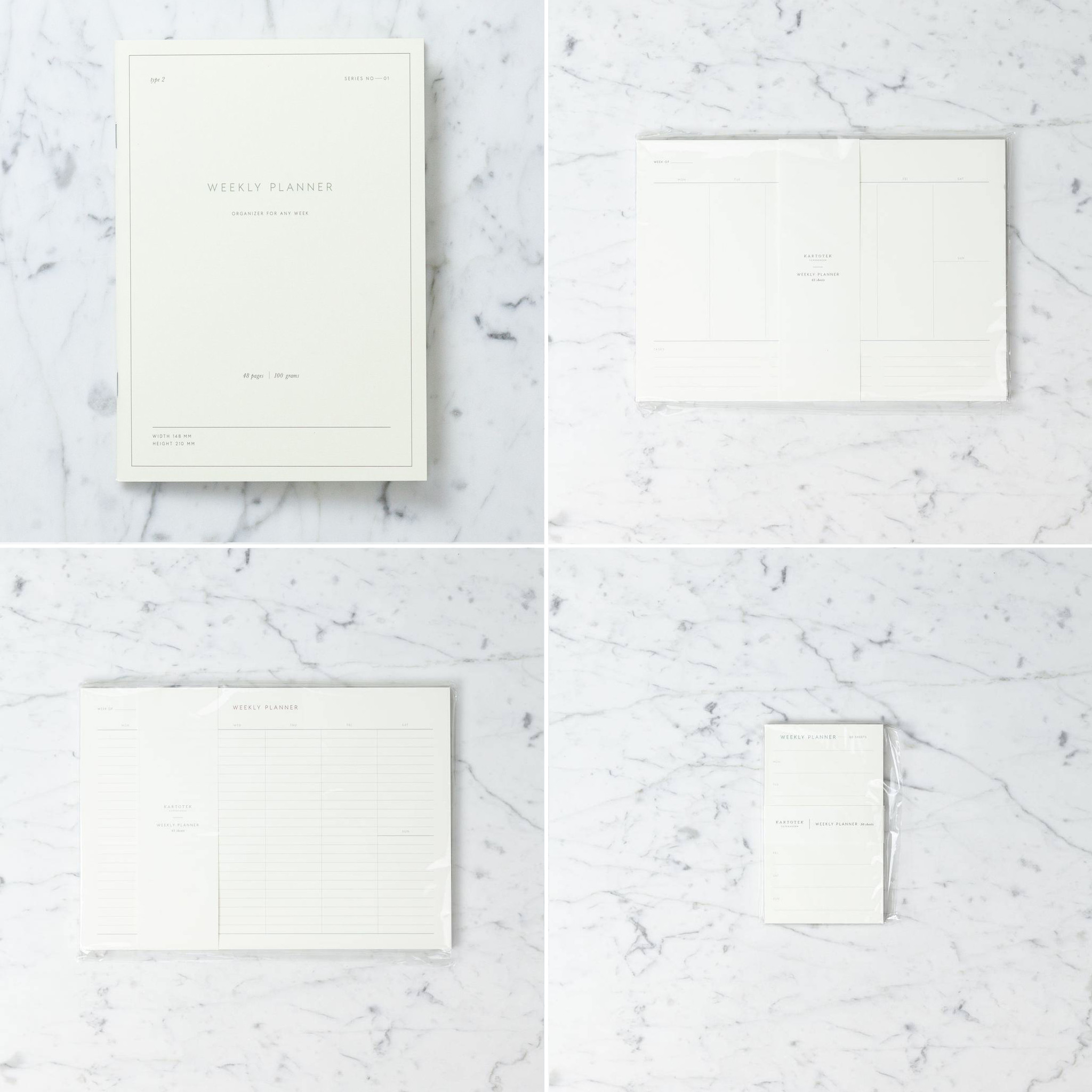 If weekly planing is your thing, take your pick of these blank-dated beauties. The lineny-covered weekly planner notebook brings to mind the best version of our old fashioned school planners, while the desktop pads (available lined or unlined) have a tear-off efficiency that feels as good as crossing the last item on your list. If you're more of a "week at a glance" sort of person, we love their little weekly pad for intention-setting and reminder-making.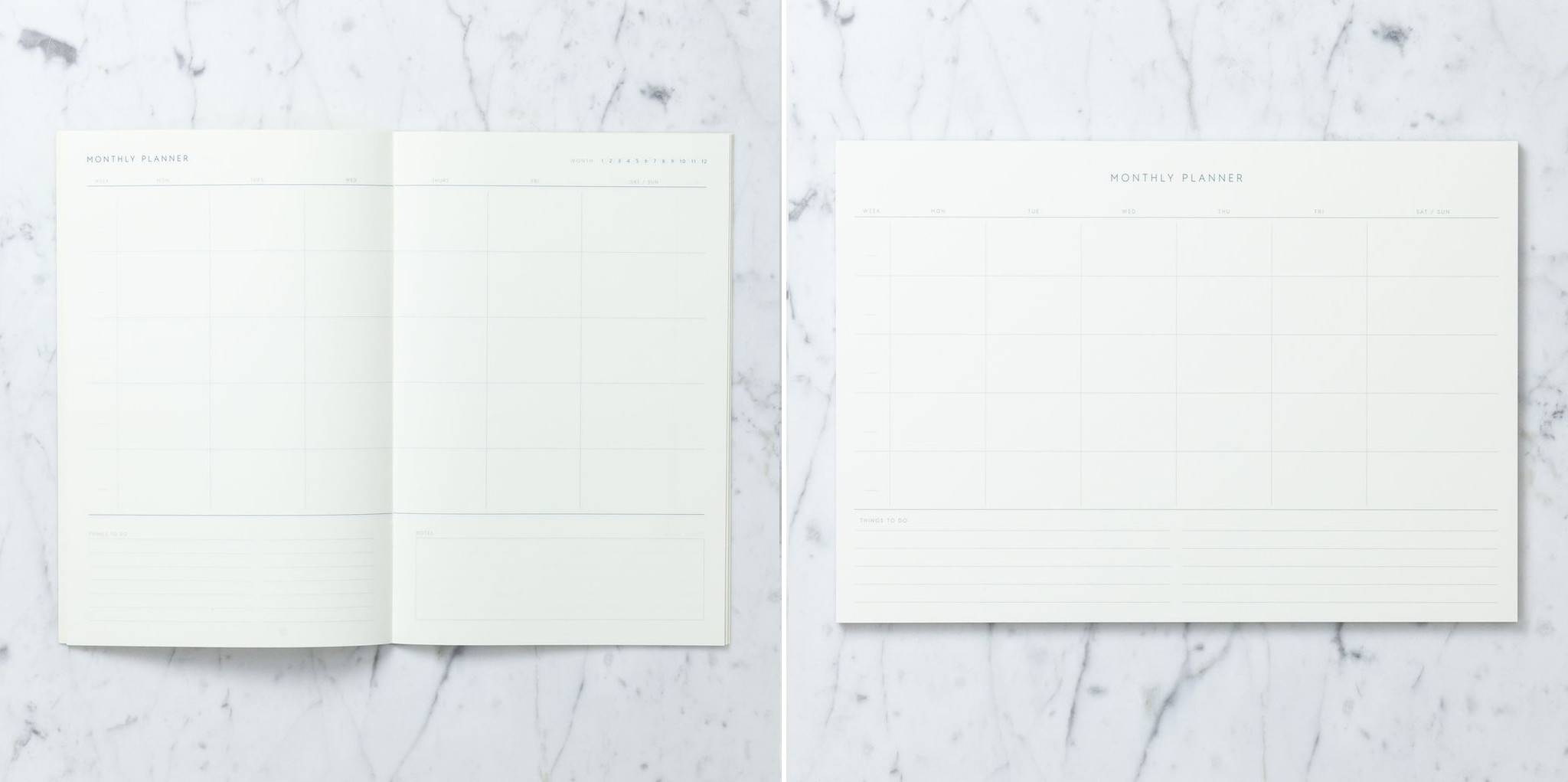 For longer term planning, the customizable monthly notebook and desk pad are ideal for appointment keeping and travel dreaming.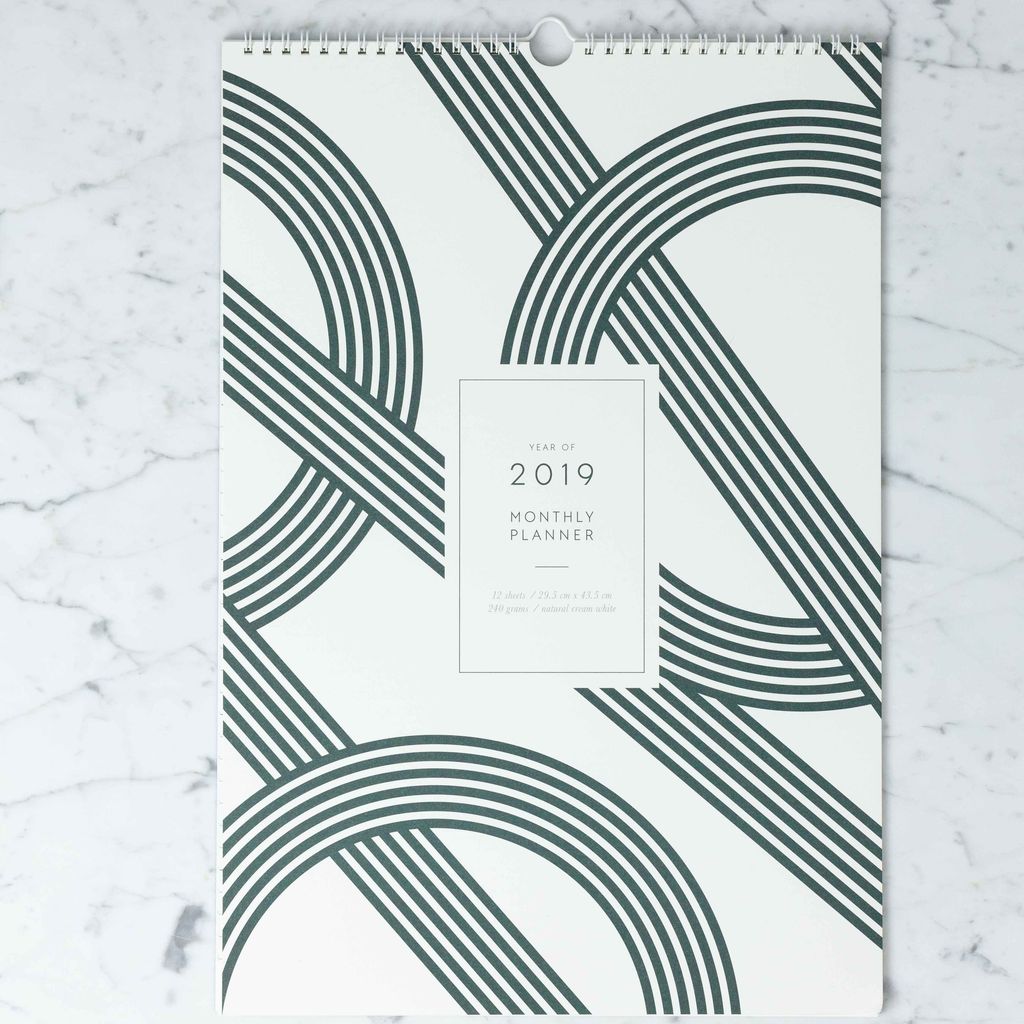 And, of course, they make gorgeous, minimalist wall calendars. No puppies or kittens, but, hey, time passes, preferences change, and we're ok with that.