We just started carrying this line of stunning, sustainably crafted African textiles and we couldn't love them more.
Based in Republic of Guinea, the line's 100% cotton fabrics are all hand-spun, hand-woven, and hand-dyed in their workshop, and their lush pillows and sleeping pallets are individually stuffed with the super-soft, hand-shelled fibers of the indigenous Kapok tree. Founded by a husband (Hamidou Diallo, a Guinean native and graduate of the University of Paris whose mother was a local artisanal indigo dyer) and wife (Tuulia Makinen Diallo, a Finnish fashion-industry maven with an impeccable Scandinavian design sensibility), Tensira honors and celebrates the traditional crafting methods that the small West African town of Tensira has specialized in for centuries. These pieces combine so many of our favorite things: clean lines, gorgeous fabrics, exquisite construction, beautiful palettes, and promoting fair wages and a healthy, safe work environment that employs over 100 artisans. Plus, it's totally beautiful. Go ahead, touch.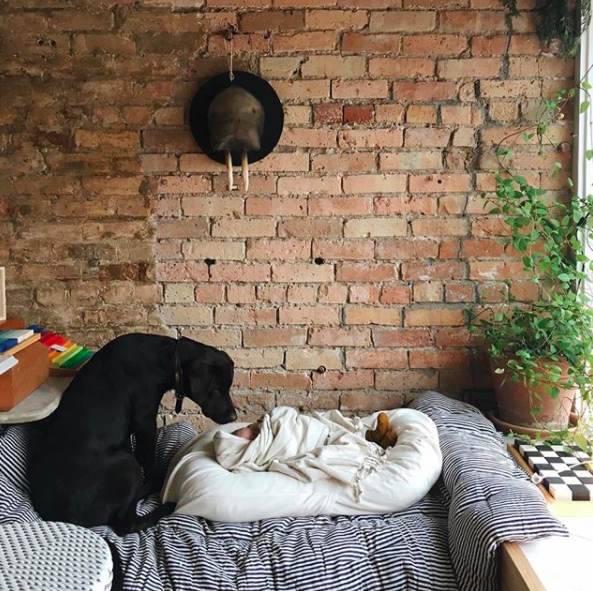 Thanks to Kadi for catching this sweet moment of Auntie Turnip meeting her most recent foster babe atop a fluffy Tensira throw bed.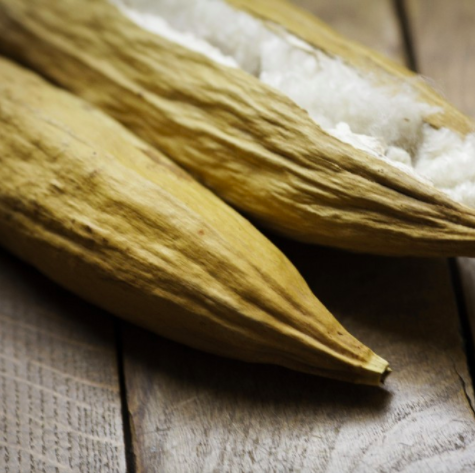 The magical, silky fluff (kapok) that fills Tensira's cushions!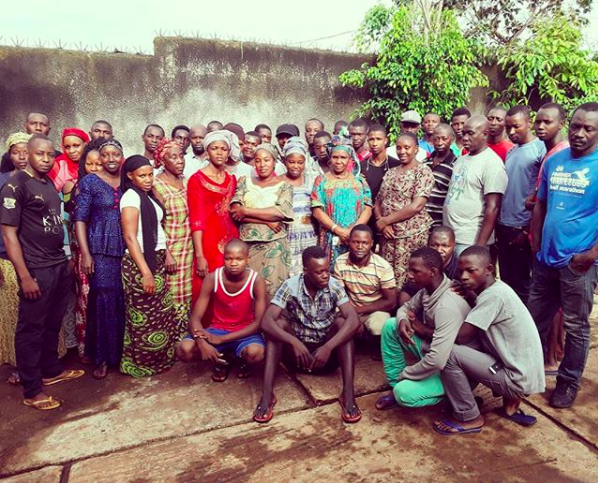 The amazing Tensira team in Guinea this Fall, 2017