What can be "magic" about a chunky wooden pencil, you ask?
Well, if the rainbow of Stabilo Woody 3 in 1 Pencils were *just* pleasingly chunky art supplies, ideally suited for both small hands and large, and, with their all-wood construction and long-lasting design (their hefty body contains as much color as eight standard colored pencils!), an ideal plastic-free upgrade for the art cabinet...that would be pretty magical in and of itself.

However, these friends are all that and so much more. In addition to their satisfying hand-feel and zero-waste sensibility, these have a bunch of magical tricks up their sleeve. The "3 in 1" in their name refers to the fact that these function as:


1) Colored Pencils
2) China Wax Markers suitable for writing on glass (or plastic, metal, or many other smooth dry surfaces).
3) Watercolors (!)


As a pencil, the colors move smoothly and richly across paper (unlike other colored pencils that jam up or poke through), and the color intensity and opacity is so vibrant that they're suitable for working on dark colored paper as well as many other traditional base mediums—cardboard, canvas, matboard, wood, and beyond.

As a China Wax Marker, the pigment glides on and stays colorfast until it's time to clean up and then it washes off windows, mirrors, or glassware with a simple wipe. Great news for little artists (and the people who inevitably clean up after them).

As a watercolor the options are endless—just add water to the pigment and a color bath is born!

The possibilities are almost infinite but here are some ways we've been loving using these marvelous Stabilo Woody 3 in 1 Pencils.

To label the contents of our Foundry Bulk Bottles: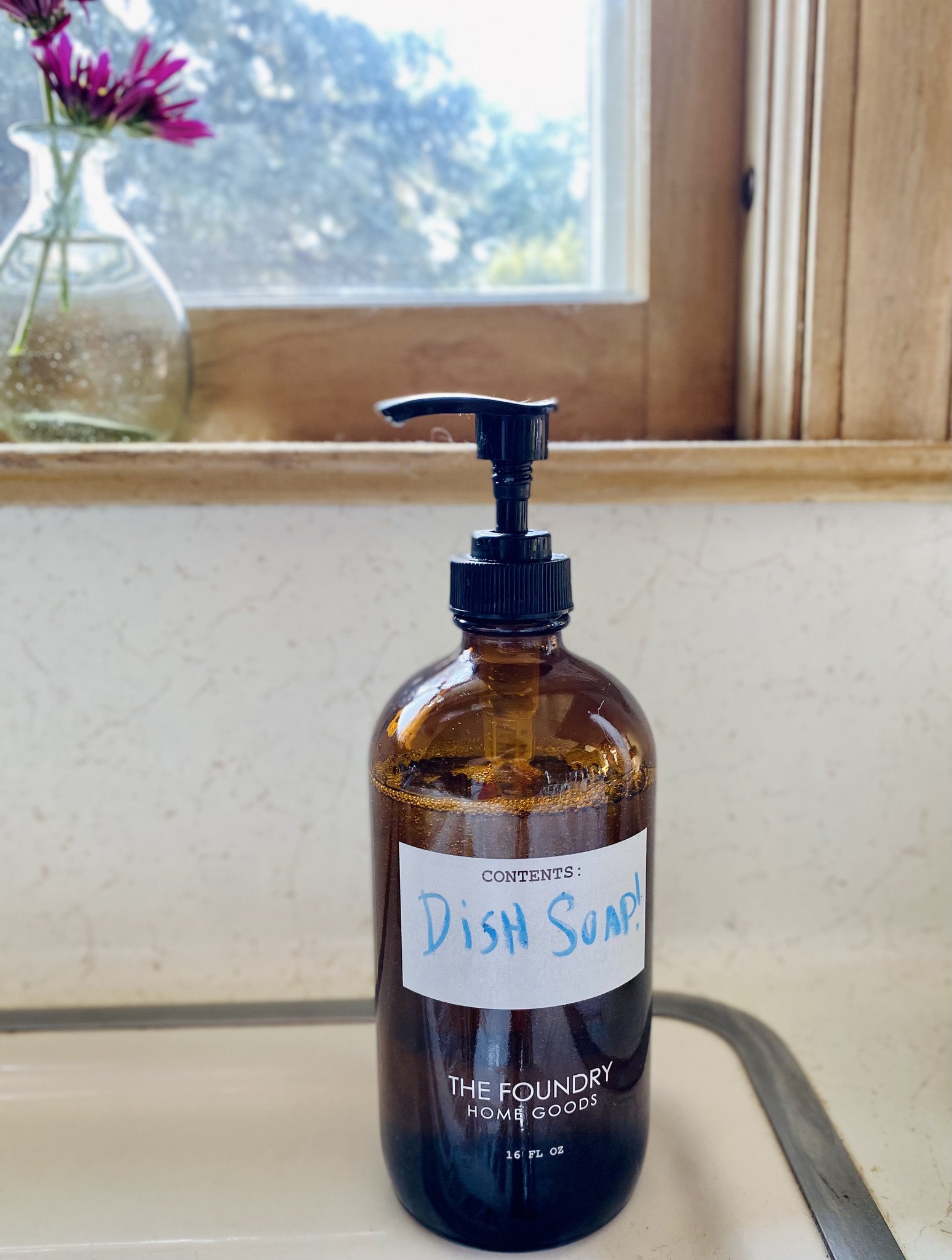 To make sure everyone knows *exactly* whose treats these are: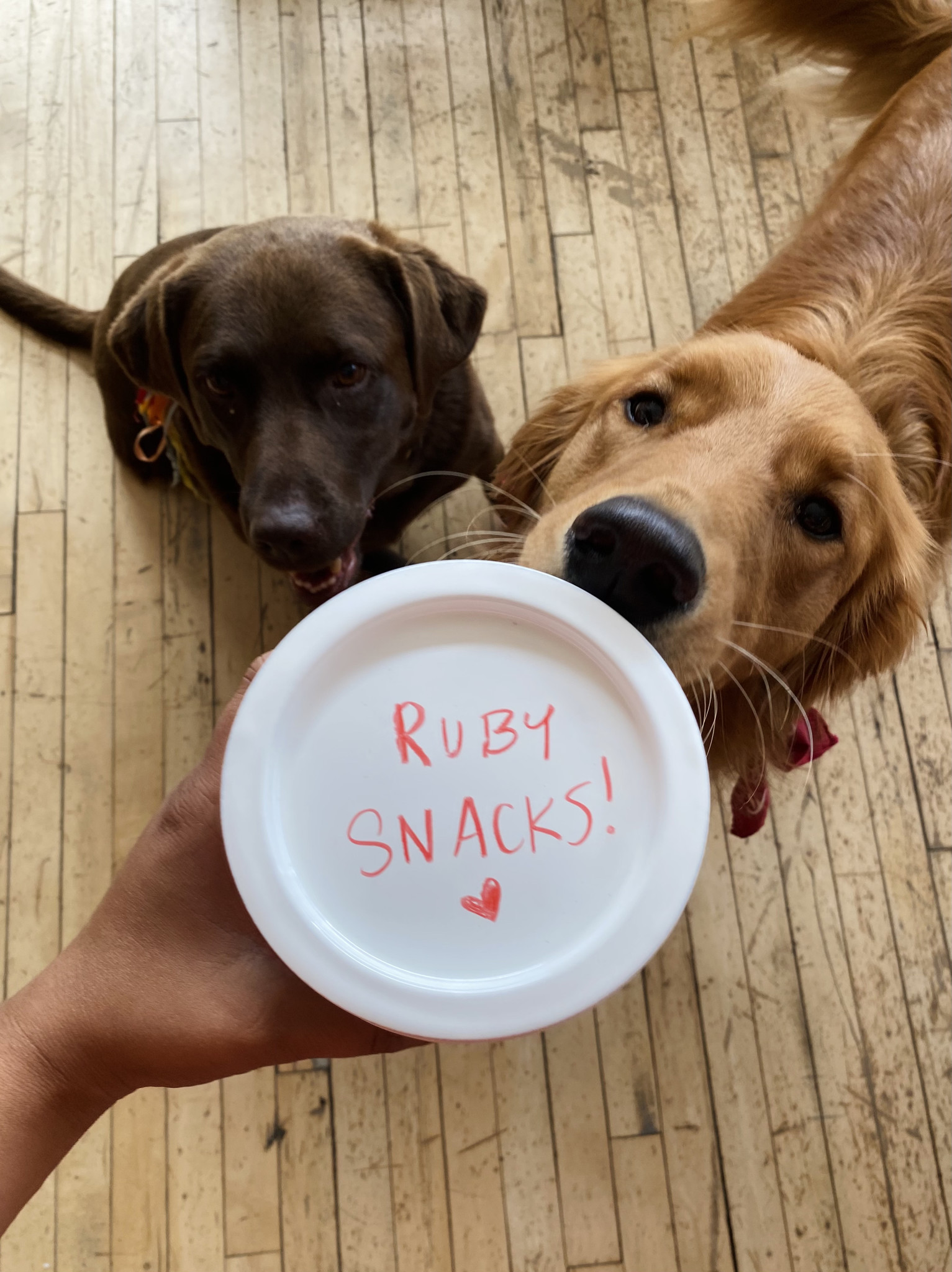 For little kids exploring how colors work (yes! red + blue makes purple!):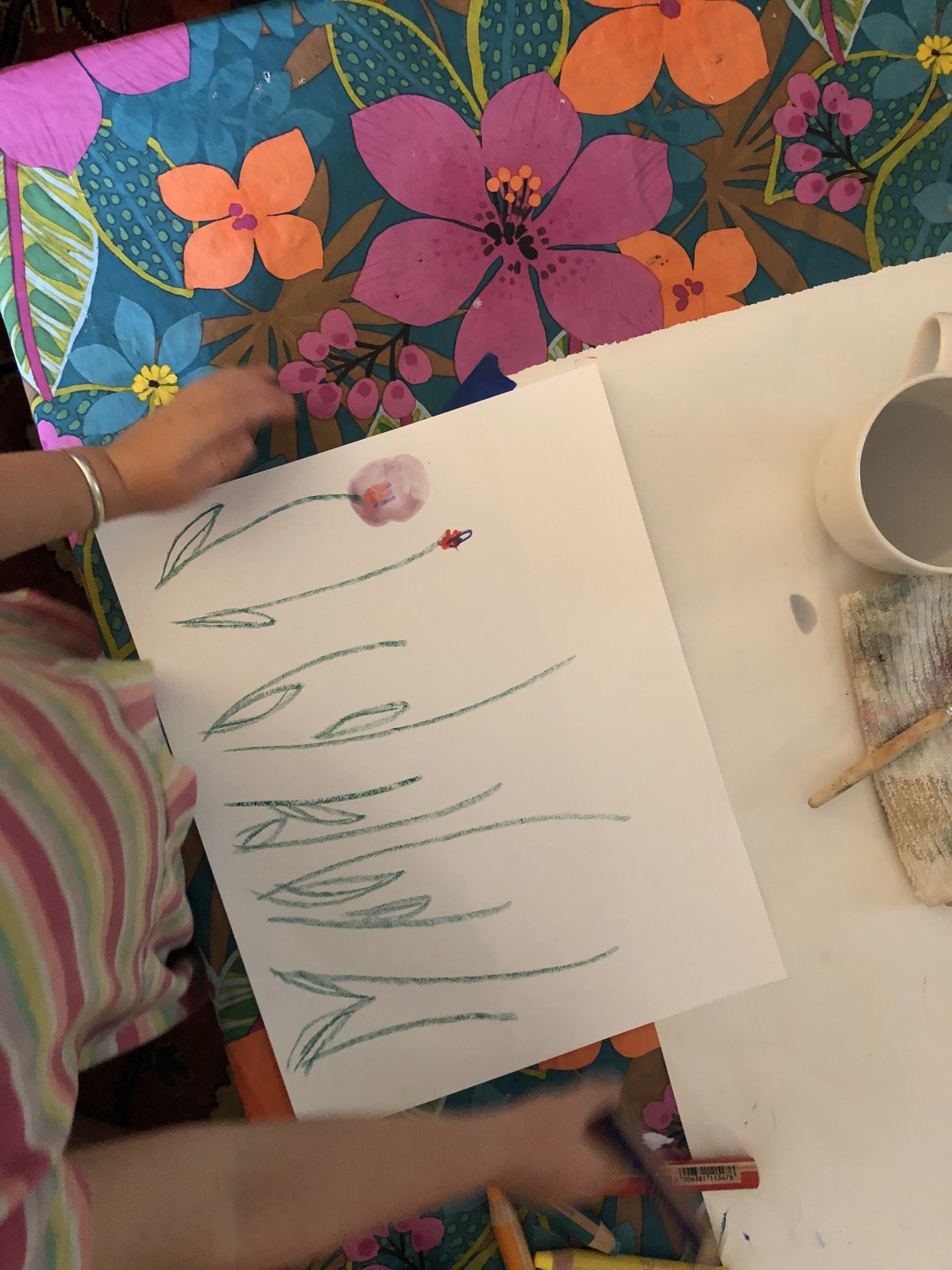 For big kids exploring how colors work (yes! brown + black makes Ruby!):

For leaving a message for the person who always passes by outside: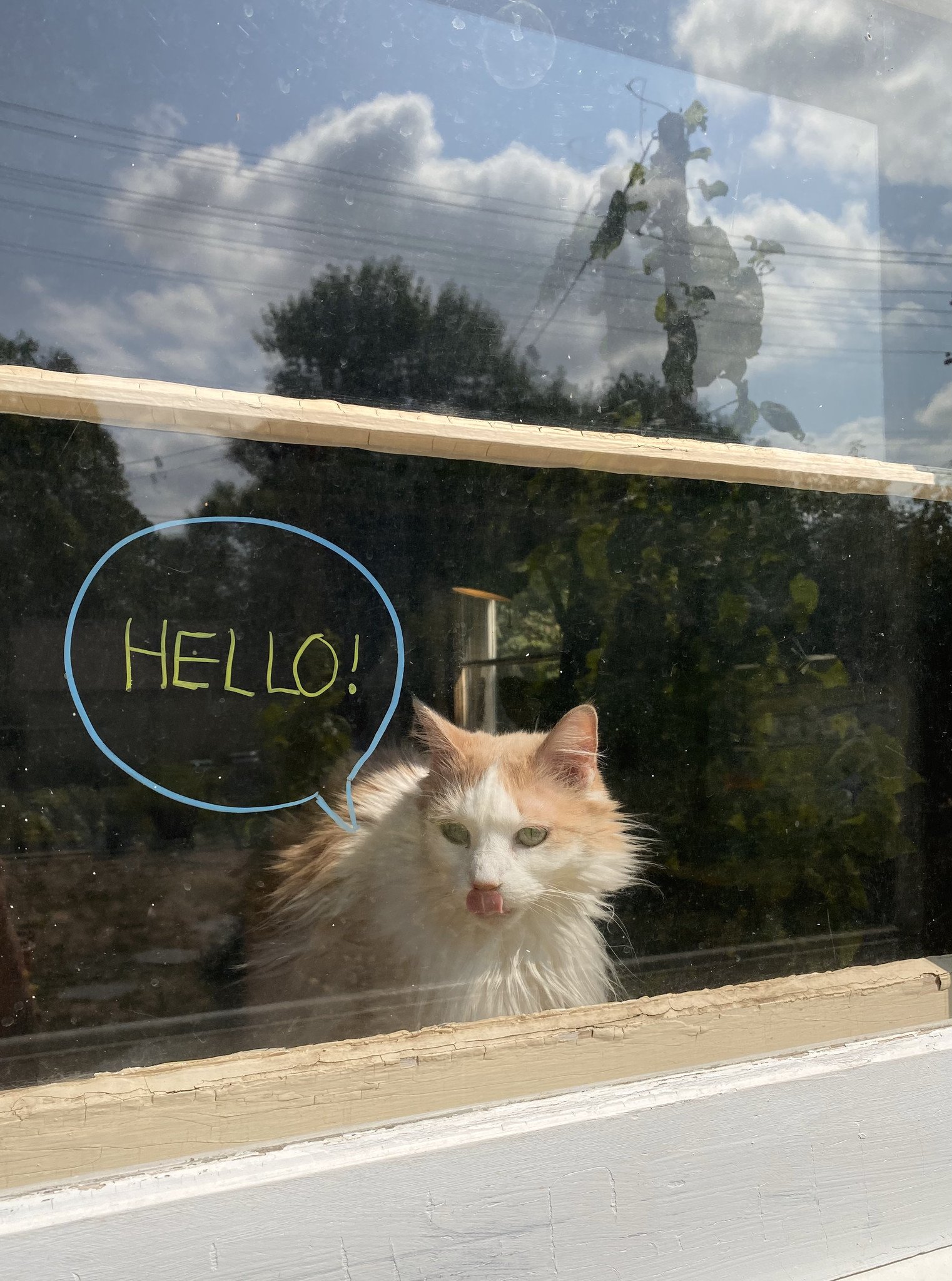 For leaving a message for the person who always remembers to open the shades in the morning: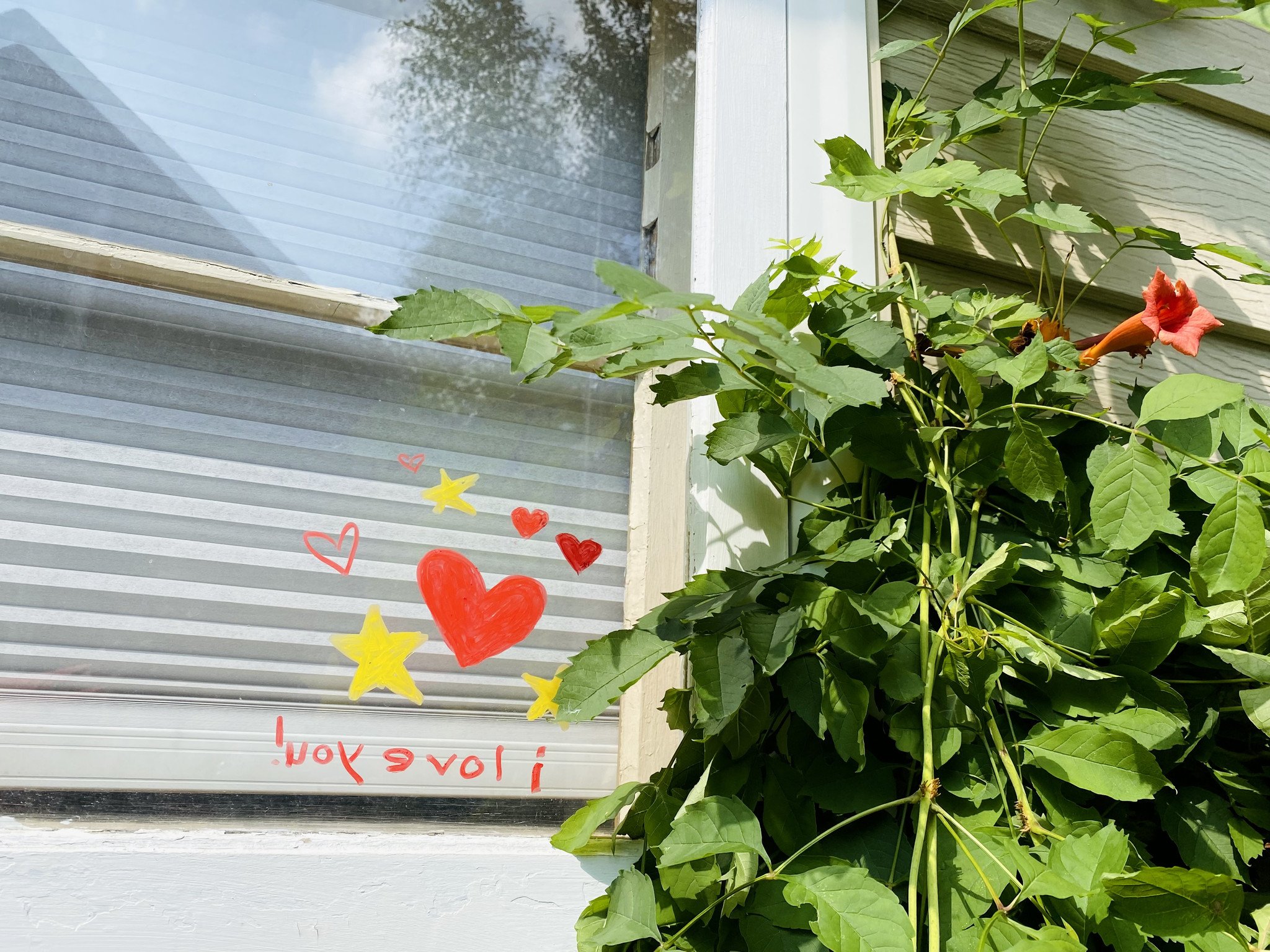 For helping humans who are just learning which shoe goes on which foot: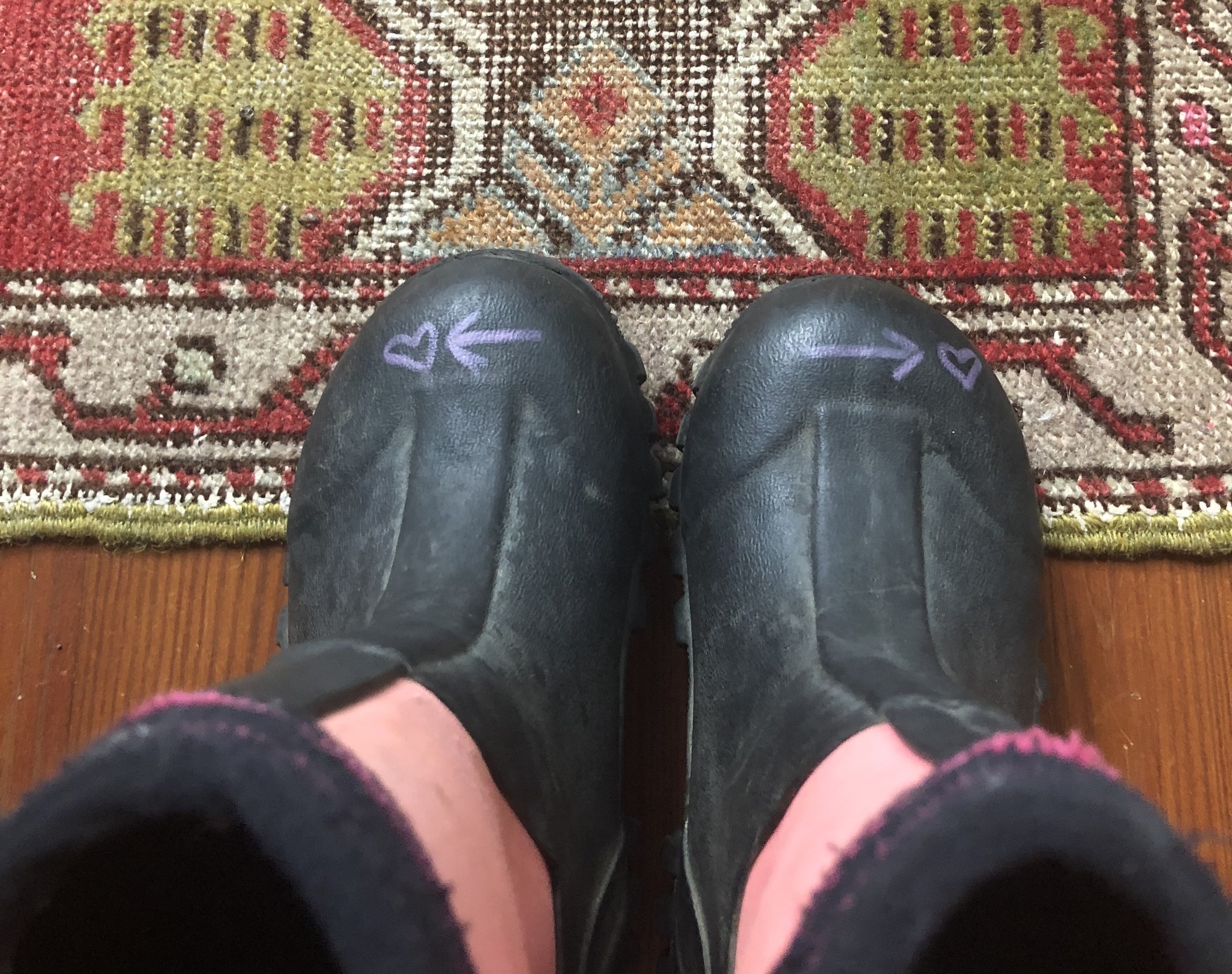 For when you leave a bouquet of flowers on your friend's porch:


For taking a little watercolor palette on the go (Anna tip: make tiny palettes of your favorite colors by coloring—hard!—on little swatches of watercolor paper, then putting them in a little tin for easy transport! Less mess than if you're travelling with the full pencil, much less space than taking a full palette. You can even add in some extra paper swatches to use for mixing colors! This is likely good for a few small paintings, but it's such a nice small diversion).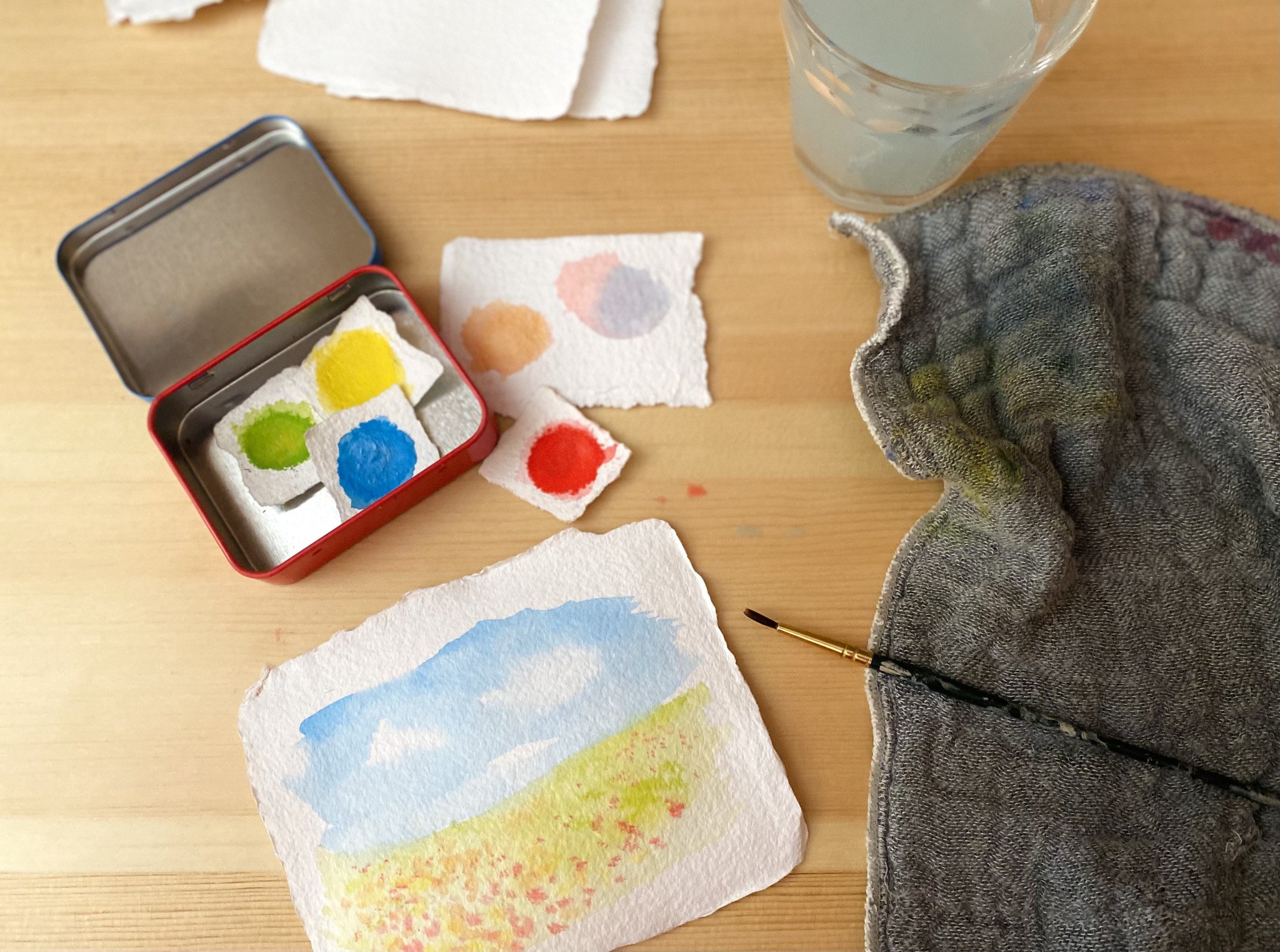 For staking claim to your lunch in a communal fridge and/or satisfying the labeling requirements of schools et. al. for such things: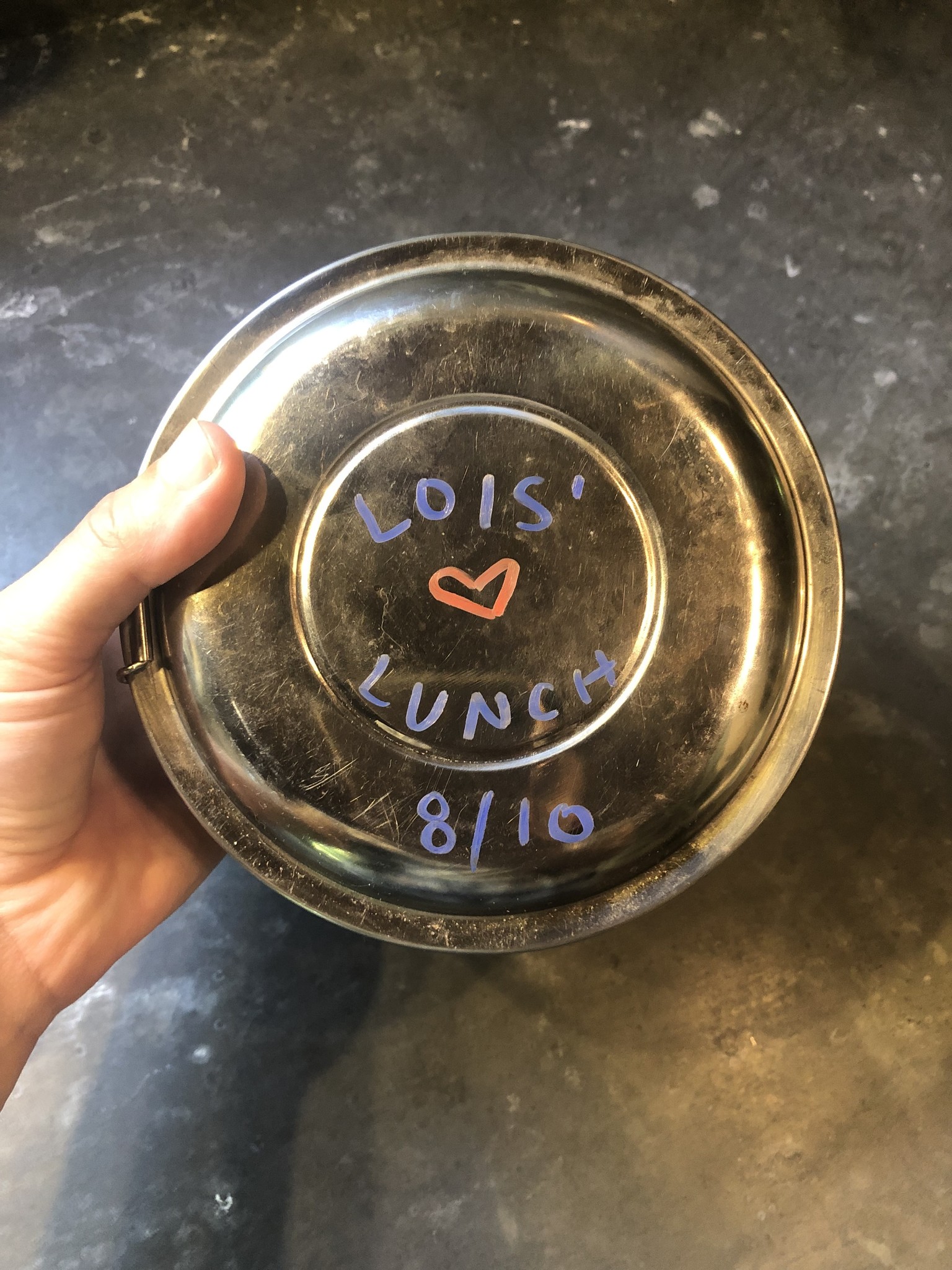 For identifying leftovers/making CRUCIAL distinctions between otherwise mysterious fridge contents: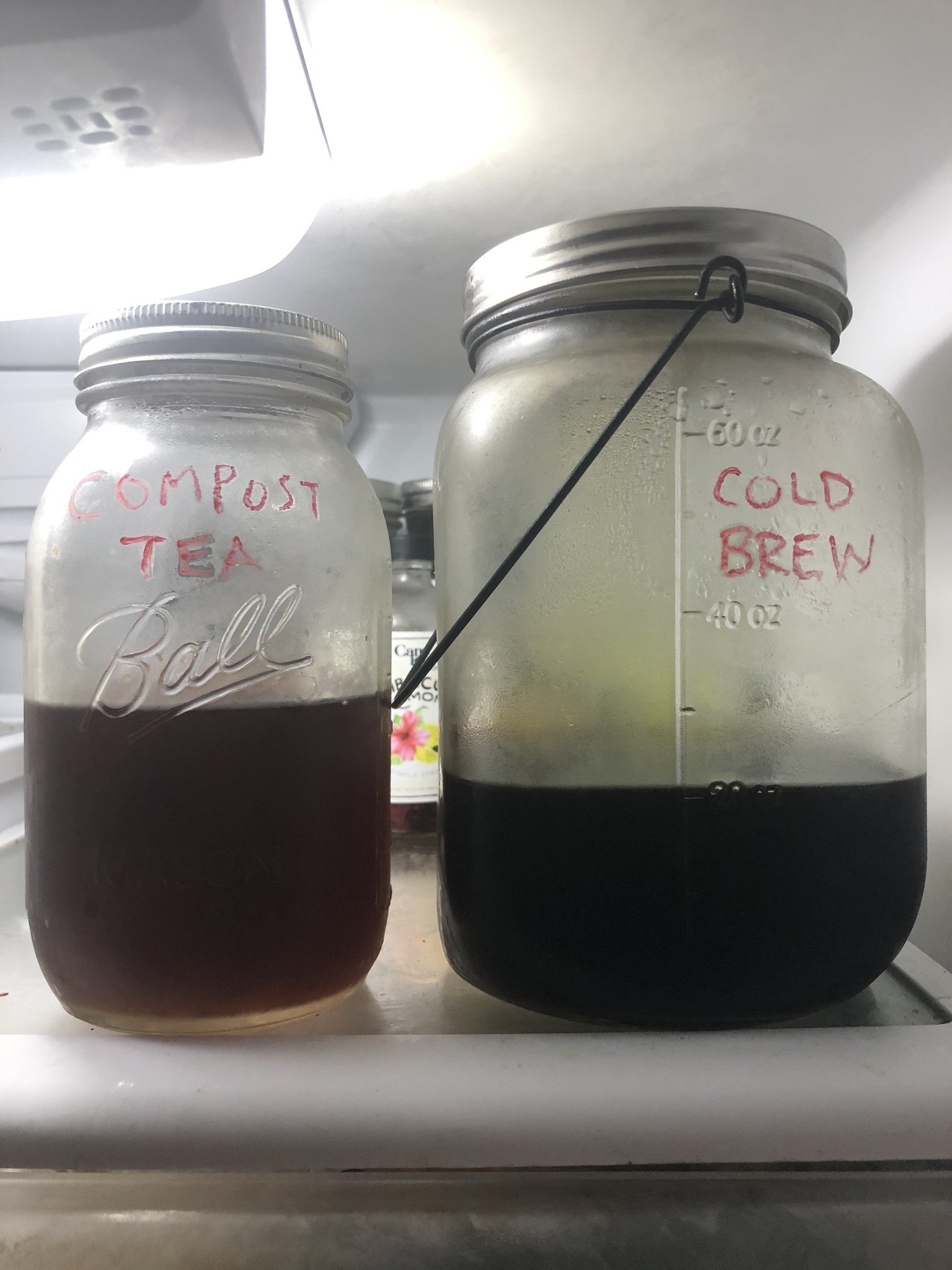 For keeping track of which glass is yours (these work best on dry surfaces, so the base of the glass works perfectly):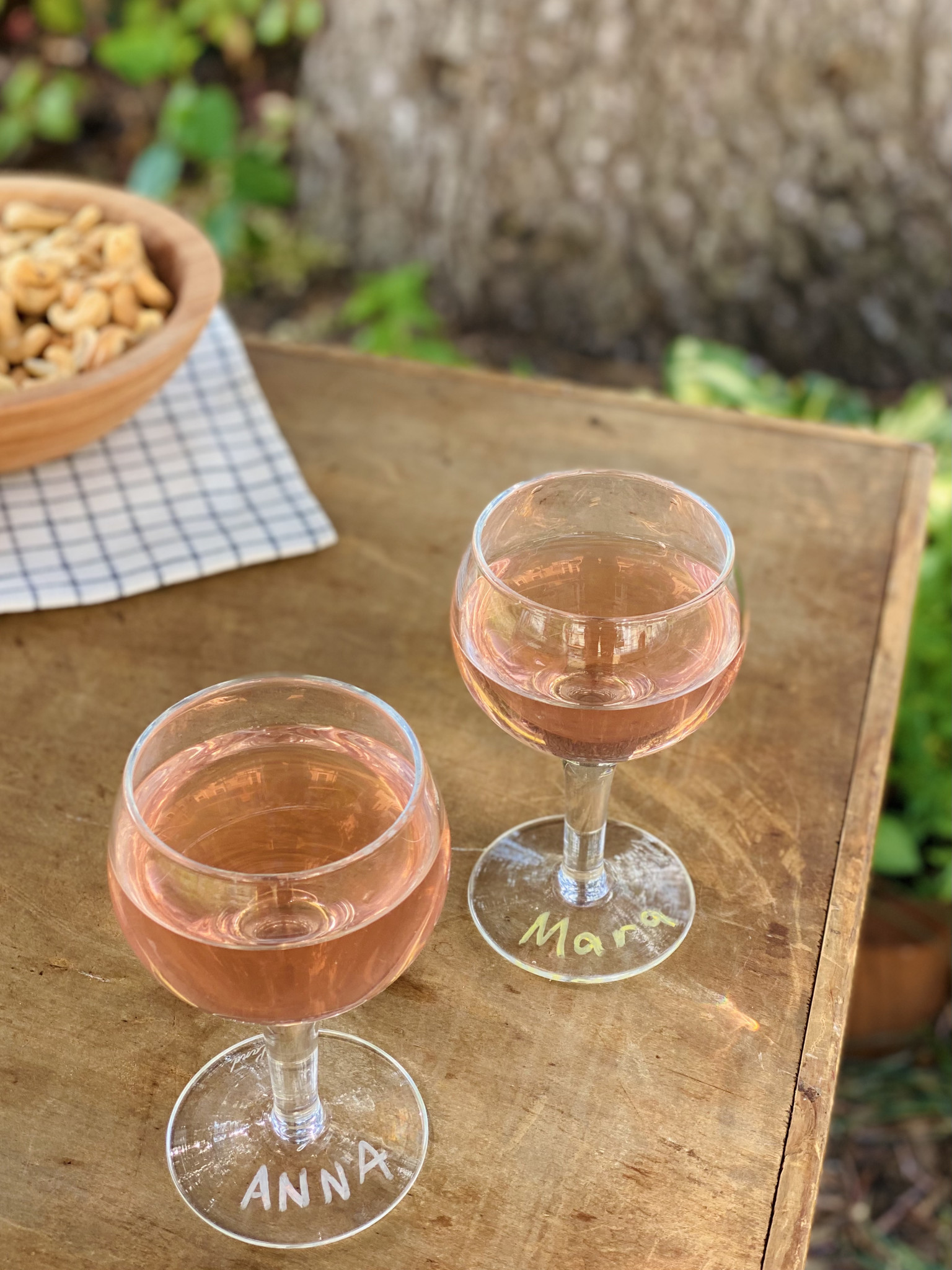 What might YOU do with a little 3 in 1 Magic?!