They taught you how to drive stick shift, how to divide bulbs, how to wire a stereo, how to bake a cake, how to throw a party, how to love yourself, how to appreciate the way the sun hits the light on the lake just. so., how to build a fire, and how to put one out, how to make a home, and how to fill it with love. They taught you the power of a good book, a kind word, a warm cookie, or a stern warning—and the appropriate time for applying each one. They taught you everything. Except...what to get them for a dang present.
We know from personal experience that the ones we love the most are often the hardest to shop for (after years of getting him books about Lewis & Clark et al. we were shocked, simply shocked to discover that the true heart's desire of one Foundry Father was a humble loofah pouch for soap remnants, go figure!). Don't worry, dear ones, we've got just the thing for your mamas and papas (and mother-figures and father-figures).
Want to dive in to parental inspiration? We've got loads of bright ideas.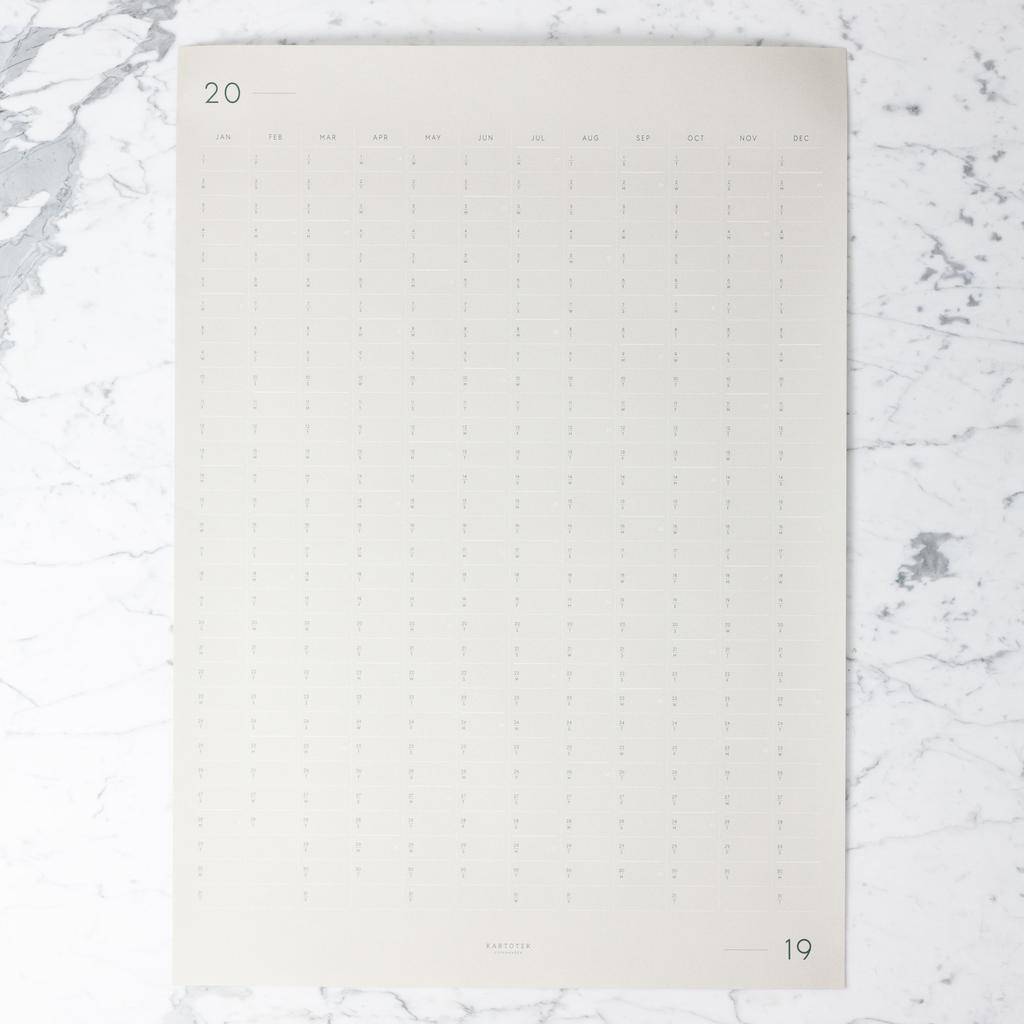 For the one who's always asking when you're coming for a visit: A beautiful Danish calendar (perhaps with a few potential dates circled on it).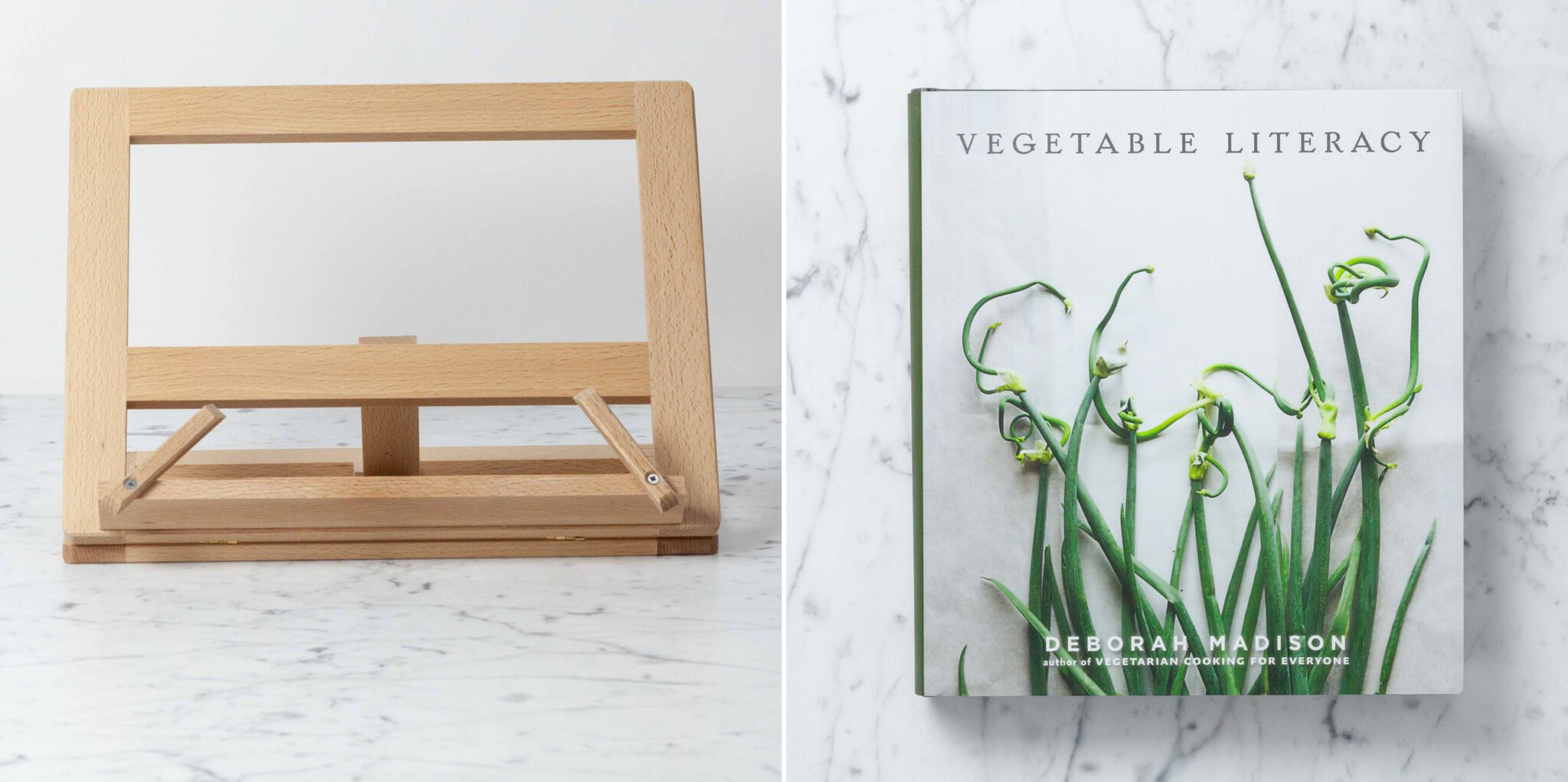 For the one who rules the kitchen (and hates looking at recipes on their phone): An ingenious wooden book stand and a spiffy new cookbook to put in it.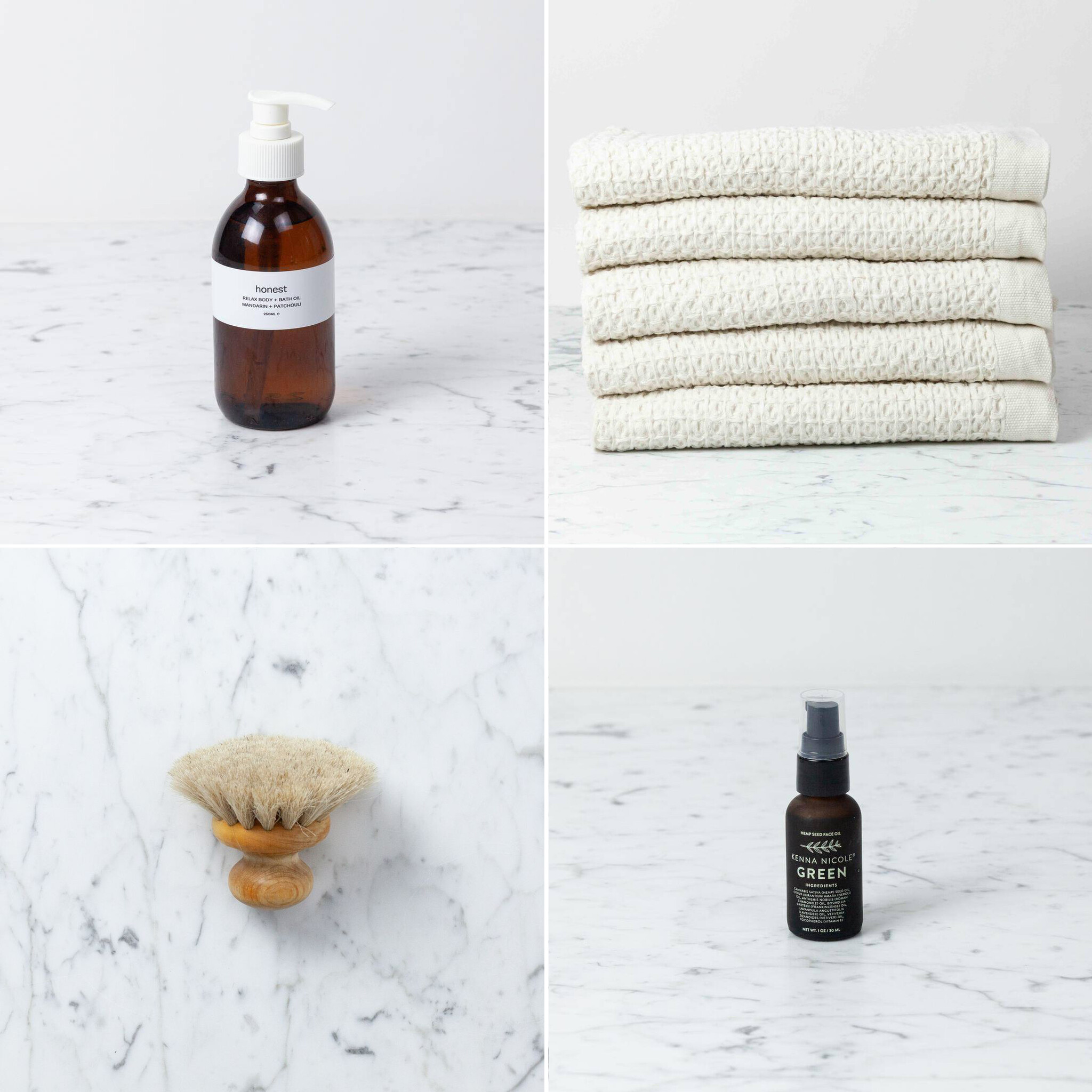 For the one who taught you to love your precious body: A luscious bath and body oil, a soothing, restorative facial treatment, a delicious scrubby brush (short or long), and what-just-might-be-the-world's-perfect-towel to come right back atchya with the indulgent self-care.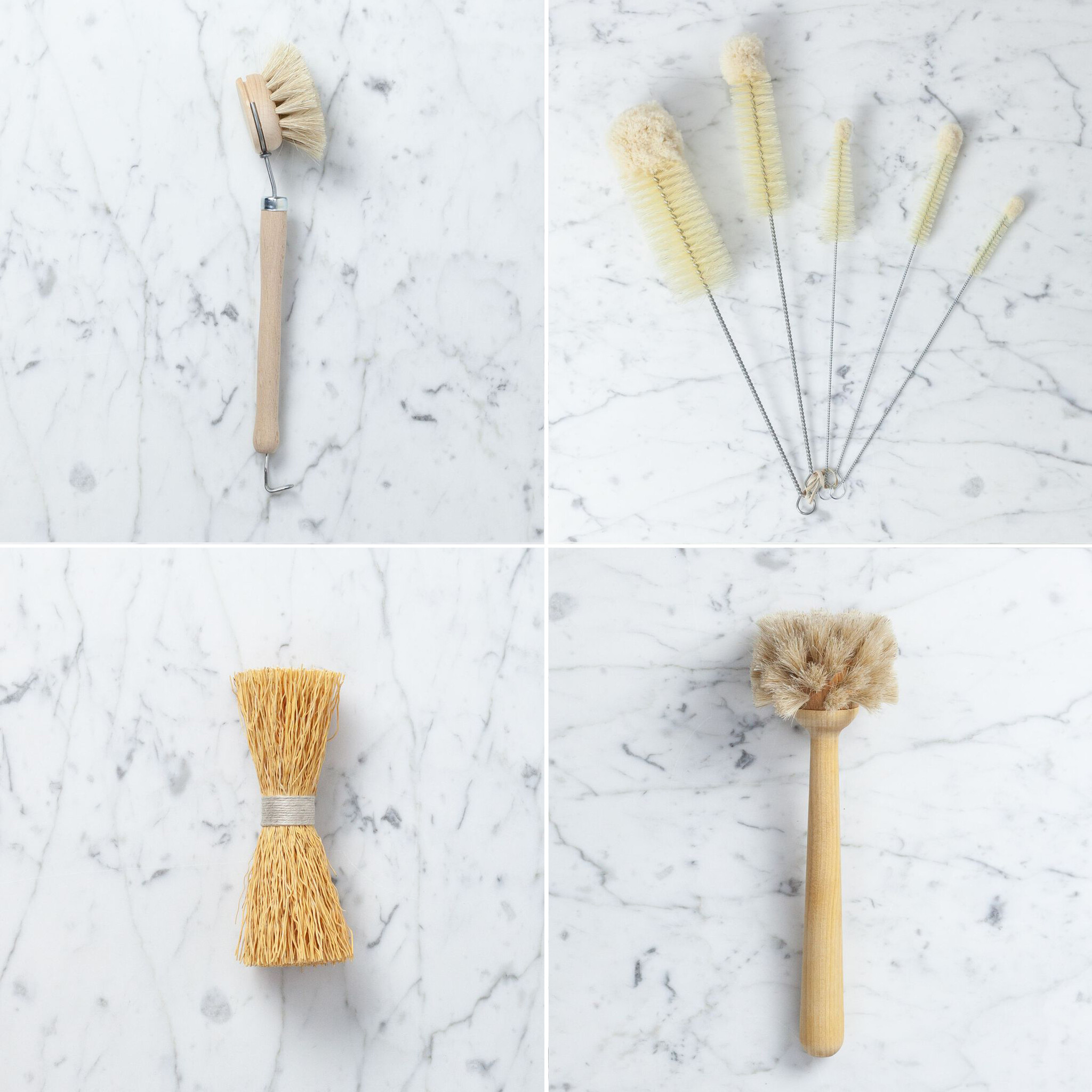 For the one who taught you that bringing dirty dishes to the sink and just setting them in there isn't enough: A collection of fresh, new kitchen brushes (and a promise that you'll do the dishes next time they cook).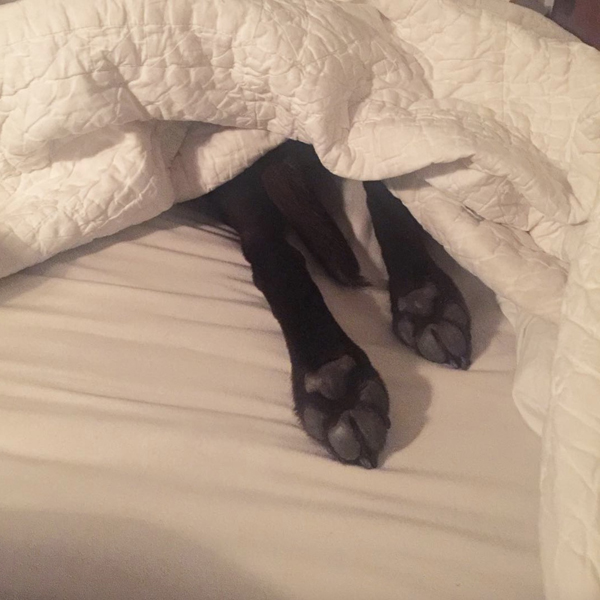 For the one who taught you how to fold a fitted sheet: a new luxe set of their own to upgrade those tired old flannels.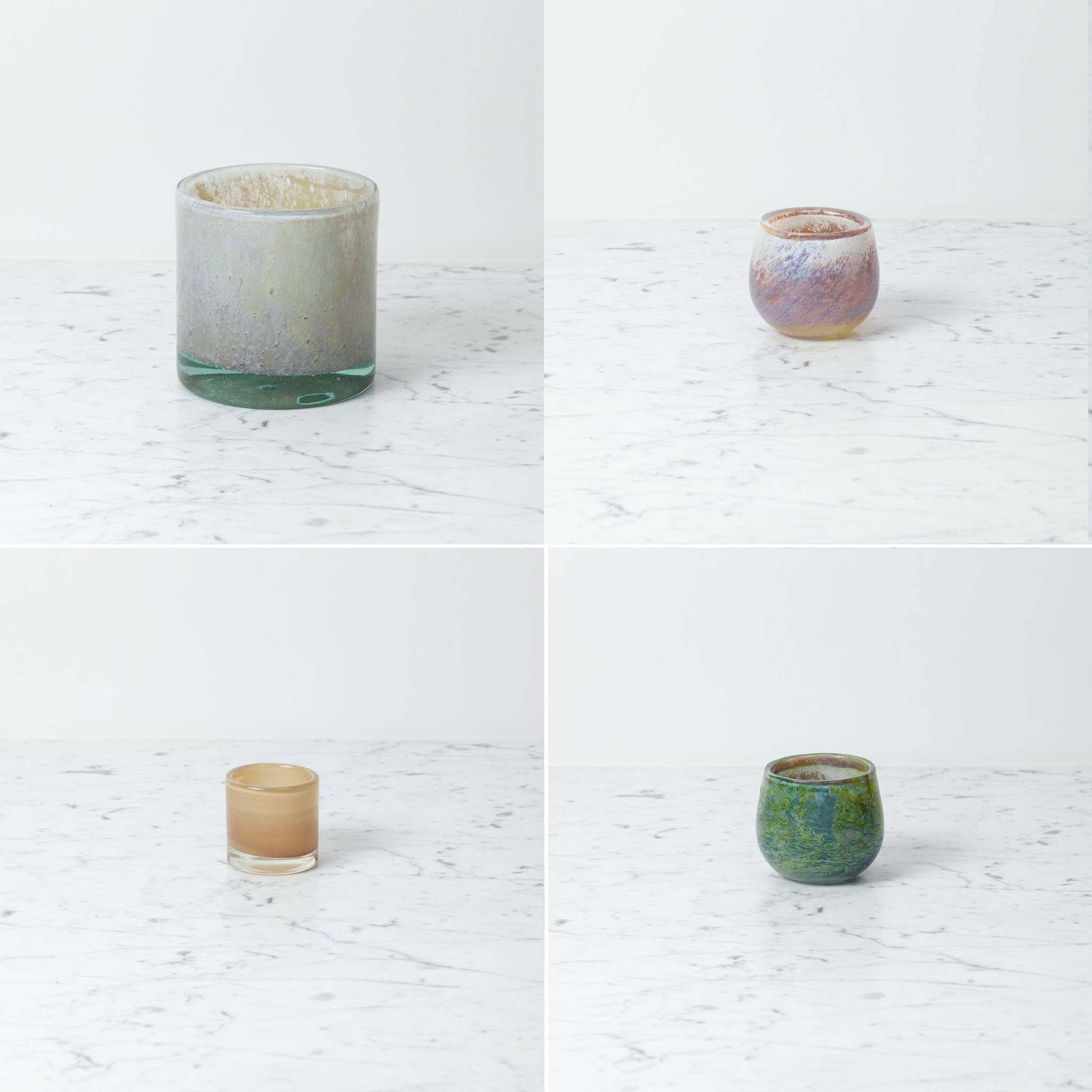 For the one who taught you to garden: A beautiful vessel for cut flowers (that works equally as well as a votive holder if they didn't get around to pruning this year).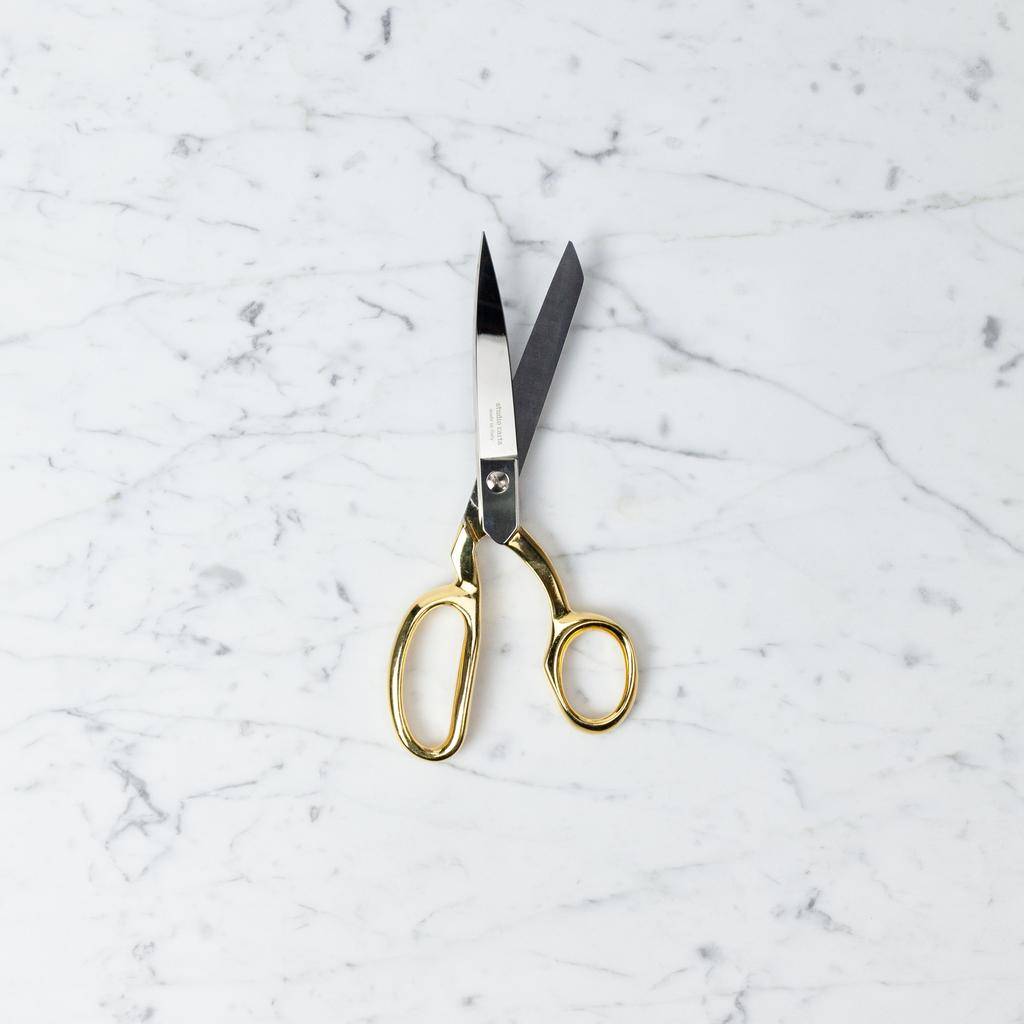 For the one who taught you not to run with scissors: A stunning pair of new shears.
For all of our gifts for fabulous forbears, check out the full guide.