How do we love thee? Let us count the ways. Love is patient, love is kind, love means never having to say you're sorry. Love is picking you up from the airport. Love is helping you move. Love is making you breakfast. Love is meeting you where you need to be met. Love is being your soft place to land. Love is making you feel not only like you can be your true self at all times, but making you want to be the best version of that self. Ahhh, love. Love is about the grand gesture, love is about the little things, love is about a few very thoughtful things that might be just the ticket to present to the partner of your heart this holiday season. Perhaps after all, love is when you say "it's the thought that counts" and you really mean it.
Want more ways to show your love? We've got a whole spate of lovelies for forever lovers right this way.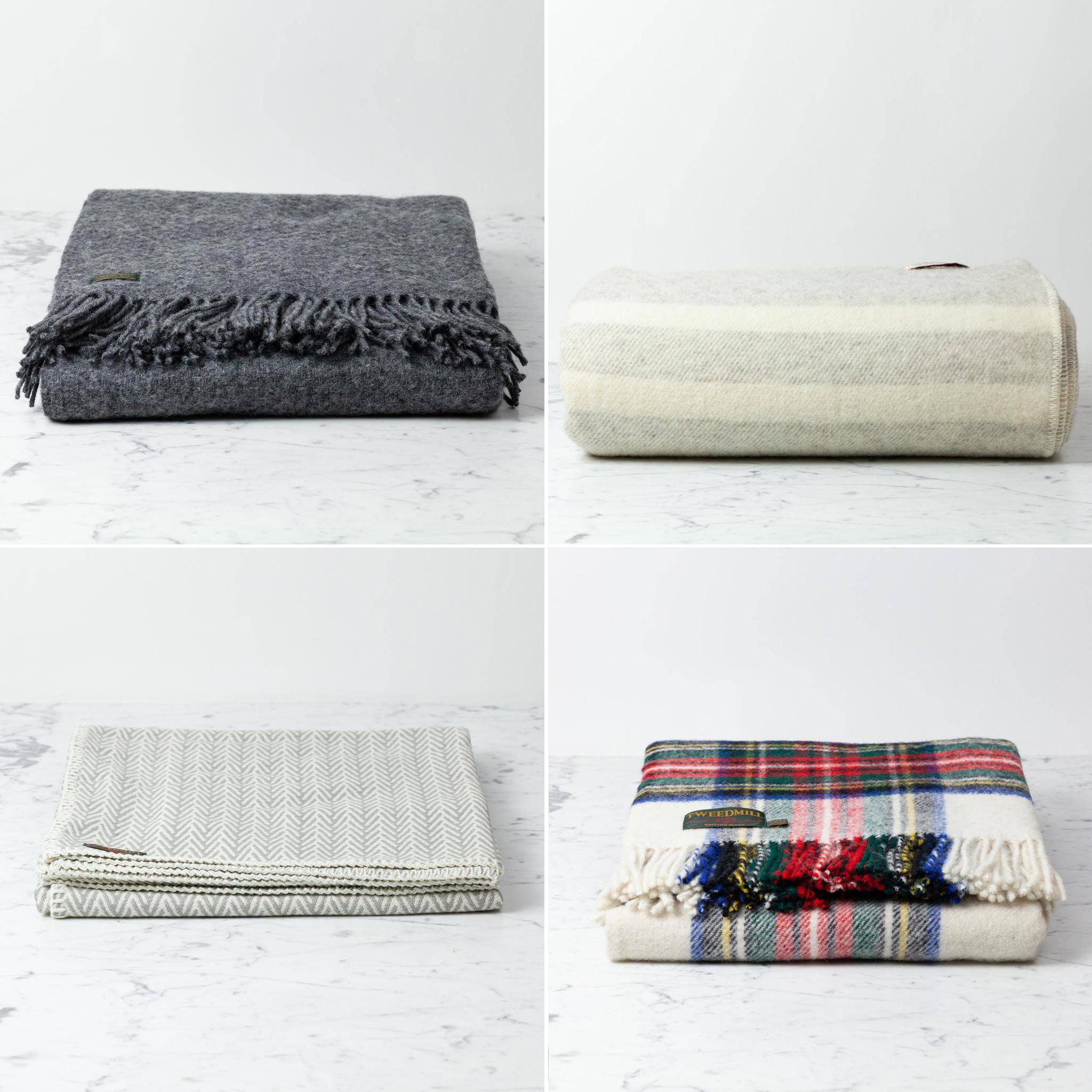 For the one you love who warms your heart: A cozy blanket that's as swell as they are. (and if you really want to snuggle them up, go for the queen sized...there's room for two).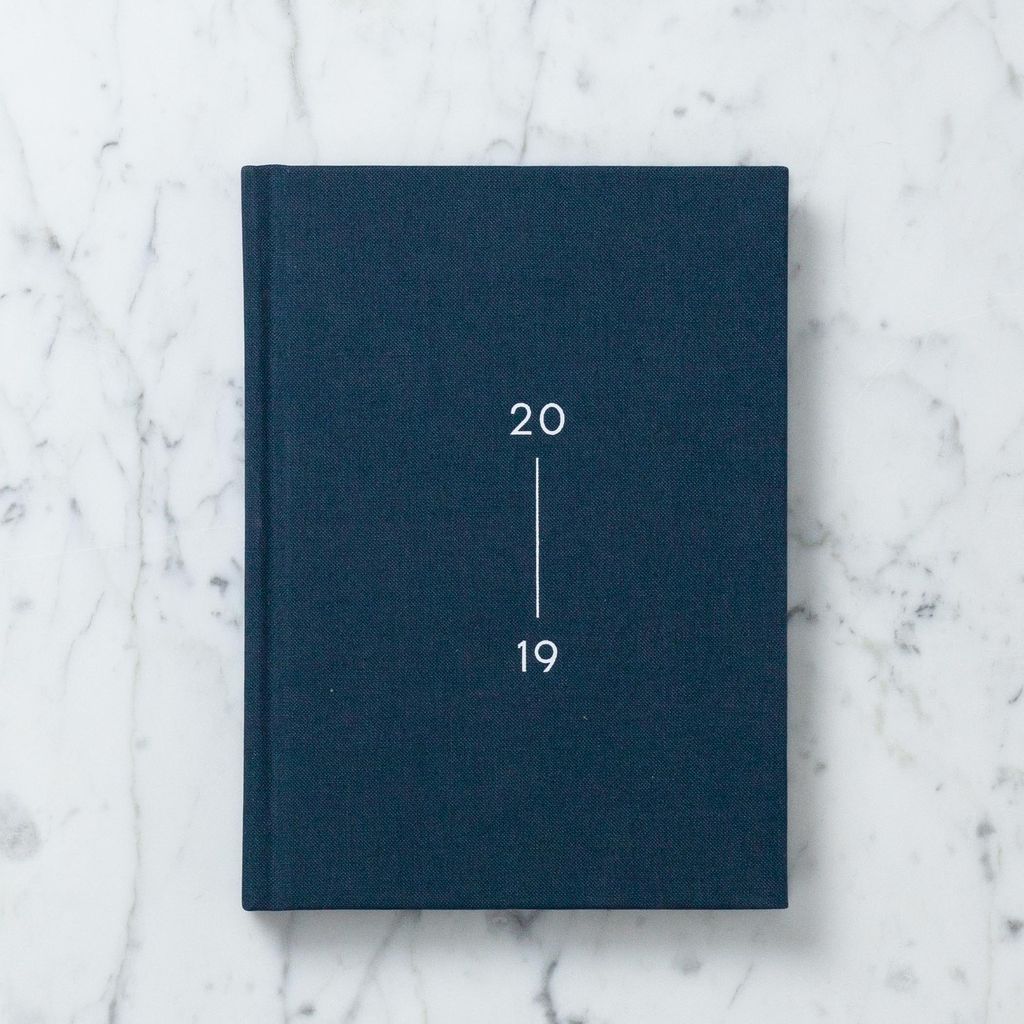 For the one you love who makes your days feel like magic: An exquisitely designed Danish calendar to help them keep everything straight in style. And if they're the one who somehow always keeps track of important dates, deadlines, and to-do's, go ahead and get one for yourself too. Wink Wink.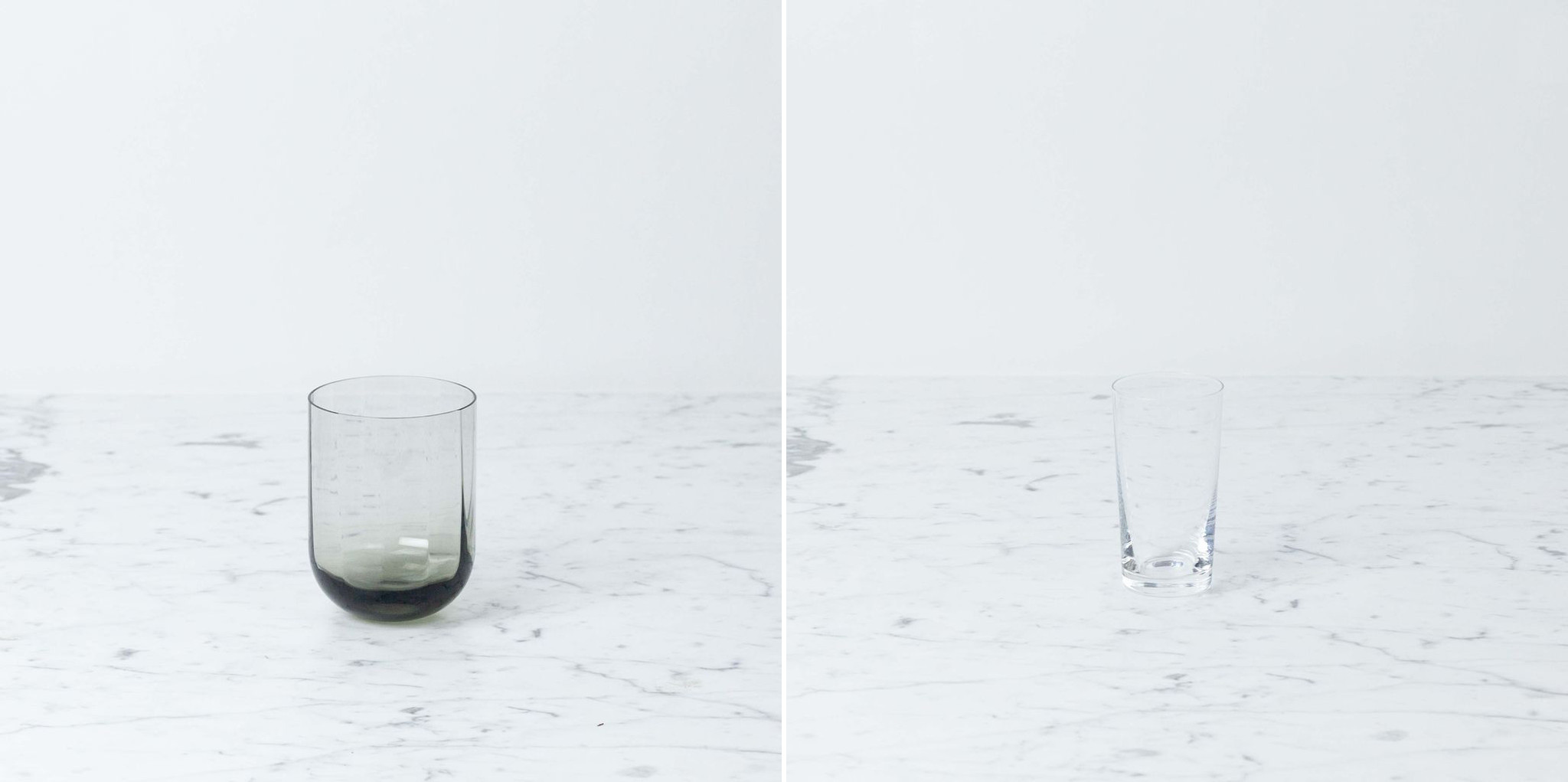 For the one you love who makes you feel punch-drunk: A bottle of their favorite spirits and a set of special glasses—we love these and these.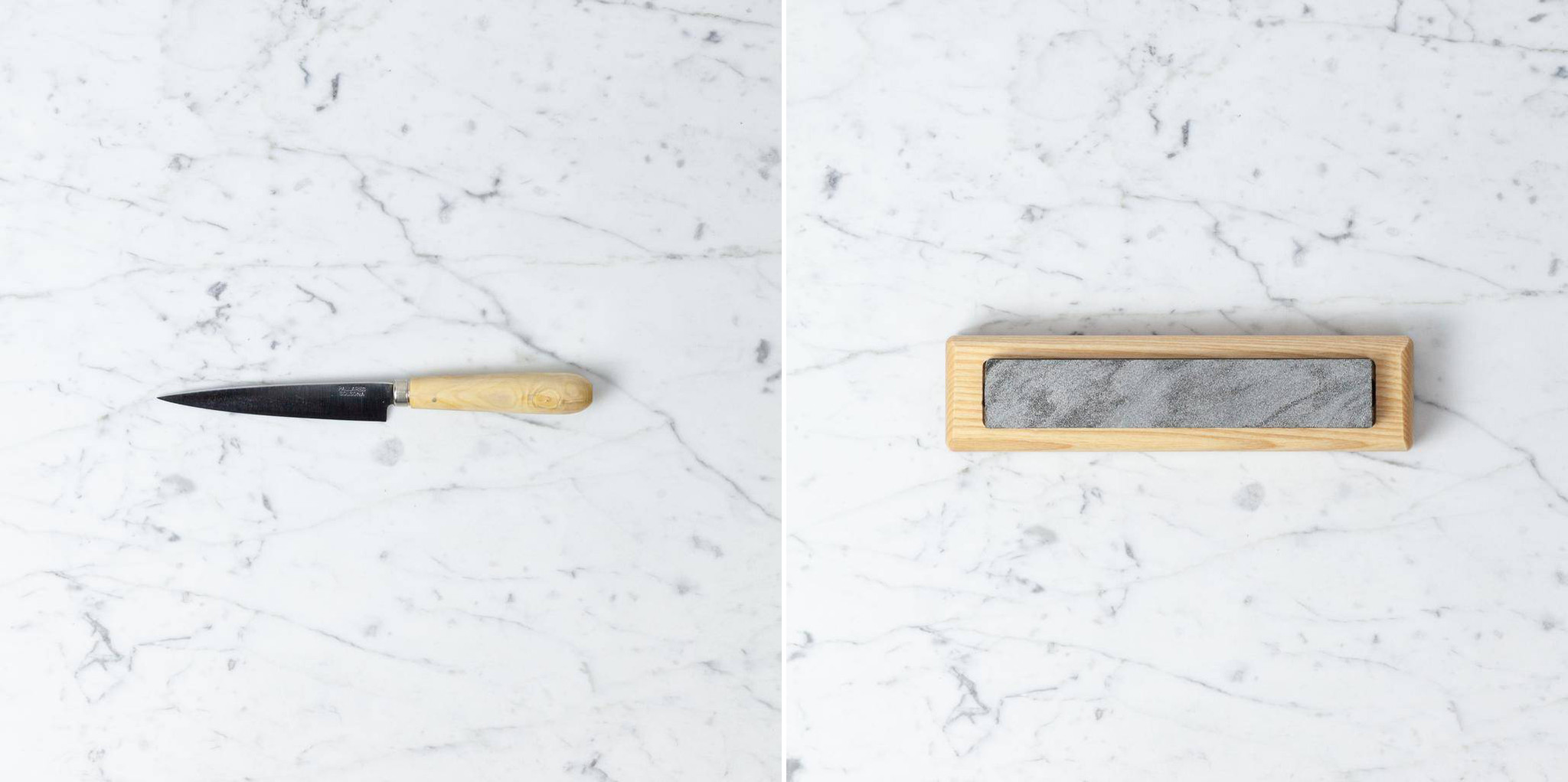 For the one you love who keeps you sharp: A gorgeous new knife (made in a 100 year old workshop in Spain, por supuesto) and a whetstone to help them keep their edge.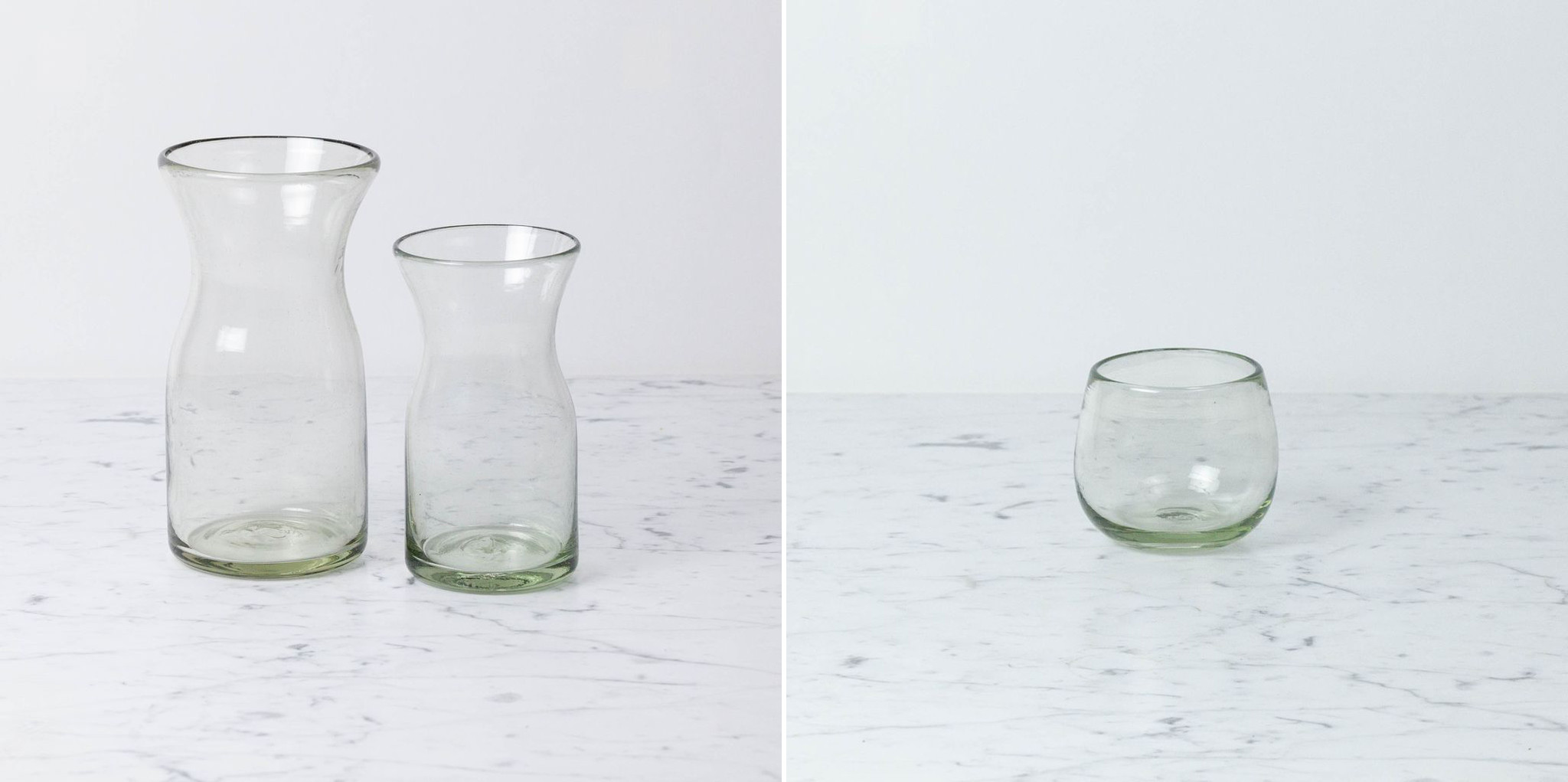 For the one you love who makes you so thirsty: A bedside carafe and glass that fits right on top.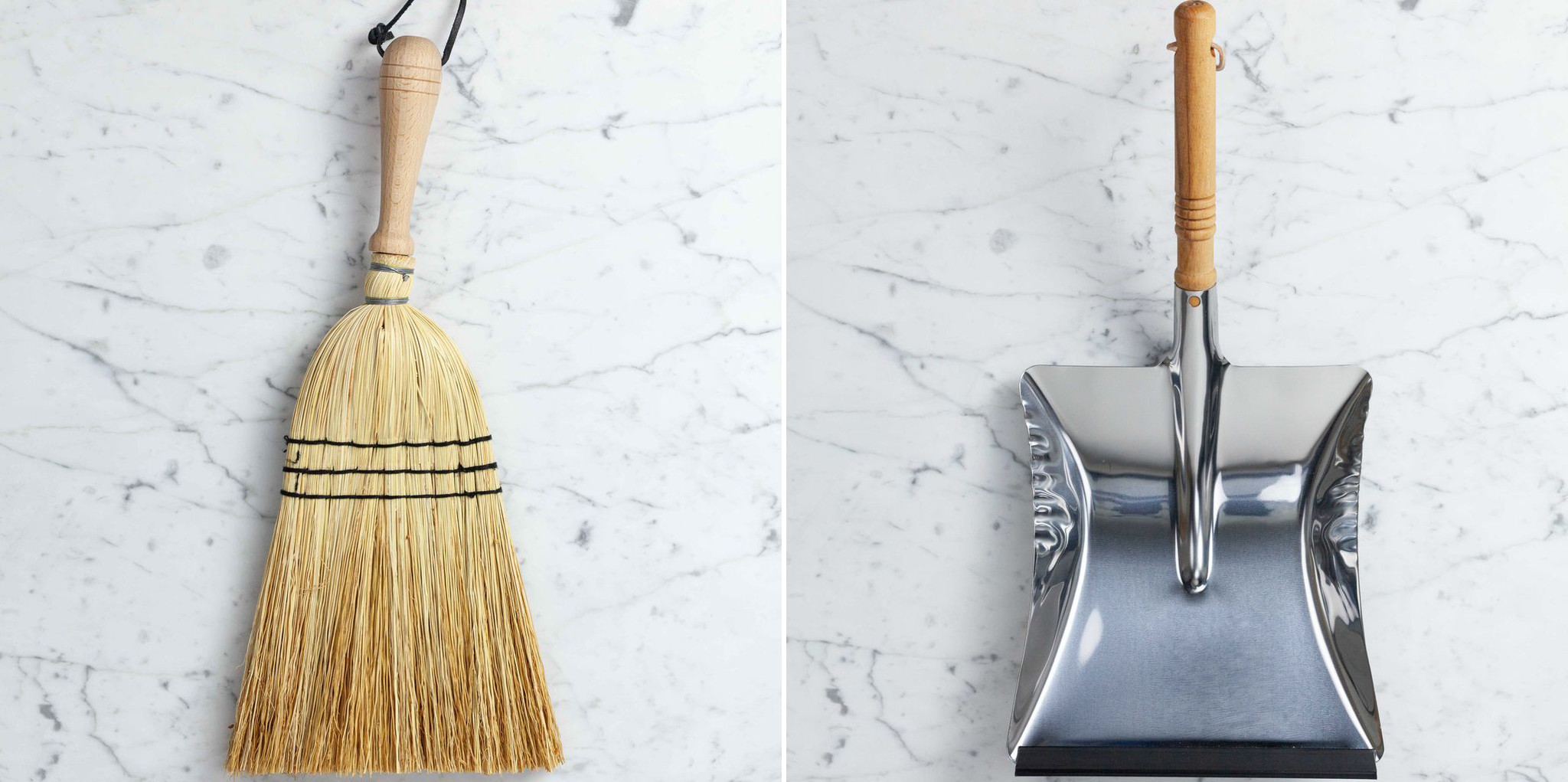 For the one you love who sweeps you off your feet: A gorgeous broom + dust pan. Tall or tiny (or really tiny). They use it everyday, shouldn't it be beautiful?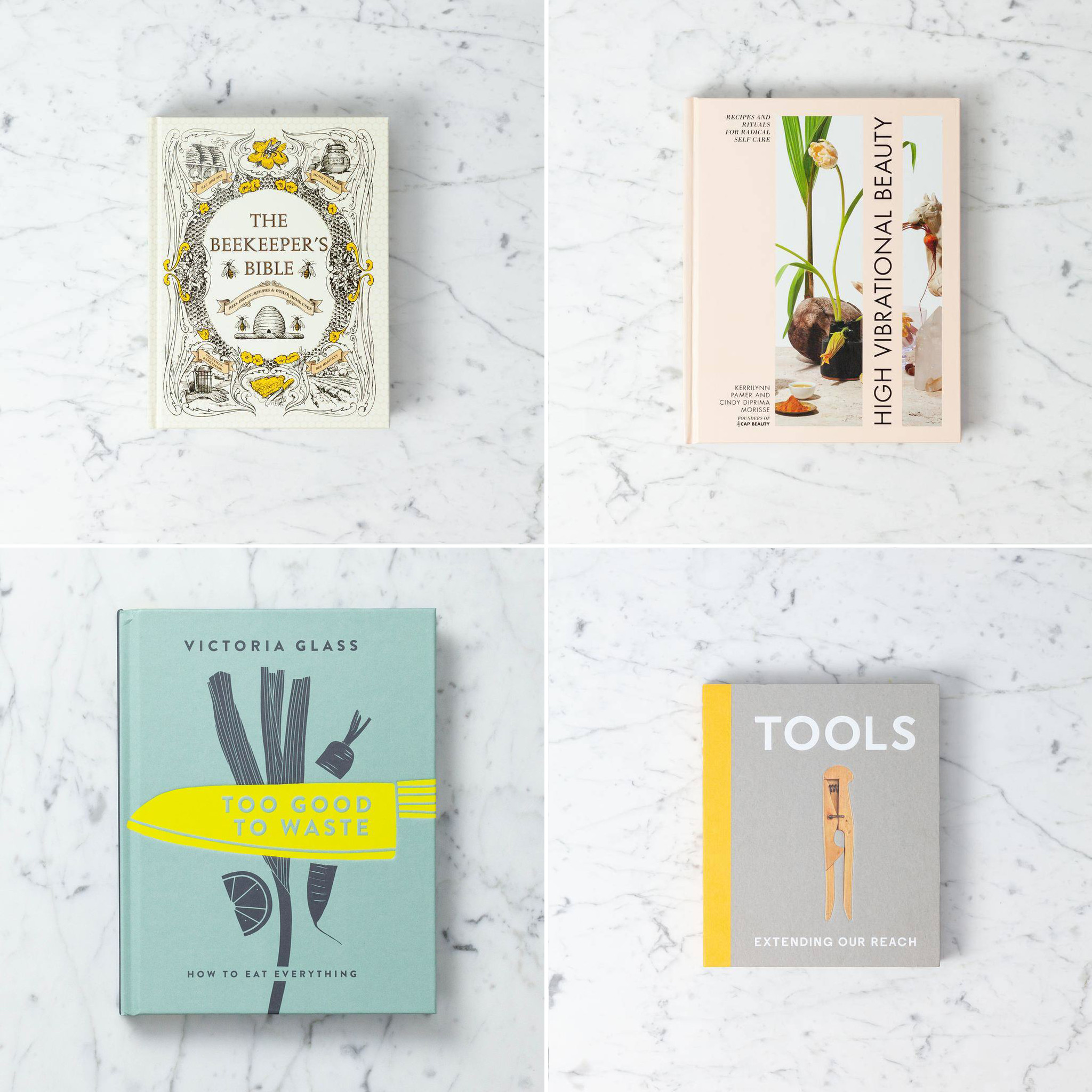 For the one you love who reads you like a book: A beautiful, unexpected addition to their library (all of which we chose because we love them AND because they're gorgeous/won't give you the stink eye if they get left unread on the bedside or coffee table for six months+ because goodness knows we've all just been so darn busy!).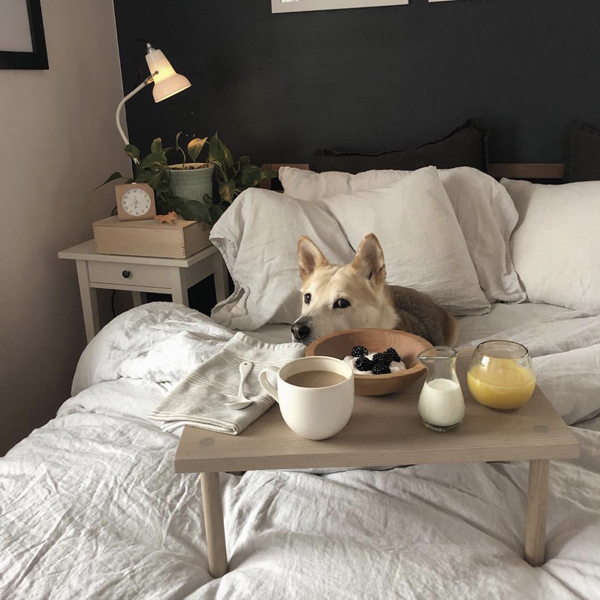 For the one you love who is actually a dog: True love takes all forms.
For the one you love who appreciates the grand gesture: Hmmm...let's see... Flower bomb? Pop-up picnic? Snowman in their likeness? Singing telegram? Showing up at their apartment with a boombox over your head and two chocolate labs dressed like reindeer pulling a wagon full of brown-paper-wrapped-goodies? If you can dream it up, we can do it! If you've got a romantic scheme in mind and you need an inspired elf (or just some special delivery dogs) shoot us an email, give us a call (612.333.8484), or just pop in and we can put our heads together. We love to be part of your big plans!
More gorgeous, tangible love languages for your gifting pleasure here.