We tend to think that the world is infinitely better when filled with love, laughter, and revelry, so naturally, we love this time of year when we are presented with so many opportunities to gather together and make merry. Holiday party season is upon us, and there is much to celebrate!
Your presence is the only necessary present (see what we did there?) to bring to a holiday fête, but a little token of appreciation for your gallant host never goes amiss. As frequent hosts our own selves, it doesn't make a blip on our radar if someone doesn't bring a little something, but it definitely sets our hearts ringing with little peals of joy when someone does. Like the cherry on a sundae or the ribbon around the labrador's neck, a host gift is just the exact right little extra dose of thoughtful loveliness that makes everything feel all the more sweet. While gathered bundles of fresh greenery tied with a ribbon, a few beeswax candles, or something delicious—that may or may not be homemade—are time-tested go-to's, sometimes we like to think outside the box (exhibit A: Lillian's secret wackily-brilliant-best-host-gift-ever-trick: an Ostheimer wooden animal—chosen based on the host's personality—with a "thanks for having me!" note tied around its neck and hidden somewhere at the host's house during the party to be discovered later). Here are a few things we'd be absolutely thrilled to give (or receive!) this holiday season.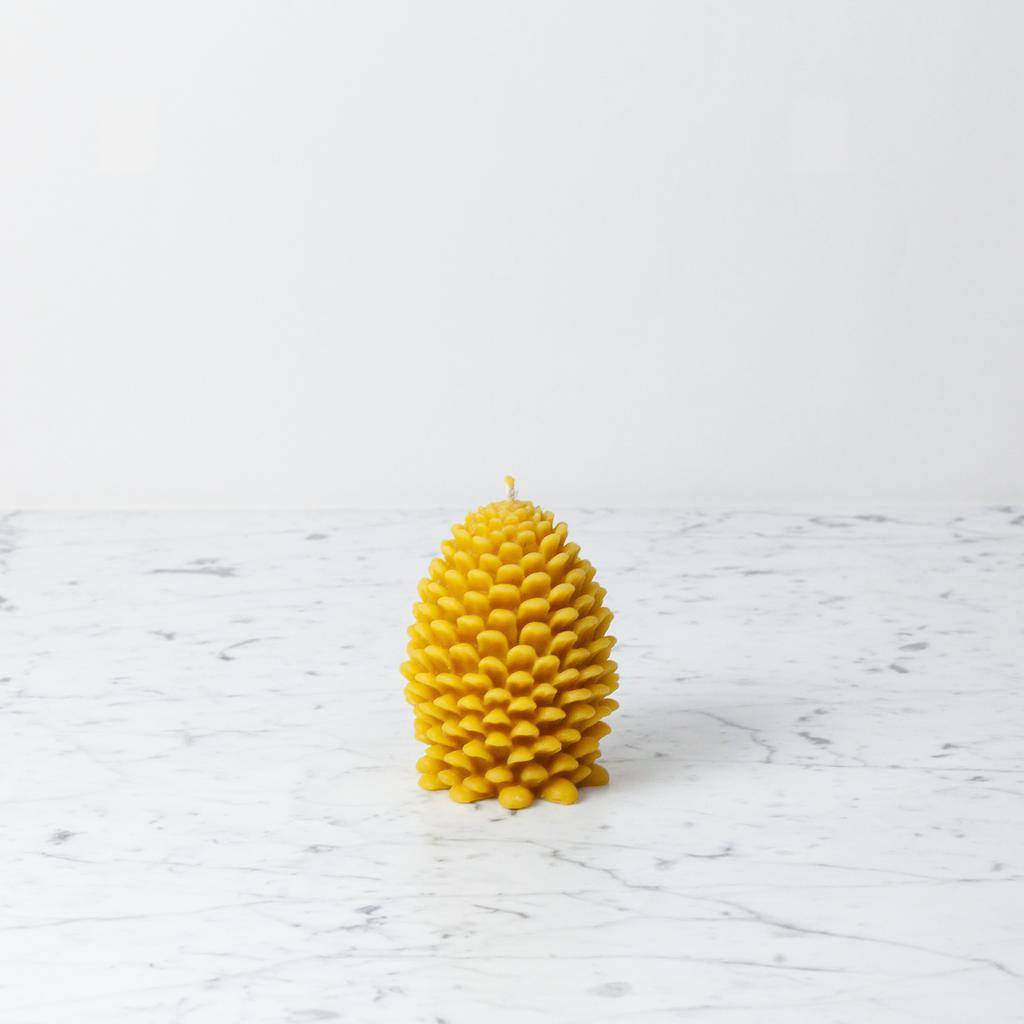 Need a few more suggestions? Check out all of our favorite host gifts here!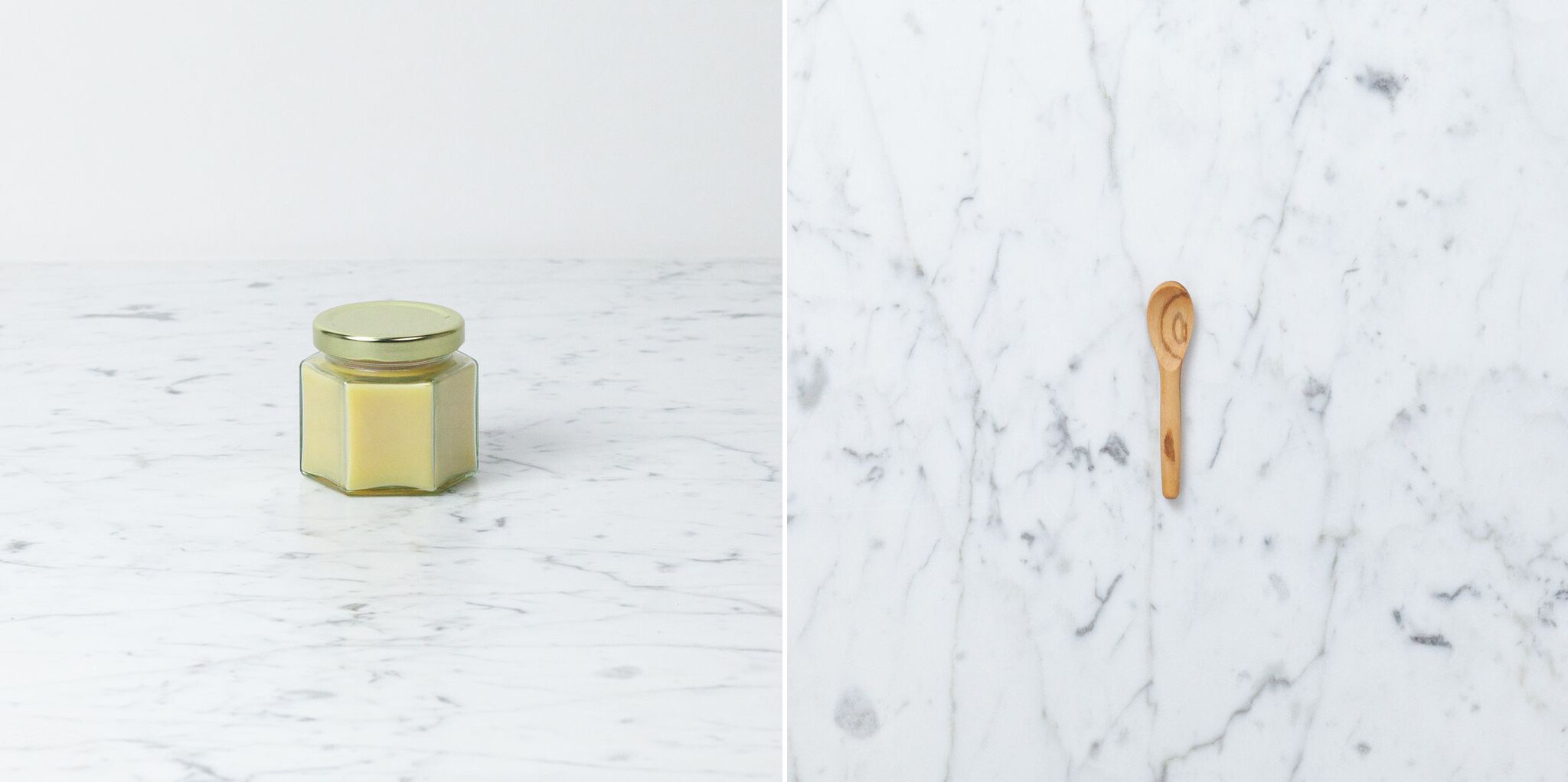 For the host who makes magic with their hands—and therefore deserves a little TLC: Beeswax Hand & Body Balm (and a tiny spoon for scooping!)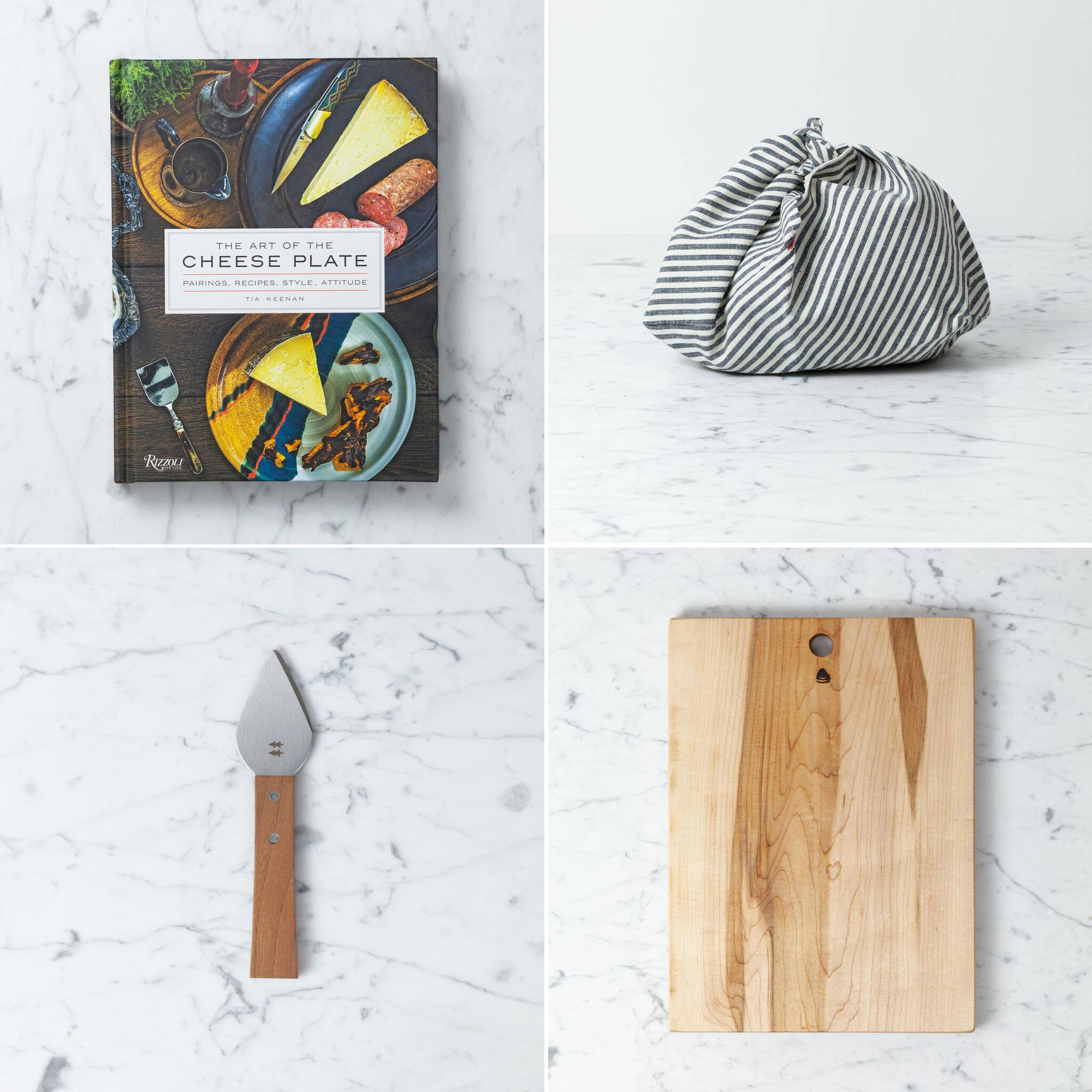 For the host who never met a cocktail hour spread they didn't love: A pile of fresh figs tied up in a bento bag, a double sided Japanese cheese knife, a gorgeous board, or a beautiful book dedicated to the art of pairing and plating cheeses.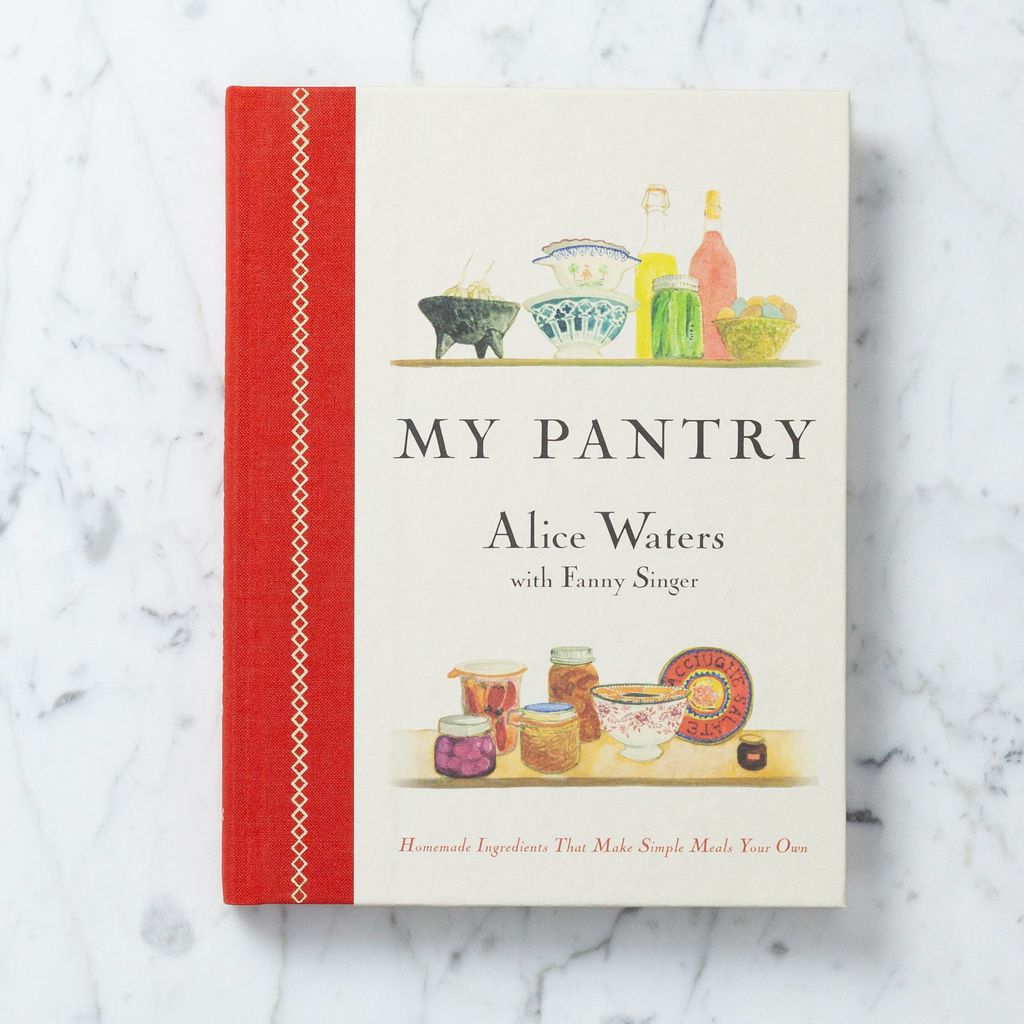 For the host who has six different kinds of hot sauce: A copy of Alice Water's lesser-known (but completely amazing) breakdown of what she keeps in her pantry.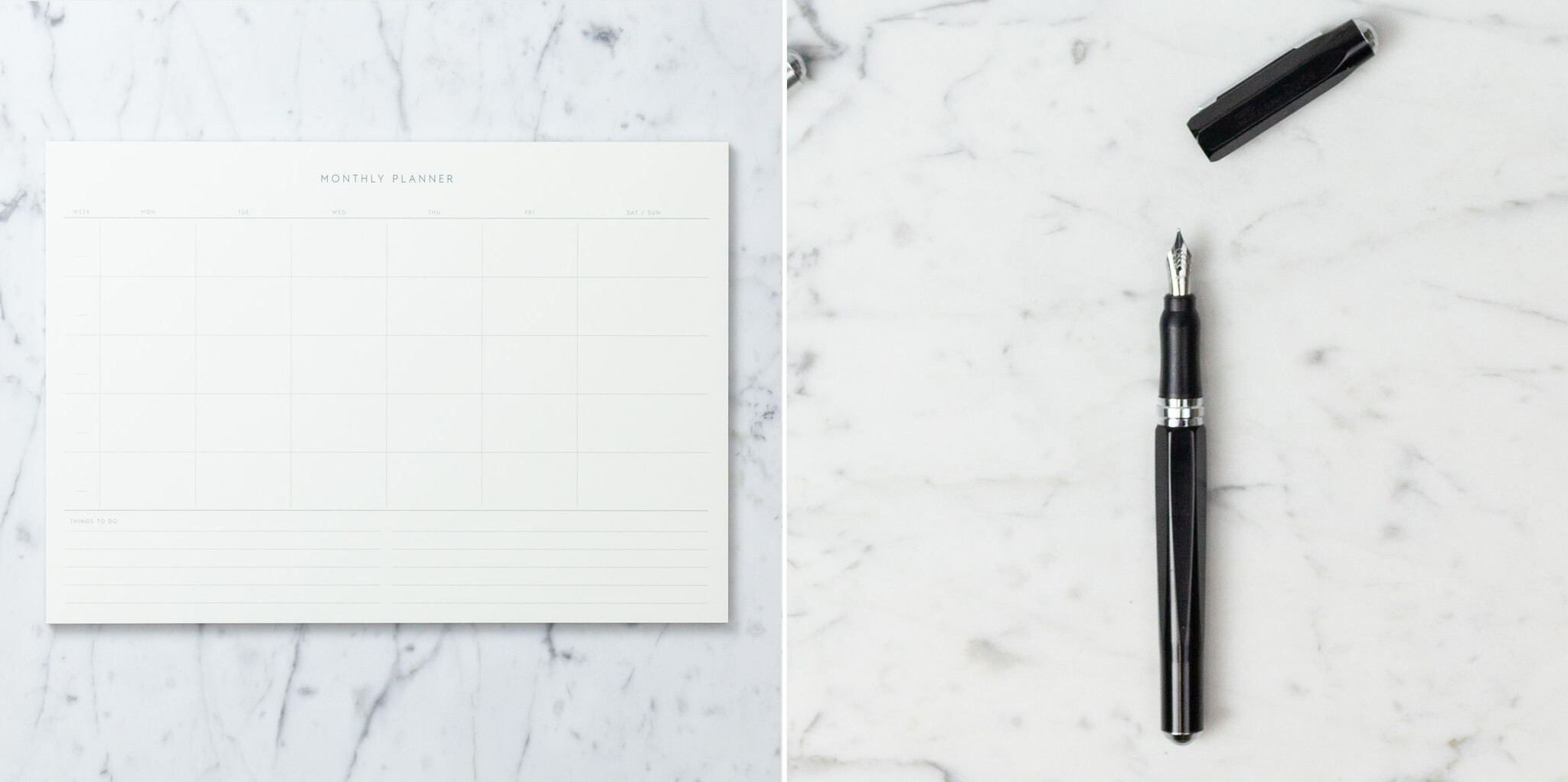 For the host who makes sure that "we should really all see each other more often!" actually happens: A gorgeous Danish monthly planner pad (and a pen that writes oh-so-nice).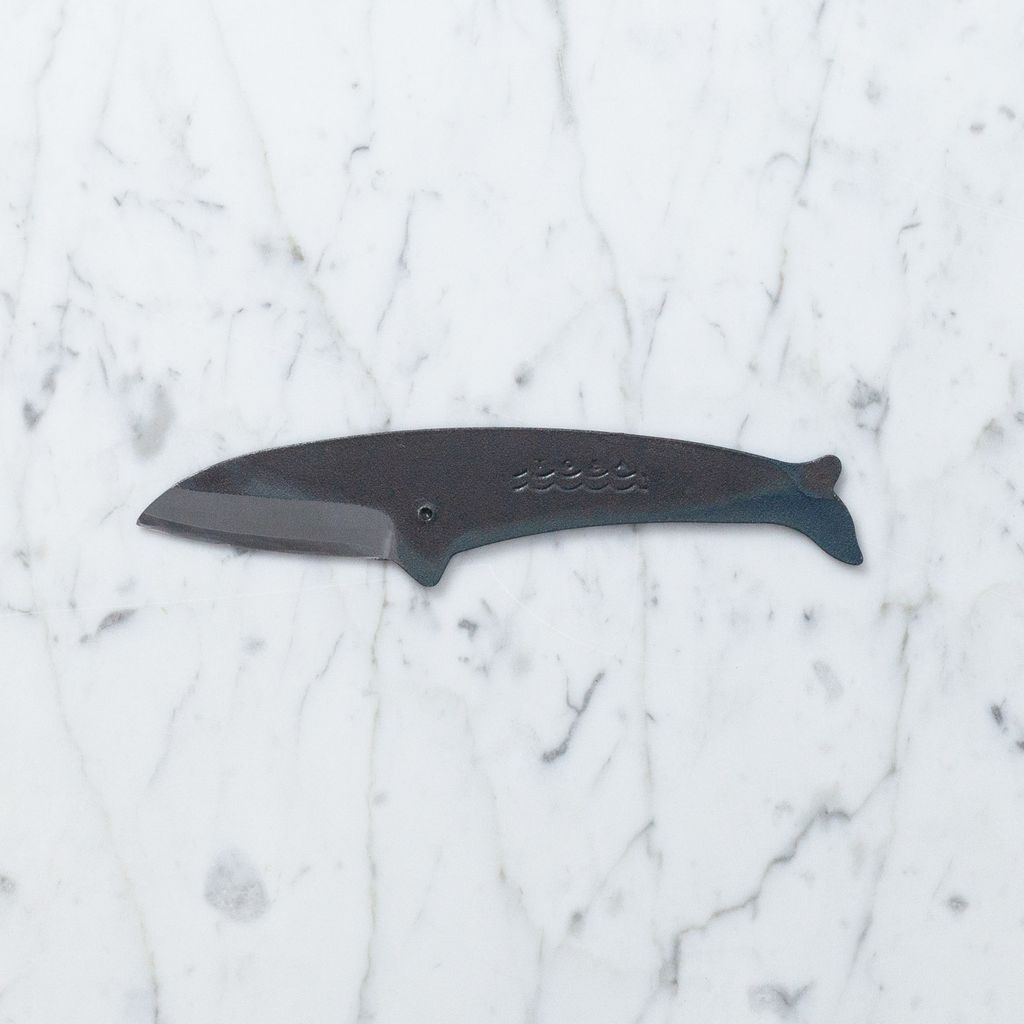 For the host who stocks an impeccable bar: A Japanese whale knife to make quick (and stylish) work of their lime wedges.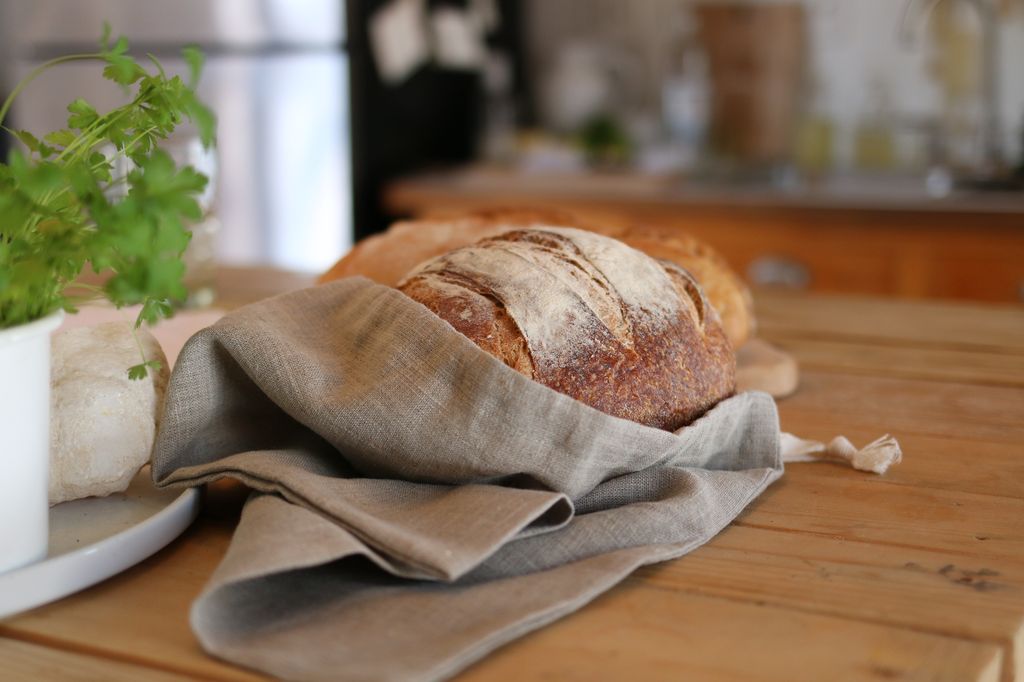 For the host who asked you to bring bread: Said crusty loaf wrapped up in a linen bread bag.